10-1-15
Welcome to the 10th AWESOME PAGE OF STUFF, which contains the best photos, videos, & miscellany I came across on the internet last month.
If you found this page but are not signed up for the Monthly Newsletter, click here.
(Most pics from imgur.com)
SHARE THIS PAGE WITH YOUR FRIENDS!
Misc
Great compilation of gifs:
http://imgur.com/gallery/N4RWP
If you need a little faith in humanity, check this out:
http://imgur.com/gallery/rI7GF
Photos of the Month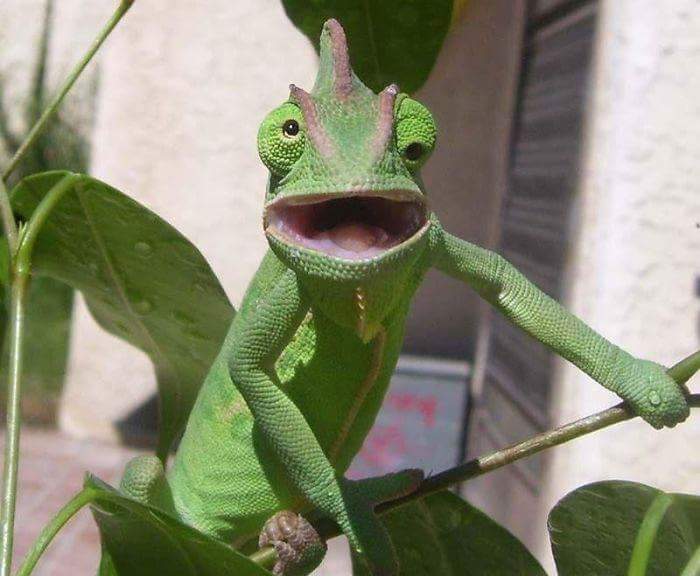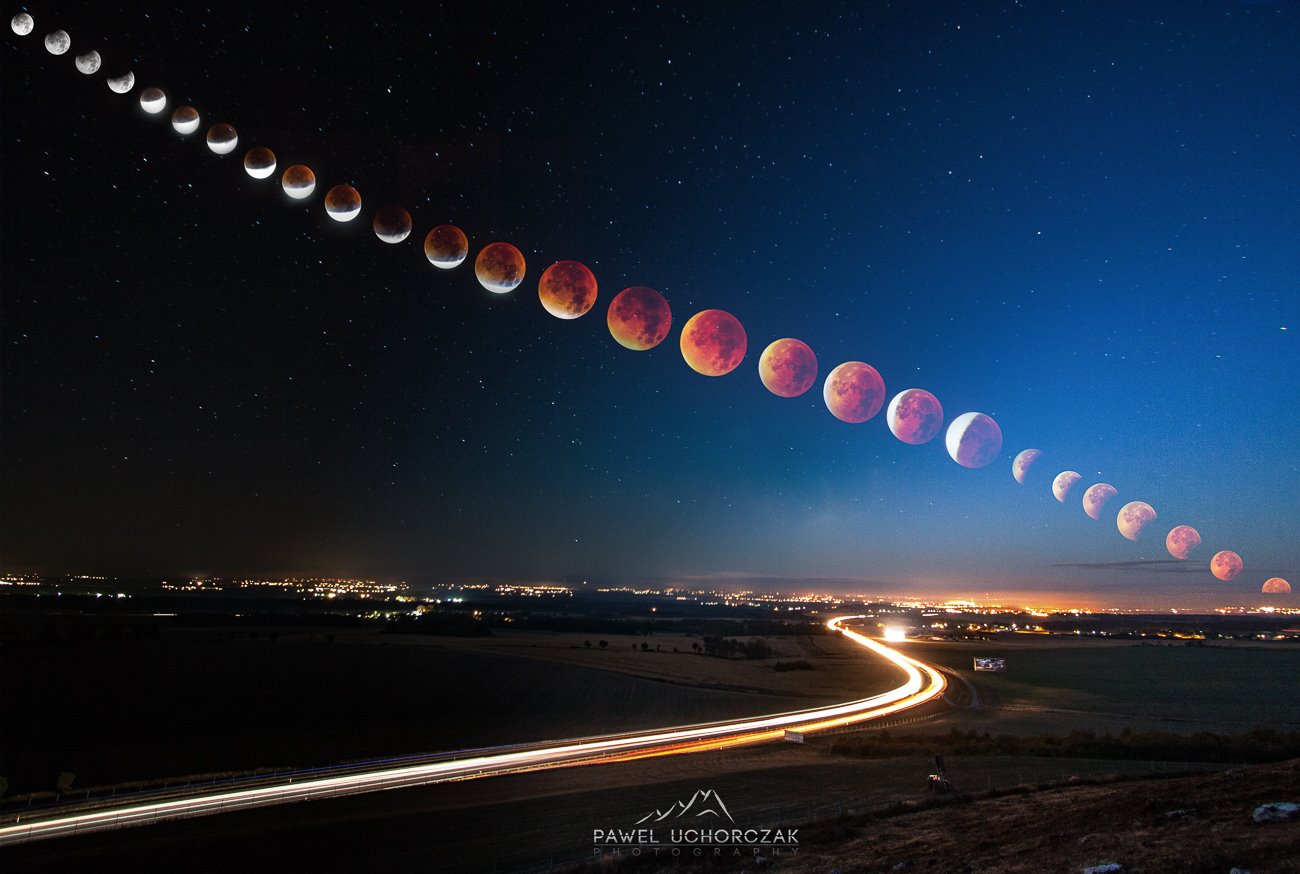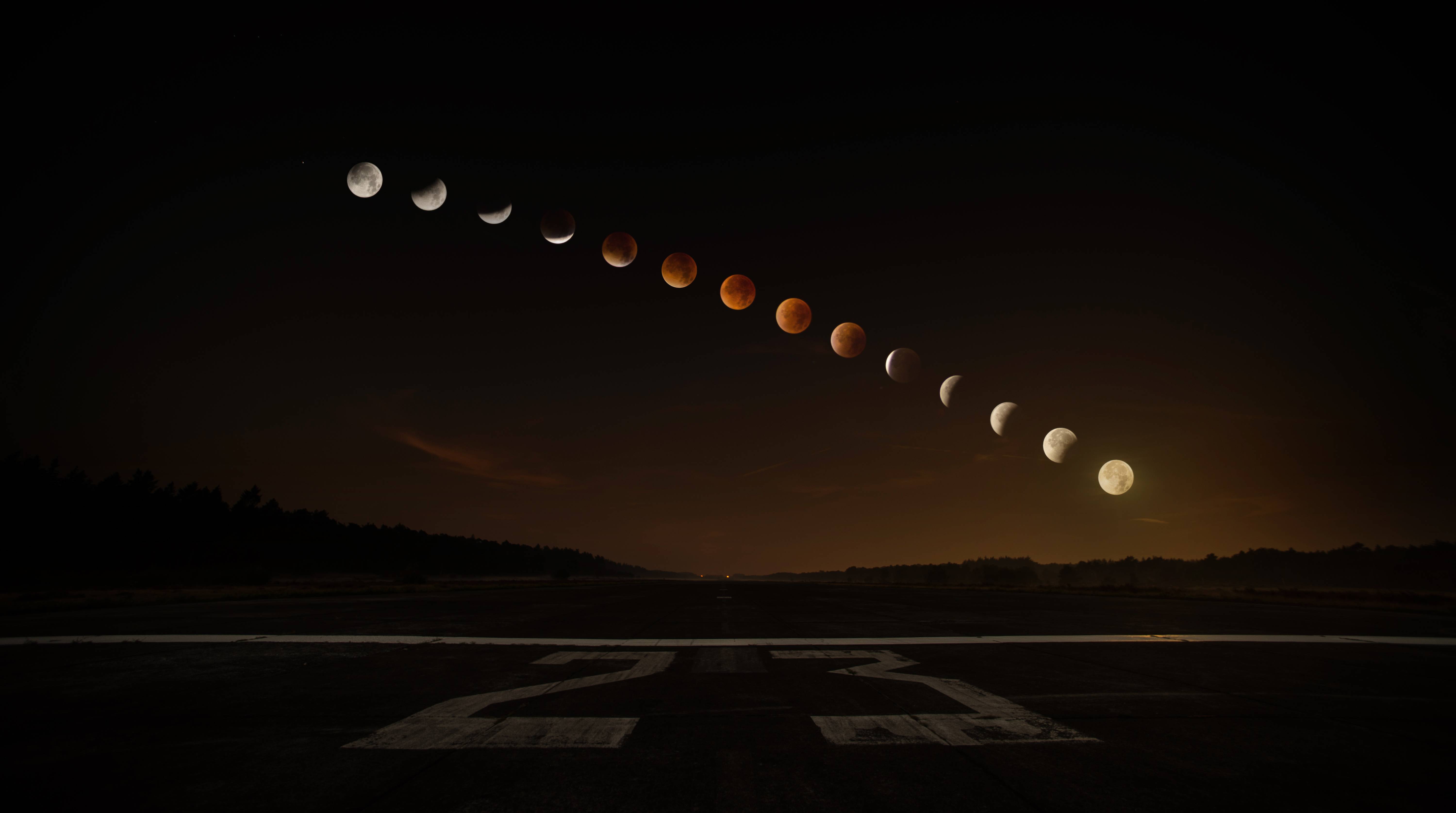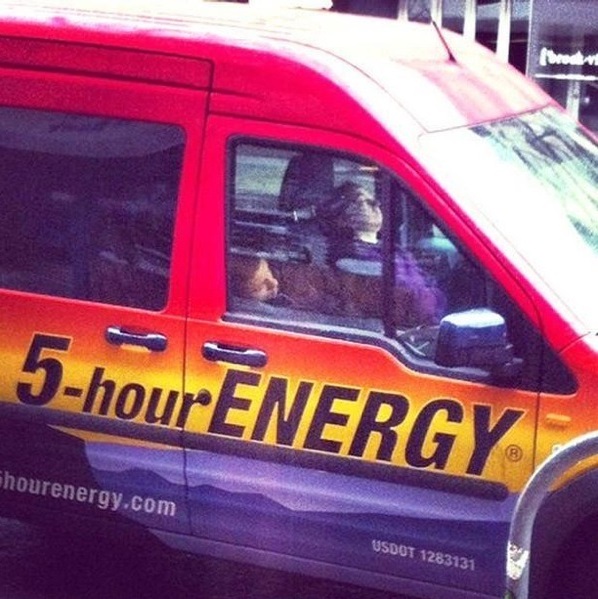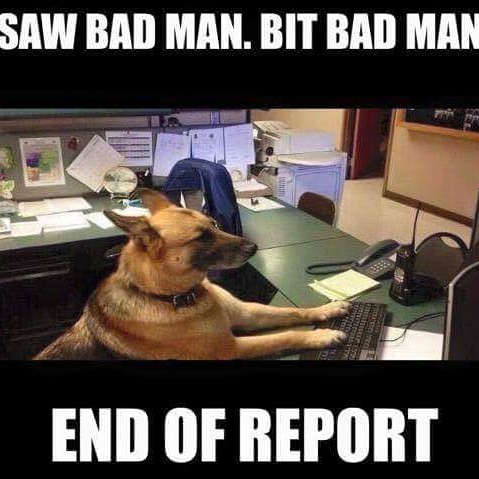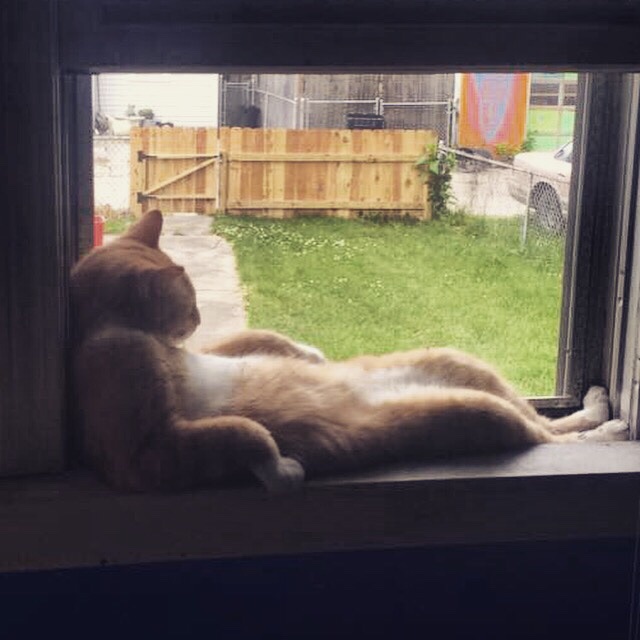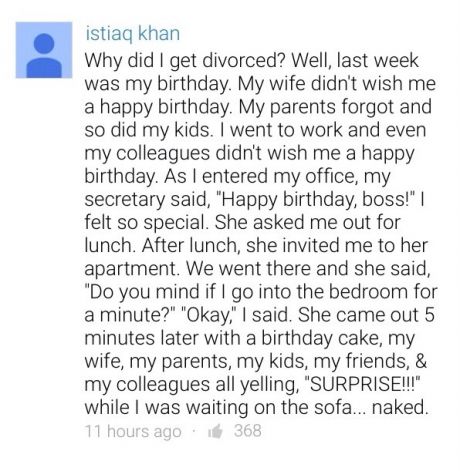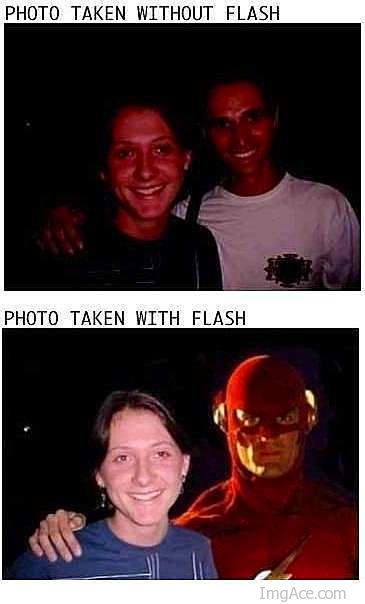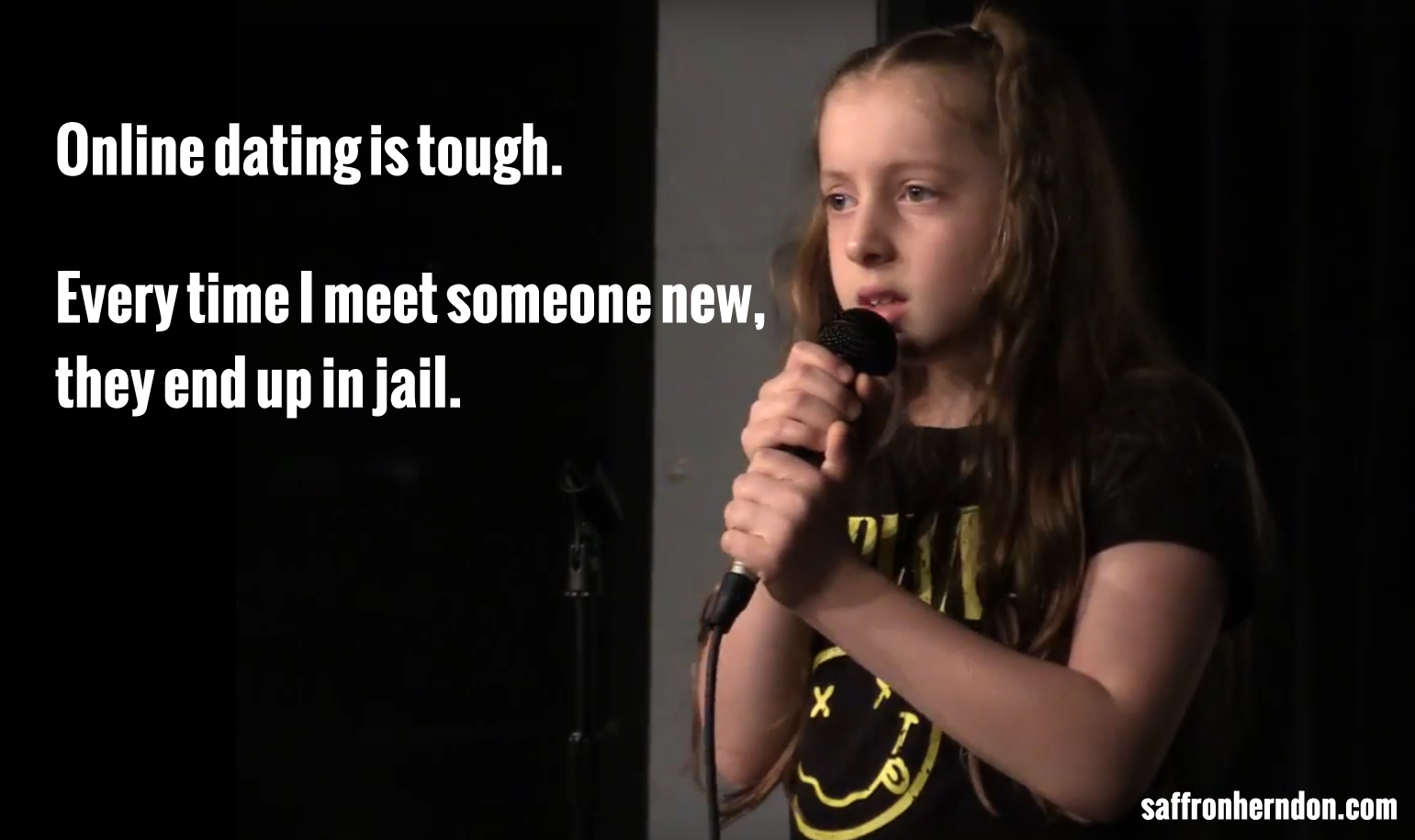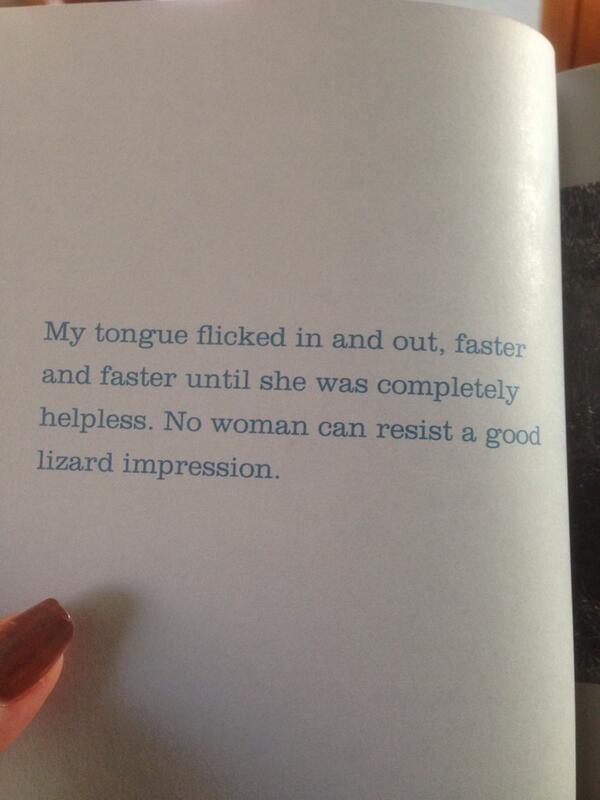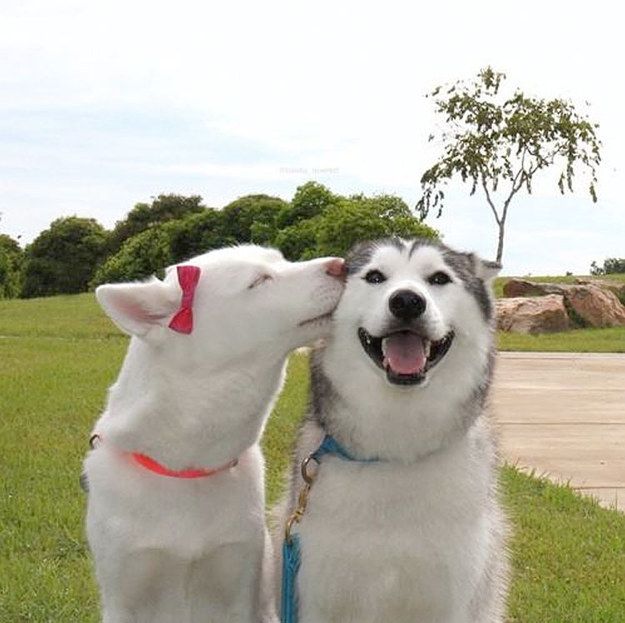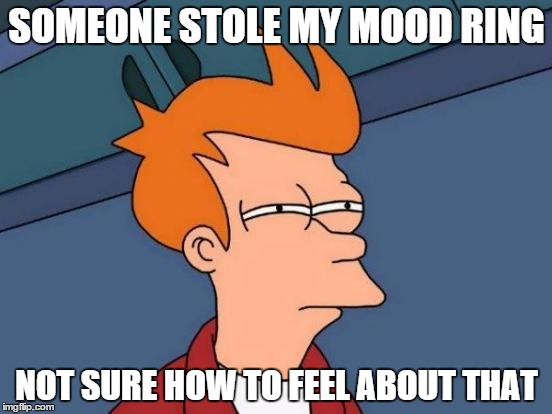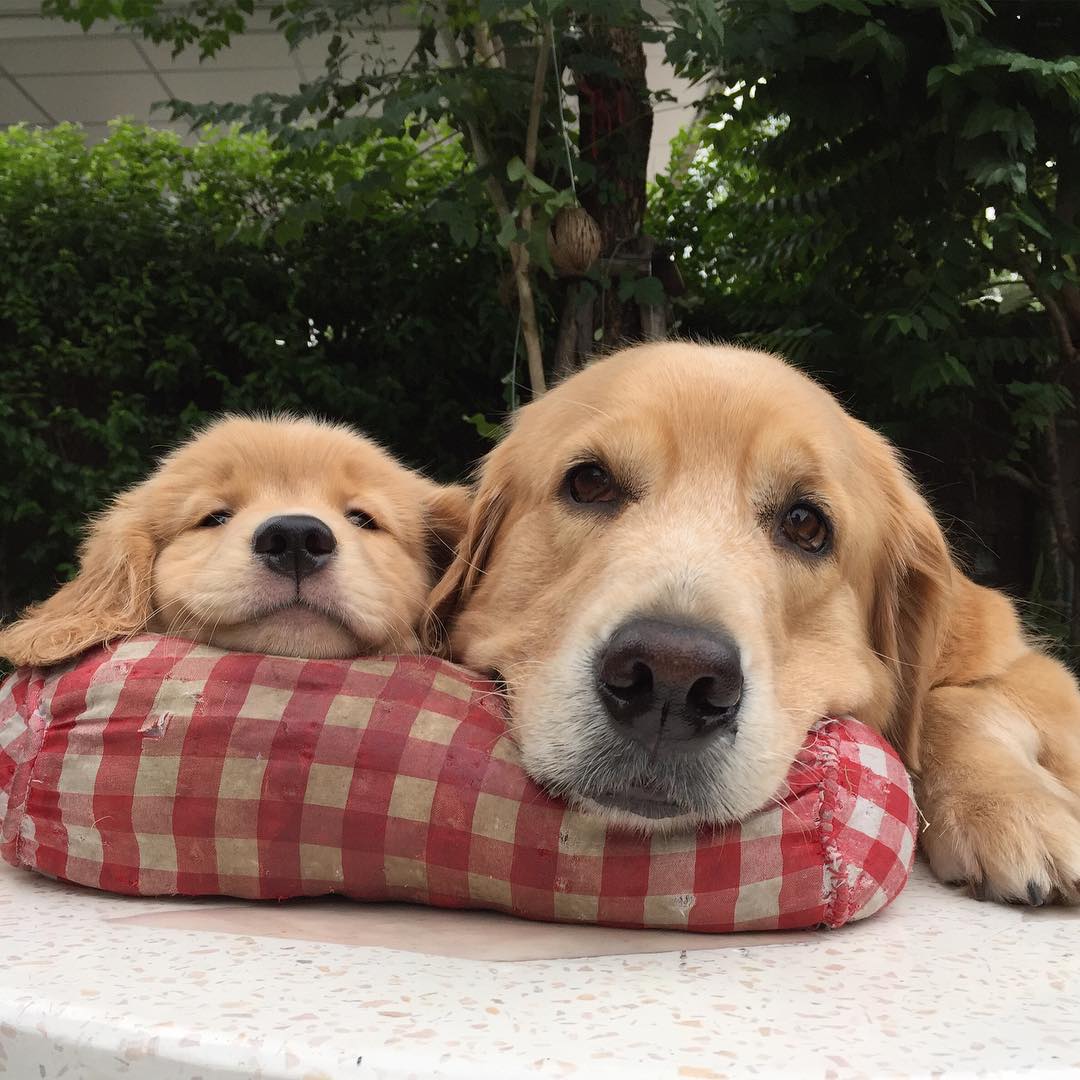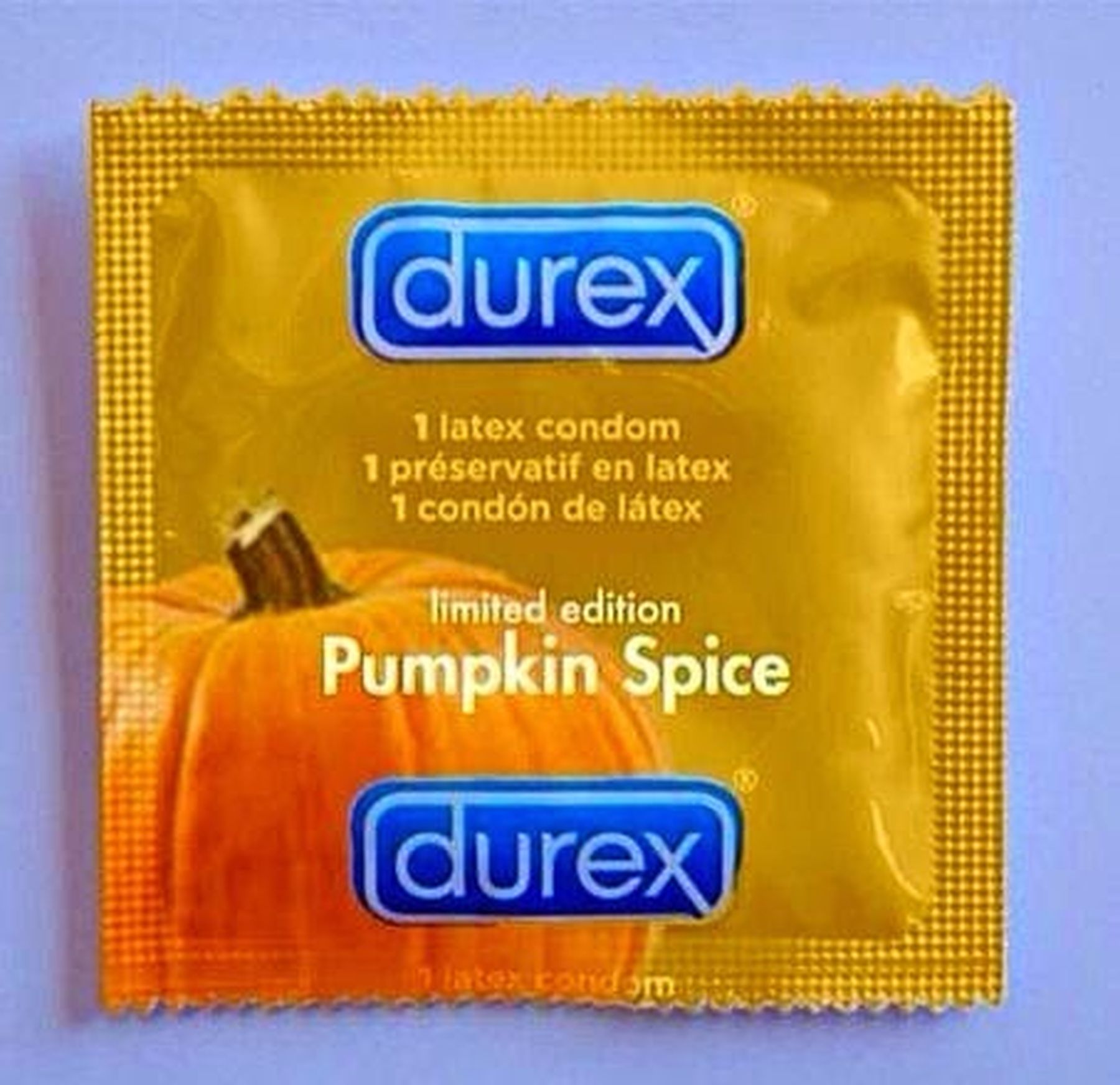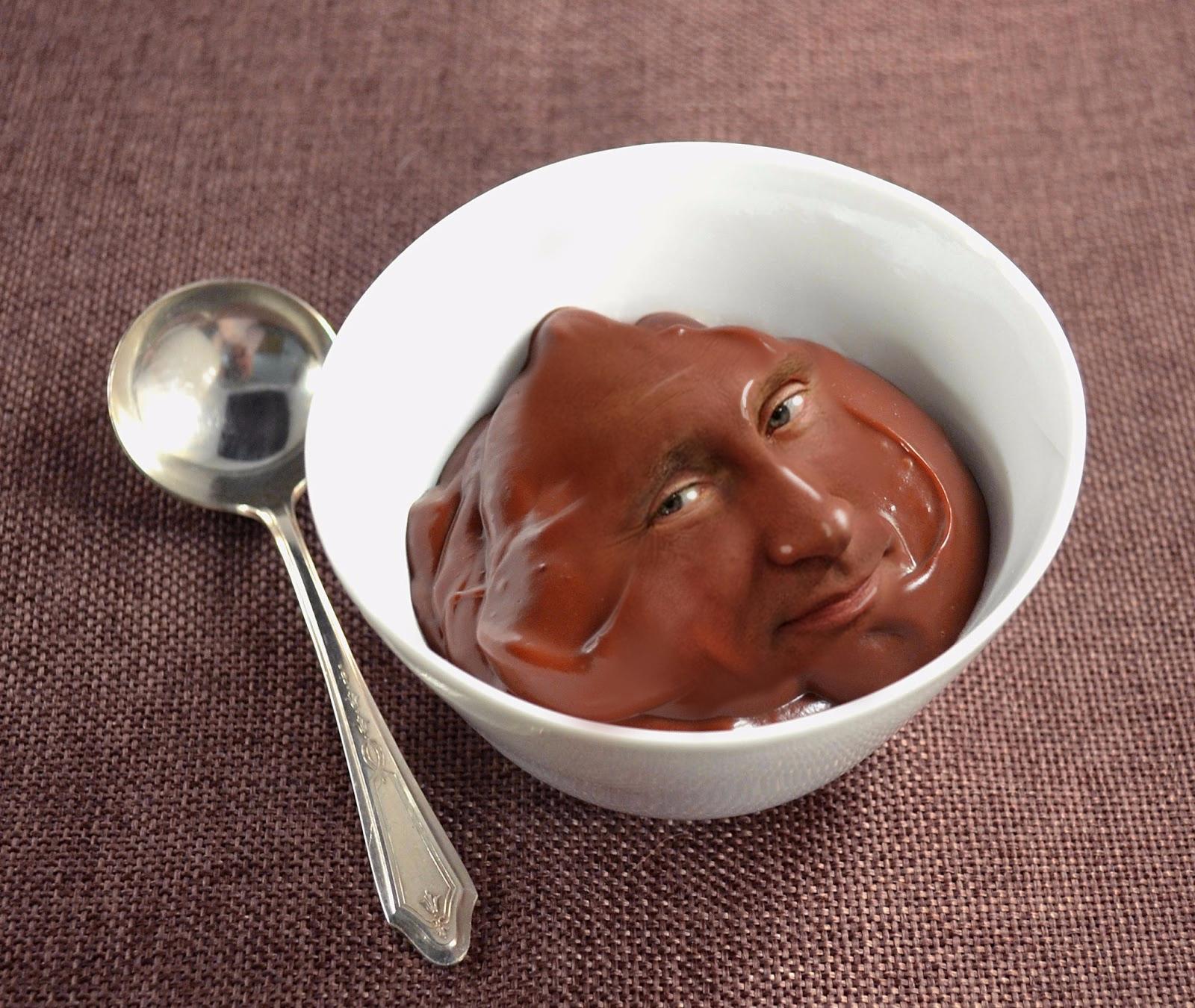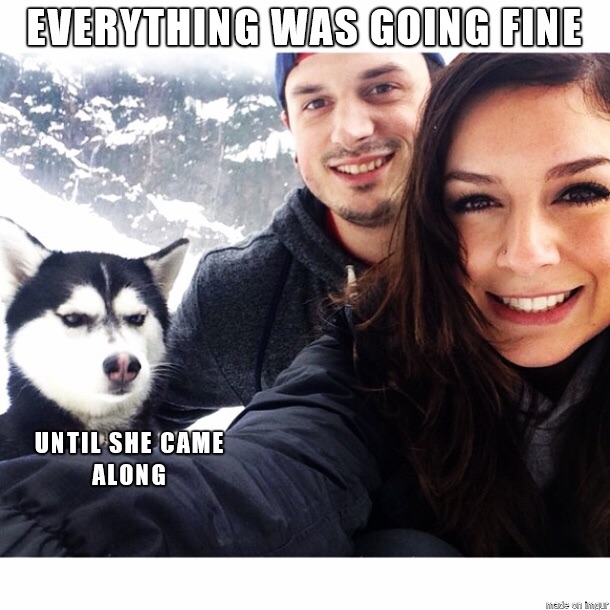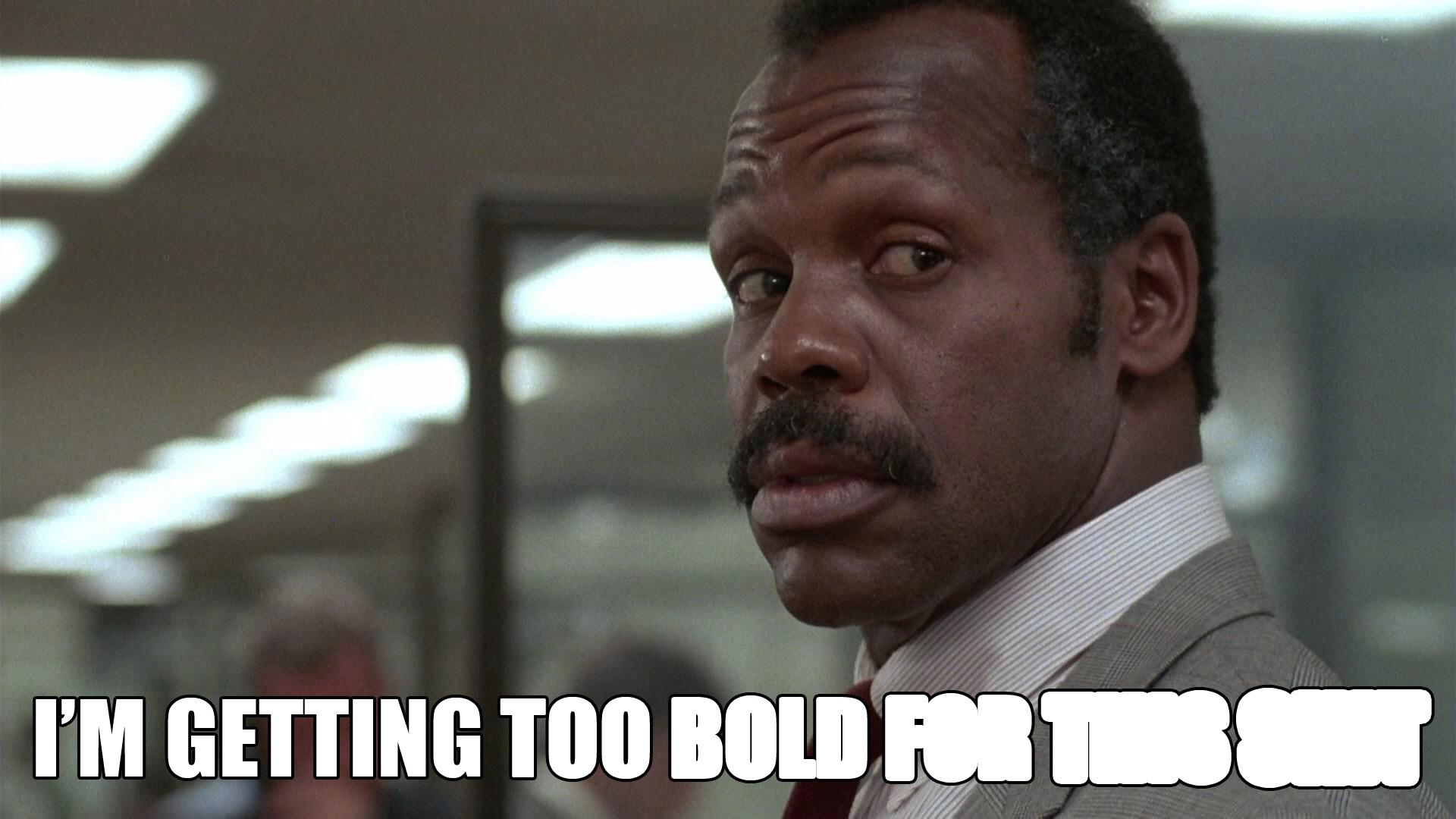 GIFS & Videos of the Month
Lol: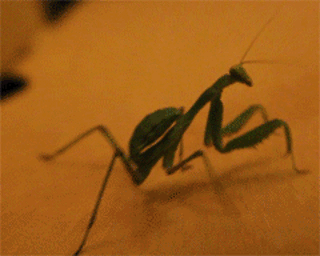 How to remove a wine cork in a pinch:
Patient golden: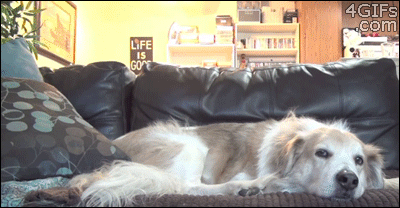 Best mama:
Amazing reflexes (although apparently it's staged/fake):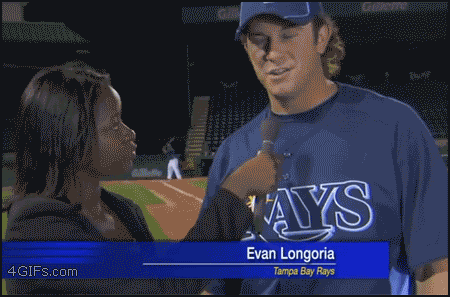 Ice cream machine prank:
Nothing like laughing out loud at another's misfortune/stupidity to brighten your day: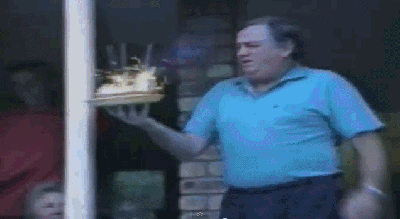 Dog wants to kill the wind:
Realistic Mario: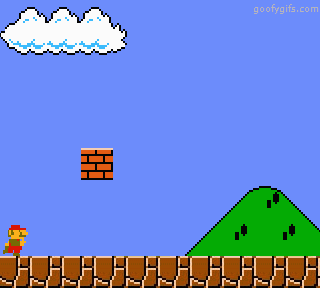 Unintentional acrobat: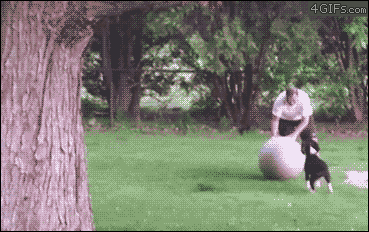 That's all, folks.