2-1-15
Welcome to the 2nd AWESOME PAGE OF STUFF, which contains the best photos, videos, & miscellany I came across on the internet last month. Since I switched from a weekly to a monthly newsletter, there is much more content on these pages than there used to be.
Might want to bookmark the page or save it some other way so you can look through all the stuff here, which is, as the page title would suggest, awesome.
If you found this page but are not signed up for the Monthly Newsletter, click here.
(Most pics from imgur.com)
SHARE THIS PAGE WITH YOUR FRIENDS!
Misc
Want to eat acid then look at the universe? This is kind of how I imagine it would be:
http://imgur.com/gallery/P7236
Paranormal experience:
http://www.erinpavlina.com/blog/2015/01/paranormal-experience-the-bicycle-accident/
YouTube's highest-paid video maker – a woman who unboxes toys and films it (wtf). $4.9 million earned in 2014. Just goes to show, there are a BILLION ways to make a great living. This blows my mind:
http://www.people.com/article/dc-toy-collector-mystery-youtube-highest-paid-account?xid=socialflow_facebook_peoplemag
Photos of the Month
GIFS & Videos of the Month
She'll never trust again: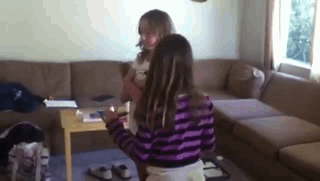 Dalai Lama's laser stare: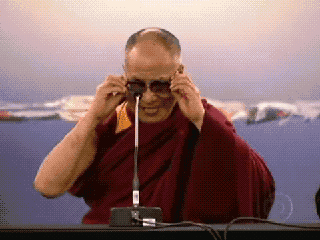 No hesitation, just wants to save his owner:
Japanese comedian: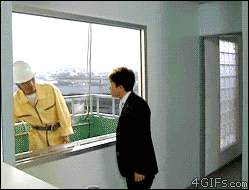 What a dick: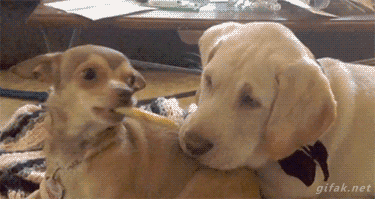 Fox jump: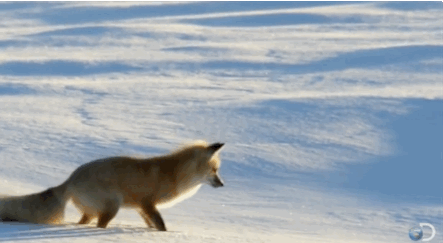 VERY slow motion – it is moving. Glass shattering: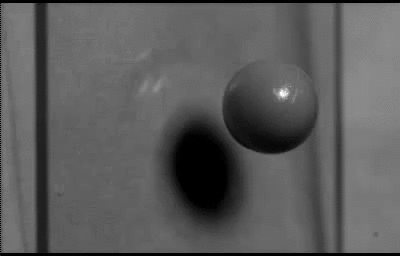 What a smooth guy: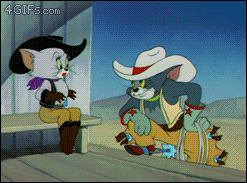 Leaves: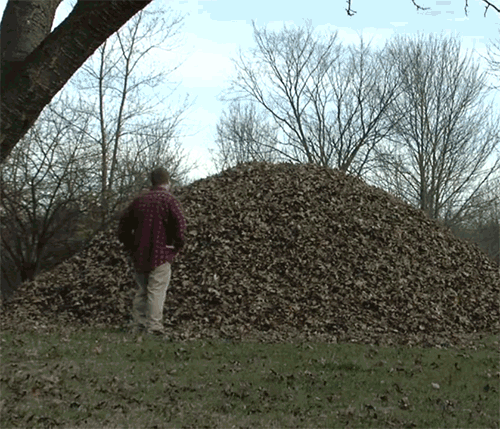 Slow-mo of a match being lit: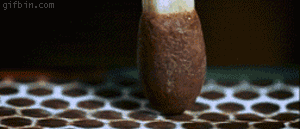 Asshole bird:
So close:
Impressive:
A new fishing method:
Sickest ski vid I've ever seen. If you've ever skied (or even if you haven't), you should watch this:
This is awesome. A 9 year-old discusses life and has incredibly profound insights:
Best salesman ever. Had me laughing:
Chicken image stabilization (lol):
After watching this, I've decided I need to watch all of Charlie Chaplin:
Real-life Peter Griffin:
That's all, folks.