6-1-15
Welcome to the 6th AWESOME PAGE OF STUFF, which contains the best photos, videos, & miscellany I came across on the internet last month.
If you found this page but are not signed up for the Monthly Newsletter, click here.
(Most pics from imgur.com)
SHARE THIS PAGE WITH YOUR FRIENDS!
Misc
N/A
Photos of the Month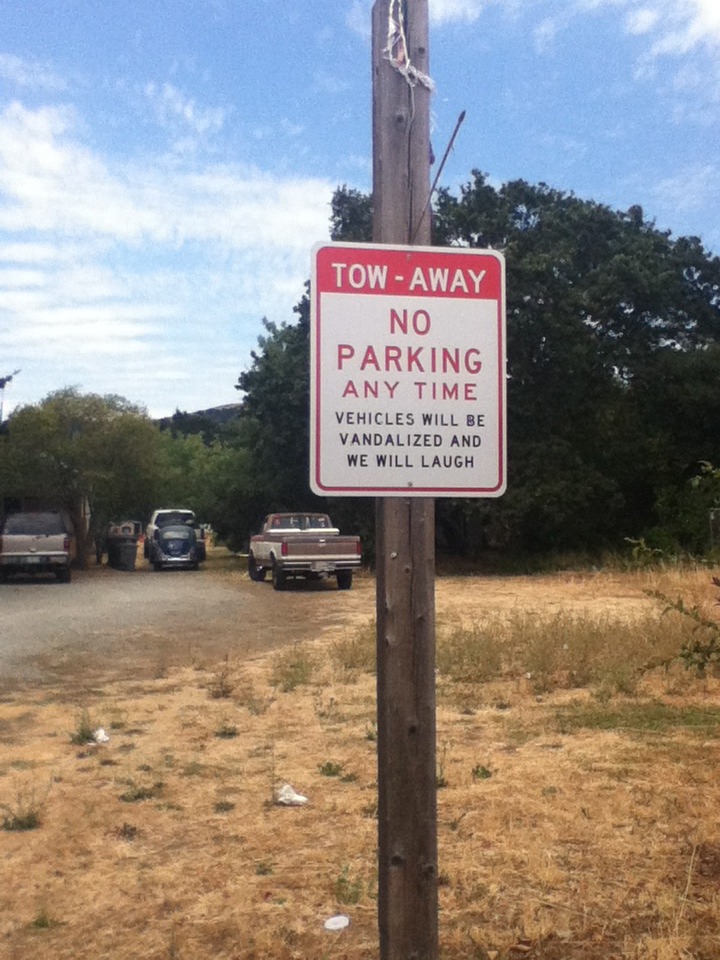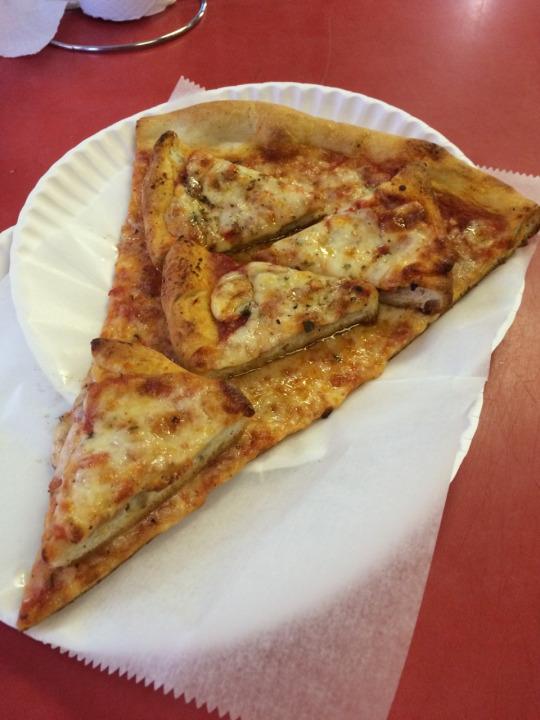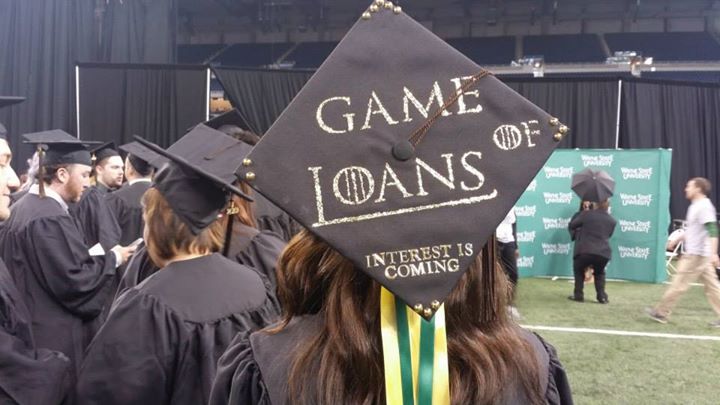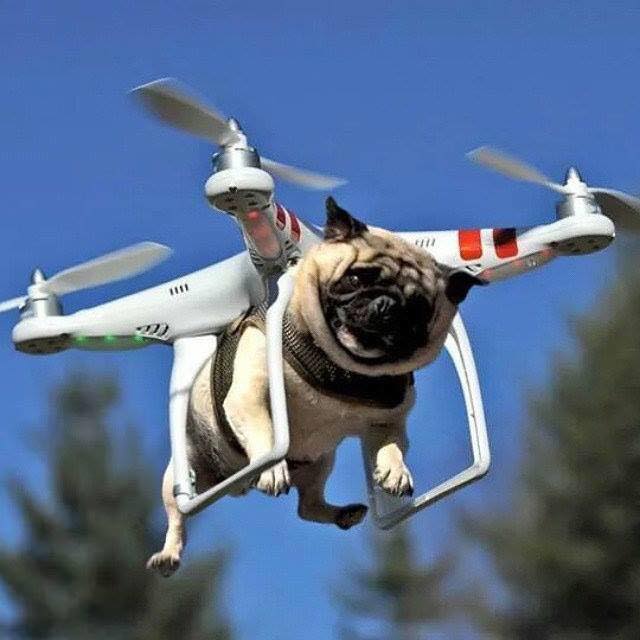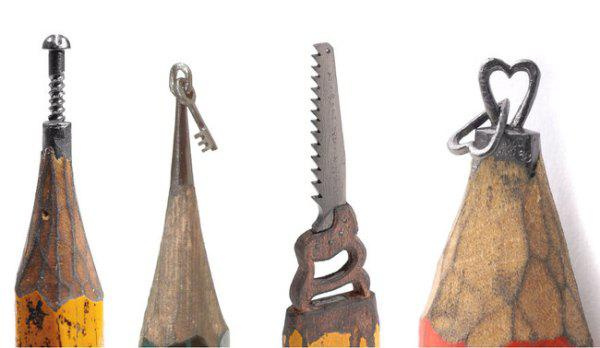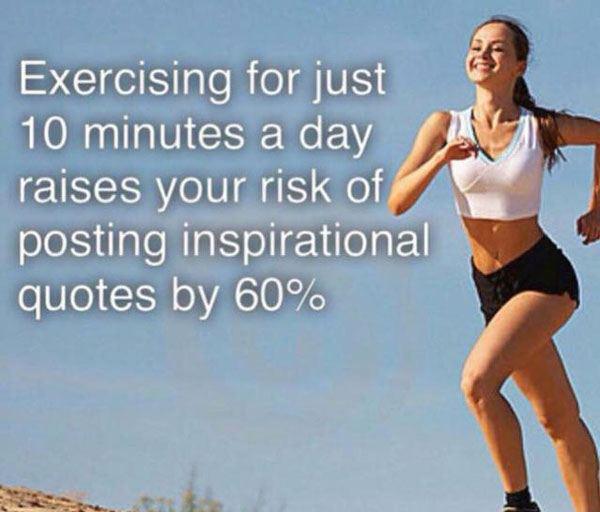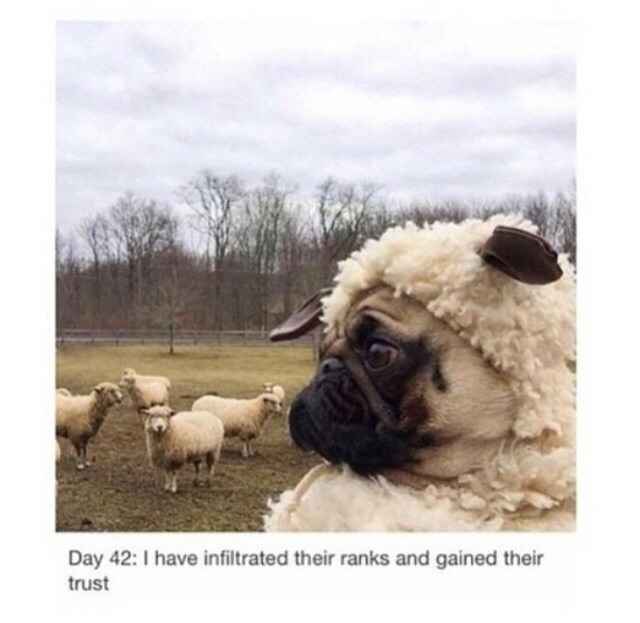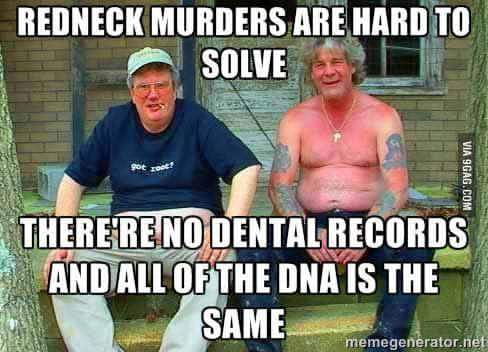 GIFS & Videos of the Month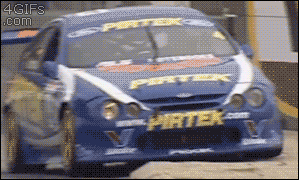 That's all, folks.