7-1-15
Welcome to the 7th AWESOME PAGE OF STUFF, which contains the best photos, videos, & miscellany I came across on the internet last month.
If you found this page but are not signed up for the Monthly Newsletter, click here.
(Most pics from imgur.com)
SHARE THIS PAGE WITH YOUR FRIENDS!
Misc
Struggles kids these days will never experience (90's nostalgia):
http://imgur.com/gallery/HZlKI
Really strange facts about some lesser-known countries:
http://www.quora.com/What-are-some-interesting-facts-about-the-least-known-countries-in-the-world
Photos of the Month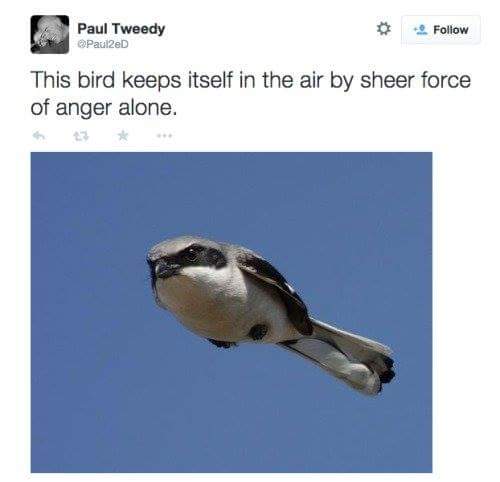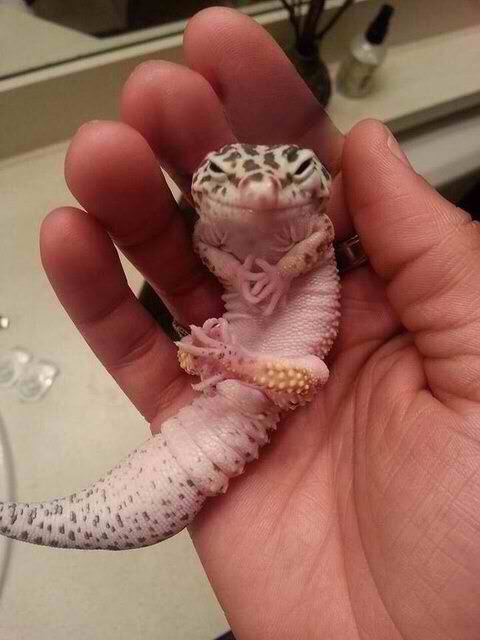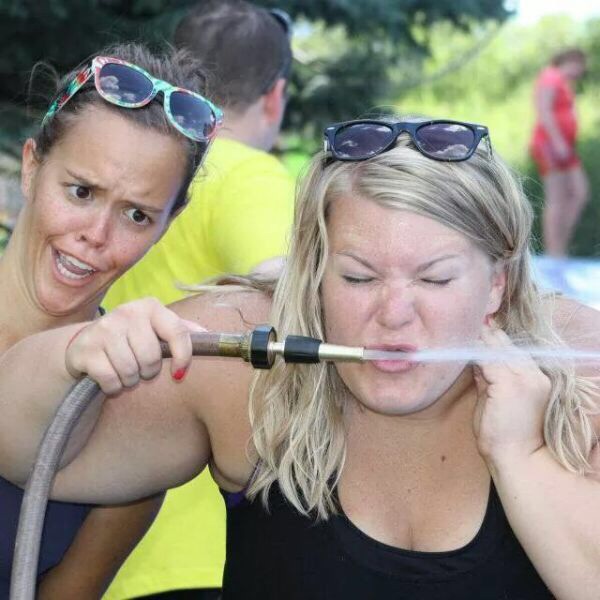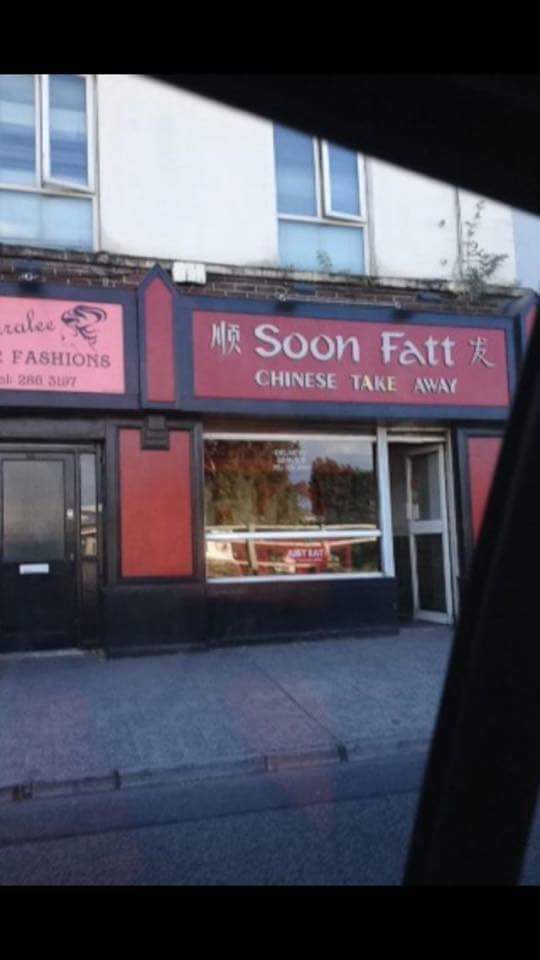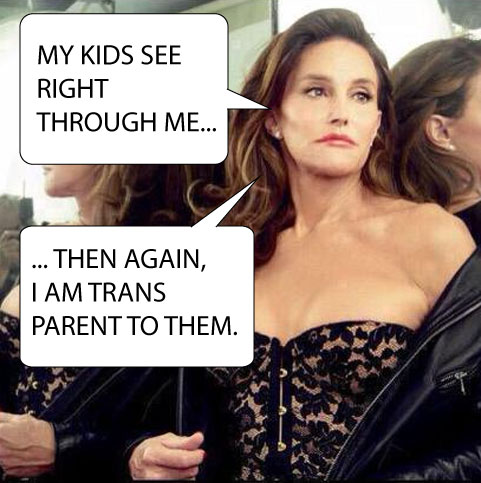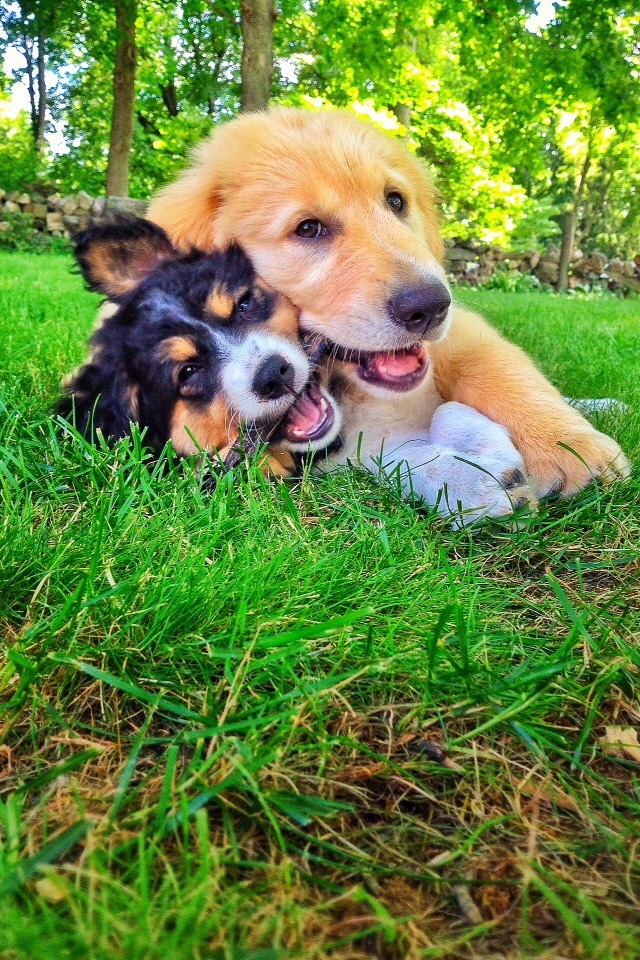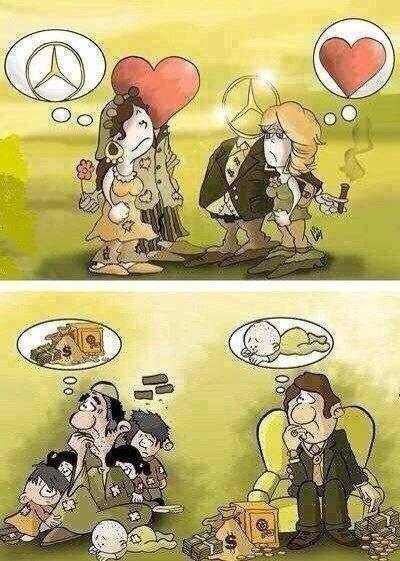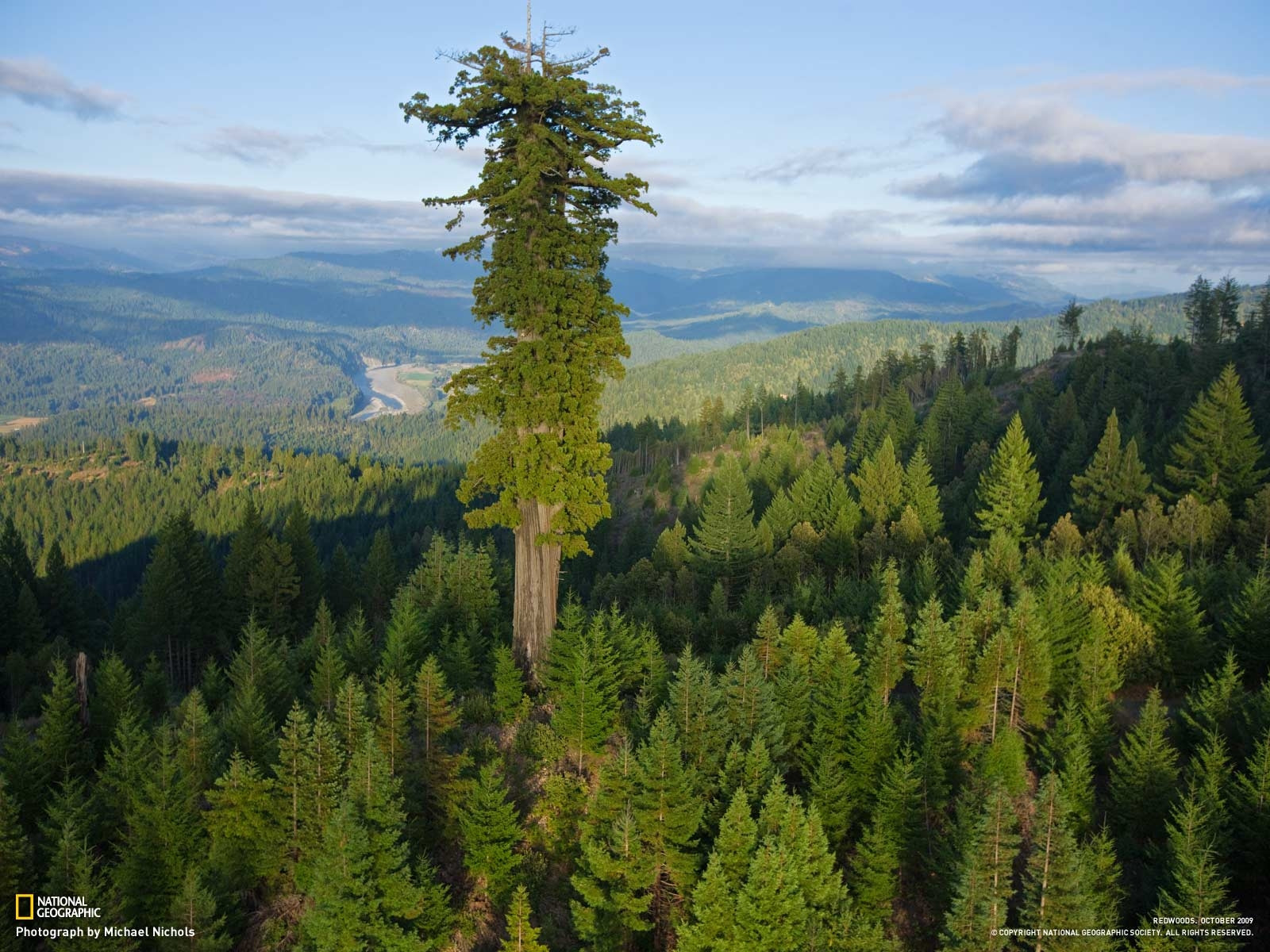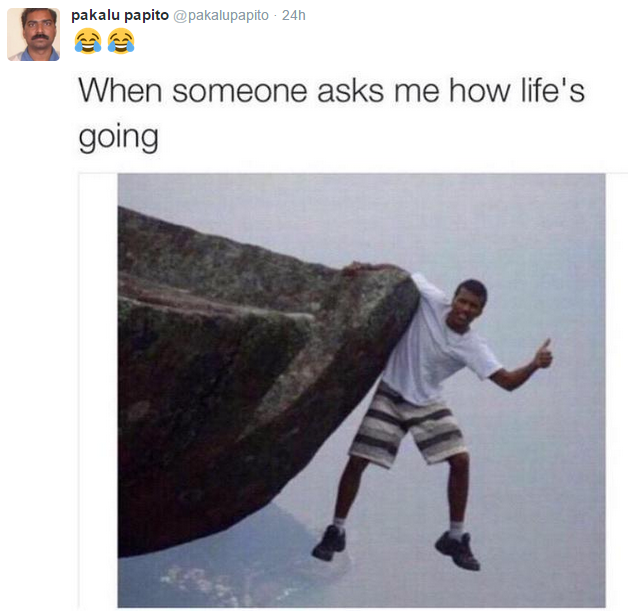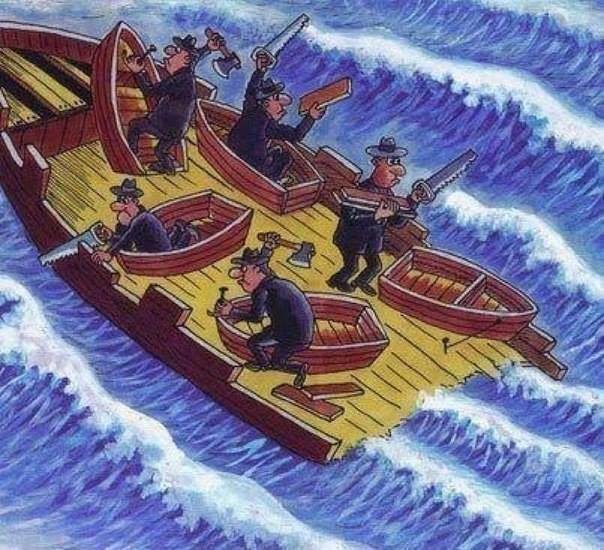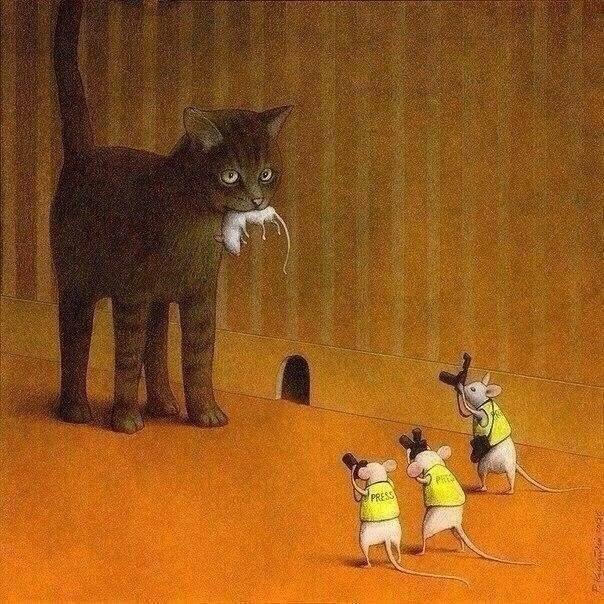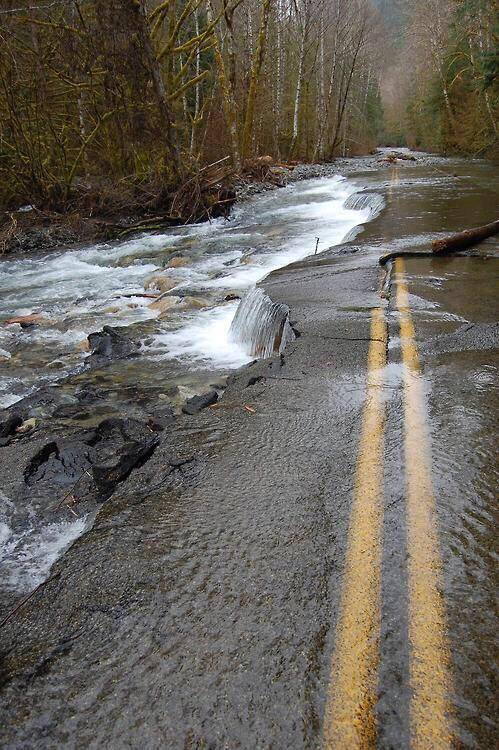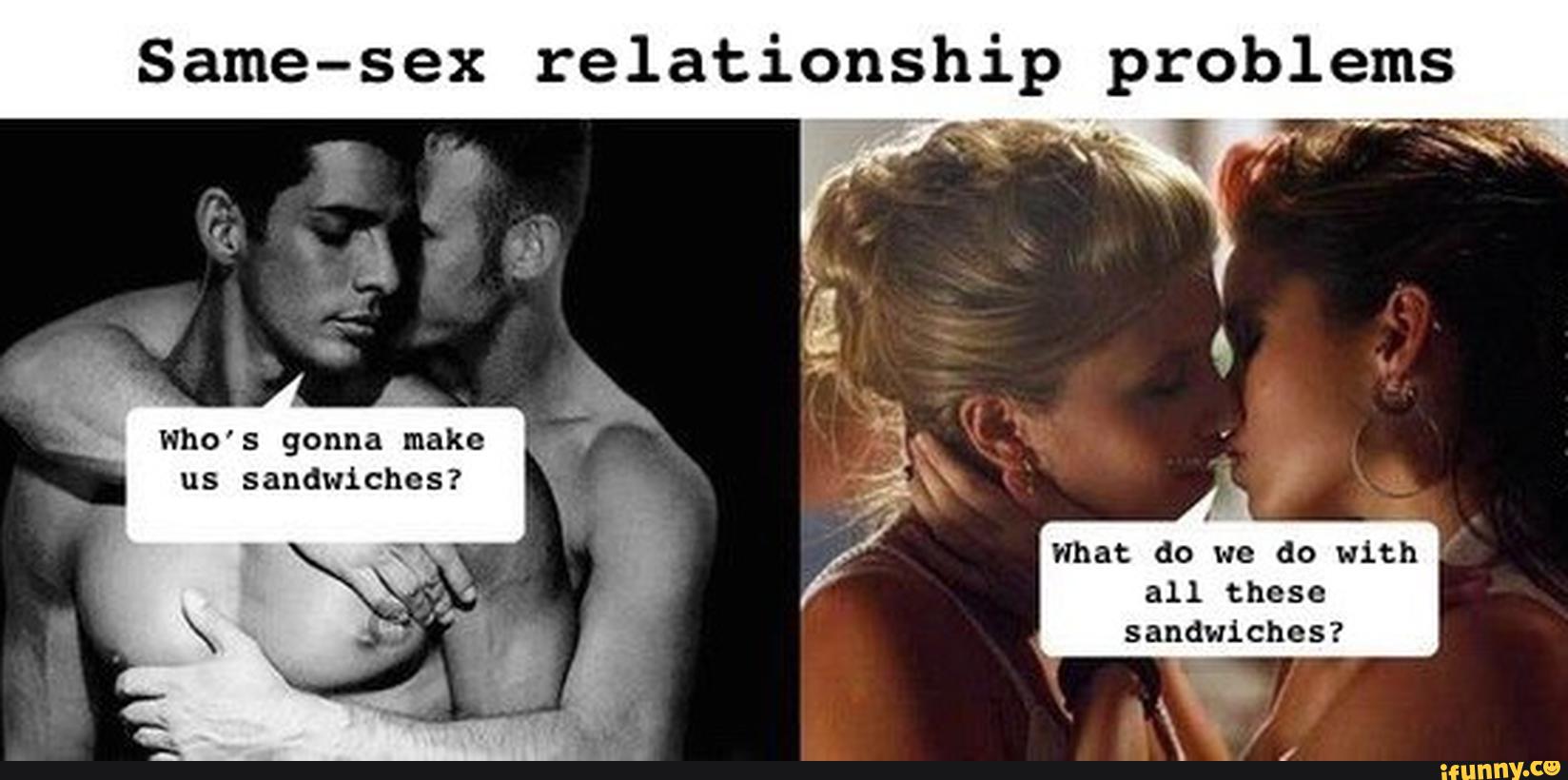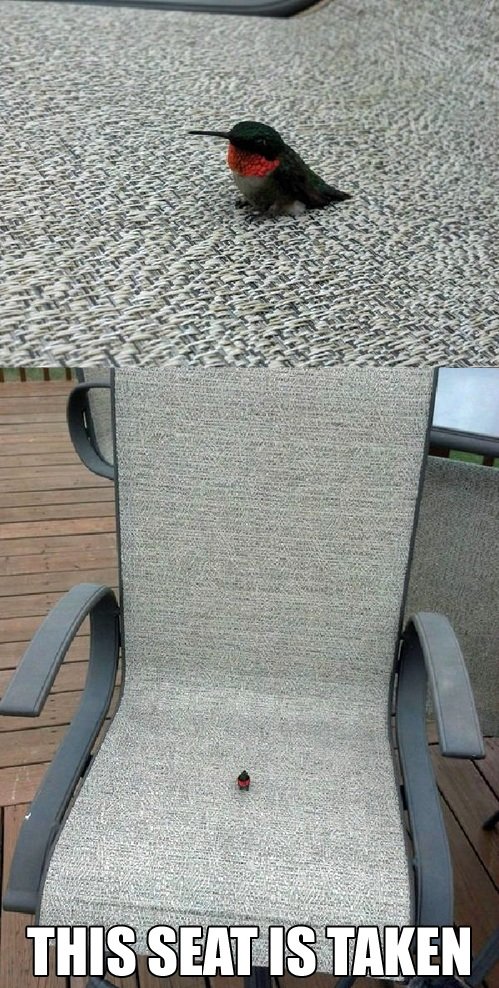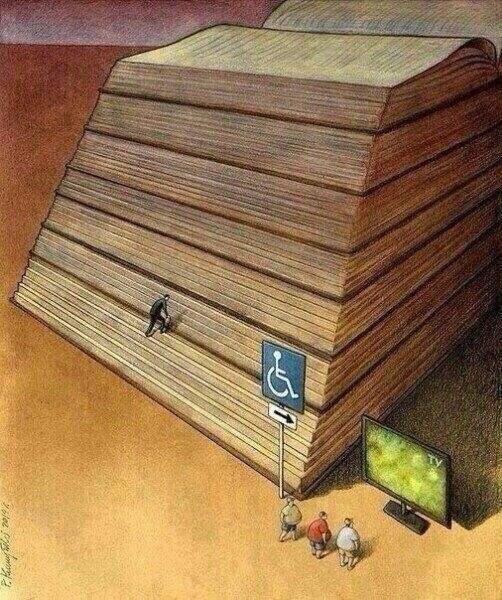 GIFS & Videos of the Month
Gotta love Asians. Hilarious.
Absolutely incredible hand/eye coordination.
Bottle rocket under ice (awesome).
Exploding, uhhh…plants?
Highest dog jump.
Fkn love dogs. And he loves life in the fountain.
Impressive.
Stupid, but hilarious.
Release bunnies in the woods, NOT in the open.
Also really stupid, but hilarious. Impressive skills.
That's all, folks.