8-1-15
Welcome to the 8th AWESOME PAGE OF STUFF, which contains the best photos, videos, & miscellany I came across on the internet last month.
If you found this page but are not signed up for the Monthly Newsletter, click here.
(Most pics from imgur.com)
SHARE THIS PAGE WITH YOUR FRIENDS!
Misc
Short video clips of animals (animal vines):
http://imgur.com/gallery/0akiH
Photos of the Month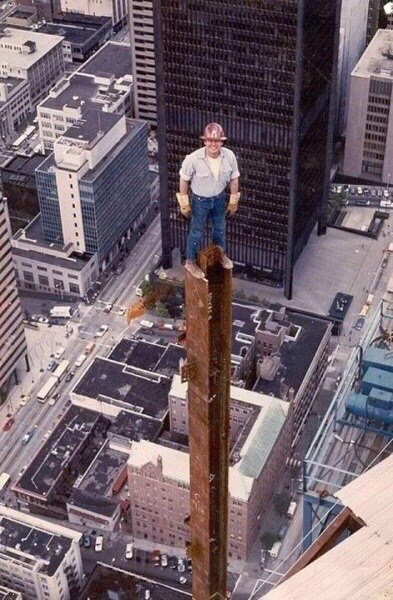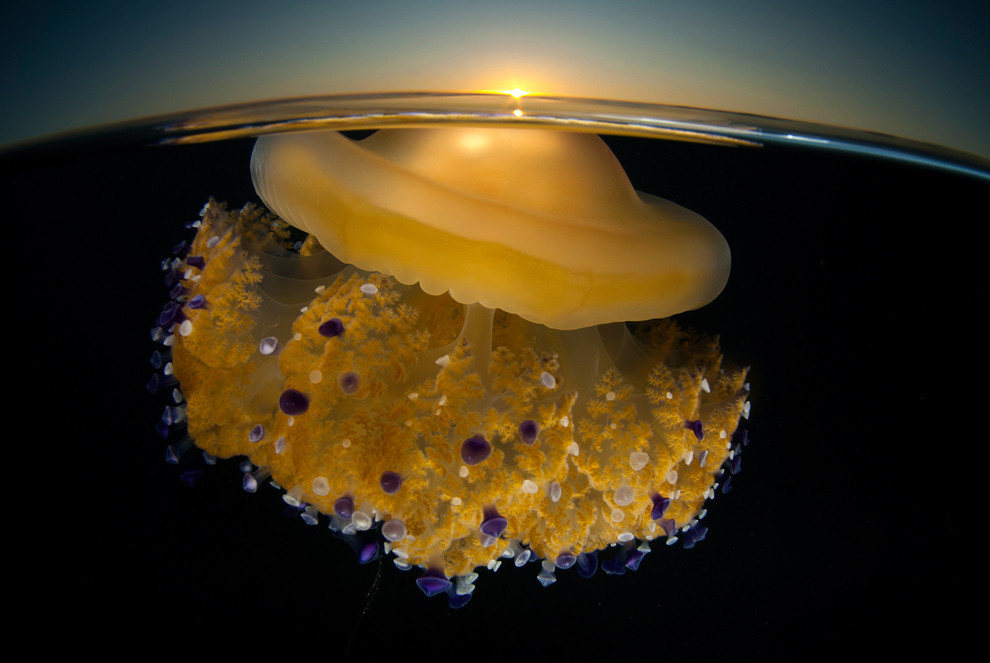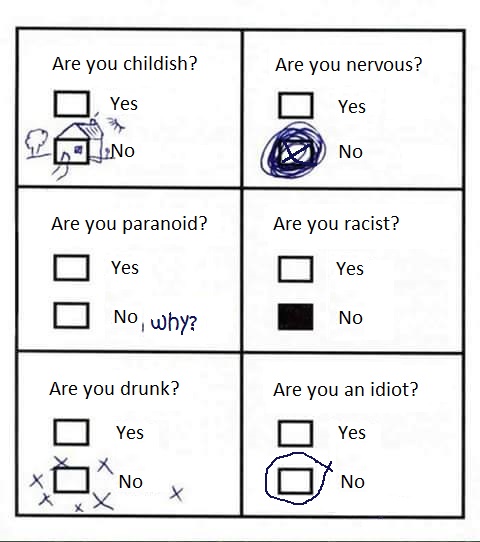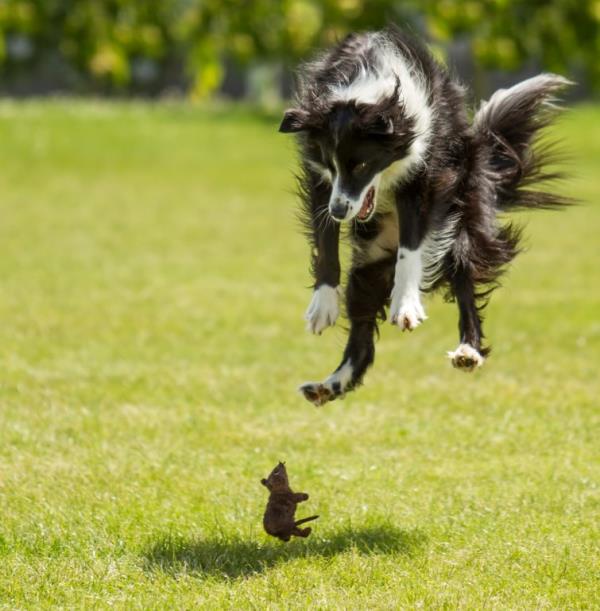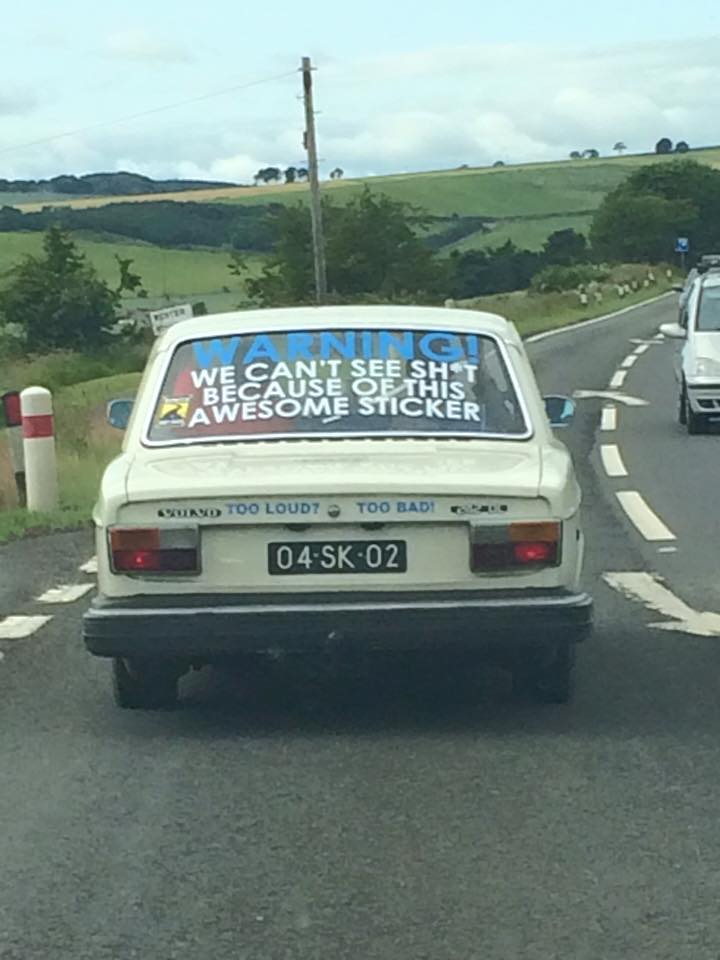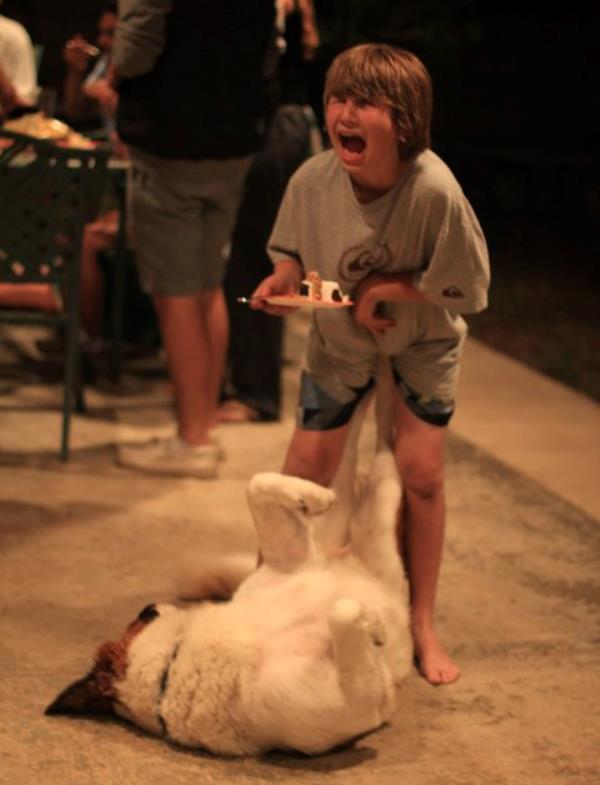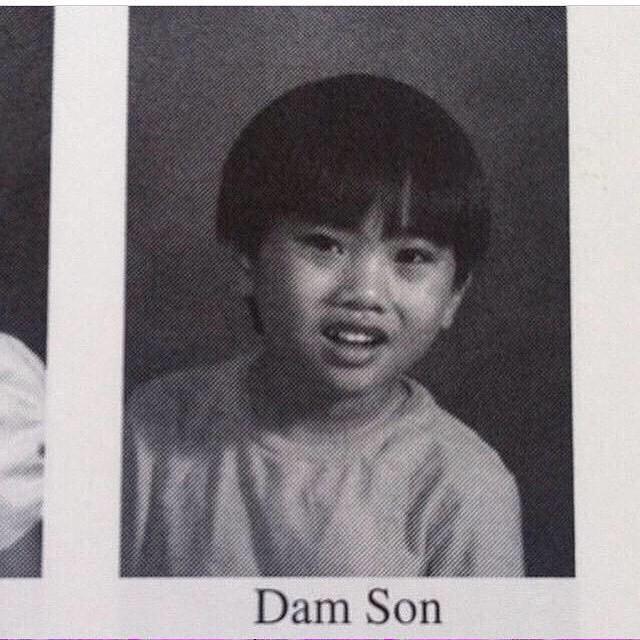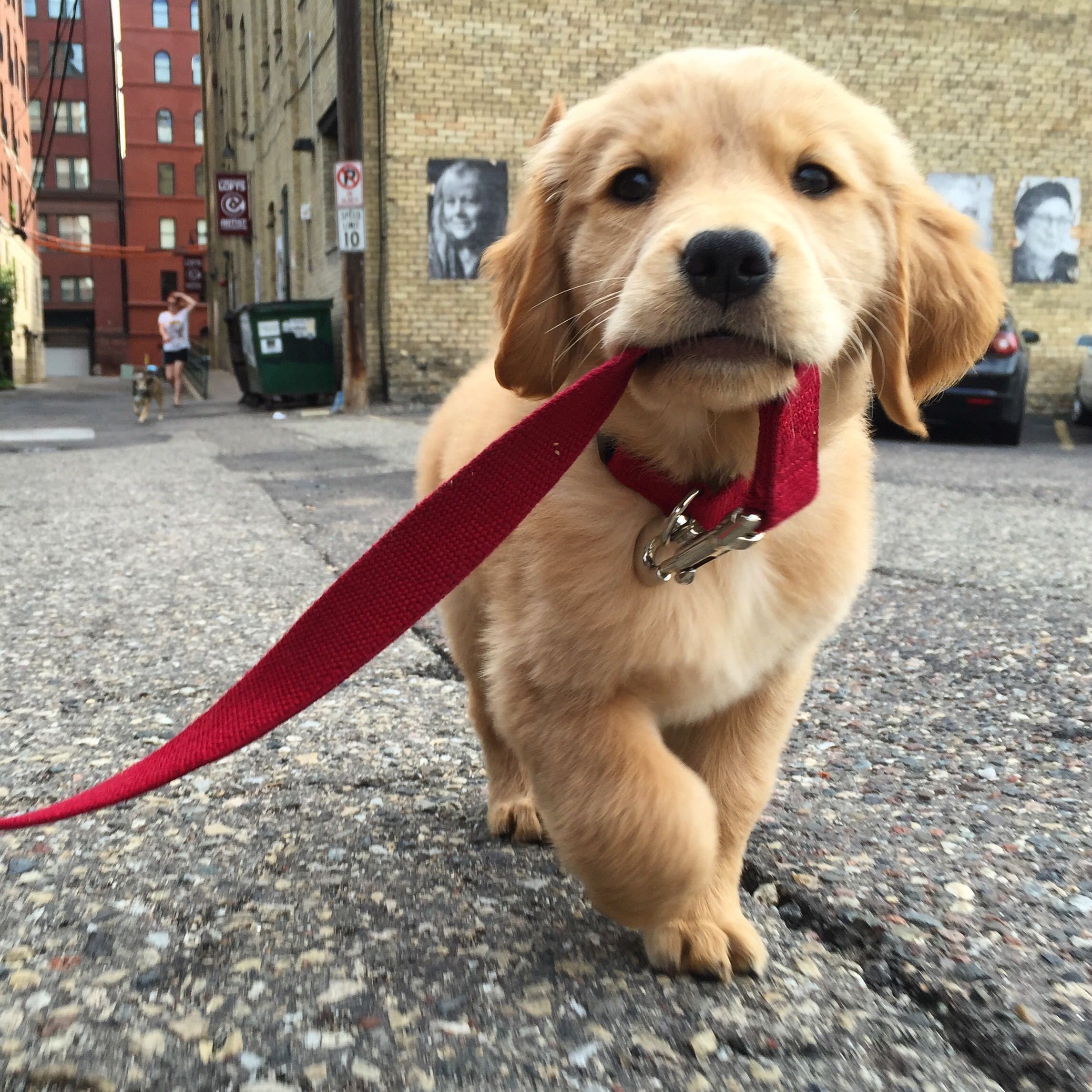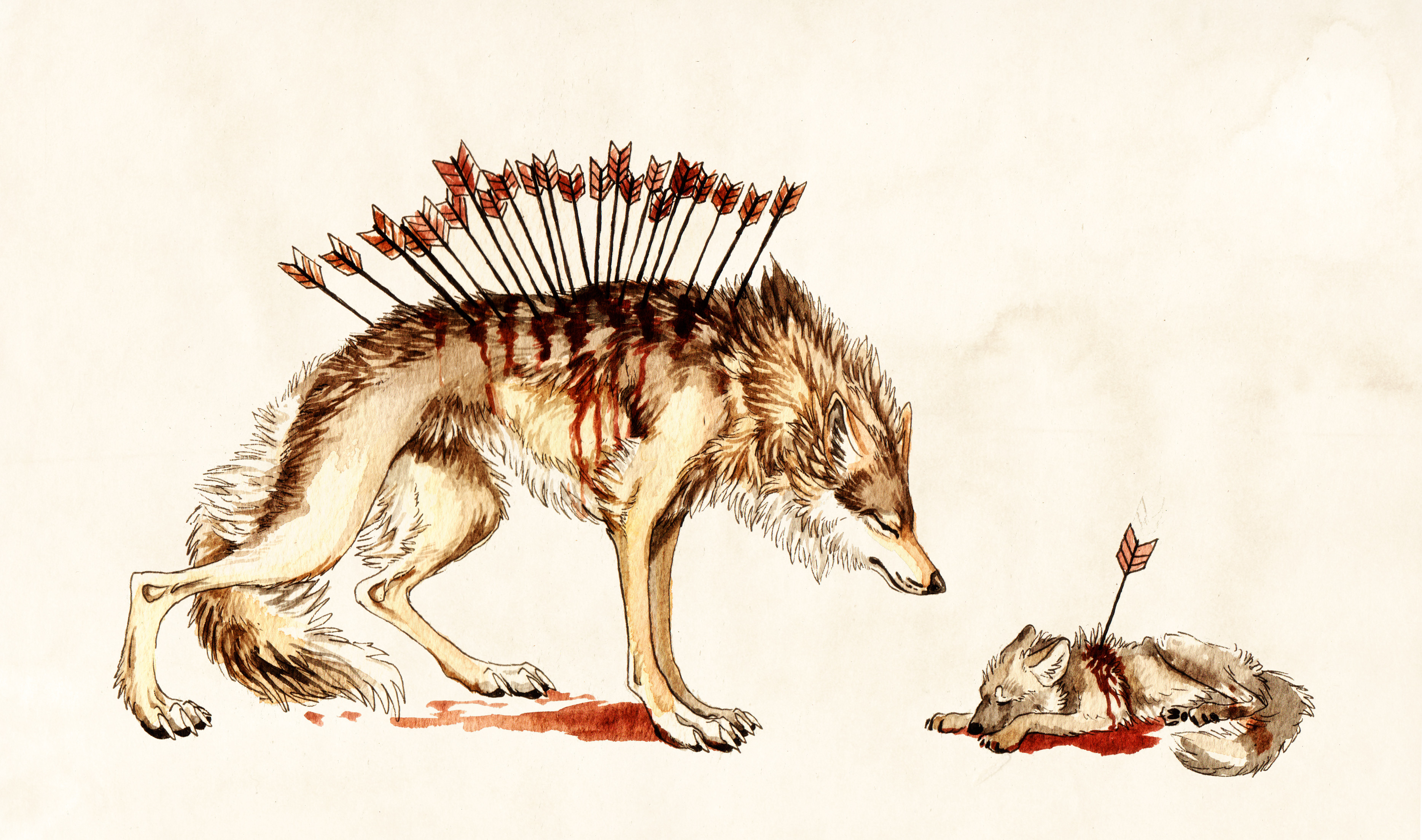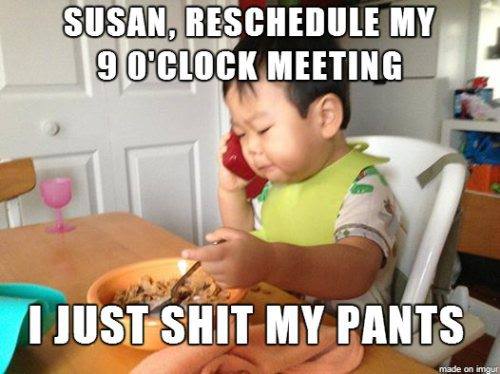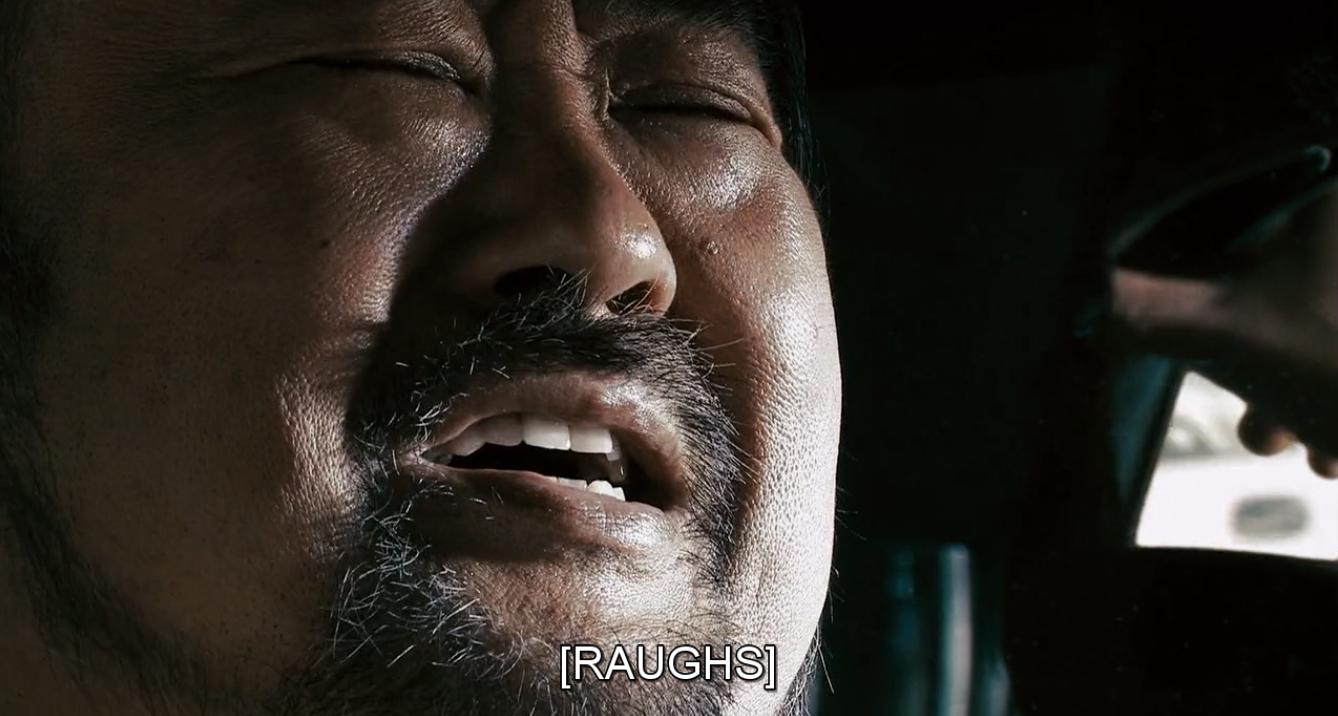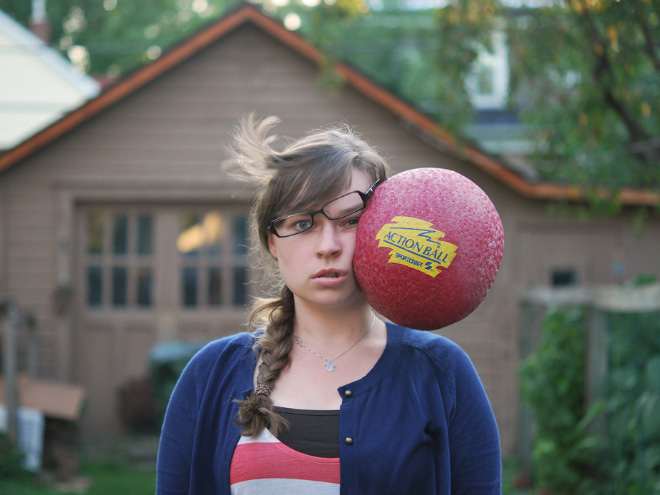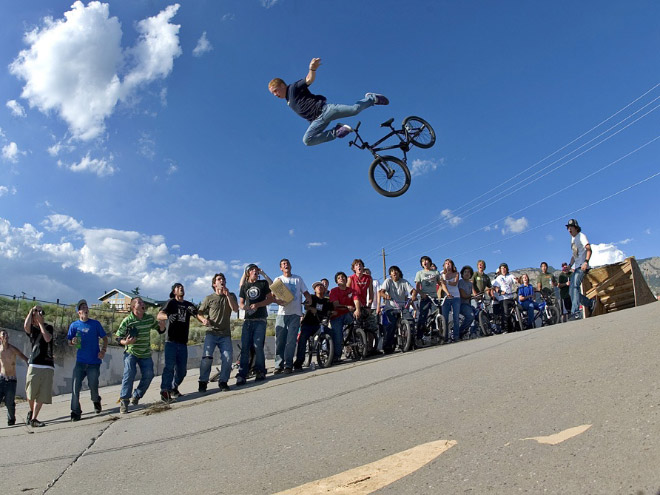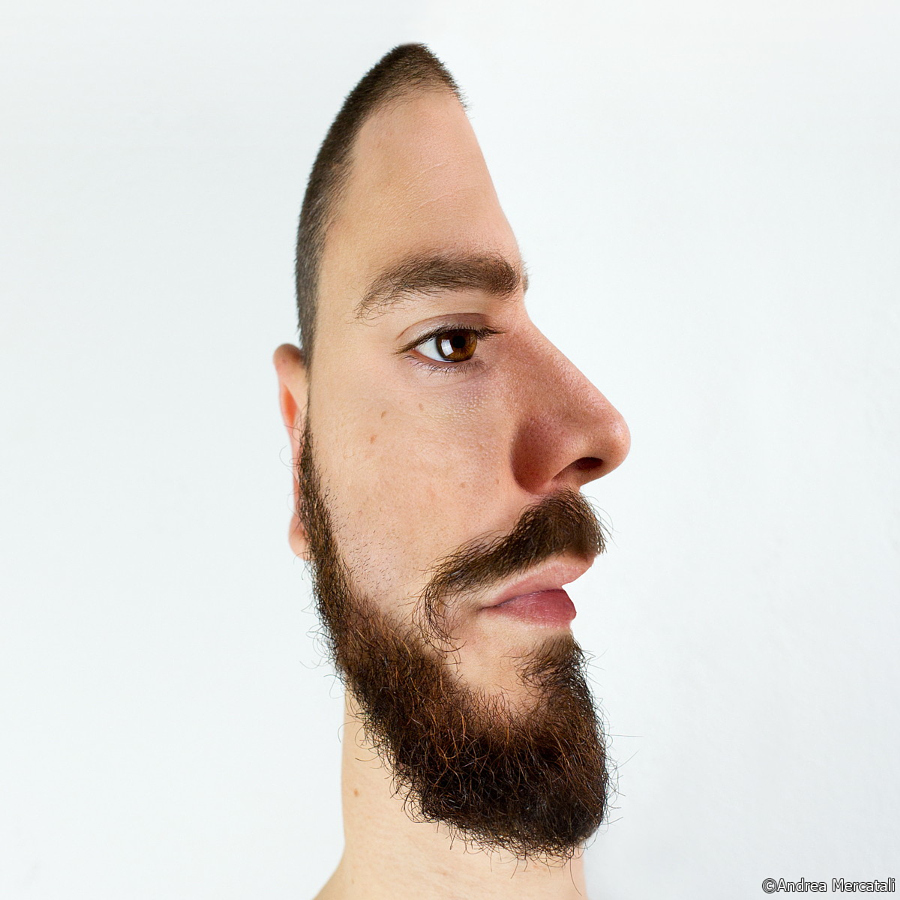 GIFS & Videos of the Month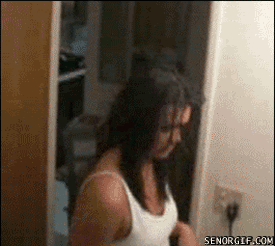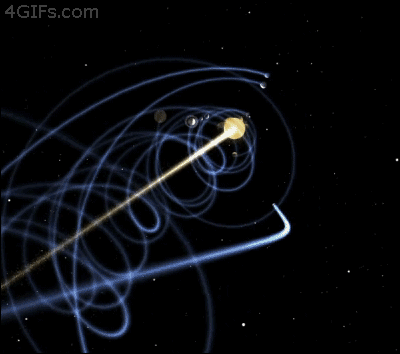 Dad plays it cool when he hears he'll be a grandparent, but when no one is watching…
Unreal how sick this guy is on his little guitar or whatever it is:
Supafly:
That's all, folks.