This site has taken a back seat to my project as of late, which has resulted in fewer posts being published in any one month since dingtwist.com's inception over two years ago. It makes me a bit sad that I don't have as much time to write as I did before, but on the bright side, I'm making more money than I have since I quit my job in September 2013, although I'm still (I'm starting to sound like a broken record) far from where I need to be, even farther from where I aim to be.
I don't think I've mentioned to you what the project is yet, but it's designing and selling t-shirts and hoodies online, marketing them to specific niches via Facebook ads. It's not the kind of work I want to be doing in the long-term – I still aim to make a living from writing and photography – but it's a lot of fun and promises to be hugely lucrative for me in the coming months, whereas for me reasonably to make a living from writing and photography is more of a long-term goal over the span of several years.
With my t-shirt business, I don't touch a single product because I'm creating these shirt campaigns via Teespring, which is, to put it simply, a clothing drop shipper. In a nutshell, I find a niche I think would be interested in buying a shirt made for them, I research the niche (if I'm not already familiar with it), I create a design I think they'd LOVE (or I send the design work to one of my Philippines-based designers), I upload the design to Teespring, then market the shit out of it and try to make people buy it. If and when people buy the shirt, if I sell more than 5, Teespring handles all of the logistics from printing to shipping to customer service. I'm only involved in the design and the marketing.
If you're interested in doing something like this yourself, click here: teespring.com
Some people make over $100K/month doing just what I'm doing, albeit on a much larger scale obviously. I have no desire to make that much money, but aim to make at least $20K/month profits by the end of 2015, hopefully sooner than that.
What's awesome is that I'm creating a product that people love, and although they are priced quite high, these customers receive a high-quality product that makes them happy and that they're proud to wear. And I make money from it.
So, if you're a follower of this site and were wondering what the "secret project" was to which I had referred on several occasions, that's it. Unfortunately, although the work is a hell of a lot of fun for me, it consumes most of my time and the vast majority of my energy, meaning there's very little time to spend on this site or my other projects. In the past two months I've put more hours into my t-shirt business than I've put into any other activity in my entire life in the same period of time.
That's one thing I learned in 2014: in order to make something really work, you have to give it 90+% of your time and attention. Up until a few months ago I was constantly teeter-tottering among different projects, not actually focusing 100% on any one thing, and for that I suffered financially.
So a word of advice from one struggling entrepreneur to other struggling entrepreneurs: focus on one thing until it's a great success or an obvious failure, then move onto the next thing, then the next. Don't spread yourself too thin.
I dream of t-shirts every night and morning, and some great ideas have come to me in dreams. When I dream so often of something, it becomes obvious to me where the majority of my focus is.
Stay tuned for financial updates with my t-shirt business. I hope to have good or great, or hopefully unbelievable news in the coming months.
---
That's it for updates. Below are my favorite photos of December 2014. I didn't take many, but the few I did take came out really well. Enjoy!
December 2014 Photos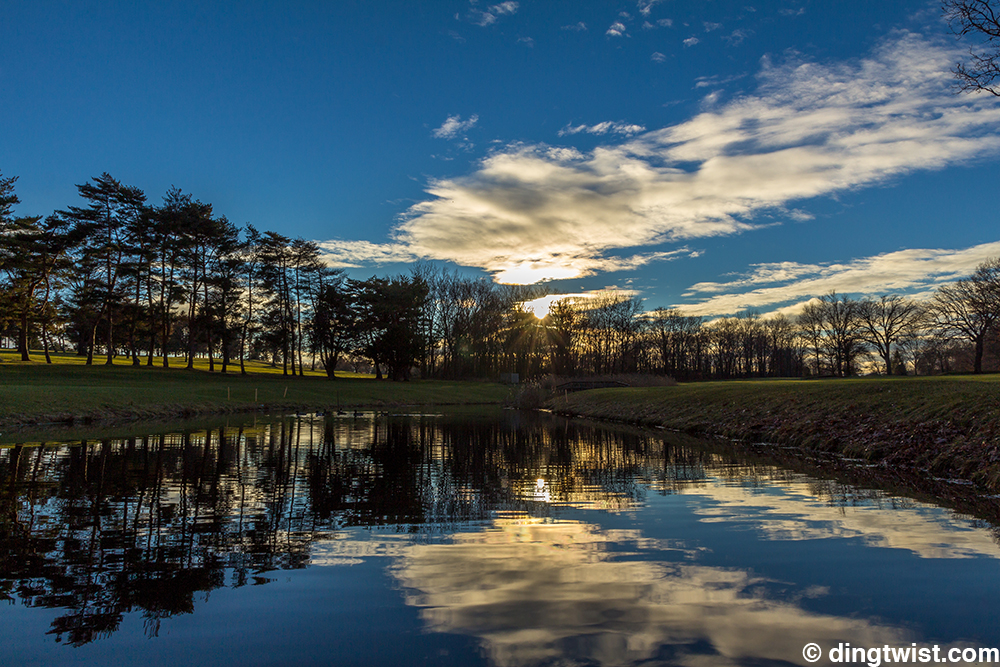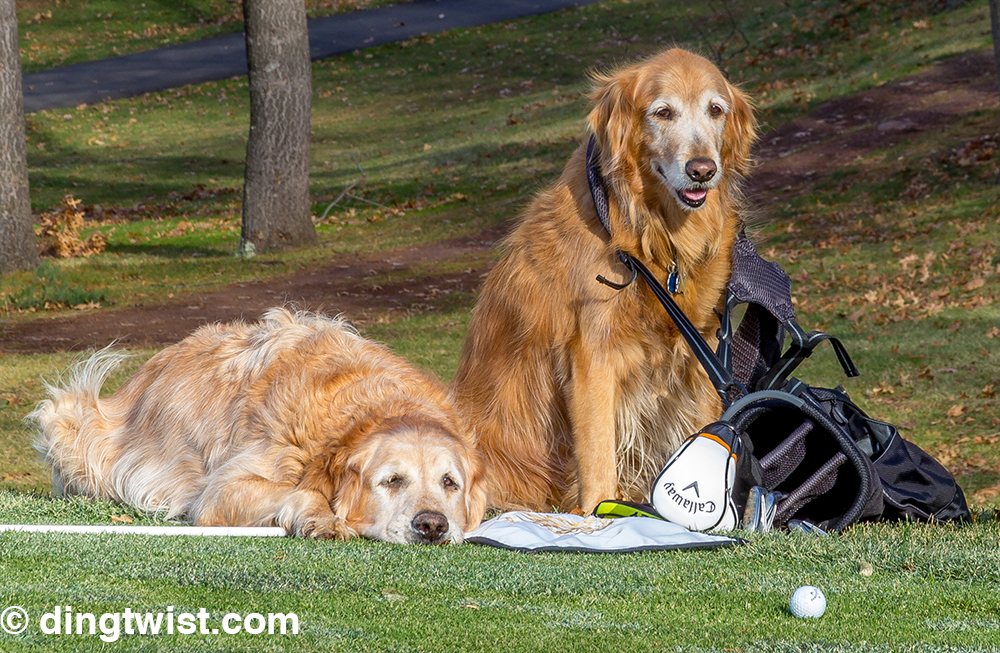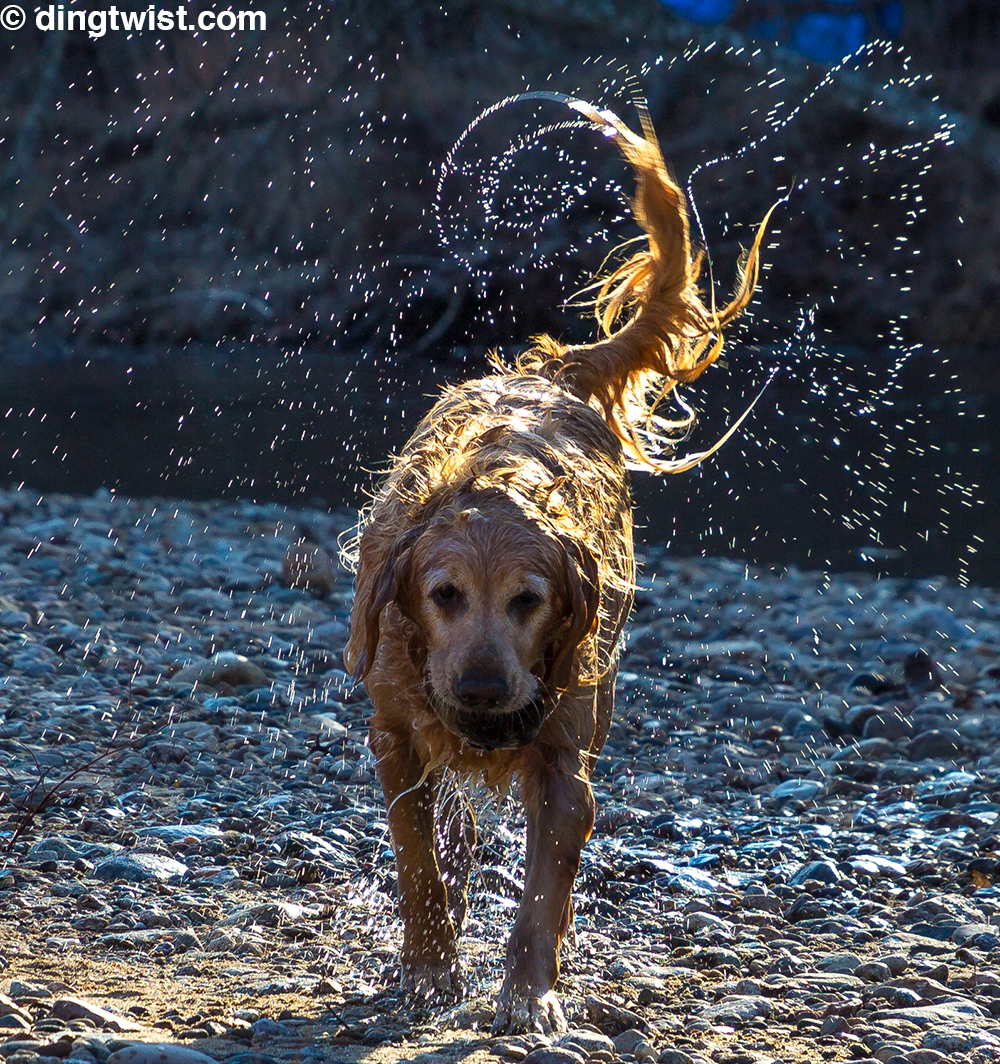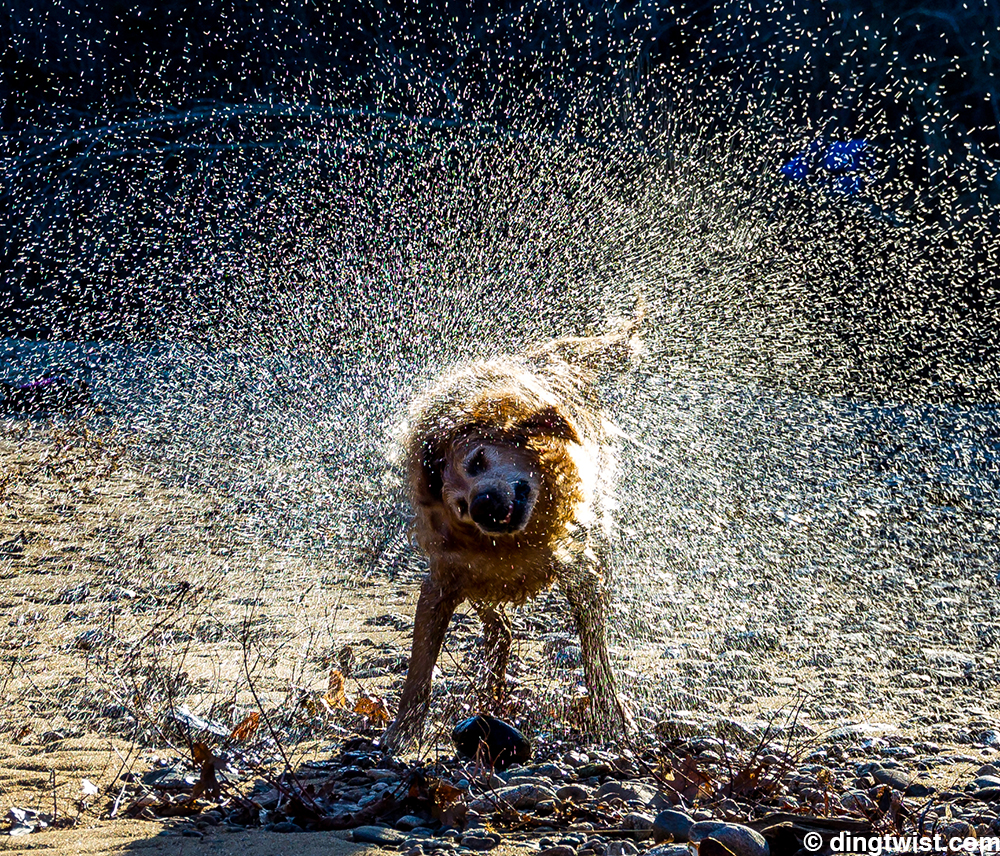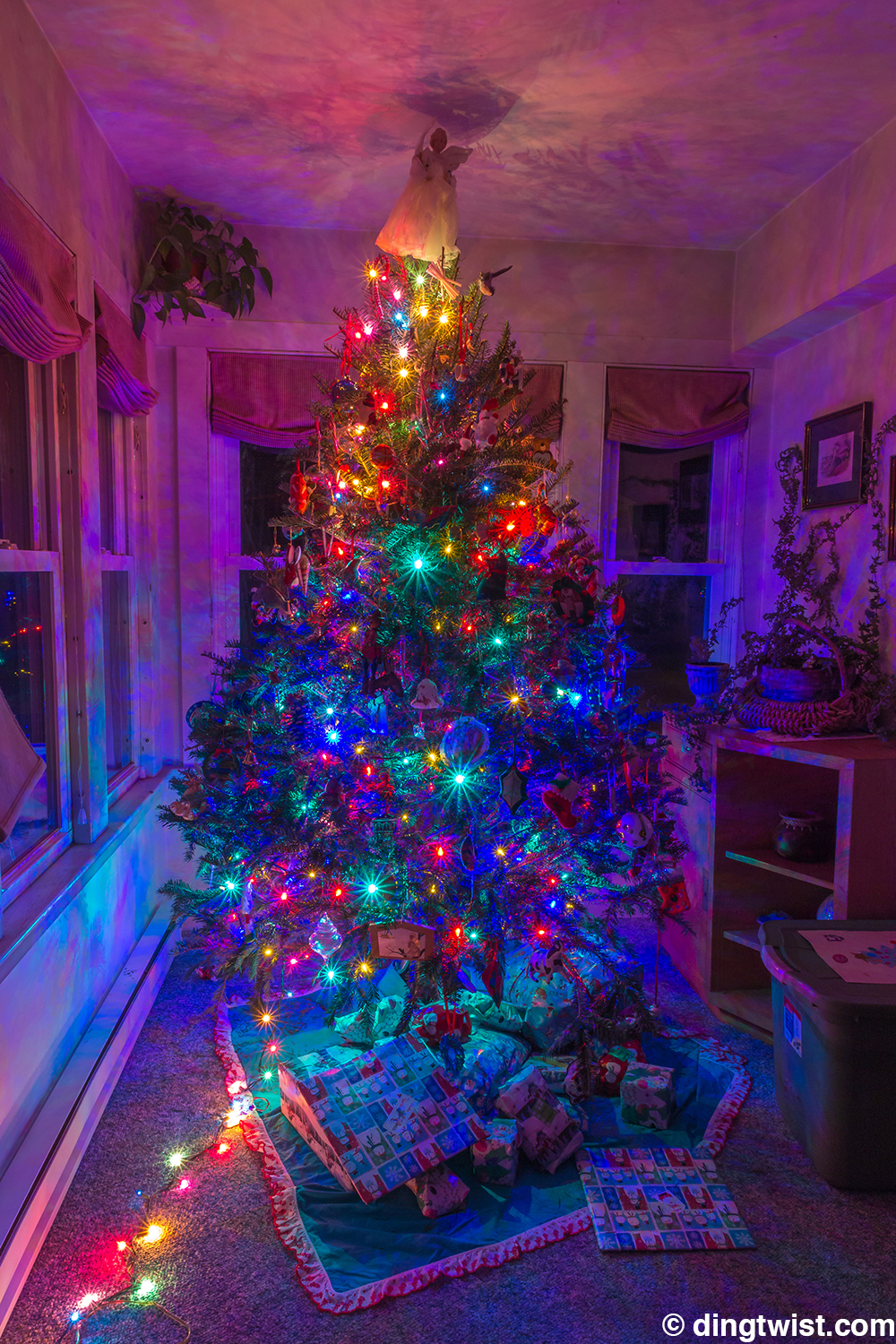 That's all for now. I hope everything you desire in 2015 becomes a reality!