November in New England is, in my opinion, the least aesthetically pleasing month of them all, and it falls right on the heels of the most beautiful month.
The trees stand naked with their dresses at their feet as we, the helpers, scurry to clean the mess. Brown and gray predominate and the cold air nips at our as-yet-unacclimated skin, and for this reason, I haven't had the gumption to spend as much time outside as is required to capture nice sunset or sunrise photos this time of year. Once my blood thickens through December and into January so it's not so painful to be outdoors, you can expect some nice photos, especially if we have lasting snow and ice.
Here are my favorites from last month – as always, you can click to view if the whole pic doesn't show up on your screen:
And my two favorites, this year's first snowfall: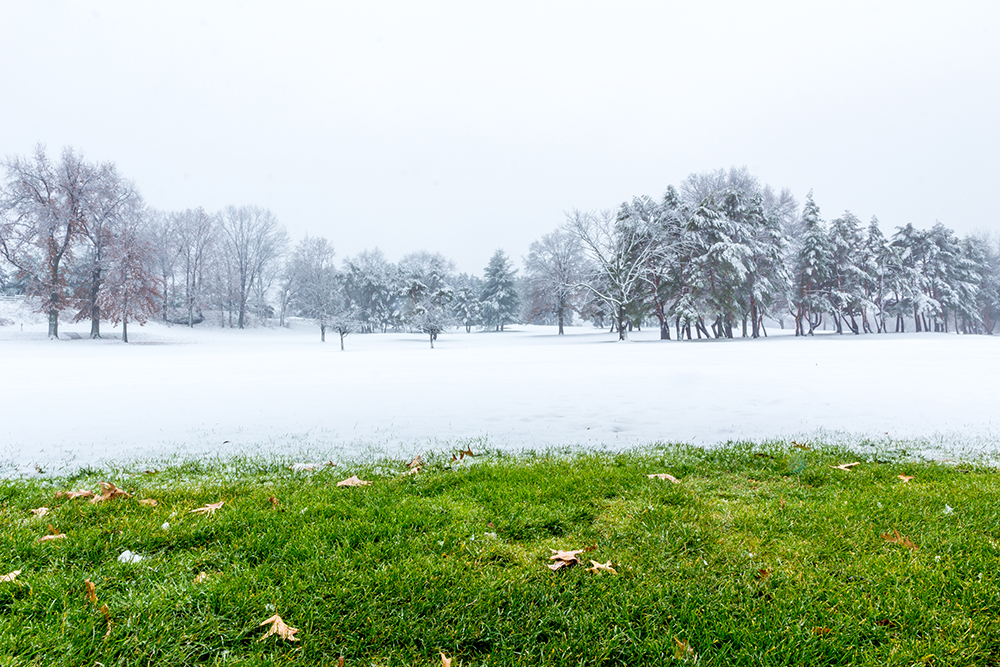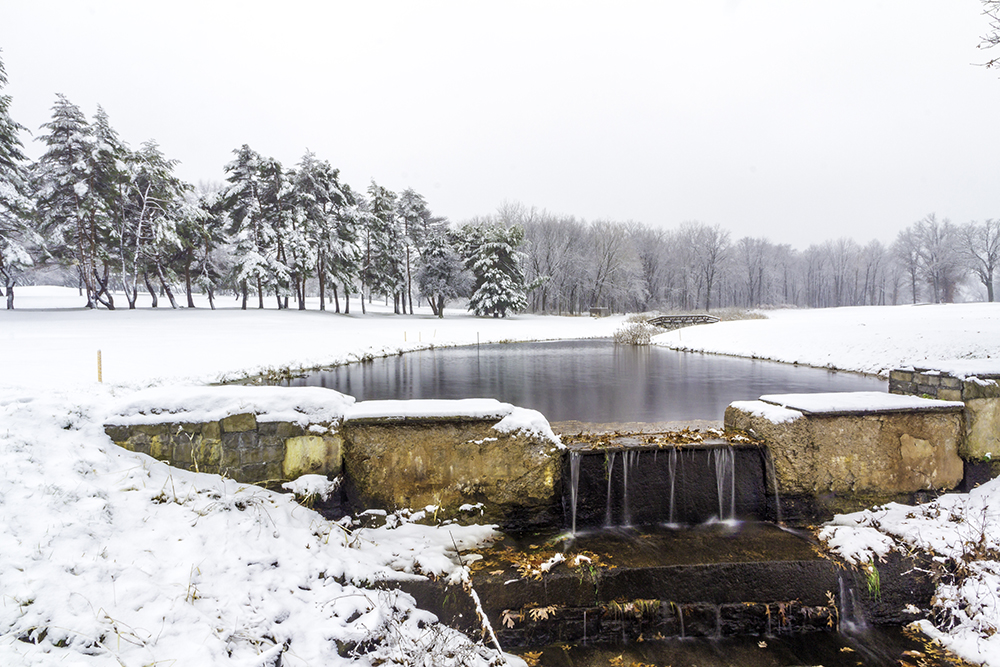 Have a good day!