Here are the best photos and videos I came across on the internet last week.
If you found this page but are not signed up for the Sunday Newsletter, click here.
Please share this page if you think your friends will enjoy it.
Photos of the Week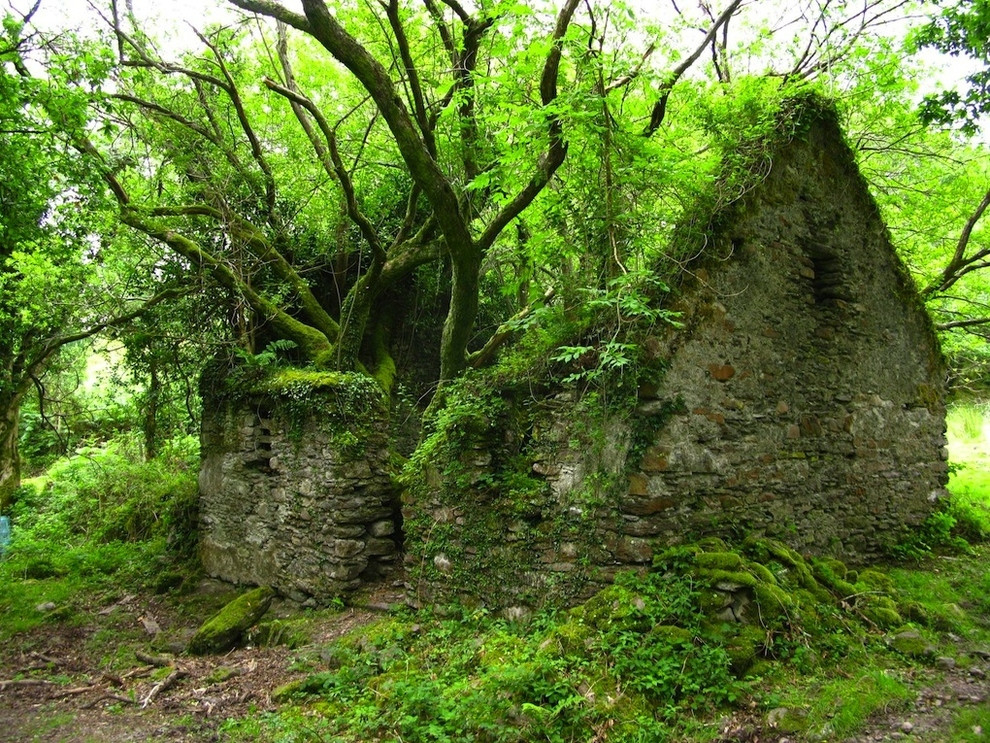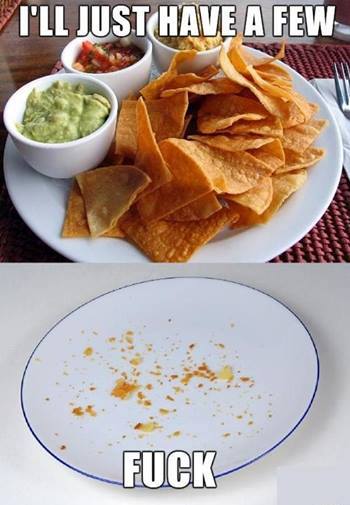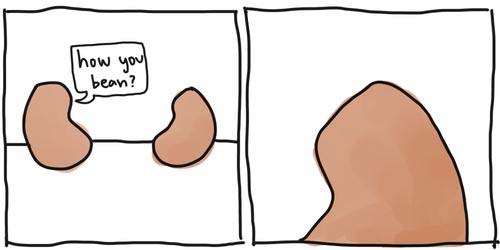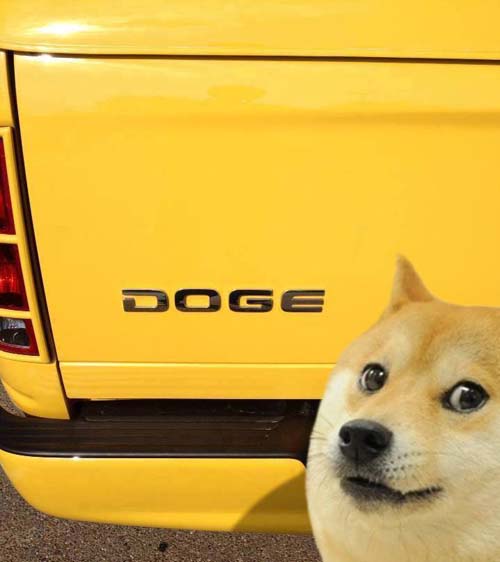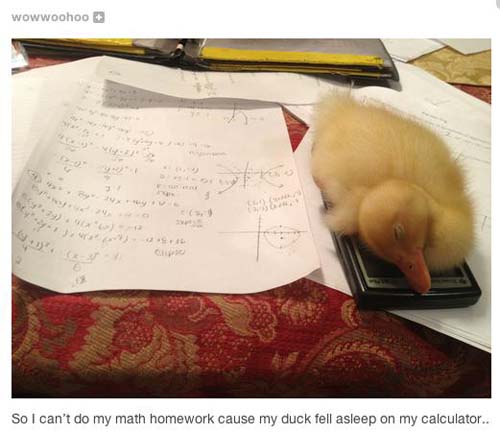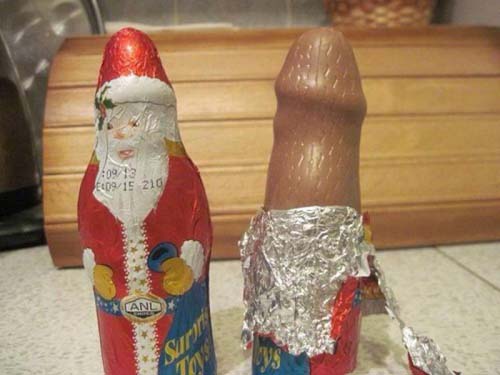 Videos of the Week
Dude juggles hammers whilst hammering nails into the ceiling (and whatever language this is sounds hilarious – ohn mein god sweitzah):
Boy disappointed his yet-to-be-born sibling is a girl. Hilarious:
LSD vision. This is awesome:
That's all, folks.