Welcome to the secret dingtwist.com Sunday Newsletter Page.
These are the best photos and videos I came across on the internet last week.
If you found this page but are not signed up for the Sunday Newsletter, click here.
Please share this page if you think your friends will enjoy it.
Miscellaneous
This is hilarious – gifs of kids falling over:
http://www.buzzfeed.com/lukebailey/kids-falling-over
Photos of the Week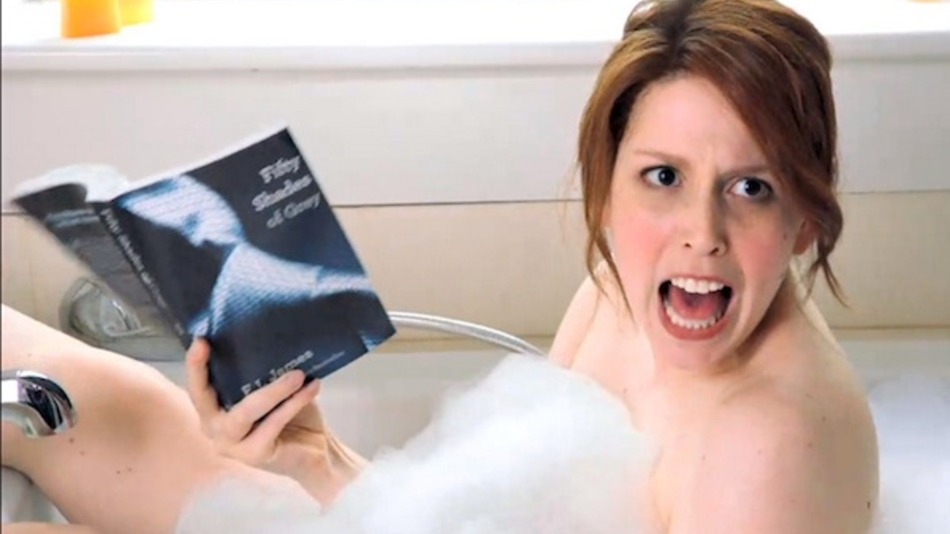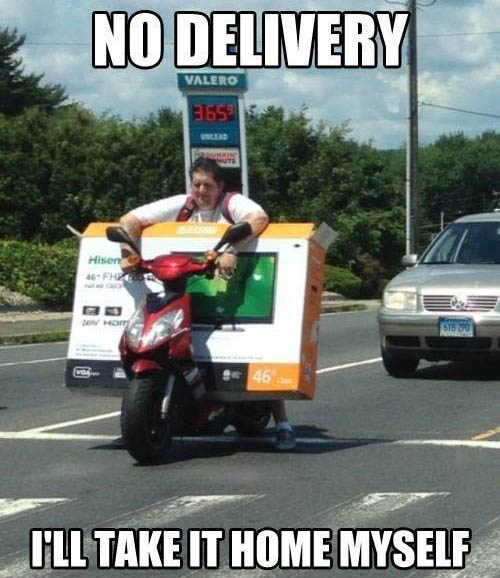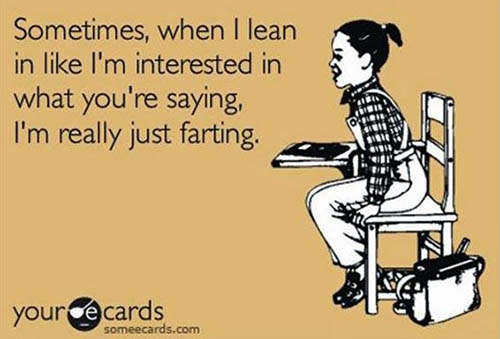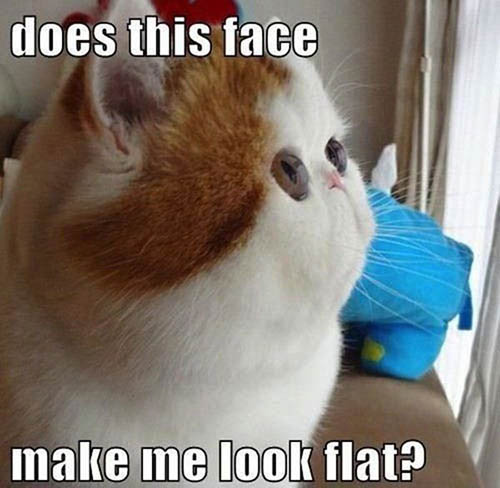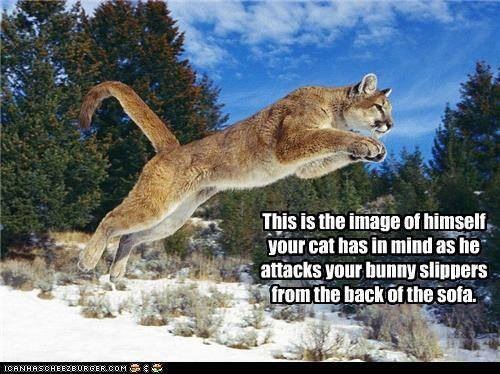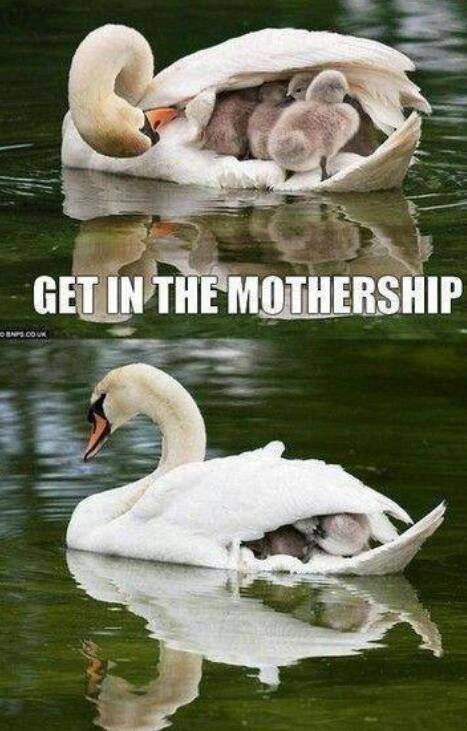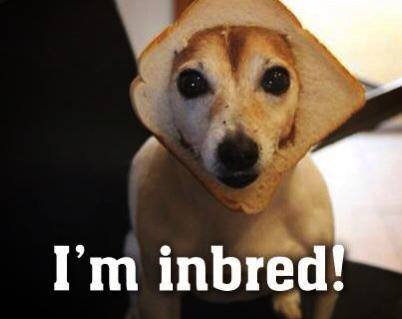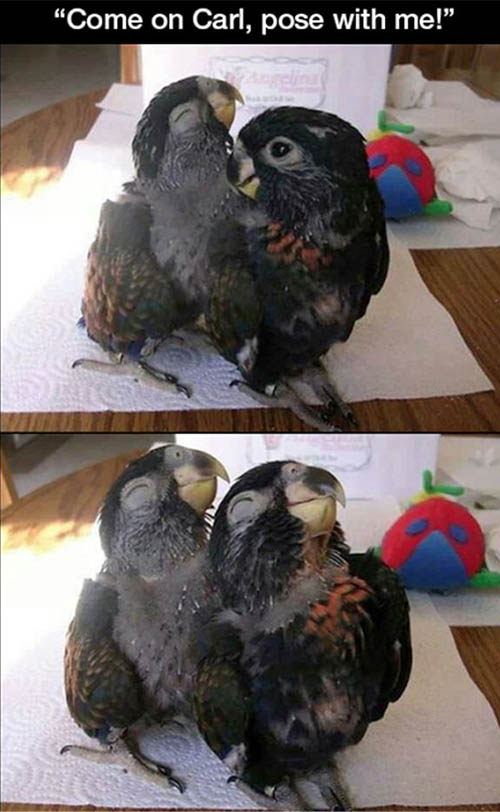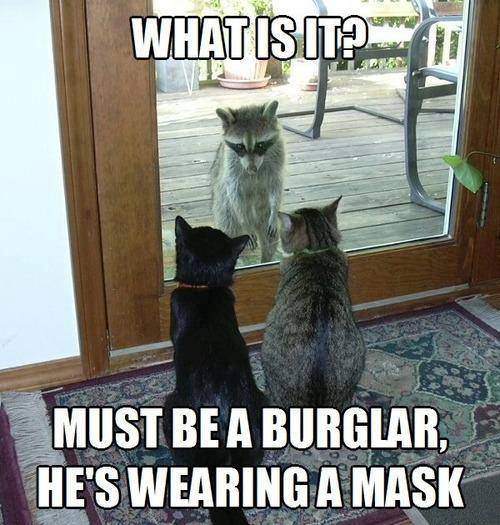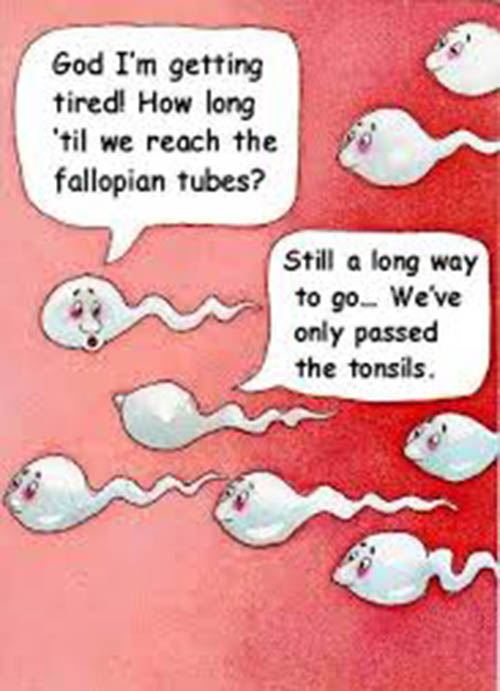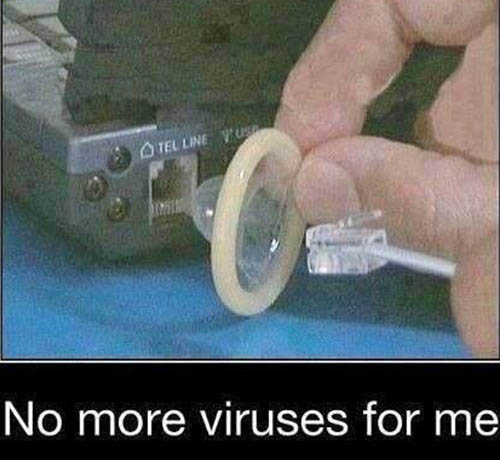 Videos of the Week
One happy fox:
Funny animals compilation:
Dog's majestic faceplant:
Excited train guy. My grandmother owned a bed & breakfast in Georgia and the big tourist attraction of the area was "train watching", which seems boring to me, but obviously this guy doesn't think it's boring at all:
That's all, folks.