Welcome to the dingtwist.com Sunday Newsletter Page, which contains the best photos and videos I came across on the internet last week.
If you found this page but are not signed up for the Sunday Newsletter, click here.
Please share this page if you think your friends will enjoy it.
Miscellaneous
Pilots plan a flight around the world on a solar-powered airplane:
http://www.cnn.com/2014/04/15/tech/a-plane-that-flies-forever-solar-impulse/index.html
Jetson's-type flying car may be available by 2025:
http://www.cnn.com/2014/04/07/tech/are-flying-cars-finally-becoming-a-reality/index.html
The English language is not easy:
http://www.tickld.com/x/english-isnt-as-easy-as-you-think
This is sad, but also hilarious:
http://themetapicture.com/this-is-why-some-people-should-not-be-allowed-on-facebook/
Photos of the Week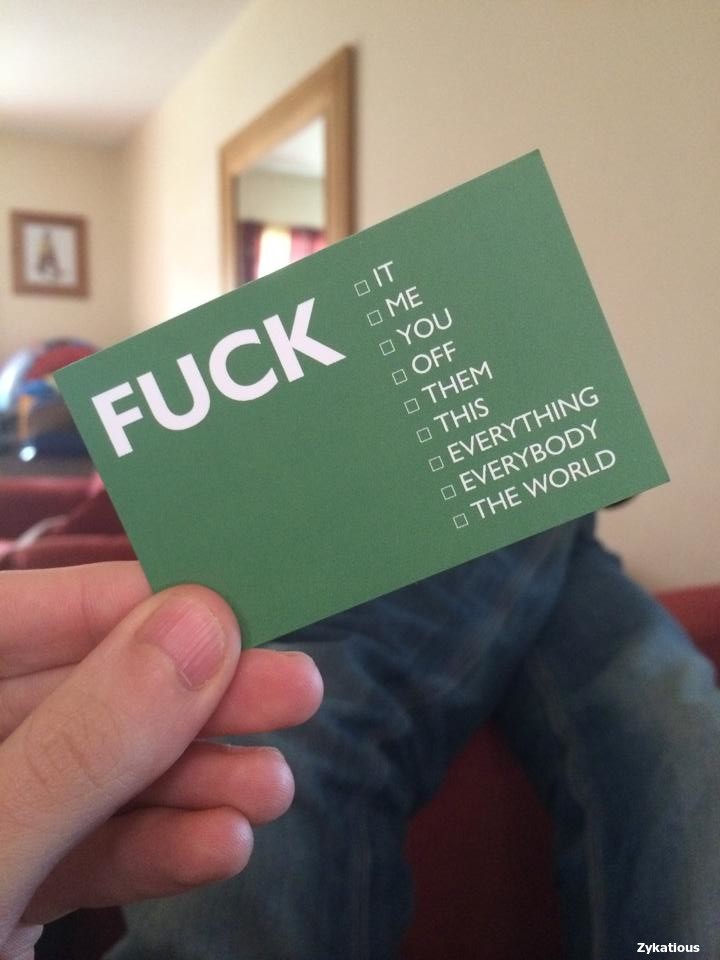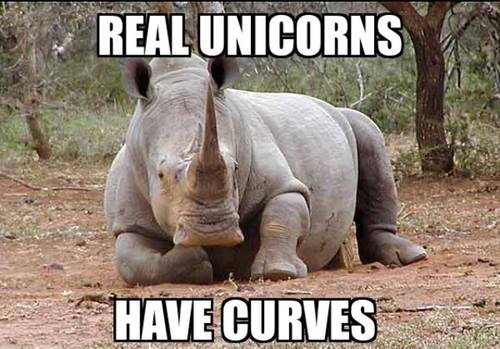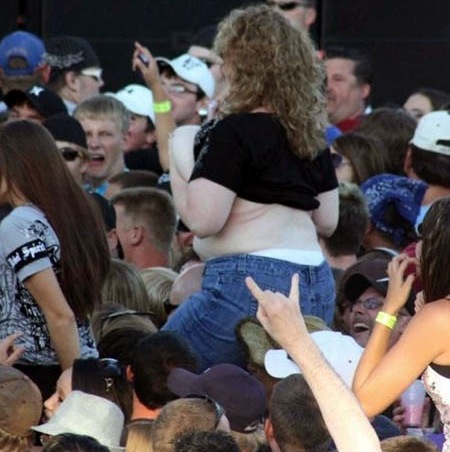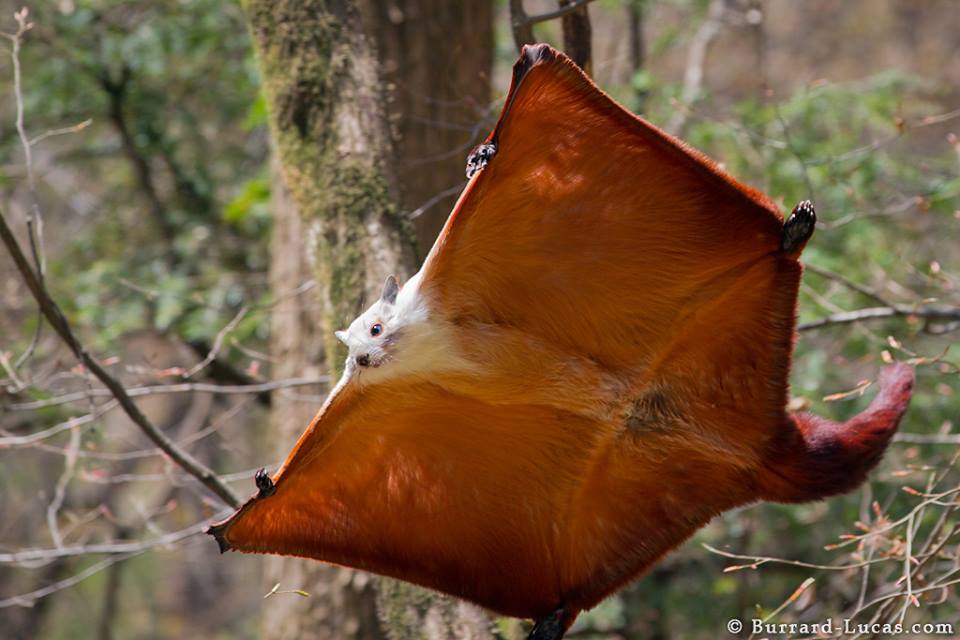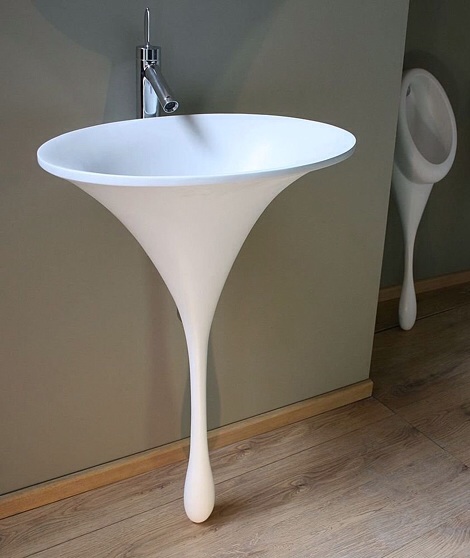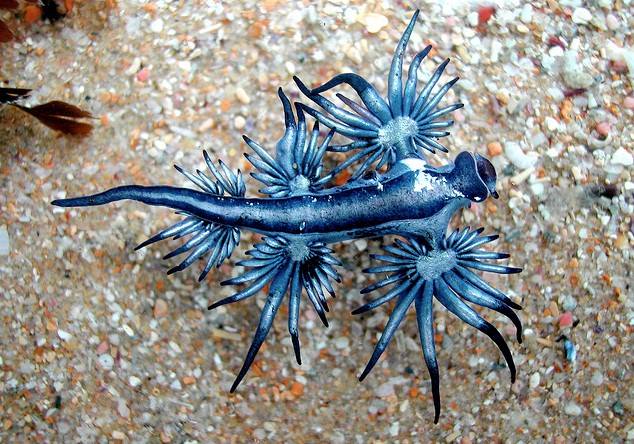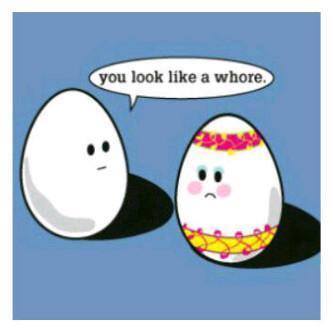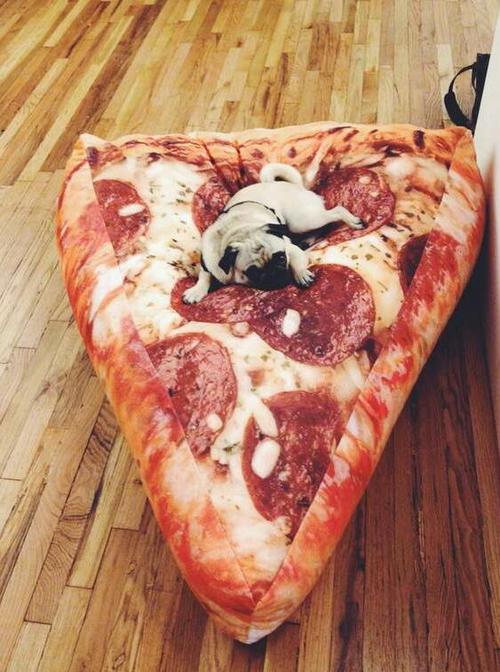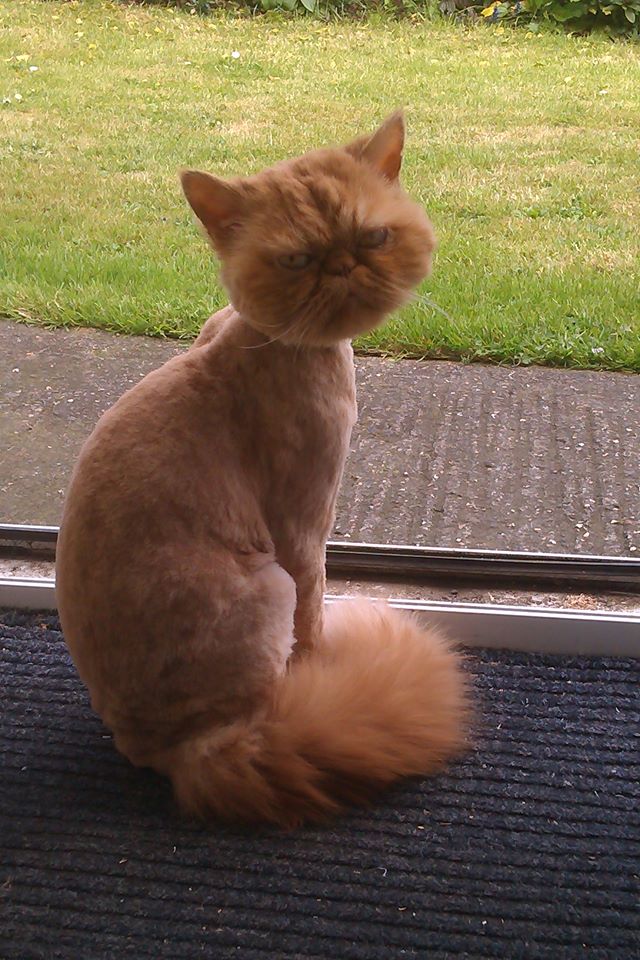 Videos of the Week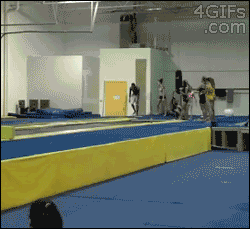 Revolver fired underwater: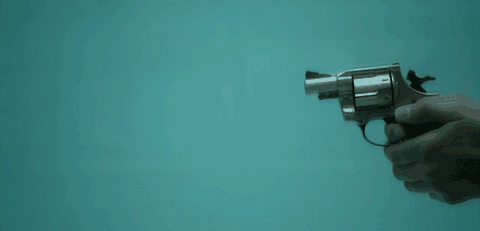 This is incredible. Wolves actually changed the way rivers flow in Yellowstone. Although we seem to understand how, imagine how little we know with regard to even more complex systems like Earth as a whole.
Love these cell phone crashing vids.
Bubble soccer. I want to play.
Amazing hummingbird.
Photographing meercats.
Aretha Franklin sings "Yesterday" in '79. Love it.
Grannies fly for the first time.
That's all, folks.