Welcome to the dingtwist.com Sunday Newsletter Page, which contains the best photos and videos I came across on the internet last week.
If you found this page but are not signed up for the Sunday Newsletter, click here.
Please share this page if you think your friends will enjoy it.
Misc
If you're a golfer, this is a must-watch. Awesome:
http://sports.yahoo.com/blogs/golf-devil-ball-golf/here-is-an-old-video-of-jack-nicklaus-owning-johnny-miller-on-this-100-foot-putt-203700346.html
Photos of the Week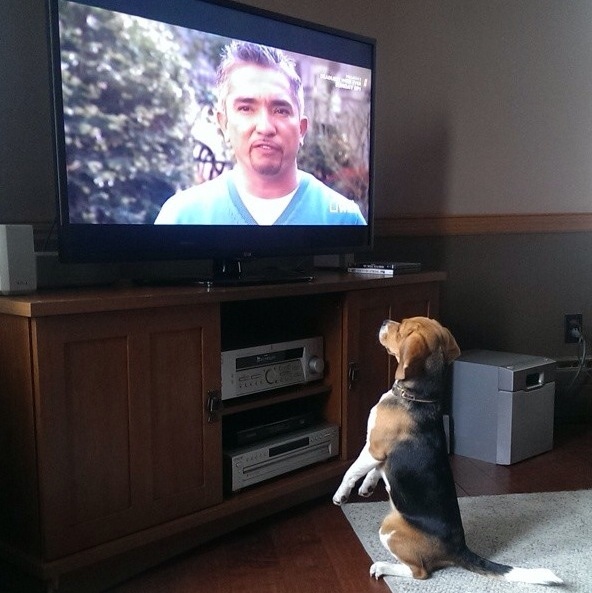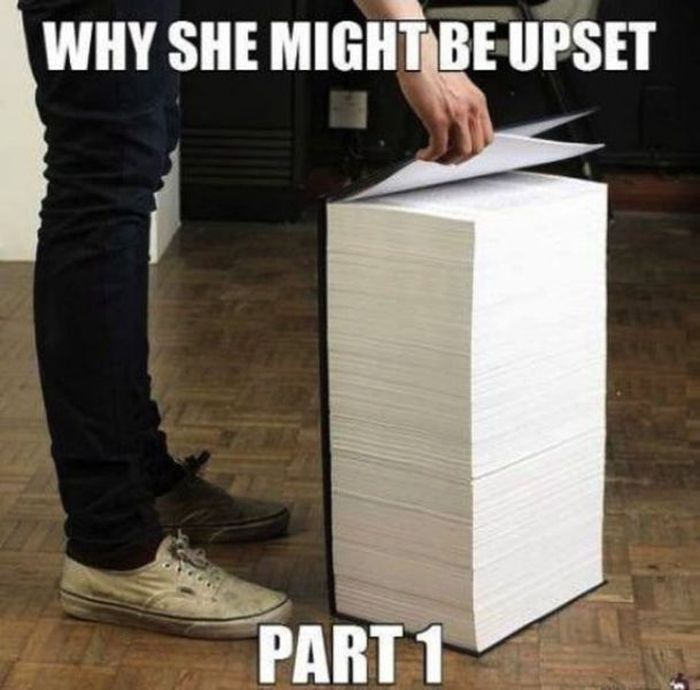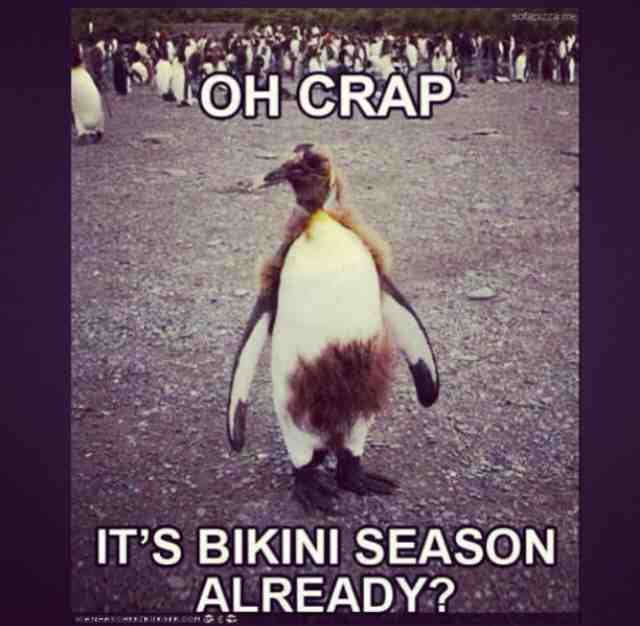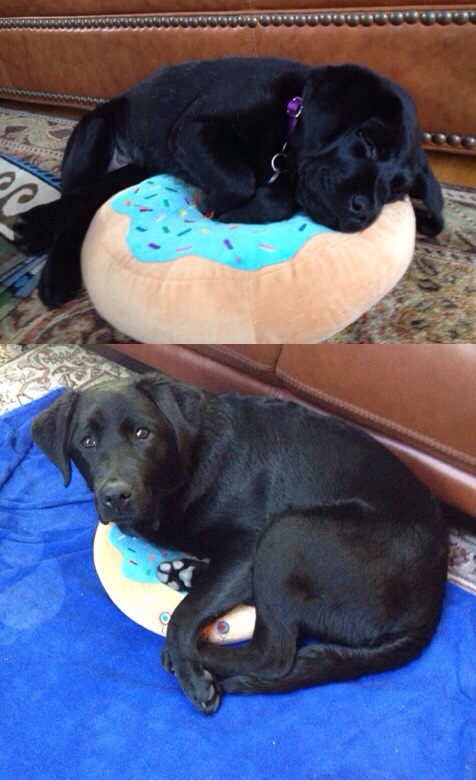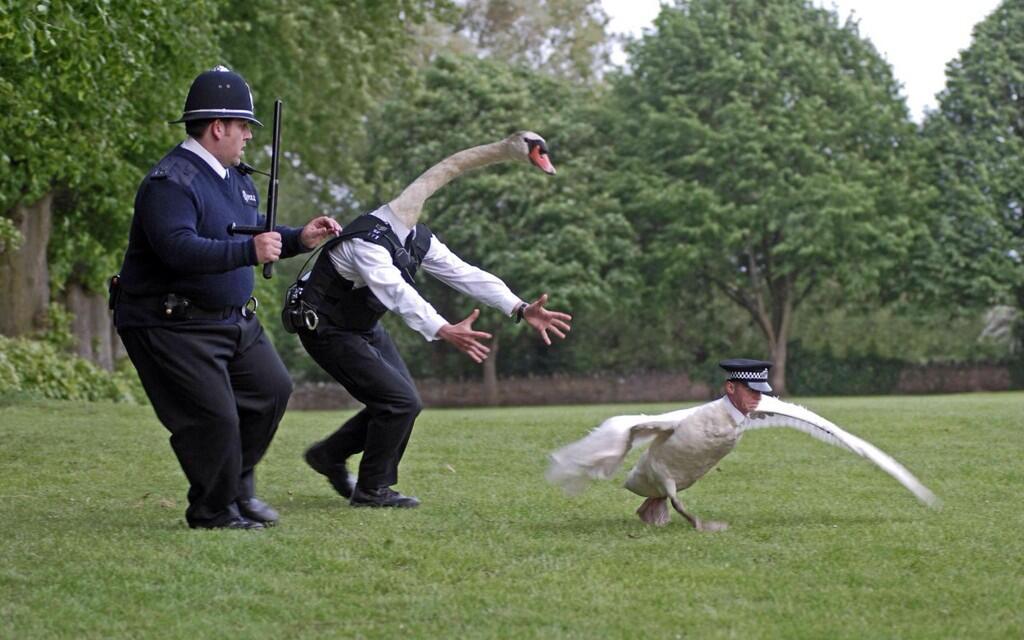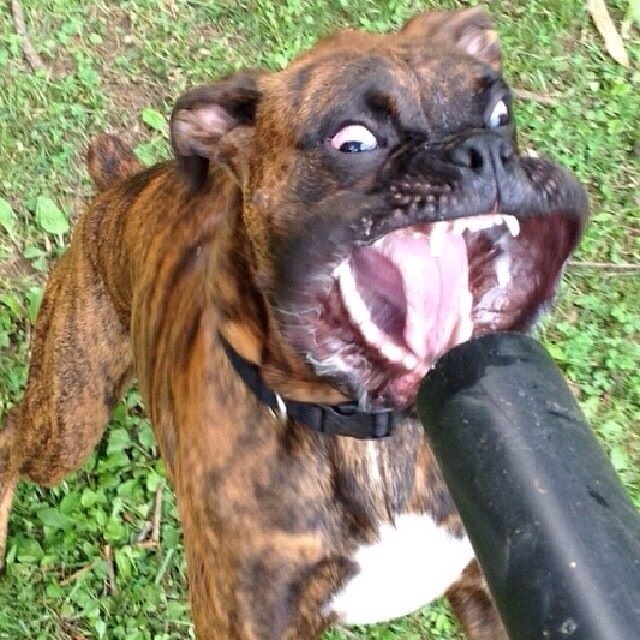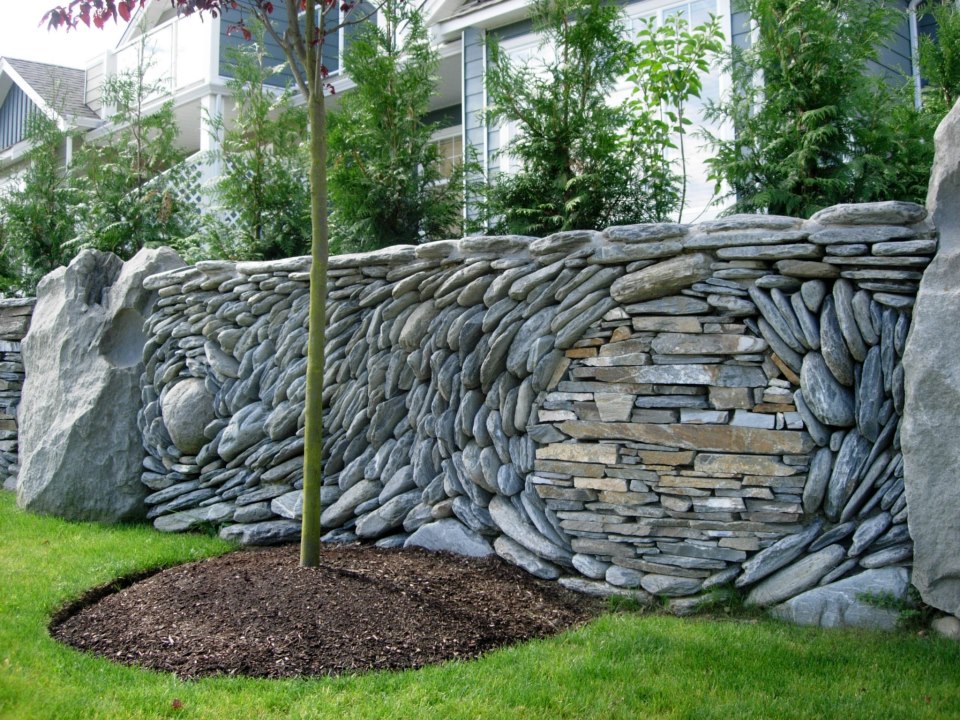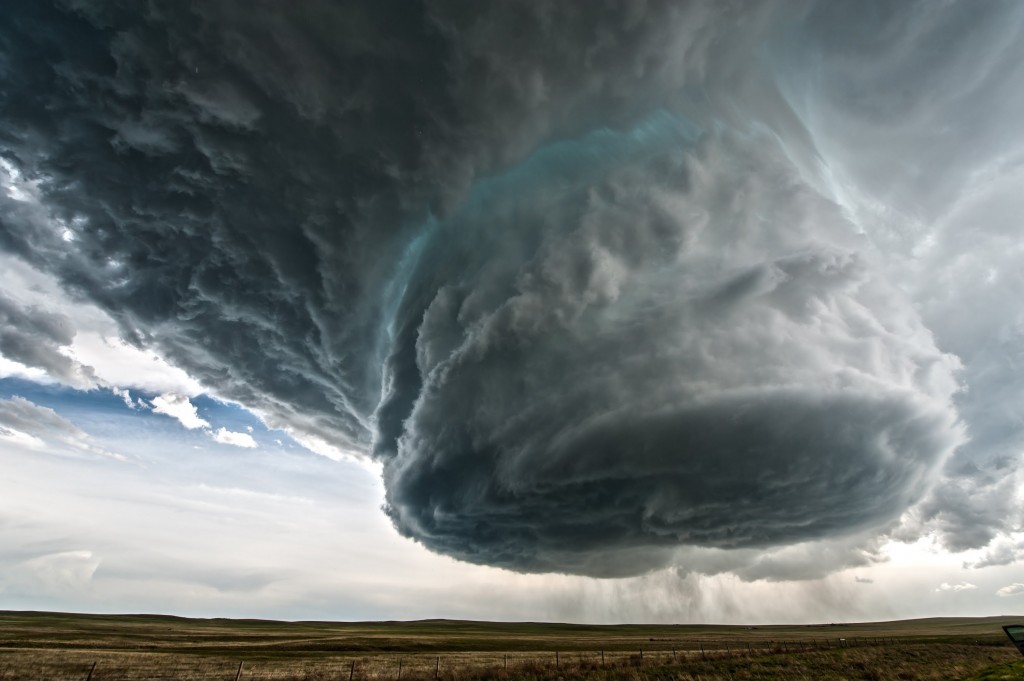 ($100K):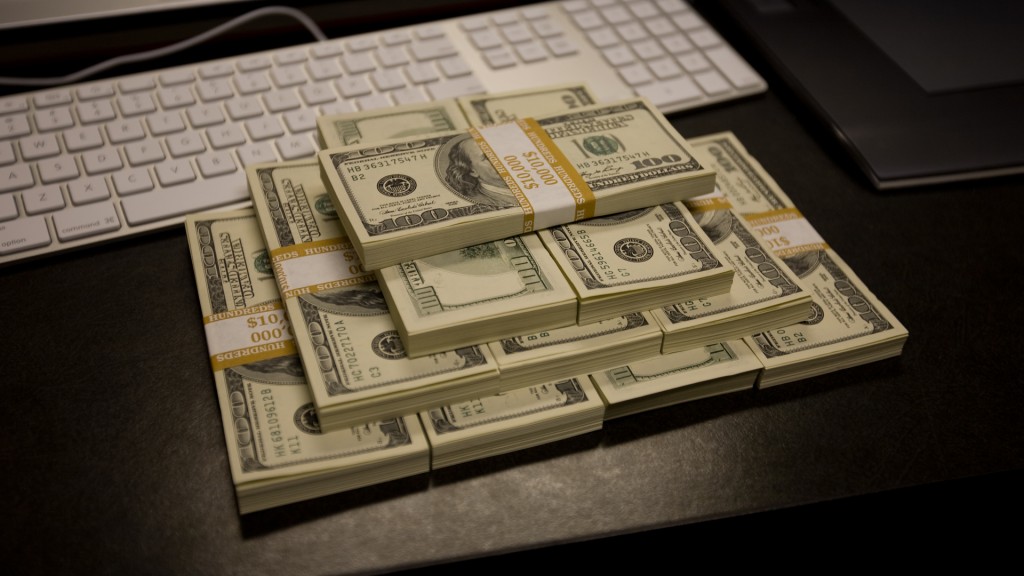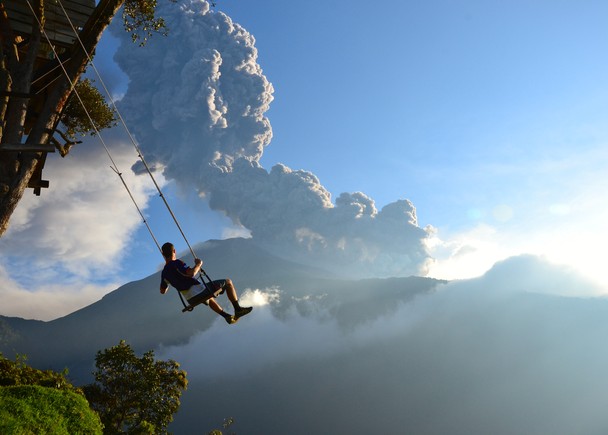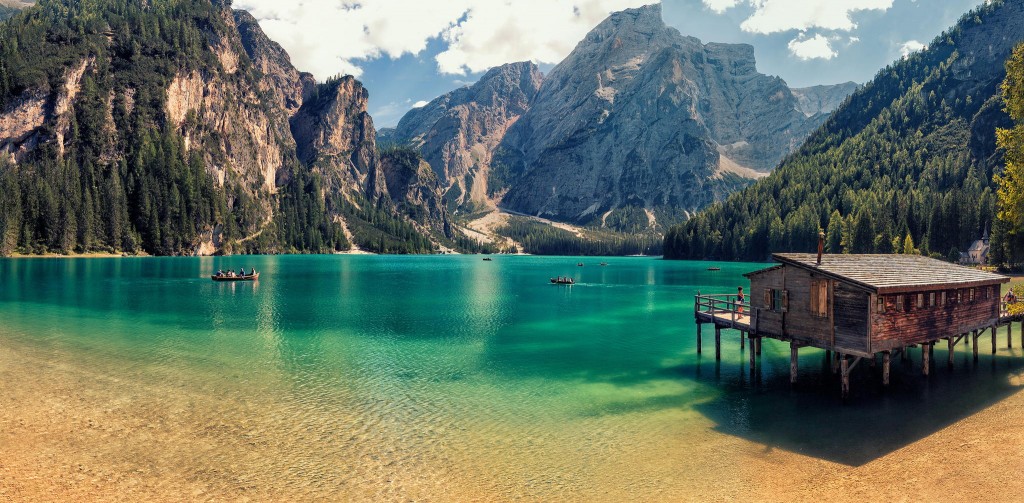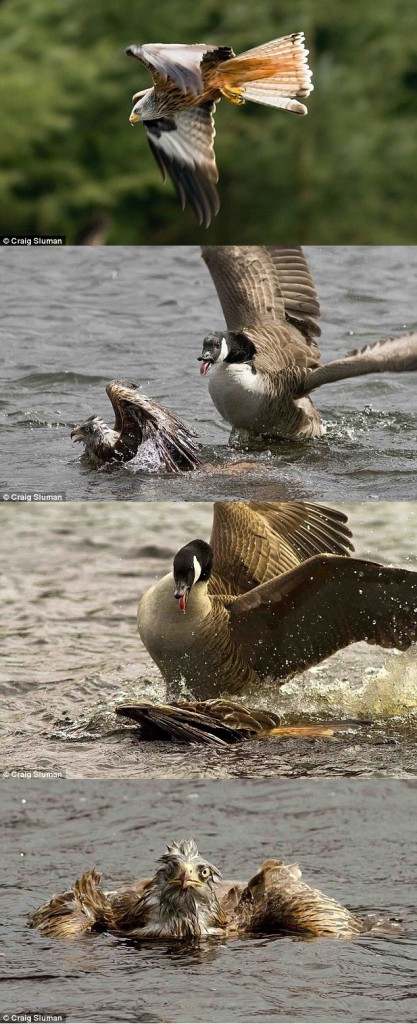 Videos of the Week
Smoke cat: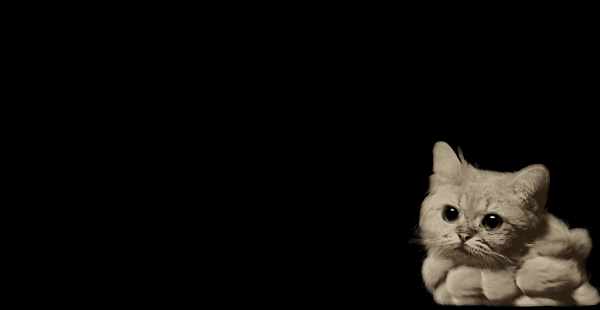 American woodcock with the moves: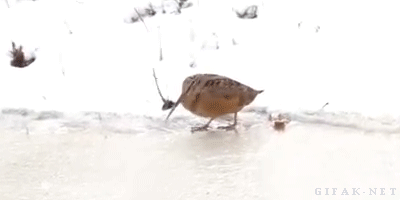 Seagulls with the moves: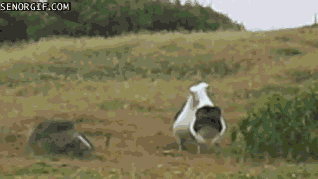 That's all, folks.