Here are some of the best photos, videos, and other random things I came across on the internet last week.
If you found this page but are not signed up for the Sunday Newsletter, click here.
Enjoy!
(Mostly from the Sun Gazing Facebook page)
Photos of the Week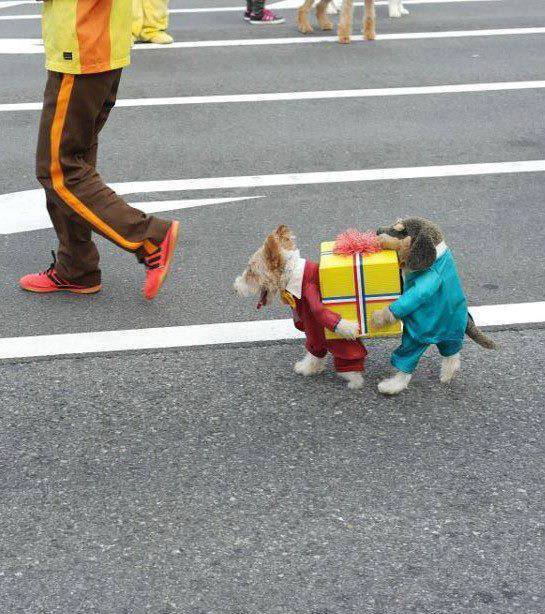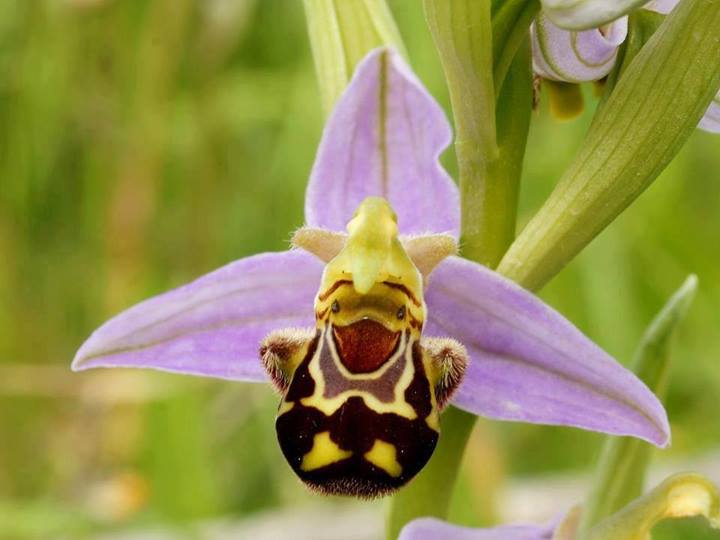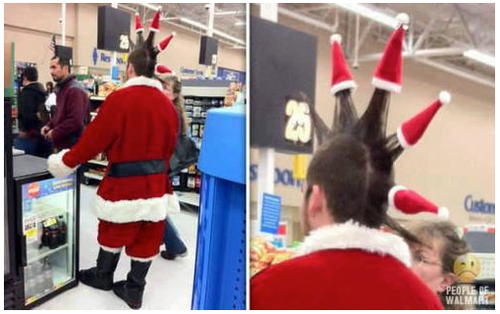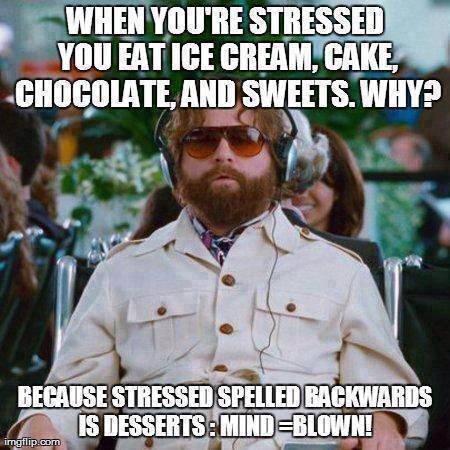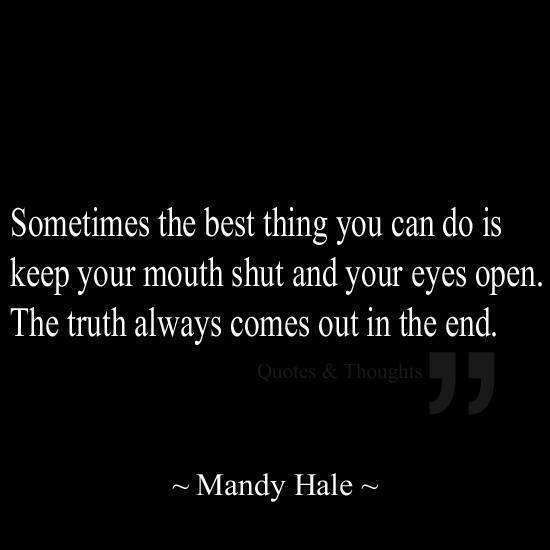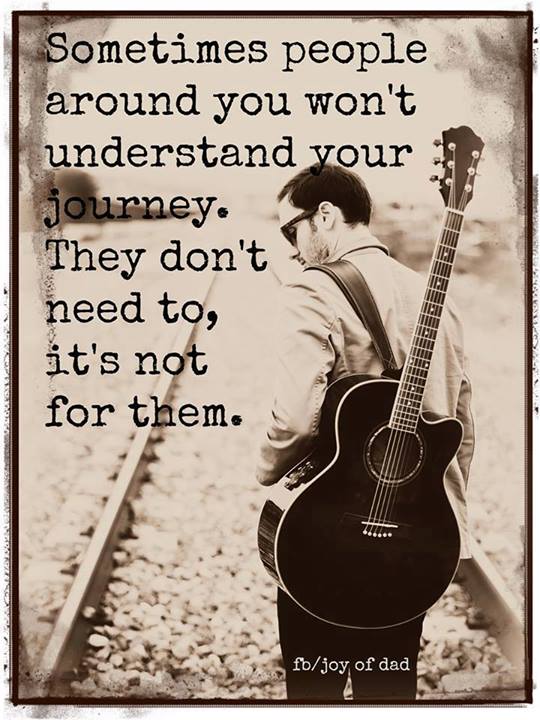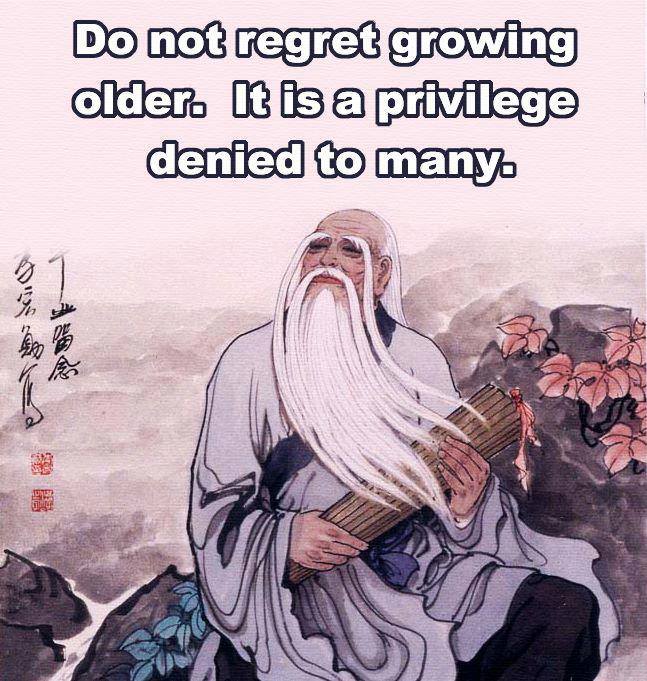 Videos of the Week
Phone crashing – this made me laugh my ass off
Dogs in booties – also made me laugh my ass off
Egyptians in the snow (6 second clip)
Amazing guitar playing!
Bruce Lee the master
Fearless cat shows bear who's boss
Cat attempts icy jump
Misc
Your Mother is always with you. She's the whisper of the leaves as you walk down the street, she's the smell of certain foods you remember, flowers you pick, the fragrance of life itself, she's the cool hand on your brow when you're not feeling well, she's your breath in the air on a cold winter's day. She is the sound of the rain that lulls you to sleep, the colors of a rainbow, she is Christmas morning.
Your Mother lives inside your laughter. And she's crystallized in every tear drop. She's the place you came from, your first home, and she's the map you follow with every step you take. She's your first love, your first friend, even your first enemy, but nothing on earth can separate you. Not time, not space . . . . . . . . . not even death!
_______
STRUGGLE: A biology teacher was teaching his students how a caterpillar turns into a butterfly. He told the students that in the next couple of hours, the butterfly would struggle to come out of the cocoon. But no one should help the butterfly. Then he left.
The students were waiting and it happened. The butterfly struggled to get out of the cocoon, and one of the students took pity on it and decided to help the butterfly out of the cocoon against the advice of his teacher. He broke the cocoon to help the butterfly so it didn't have to struggle anymore. But shortly afterwards the butterfly died.
When the teacher returned, he was told what happened. He explained to this student that by helping the butterfly, he had actually killed it because it is a law of nature that the struggle to come out of the cocoon actually helps develop and strengthen its wings. The boy had deprived the butterfly of its struggle and the butterfly died.
Apply this same principle to our lives. Nothing worthwhile in life comes without a struggle. As parents we tend to hurt the ones we love most because we don't allow them to struggle to gain strength.