Welcome to the dingtwist.com Sunday Newsletter Page, which contains the best photos and videos I came across on the internet last week.
If you found this page but are not signed up for the Sunday Newsletter, click here.
Please share this page if you think your friends will enjoy it.
(Most pics from imgur.com)
Misc
Everyday object art. Incredibly creative:
http://www.boredpanda.com/everyday-object-character-art-gilbert-legrand/
Photos of the Week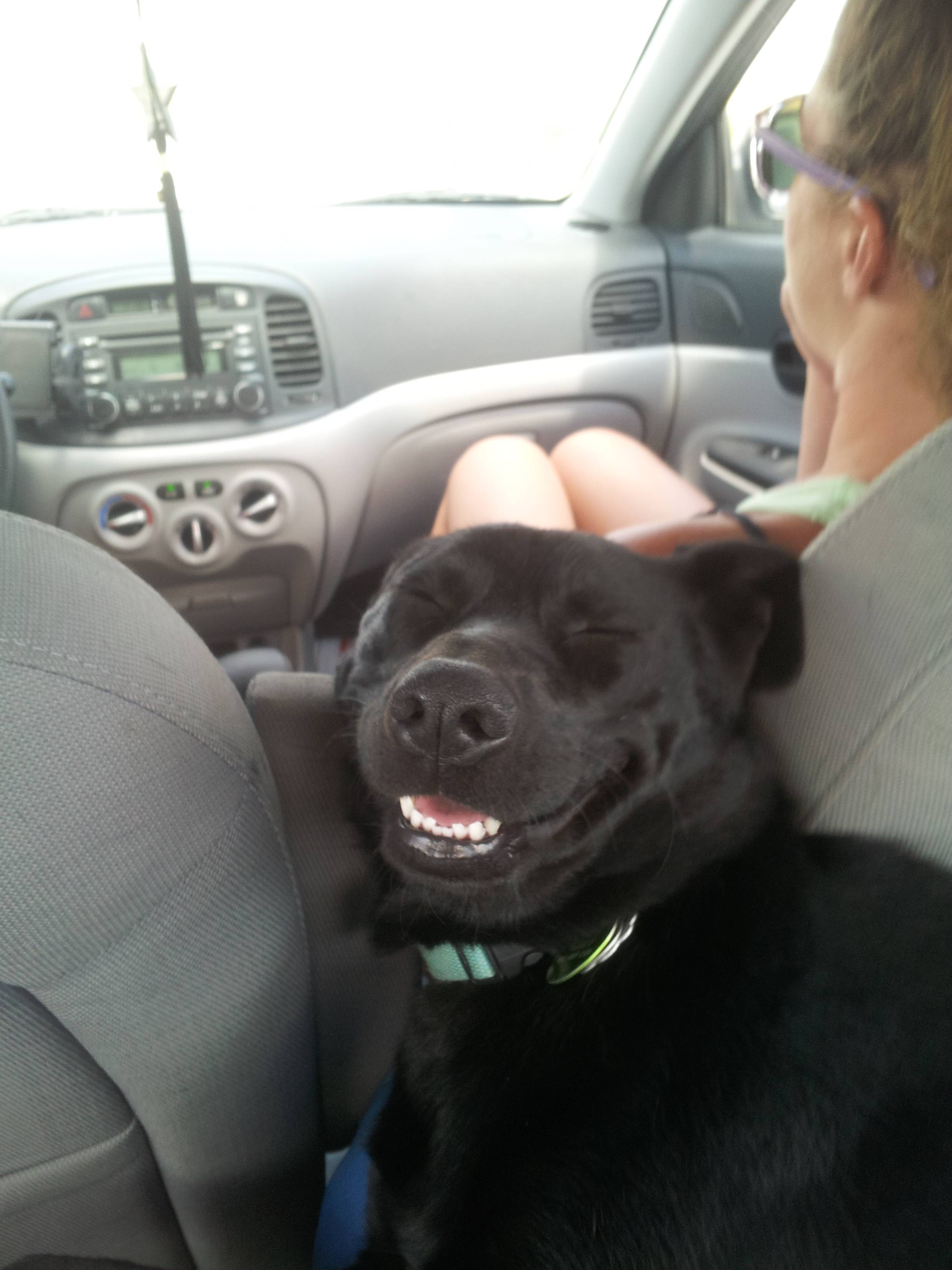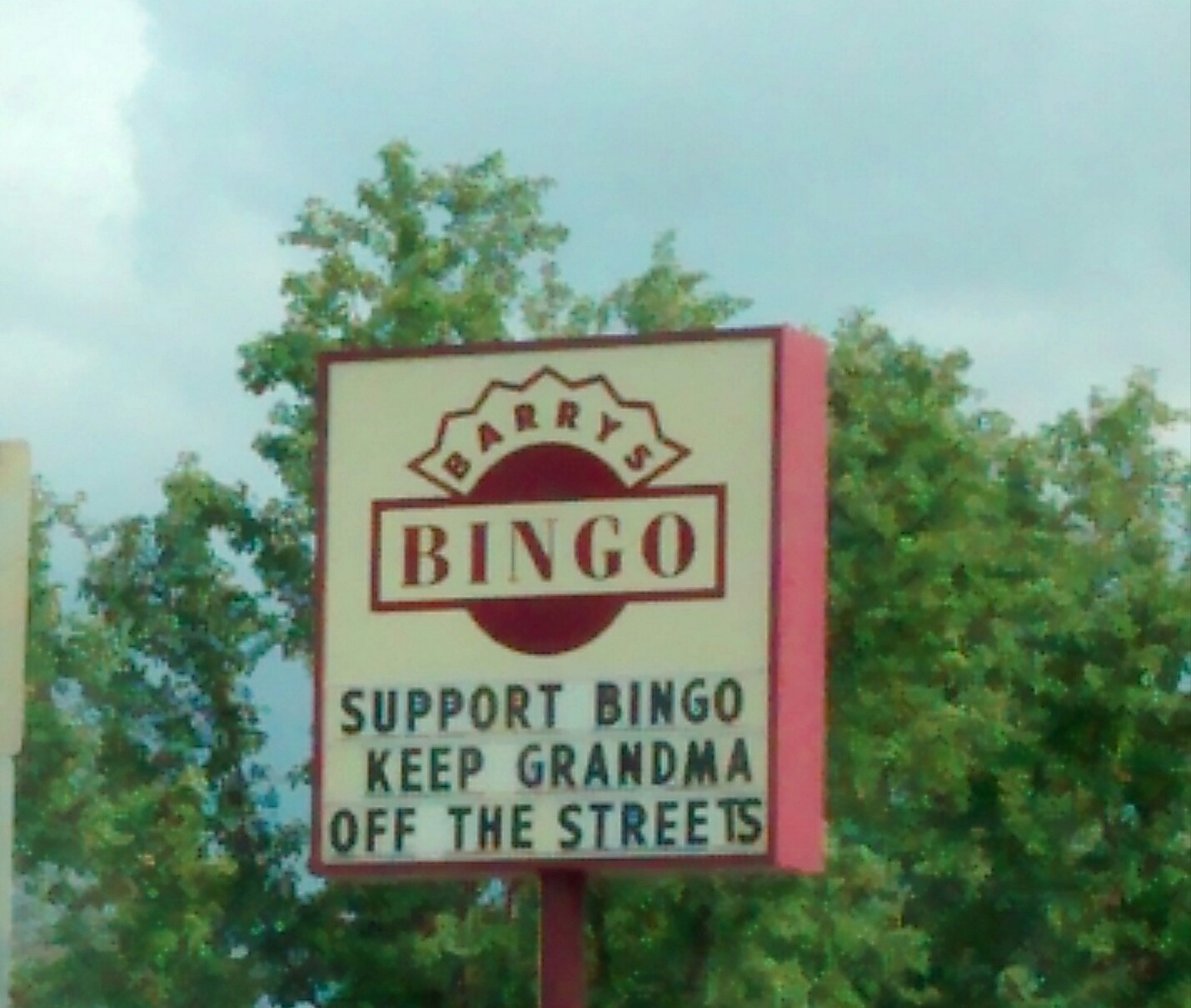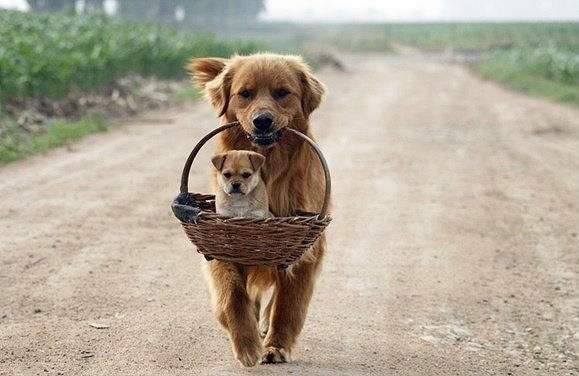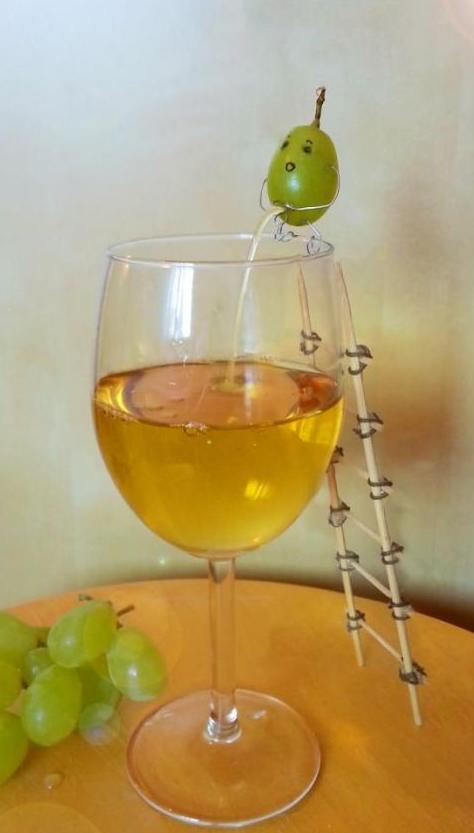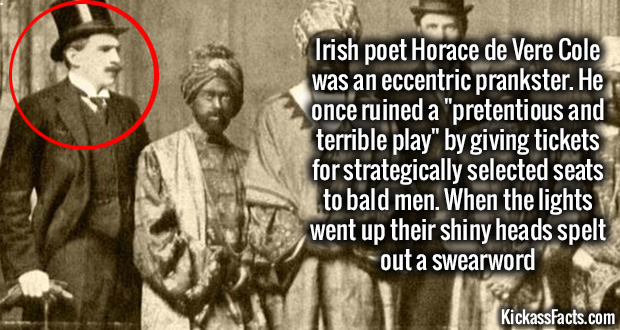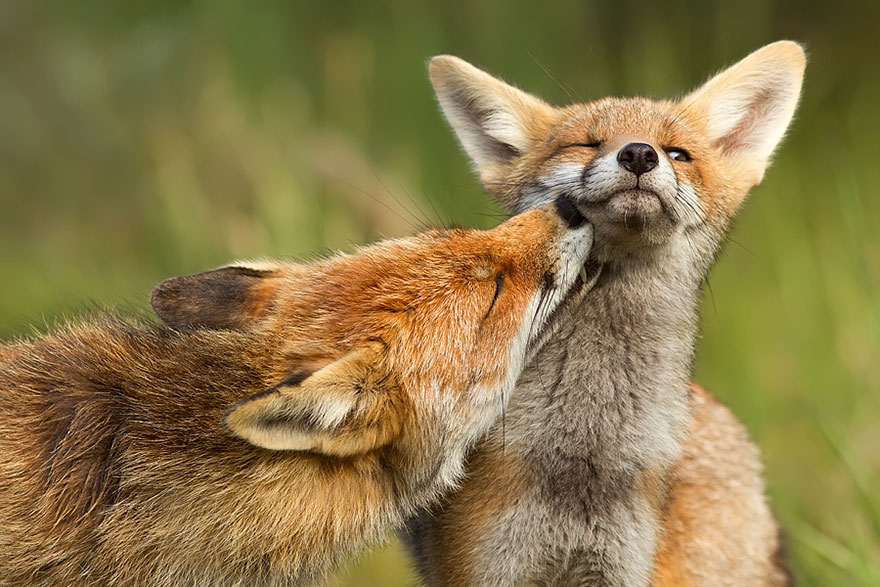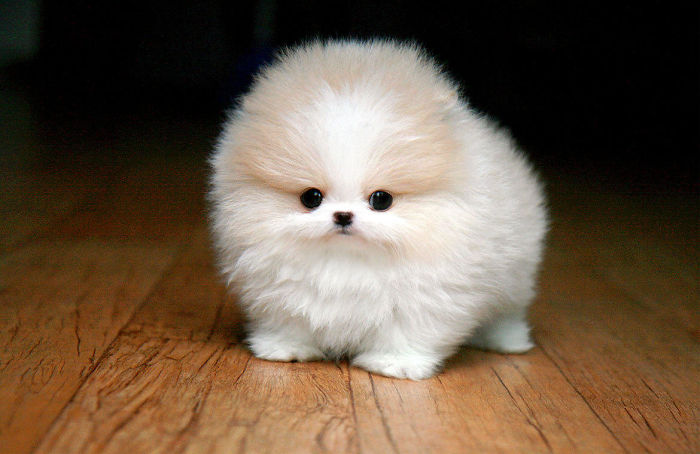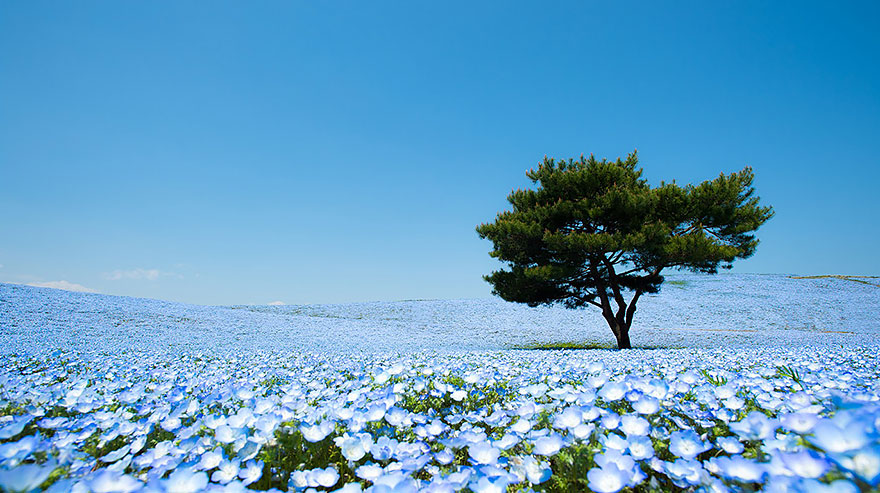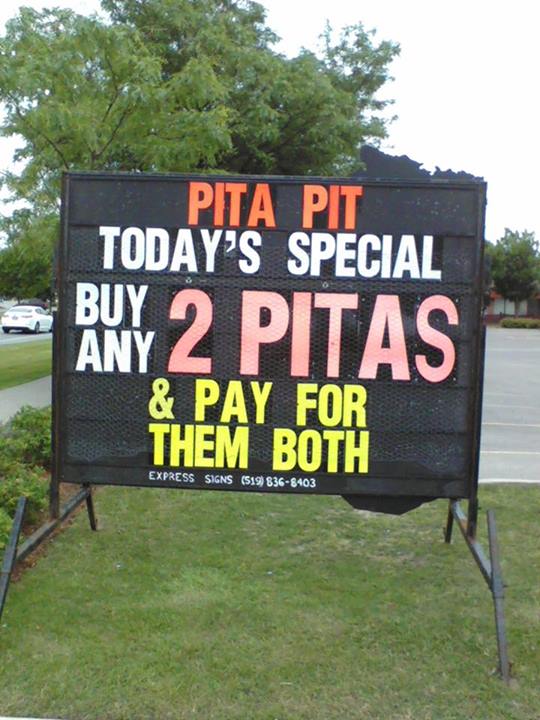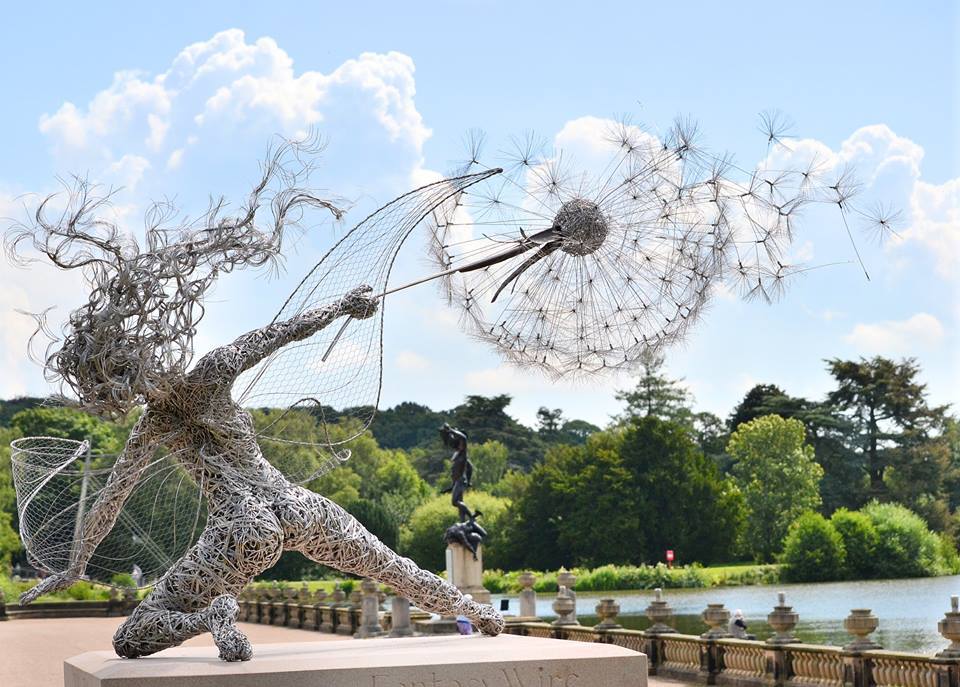 Videos of the Week
Awesome toss: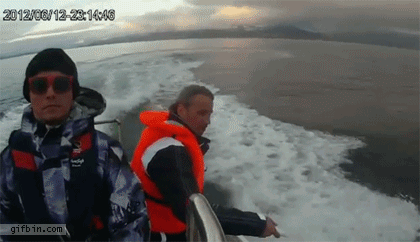 Rainforest: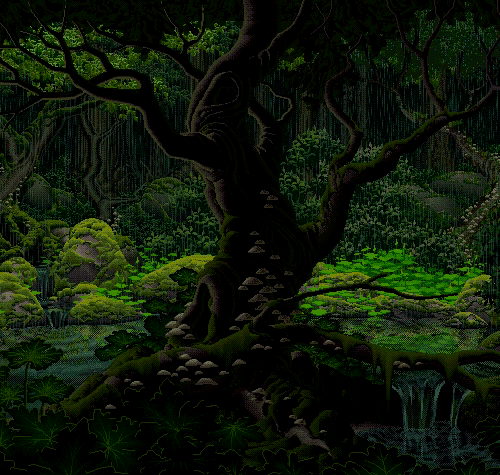 Hail storm in Siberia:
Cheetahs:
I posted the gif version of this video a few weeks back. This is the full vid. Not sure if it's real or not, but it's a great prank:
Awesome product I stumbled upon, but not sure if it exists or not:
That's all, folks.