Welcome to the dingtwist.com Sunday Newsletter Page, which contains the best photos and videos I came across on the internet last week.
If you found this page but are not signed up for the Sunday Newsletter, click here.
Please share this page if you think your friends will enjoy it.
(Most pics from imgur.com)
Misc
Cute old couples:
http://imgur.com/gallery/zbiDZ
Photos of the Week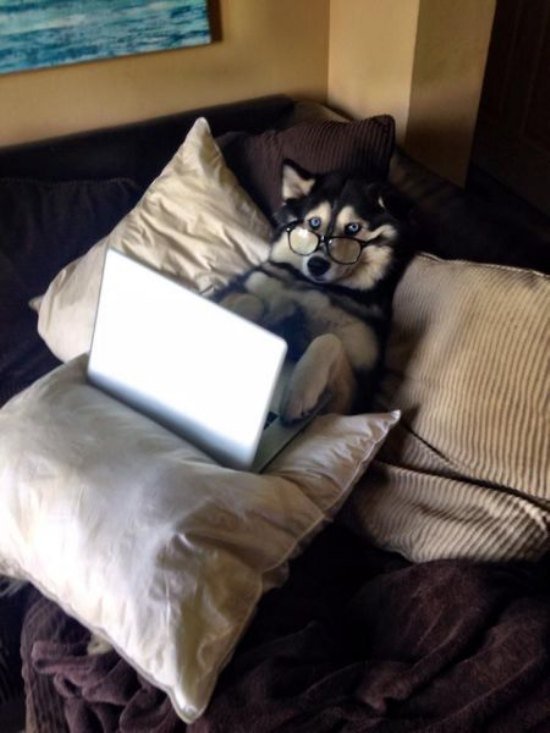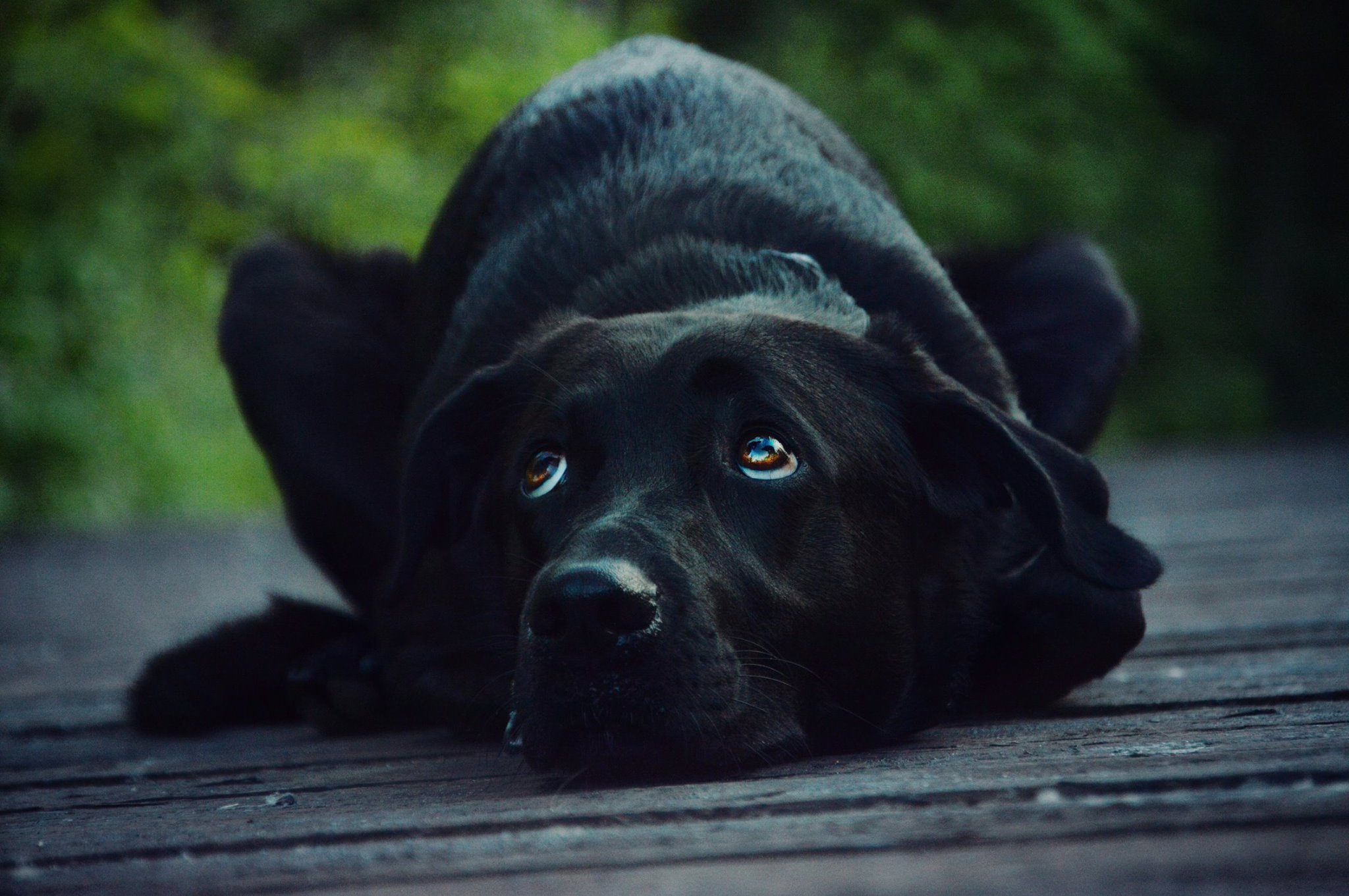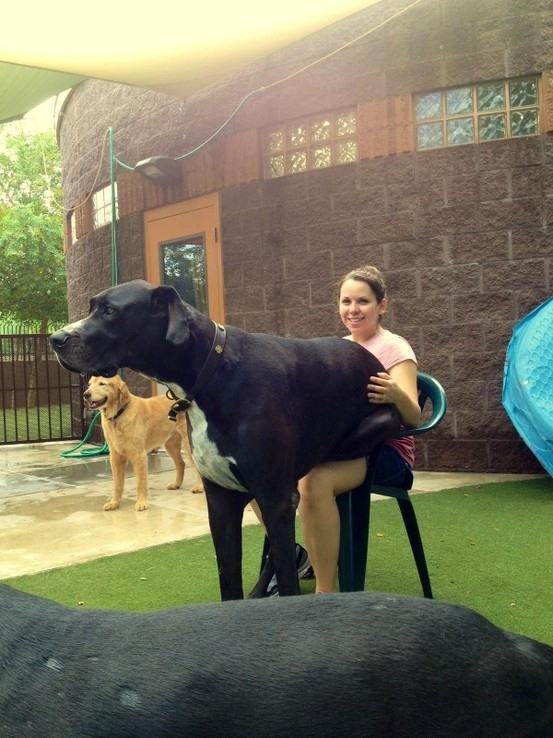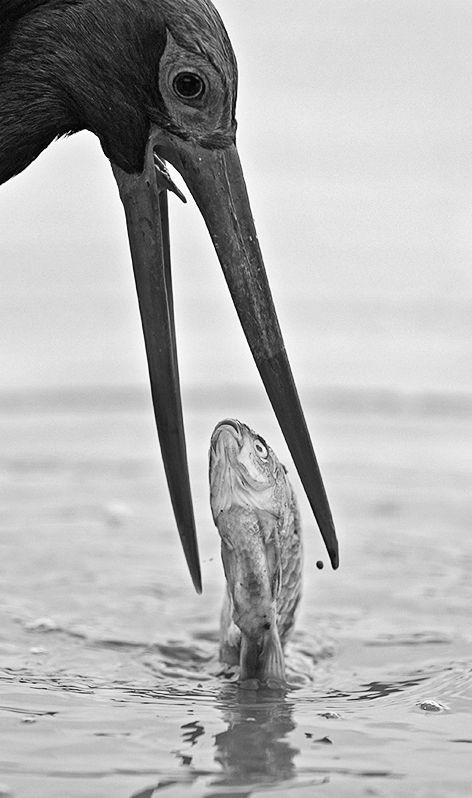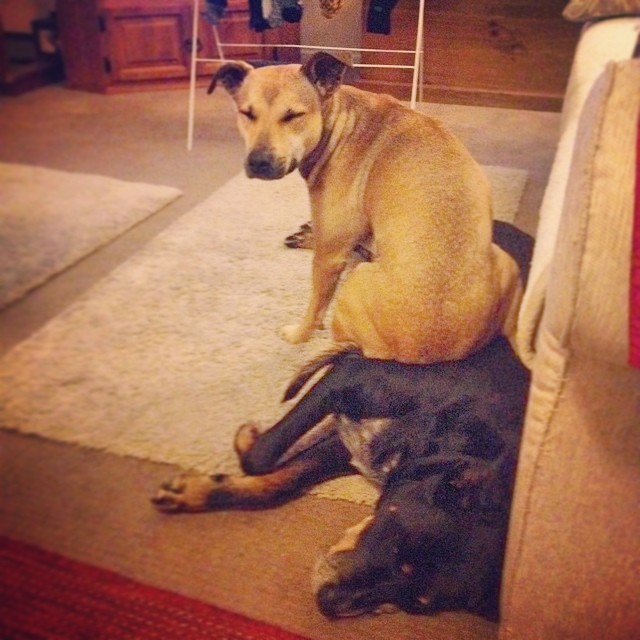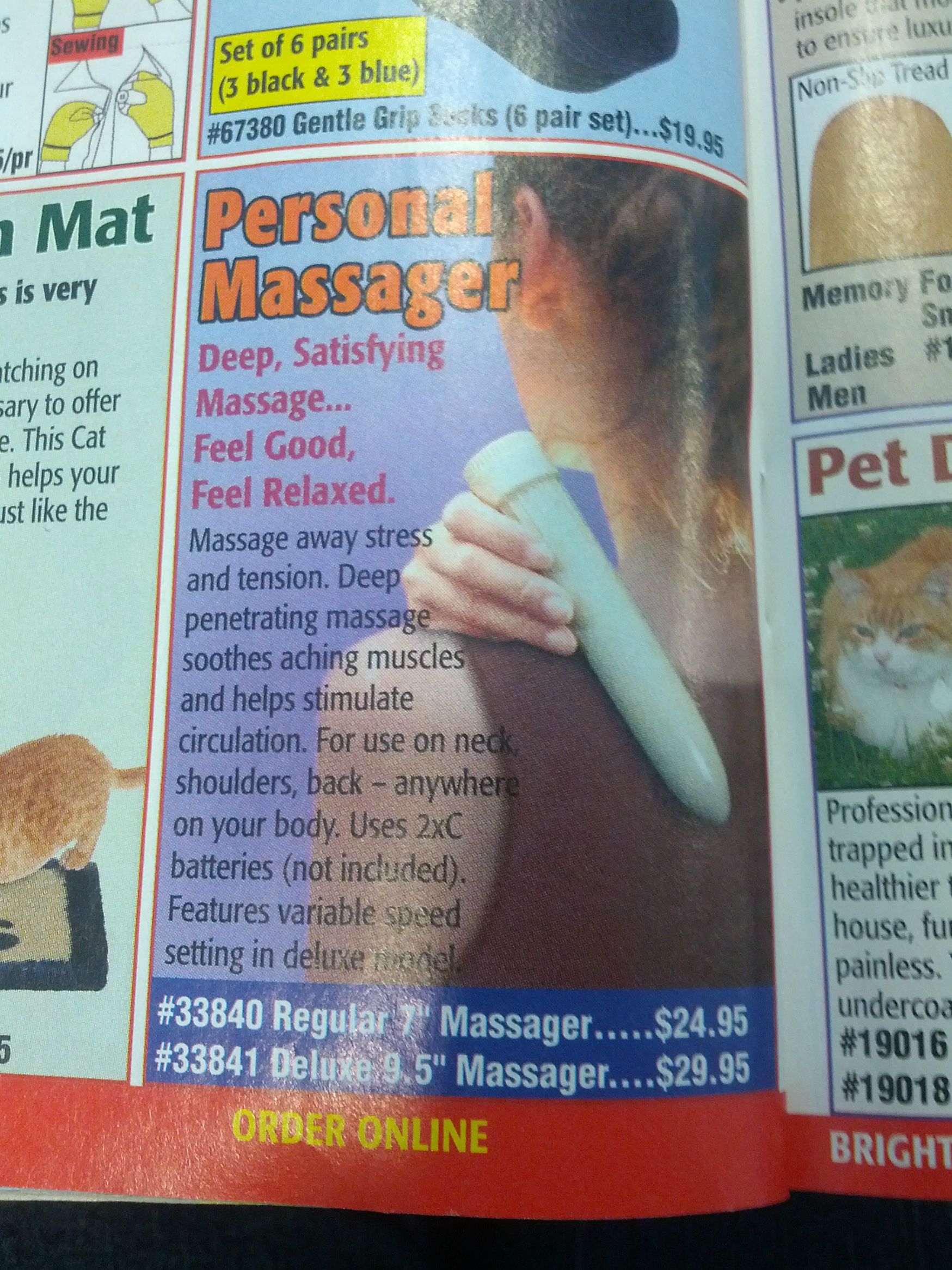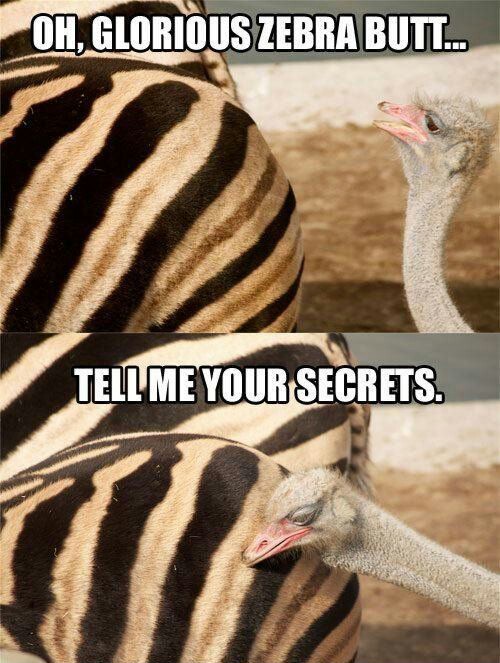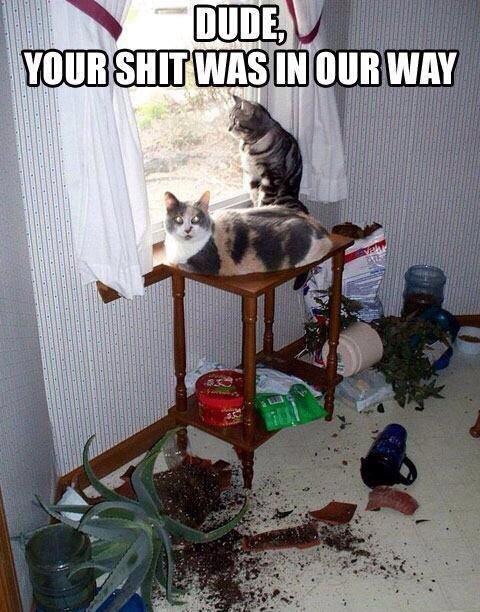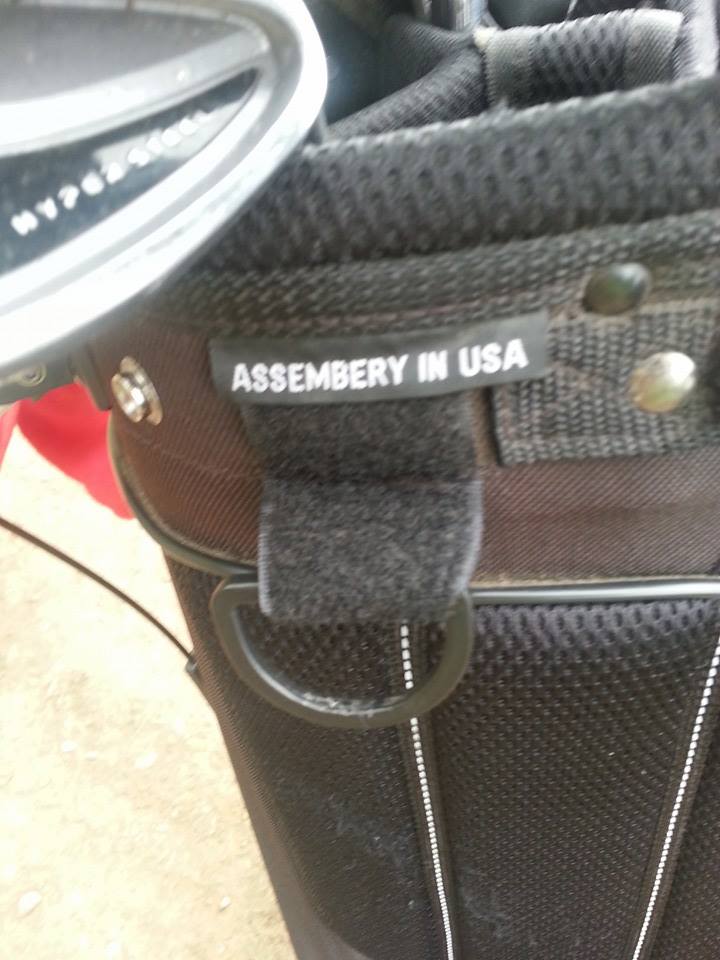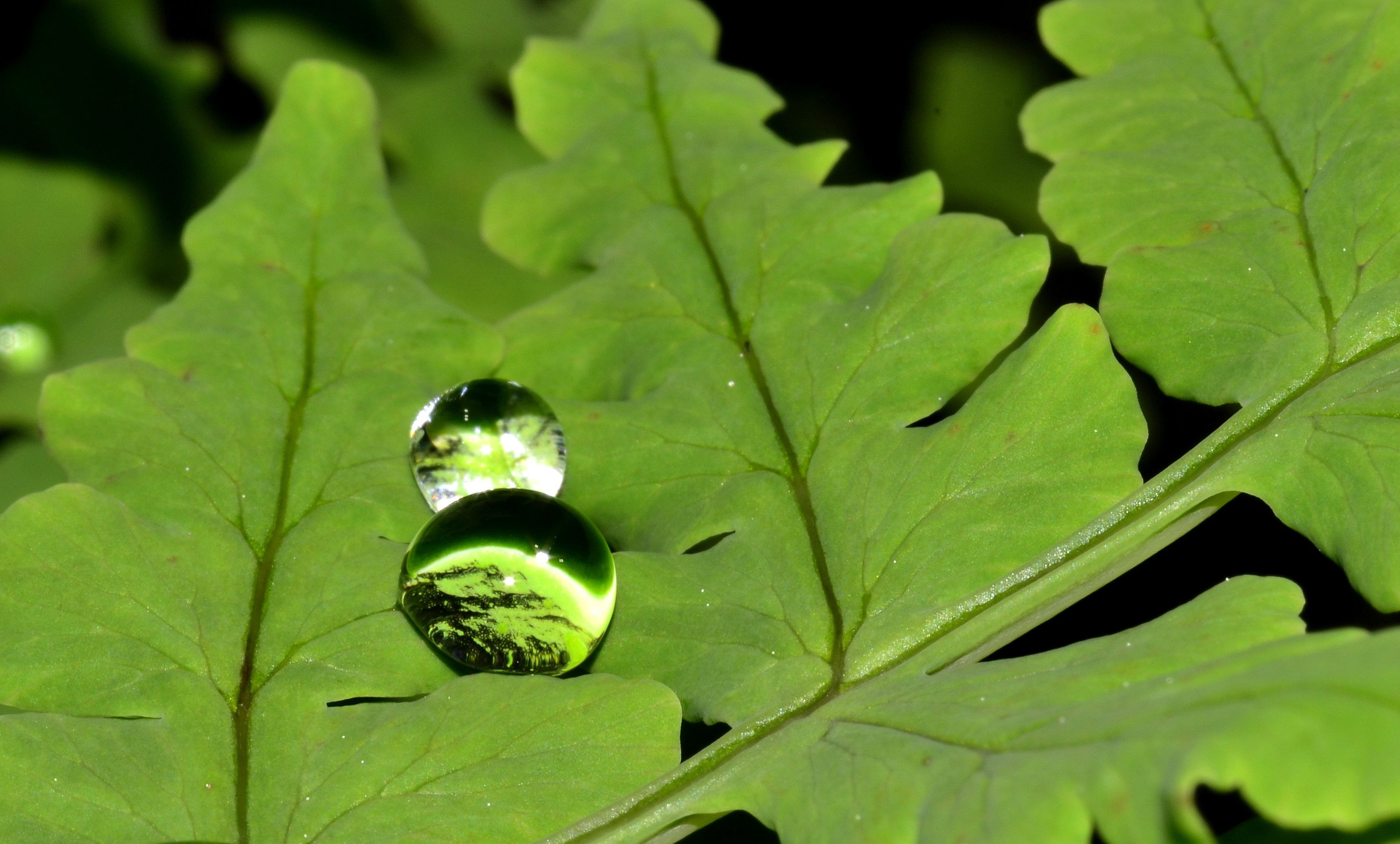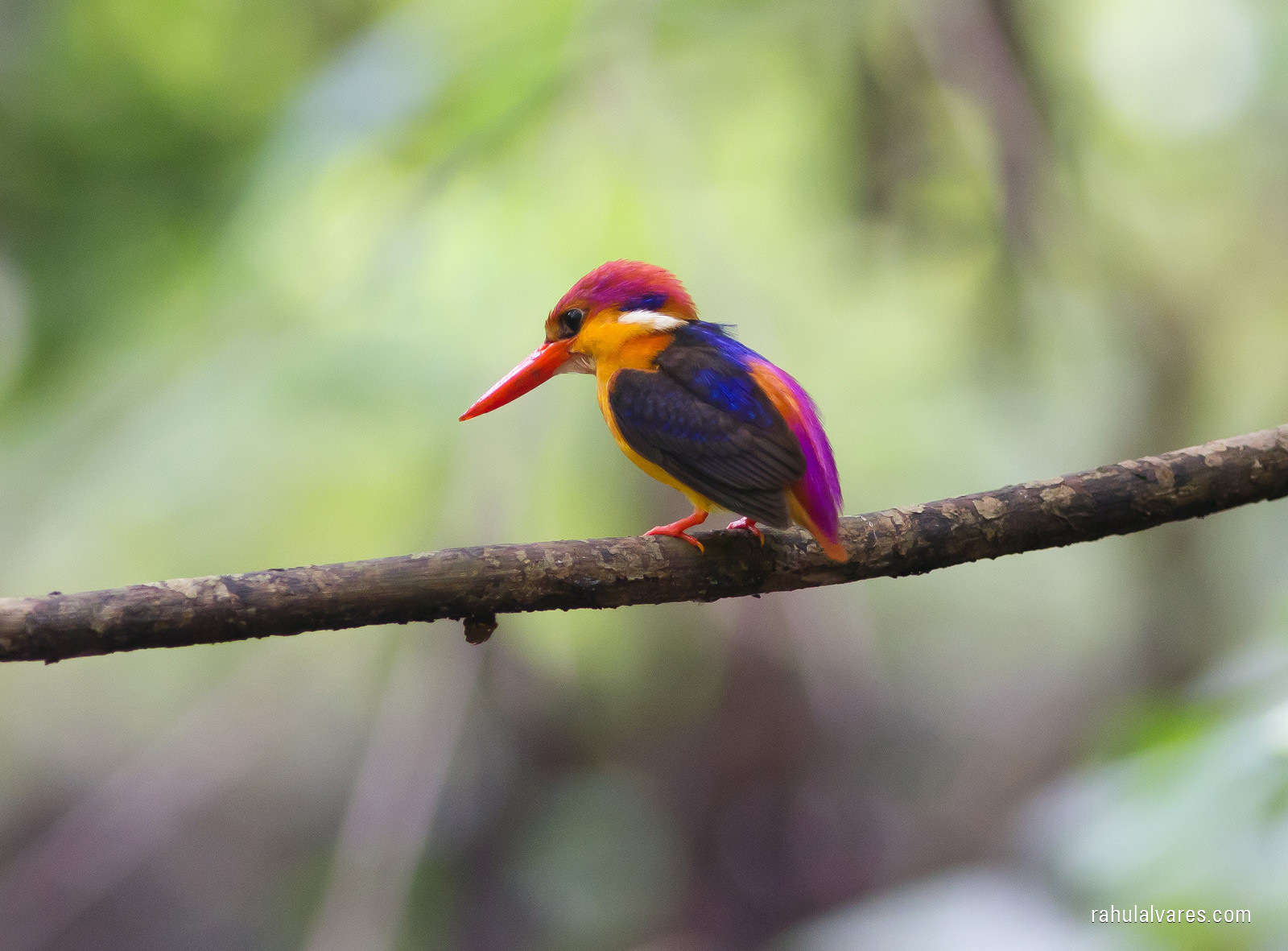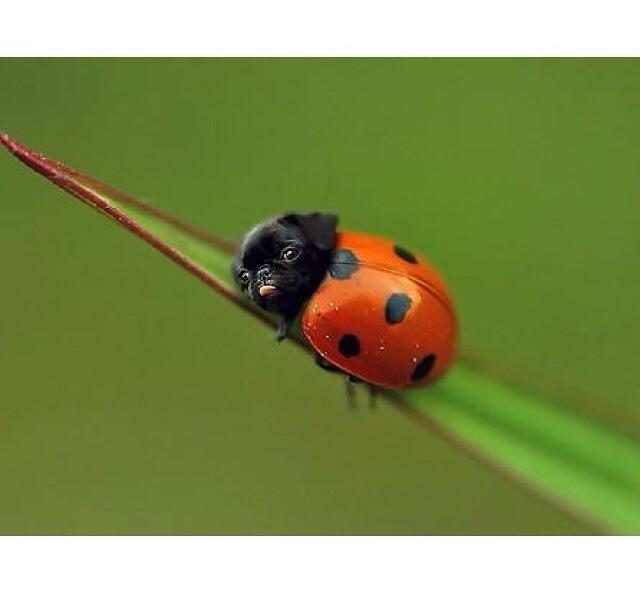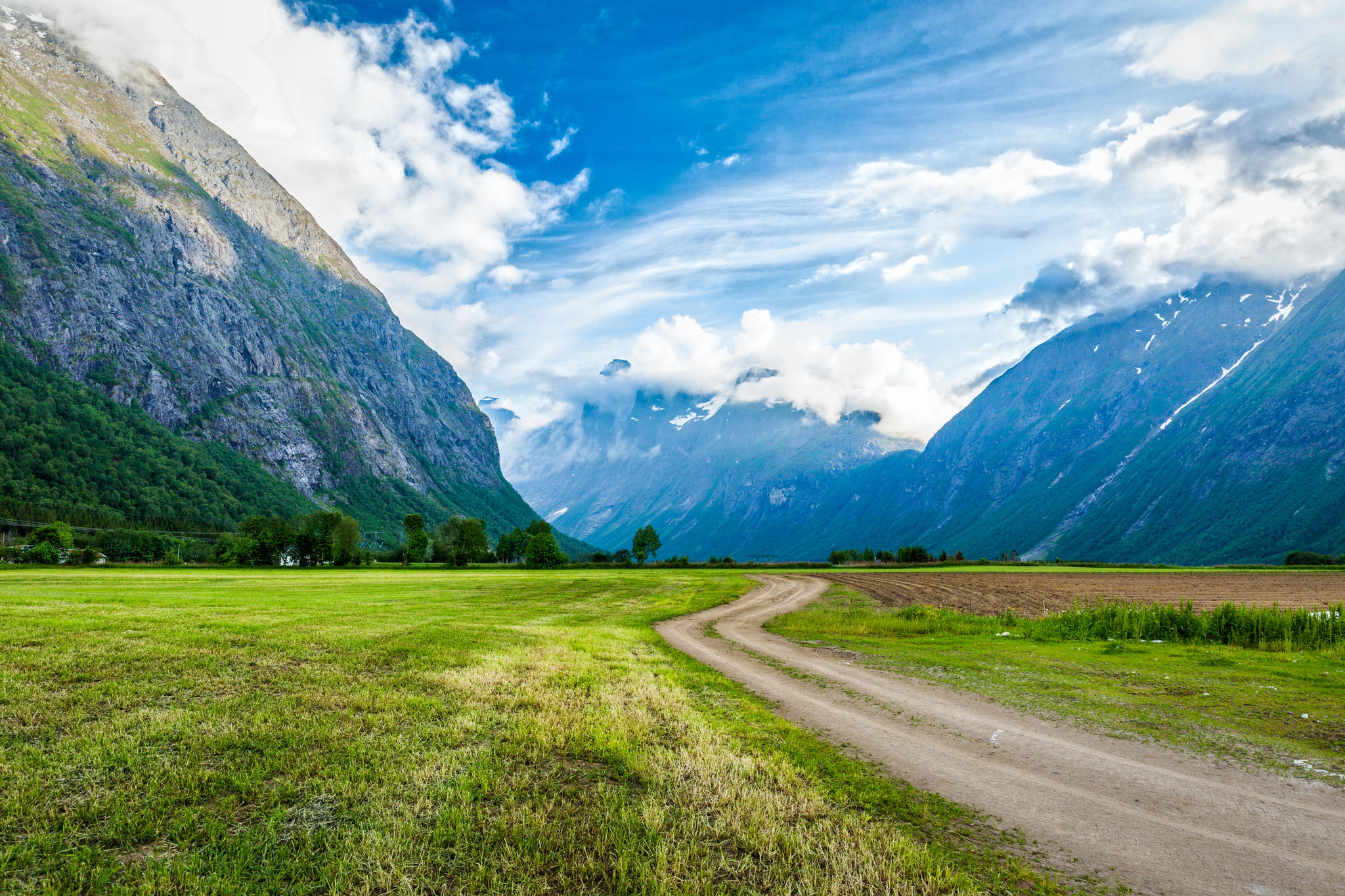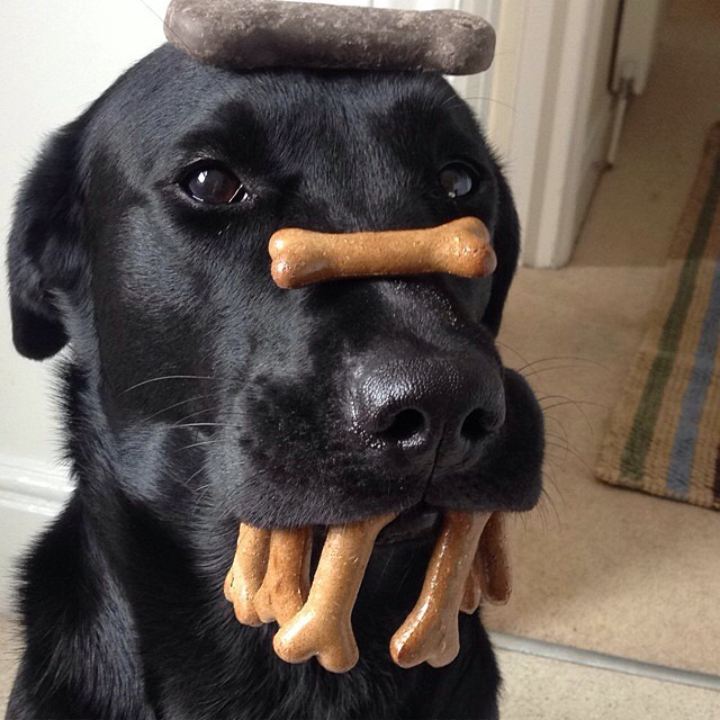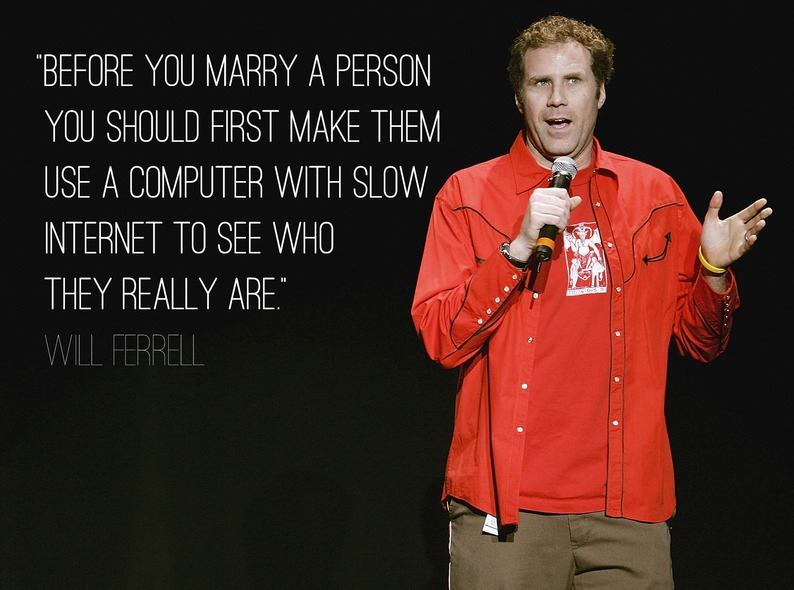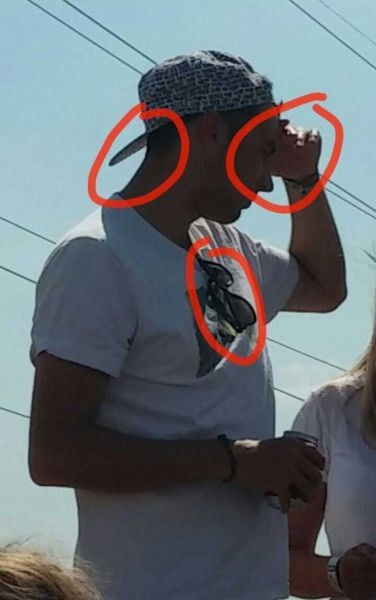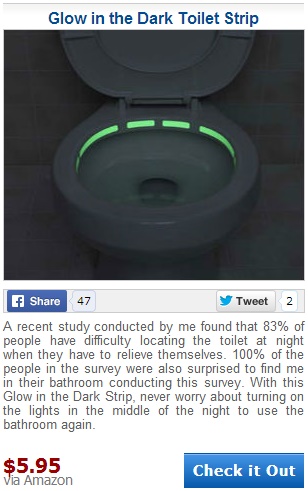 Videos of the Week
Dog walking on water: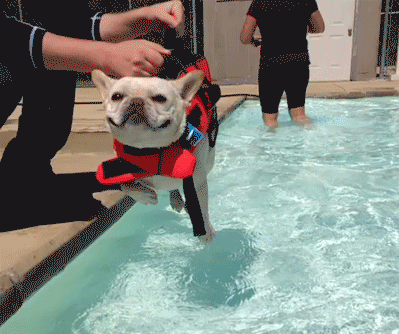 Seal thief: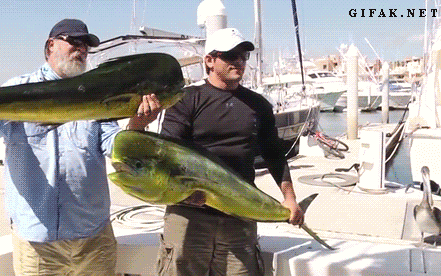 T-Ball master: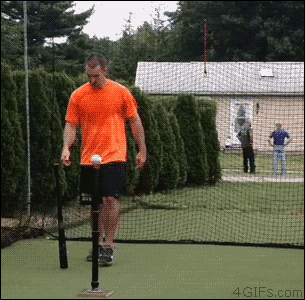 Goal celebration: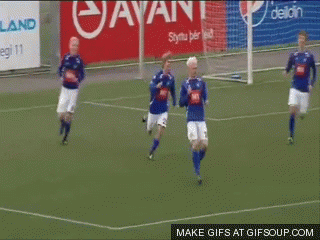 Made my palms sweat:
That's all, folks.