Welcome to the dingtwist.com Sunday Newsletter Page, which contains the best photos and videos I came across on the internet last week.
If you found this page but are not signed up for the Sunday Newsletter, click here.
Please share this page if you think your friends will enjoy it.
(Most pics from imgur.com)
Misc
Nice blog post by Erin Pavlina about keeping an open mind:
http://www.erinpavlina.com/blog/2014/07/keep-an-open-mind/
Photos of the Week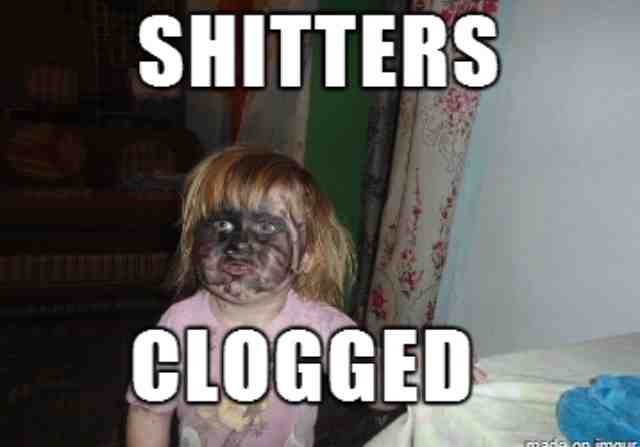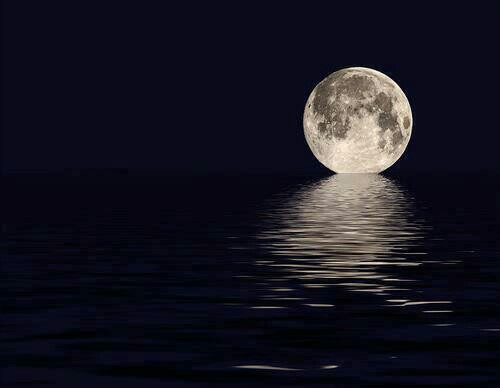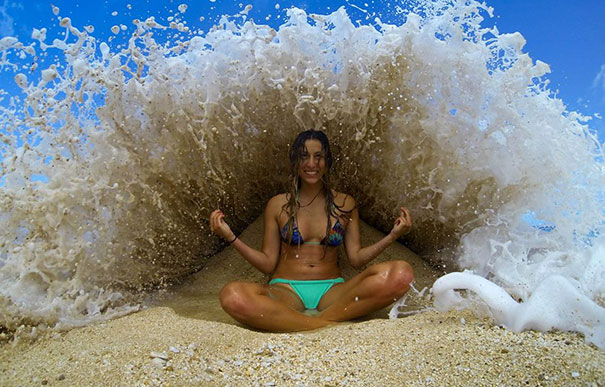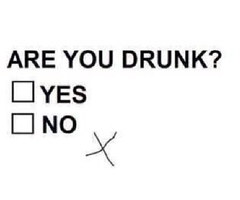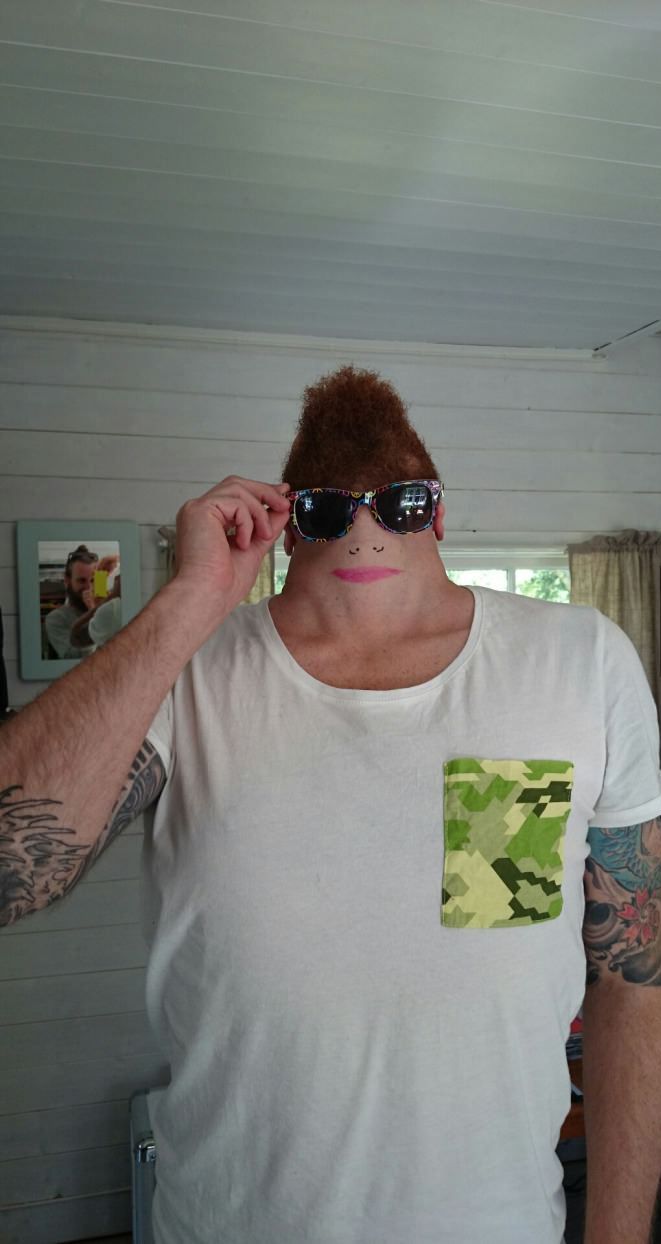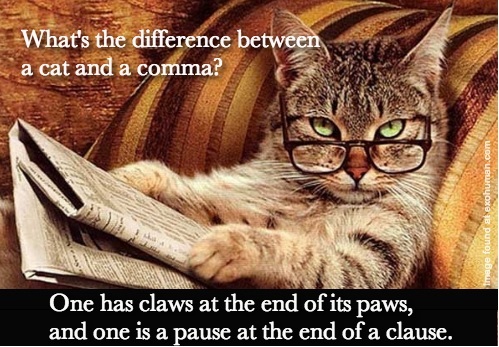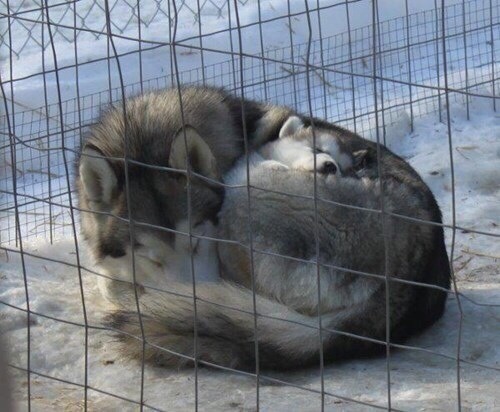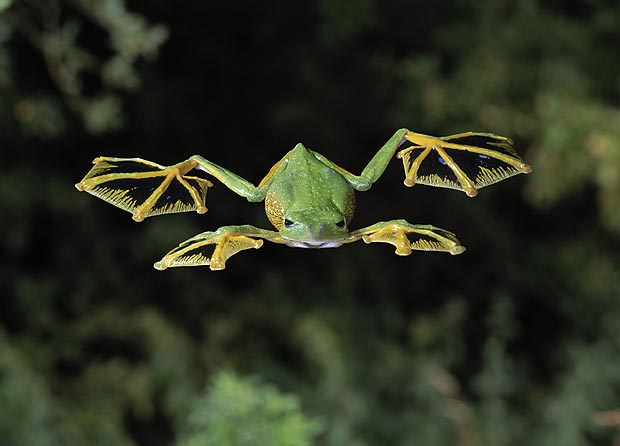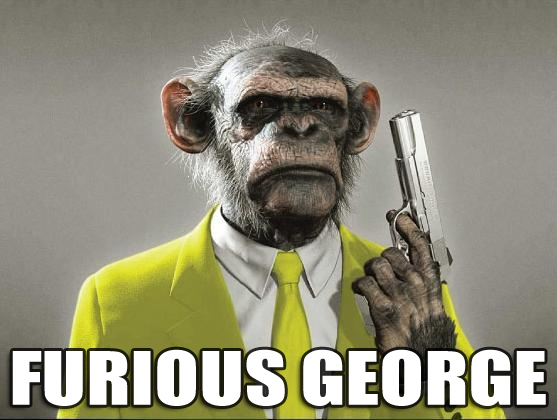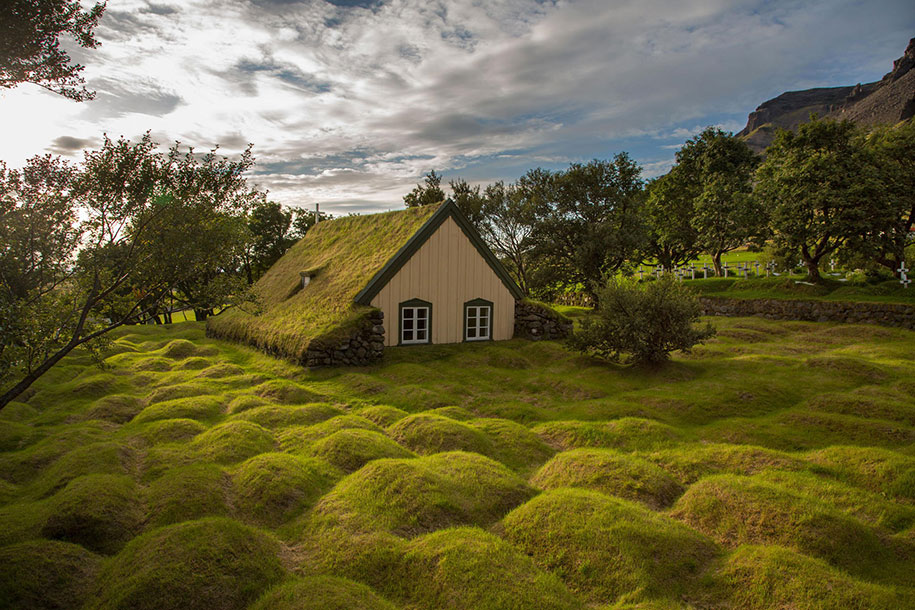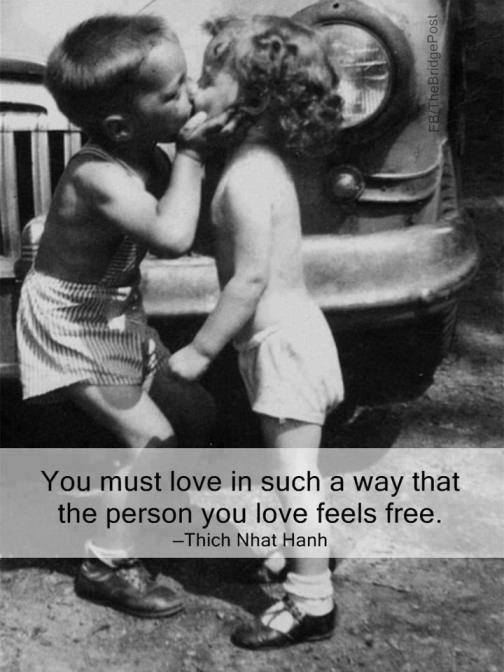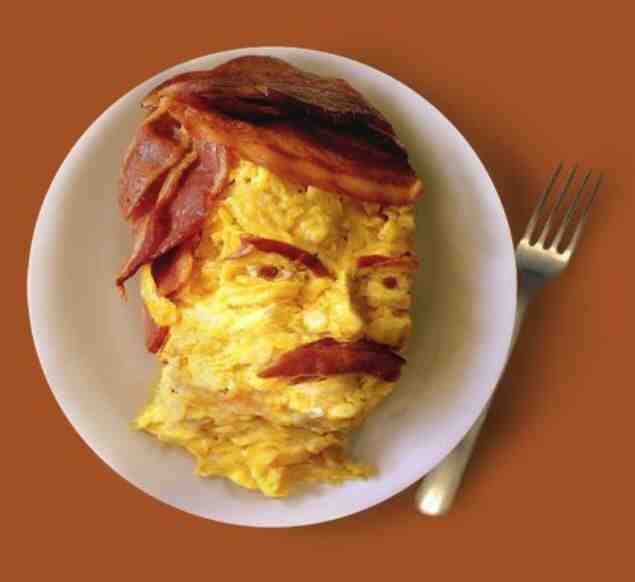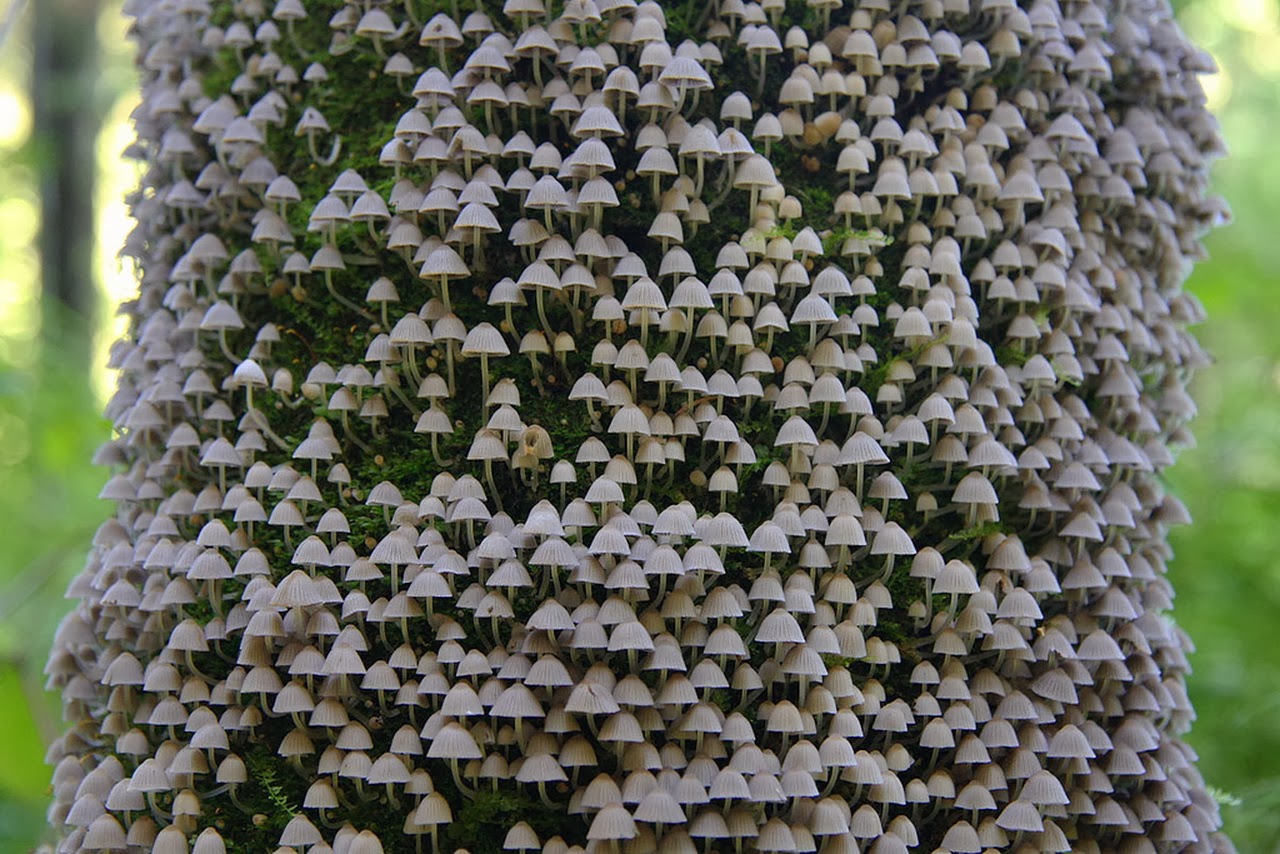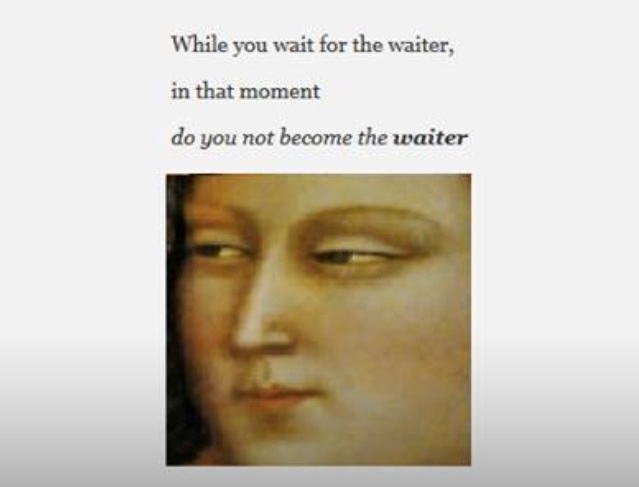 Videos of the Week
Badass rapper: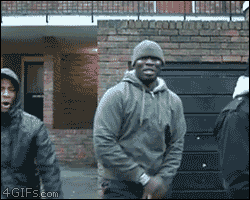 Smart crow asks for water: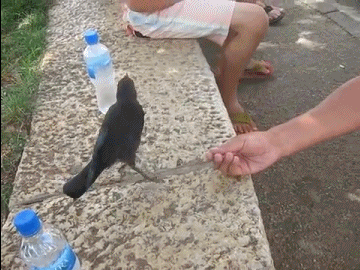 Silverware music:
That's all, folks.