Welcome to the dingtwist.com Sunday Newsletter Page, which contains the best photos and videos I came across on the internet last week.
If you found this page but are not signed up for the Sunday Newsletter, click here.
Please share this page if you think your friends will enjoy it.
(Most pics from imgur.com)
Misc
This is the coolest watch I've ever seen. Please consider donating the funds so I can purchase it. I estimate the watch costs over $100K, so please be rich and generous:
http://www.pocket-lint.com/news/126818-van-cleef-and-arpels-midnight-planetarium-watch-could-well-be-the-most-beautiful-ever-created
A few of the photos of the week are from this page, which has some incredible wildlife shots:
http://www.the-open-mind.com/50-powerful-photos-capture-extraordinary-moments-in-the-wild/
Photos of the Week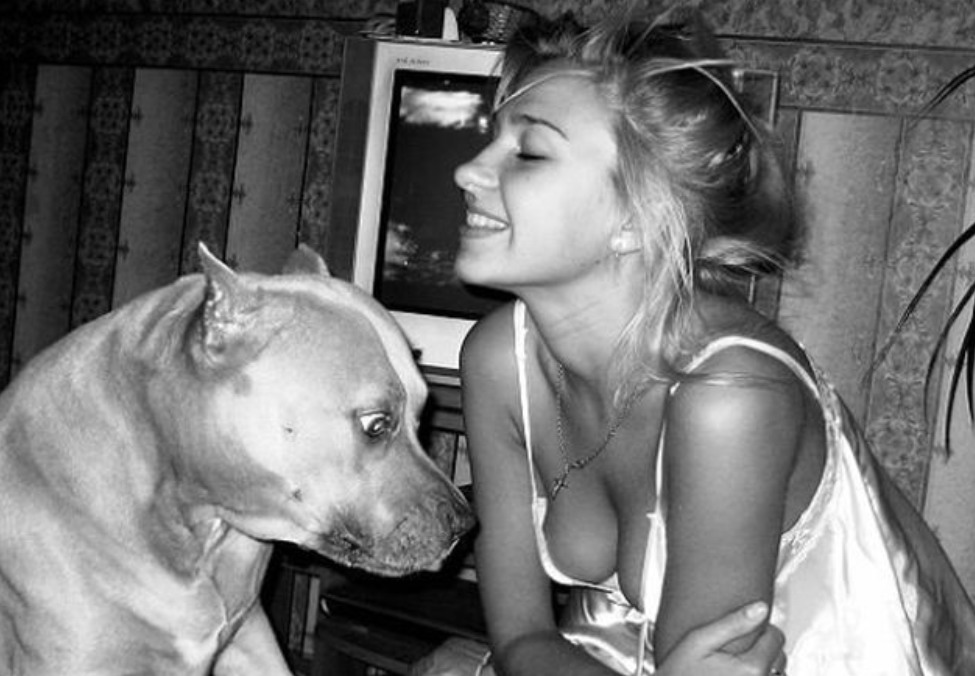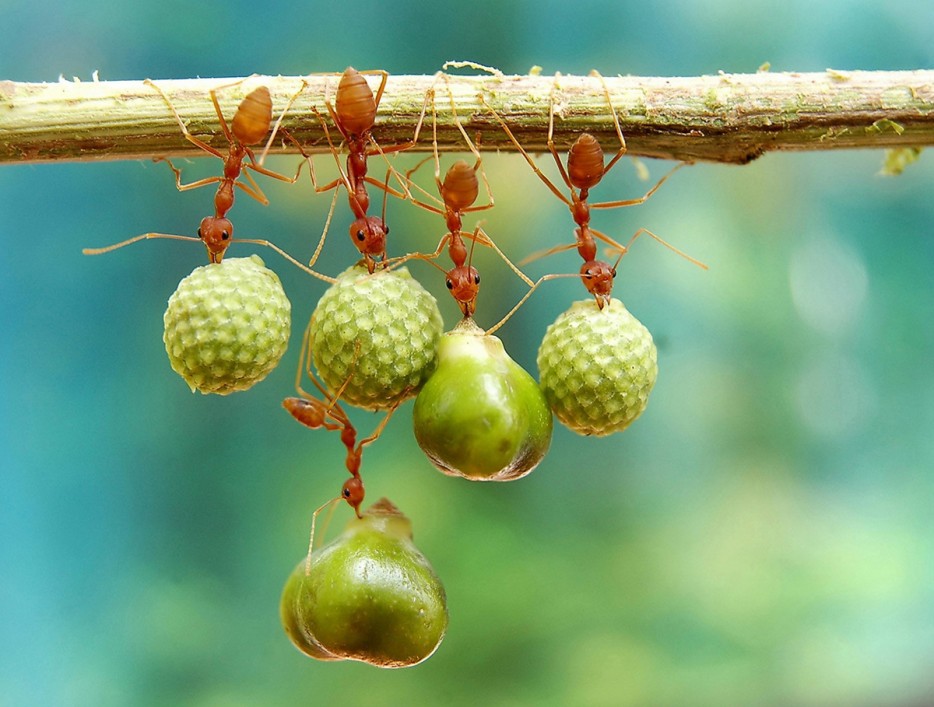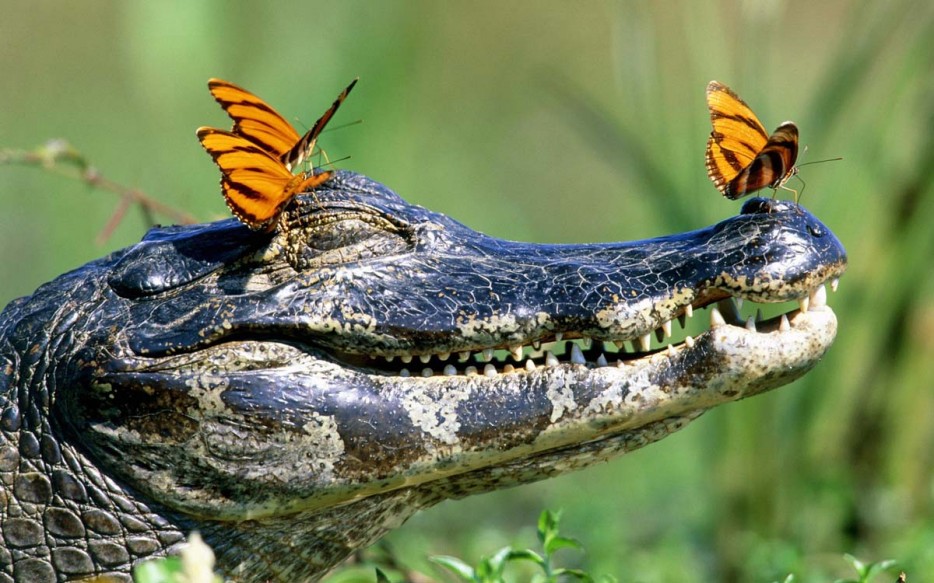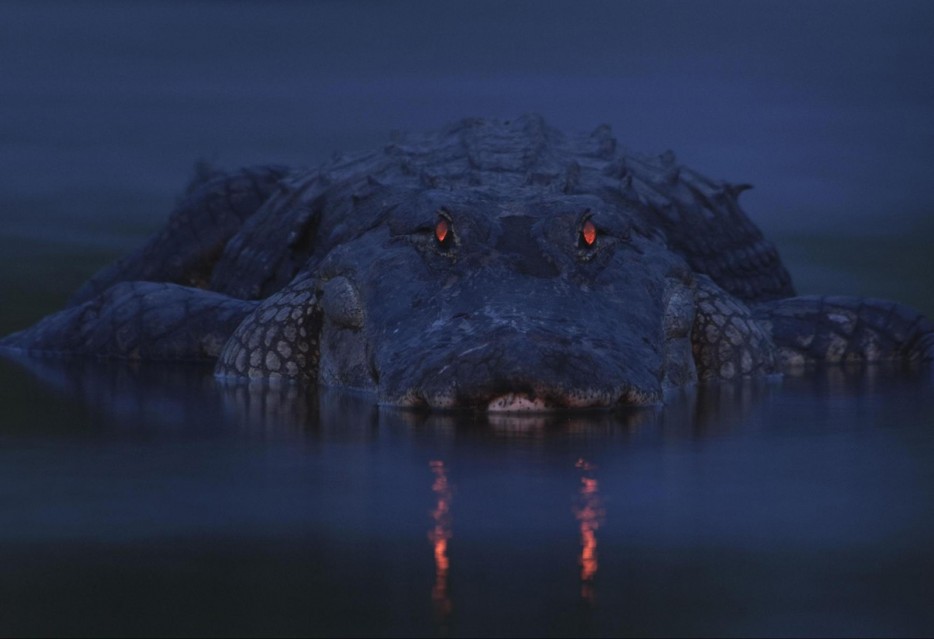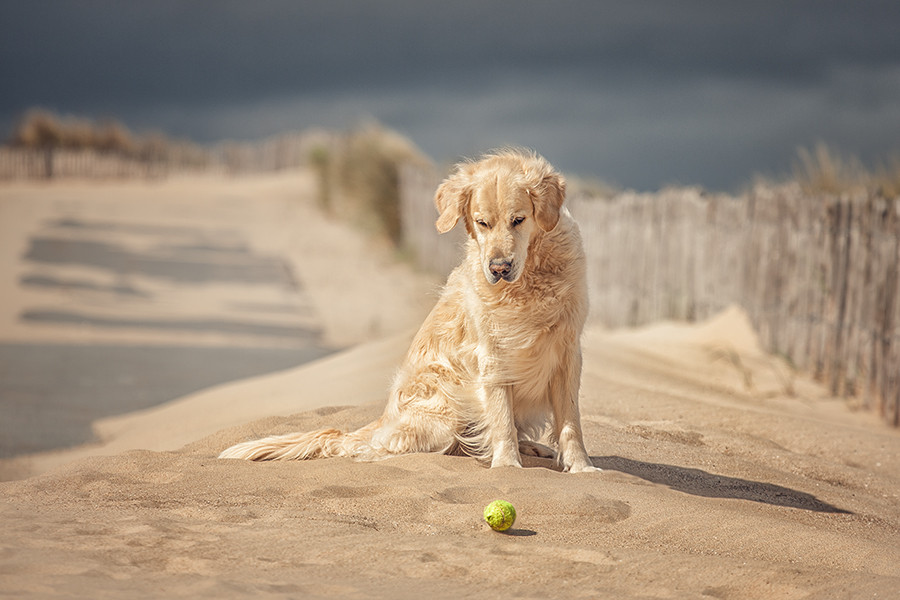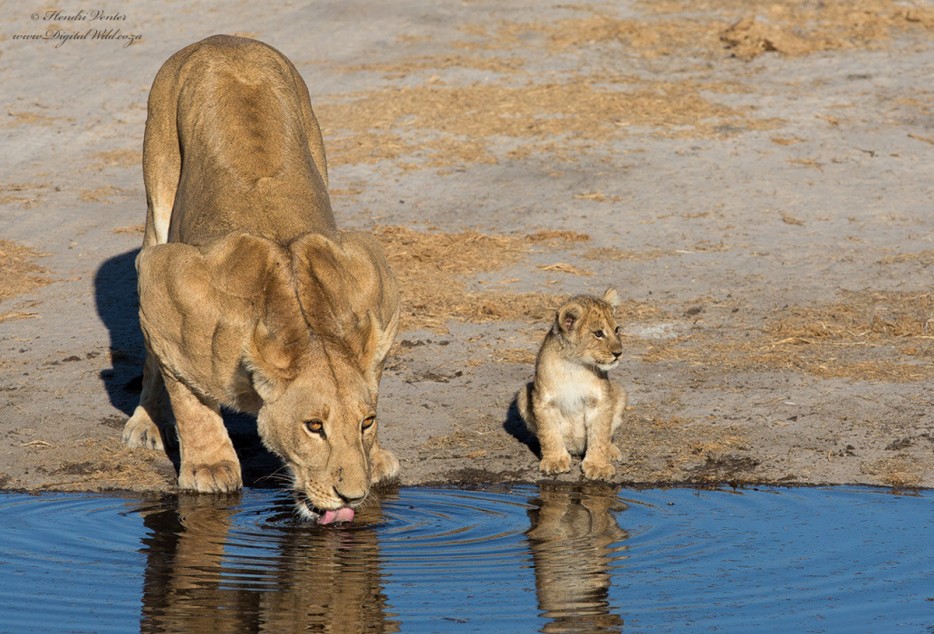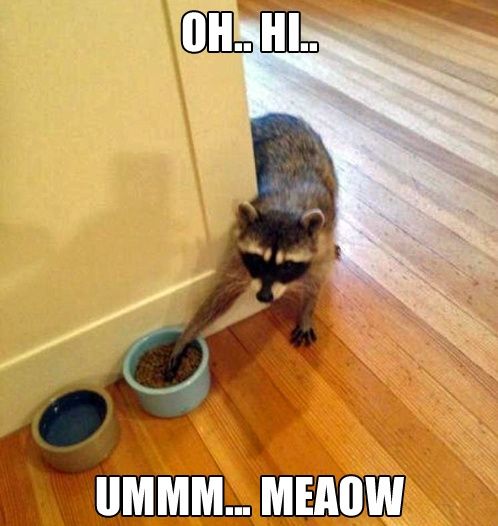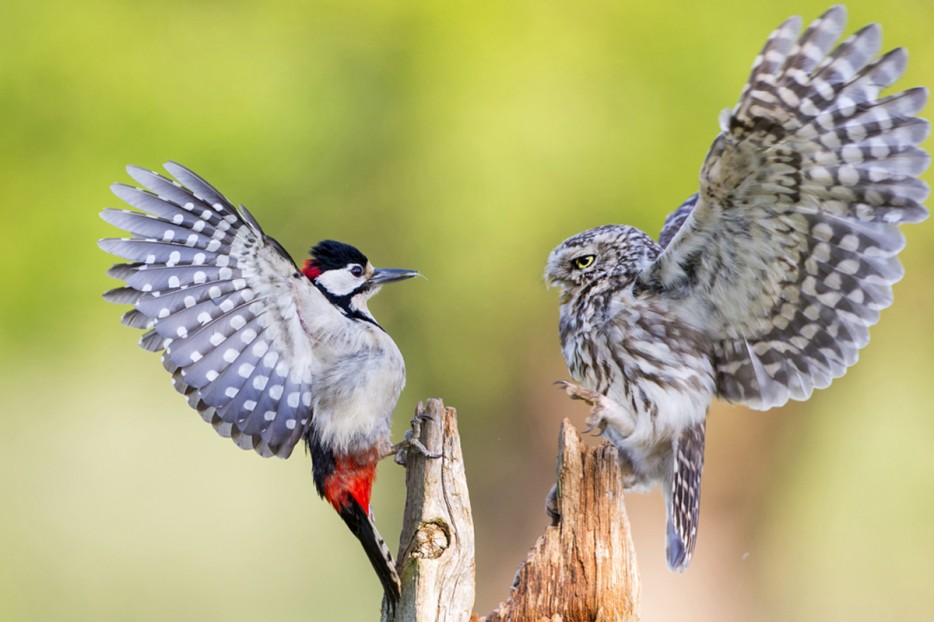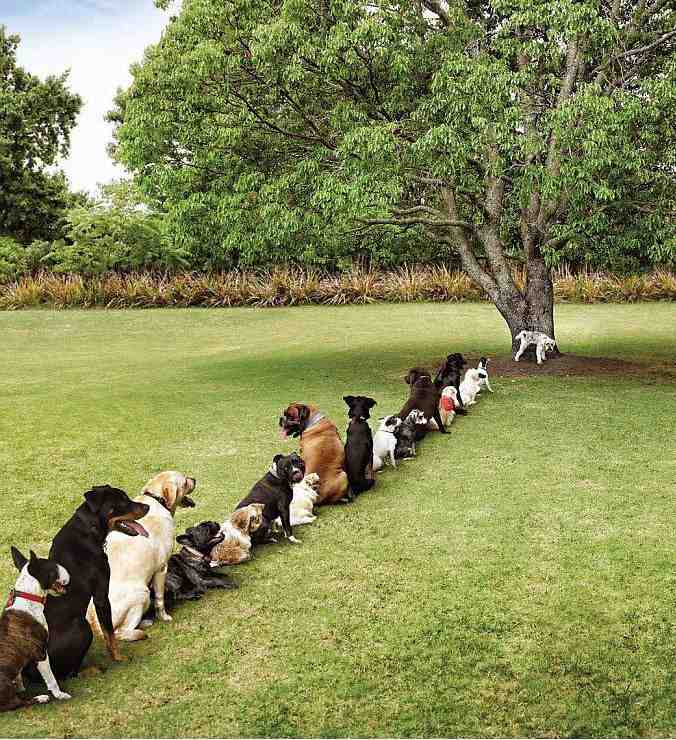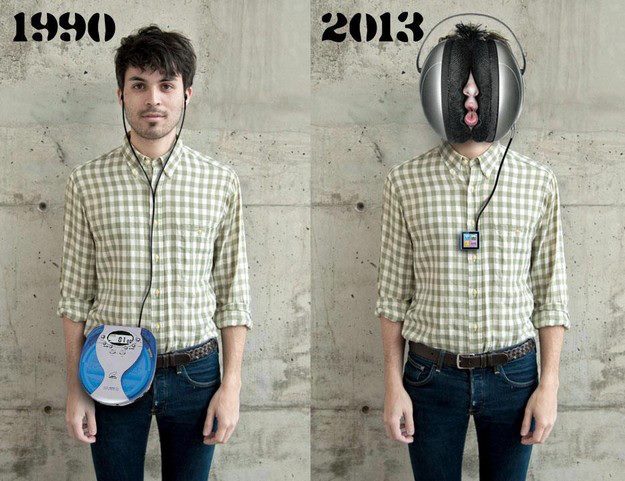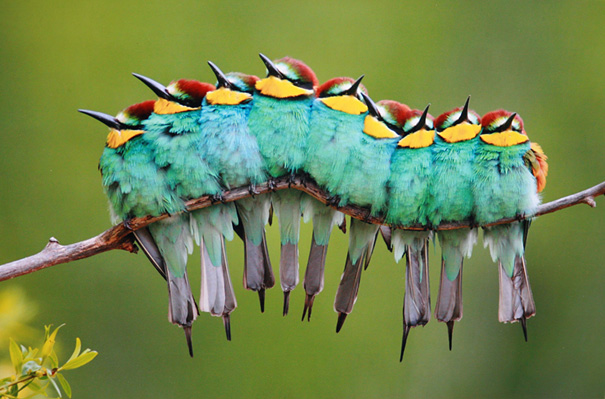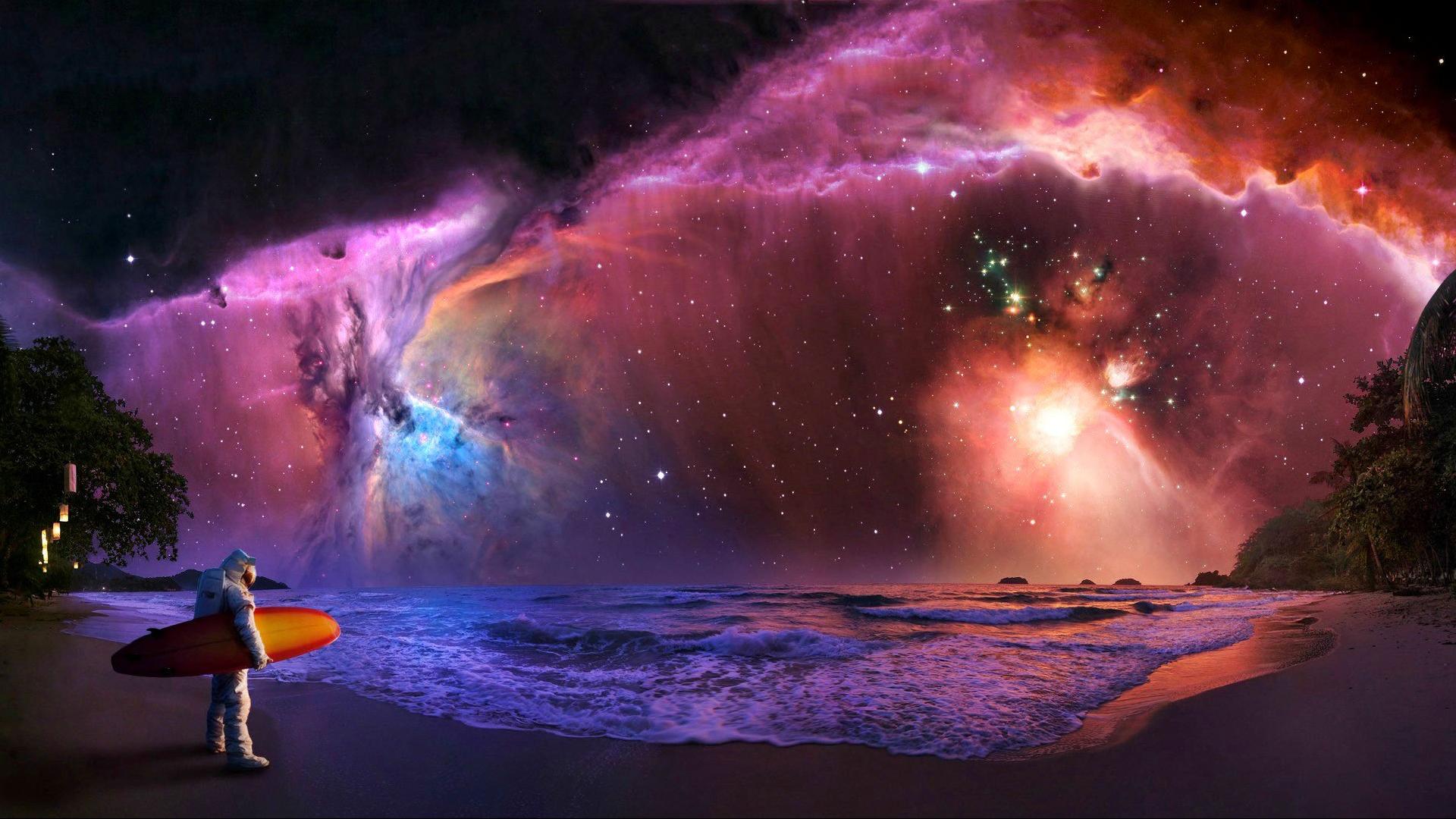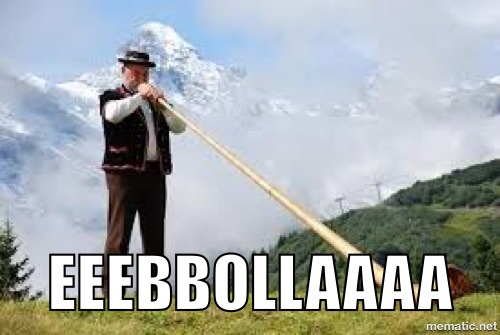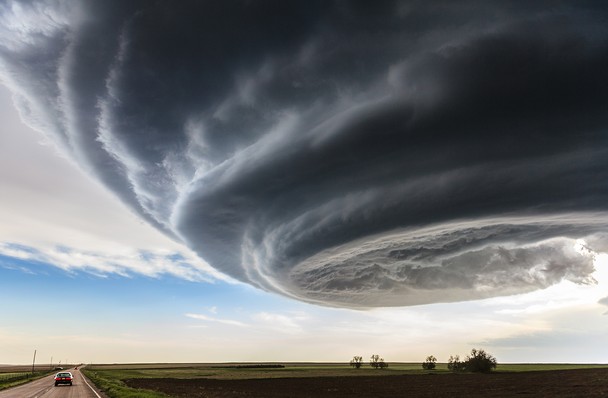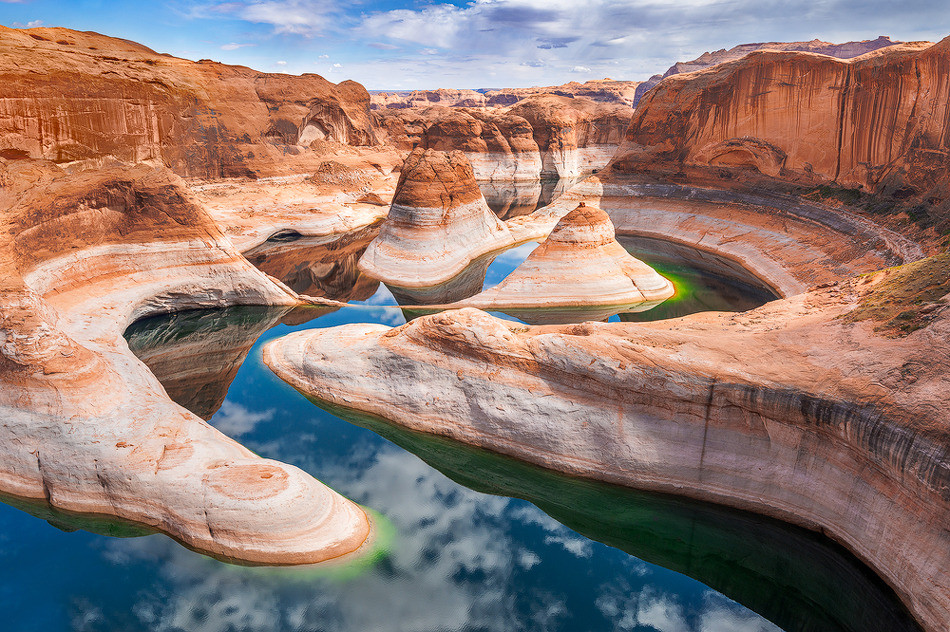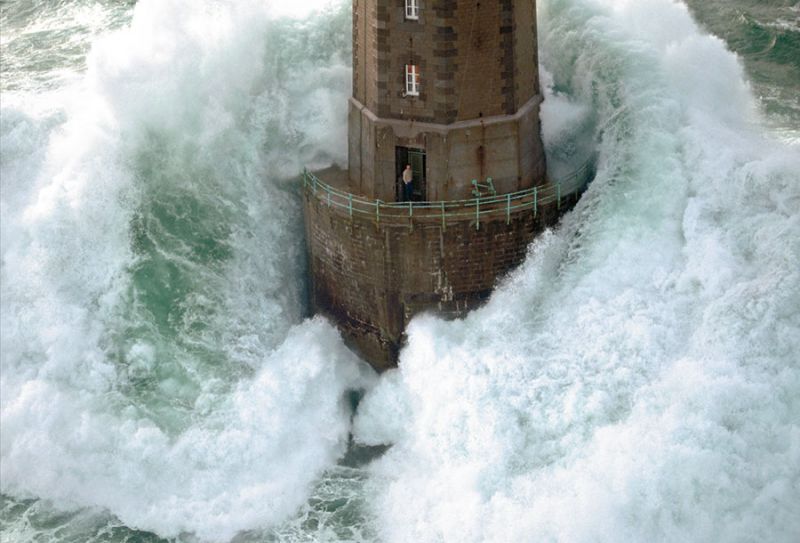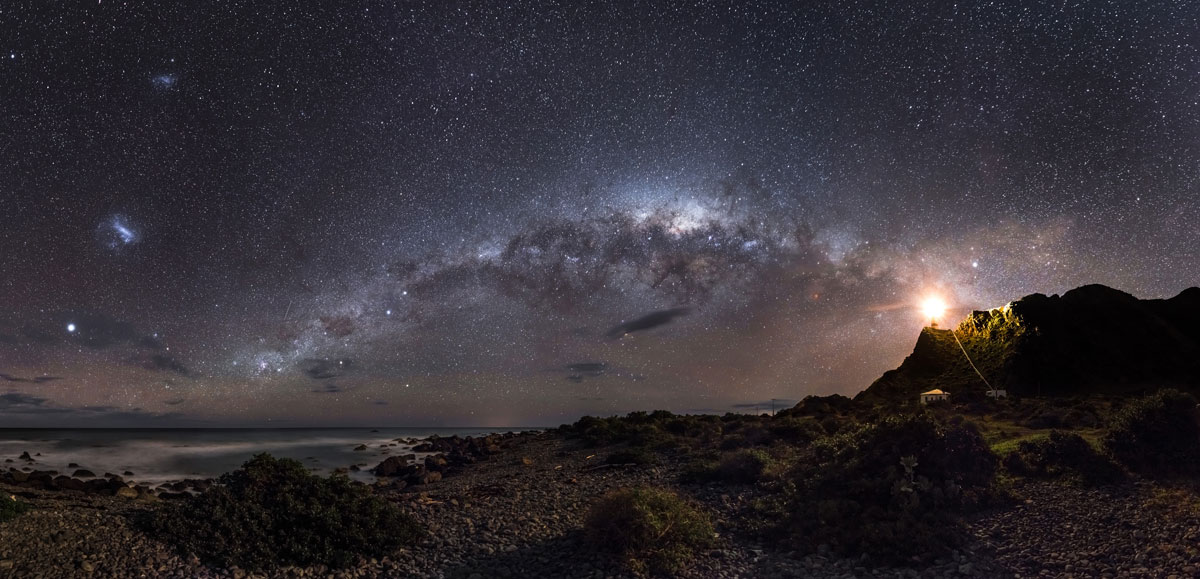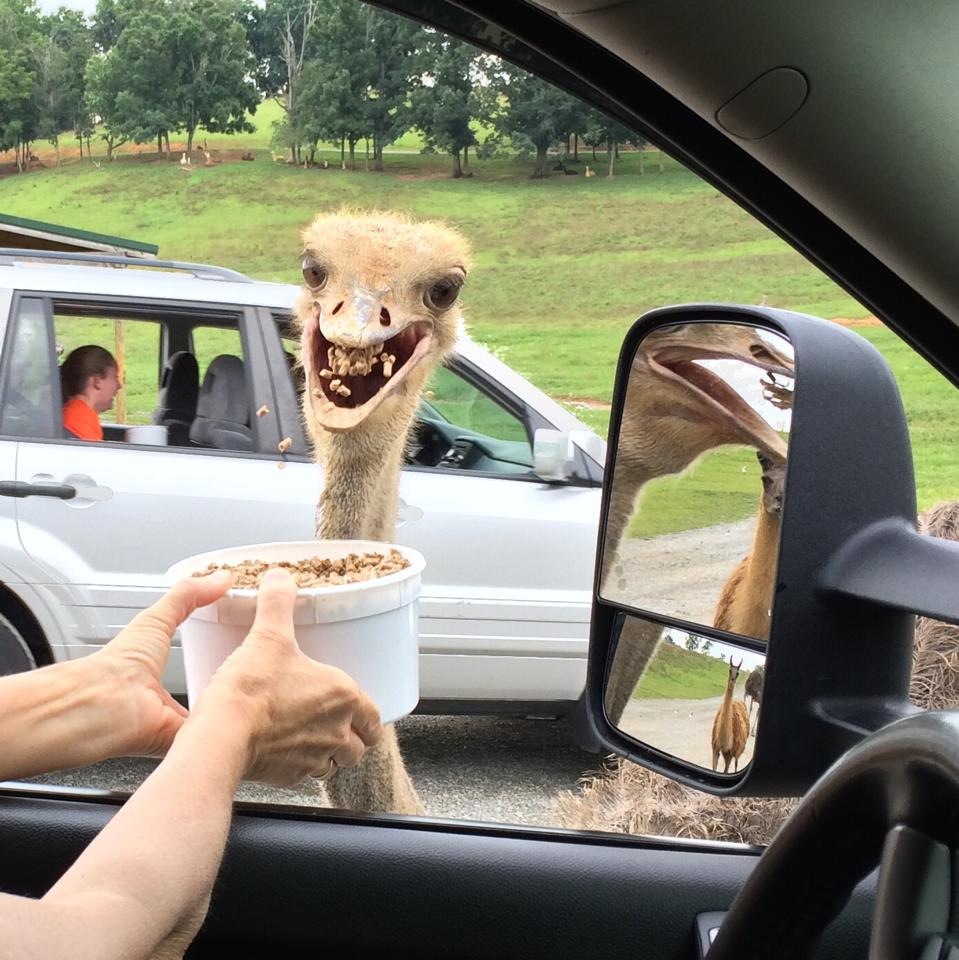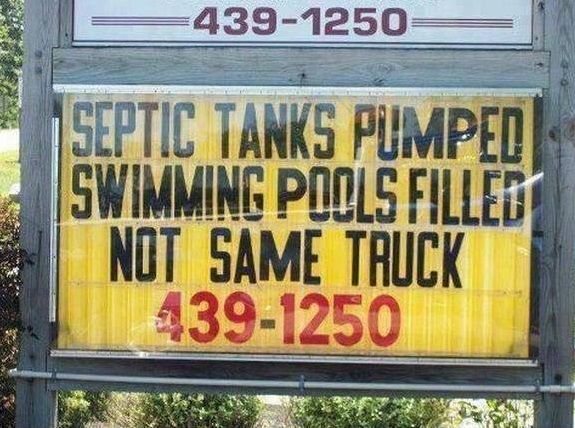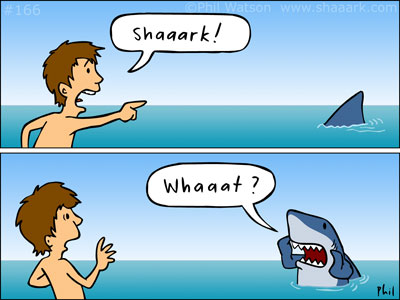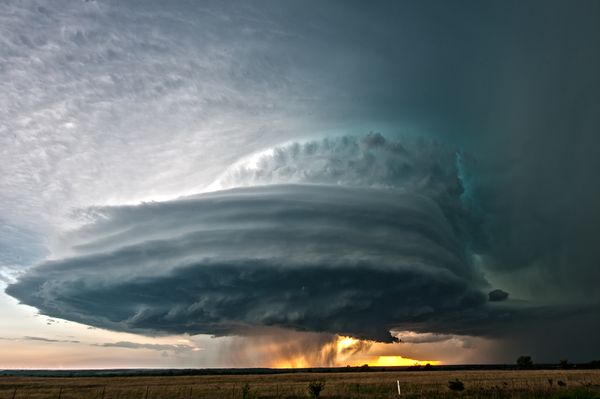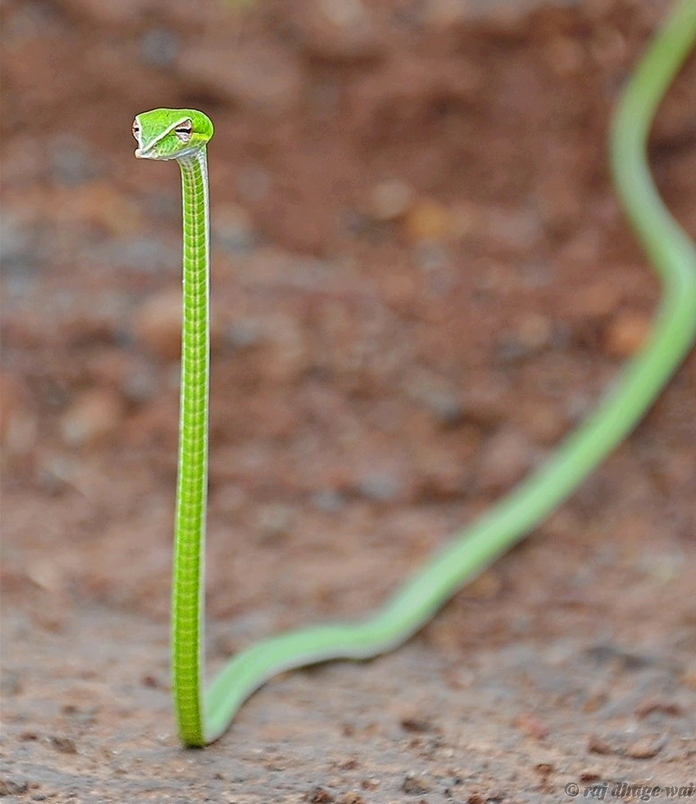 Videos of the Week
Stupid: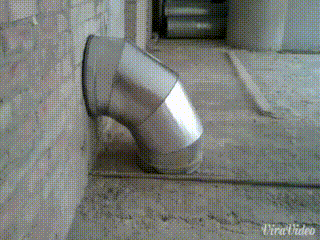 Going heavy in the gym:
Great commercial:
That's all, folks.