Welcome to the dingtwist.com Sunday Newsletter Page, which contains the best photos and videos I came across on the internet last week.
If you found this page but are not signed up for the Sunday Newsletter, click here.
(Most pics from imgur.com)
Misc
Funny vid – cats can't jump for shit:
http://videos.huffingtonpost.com/entertainment/these-cats-can-t-jump-for-s-518140277
Photos of the Week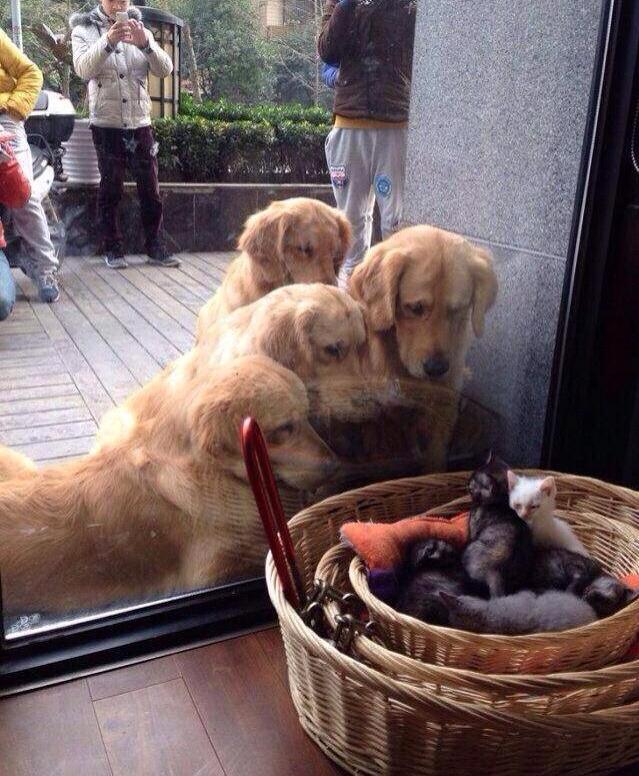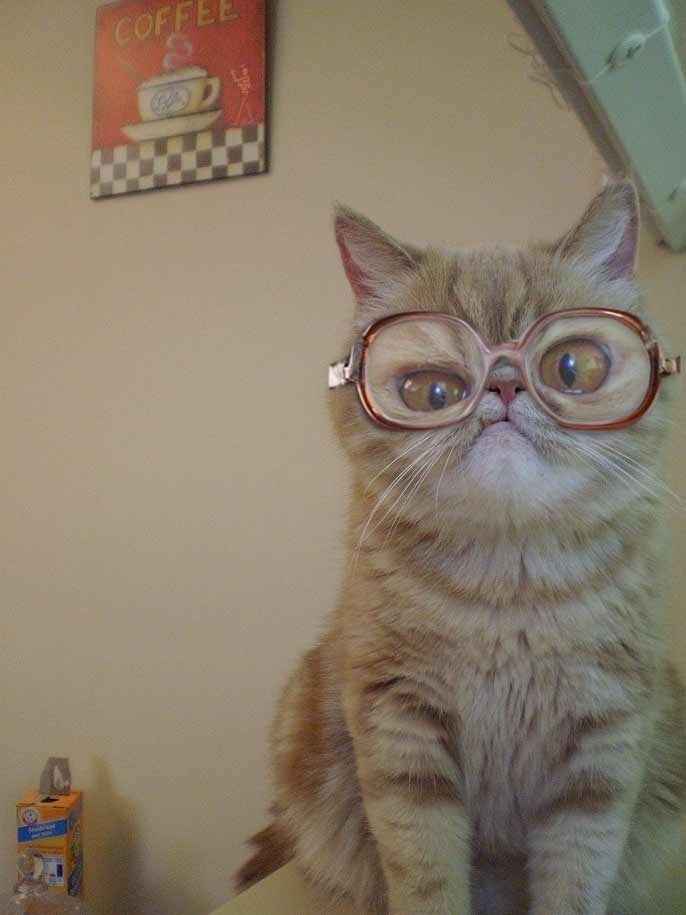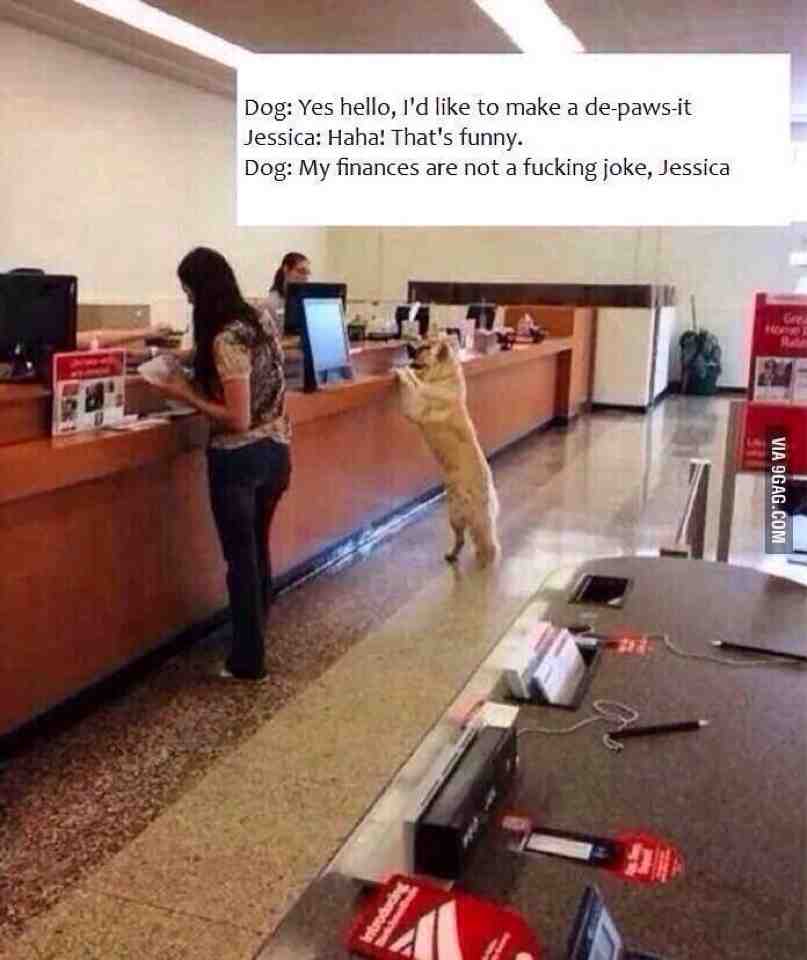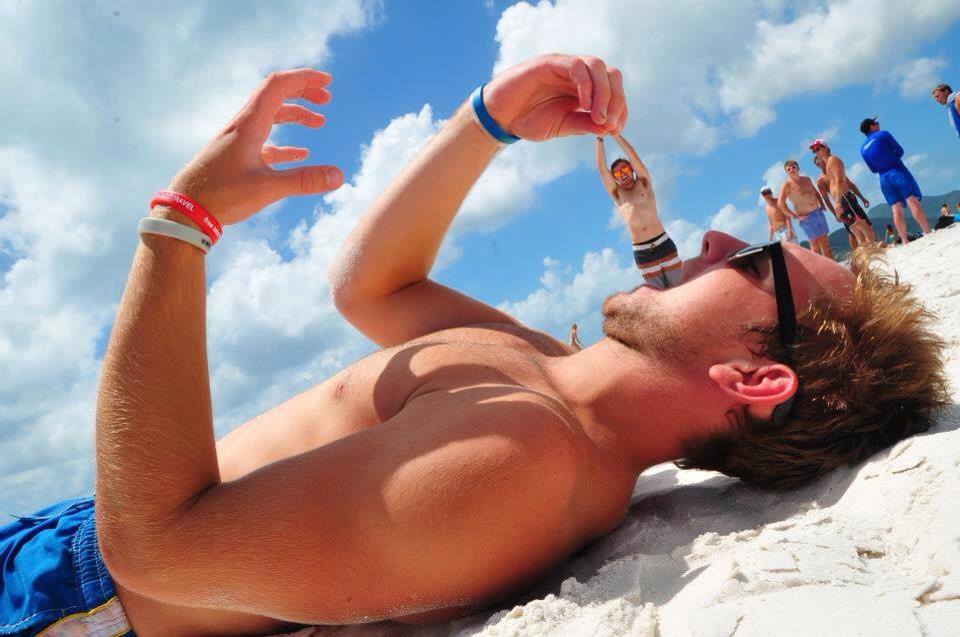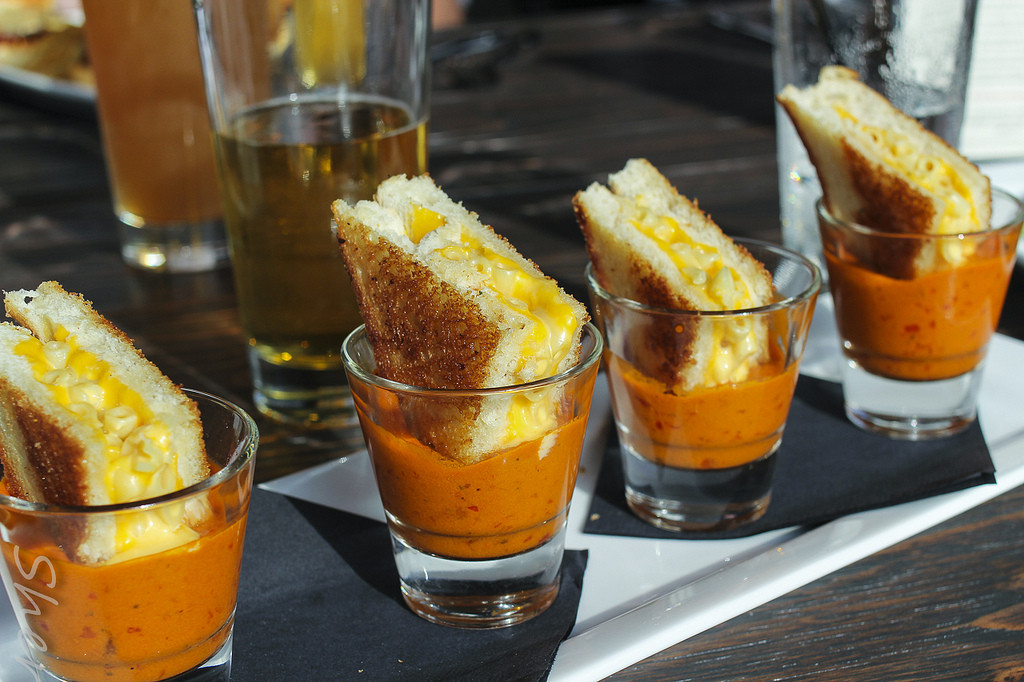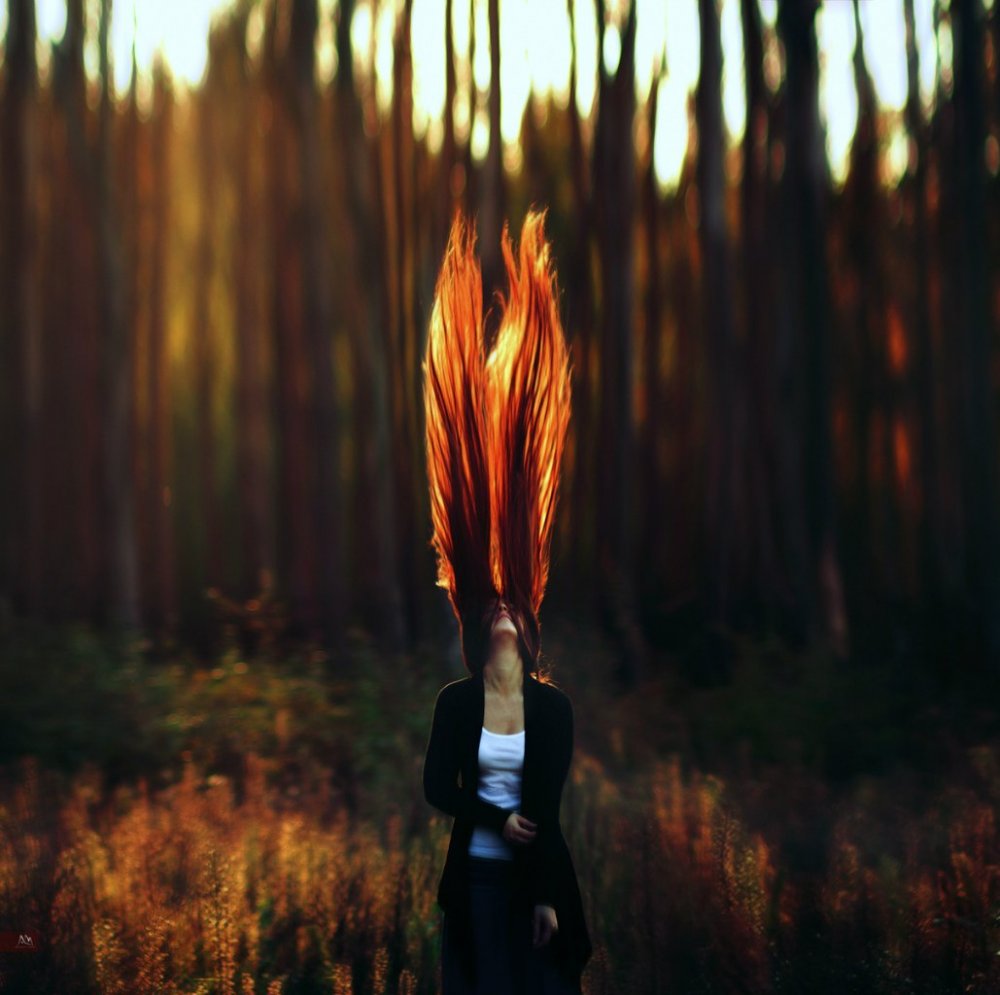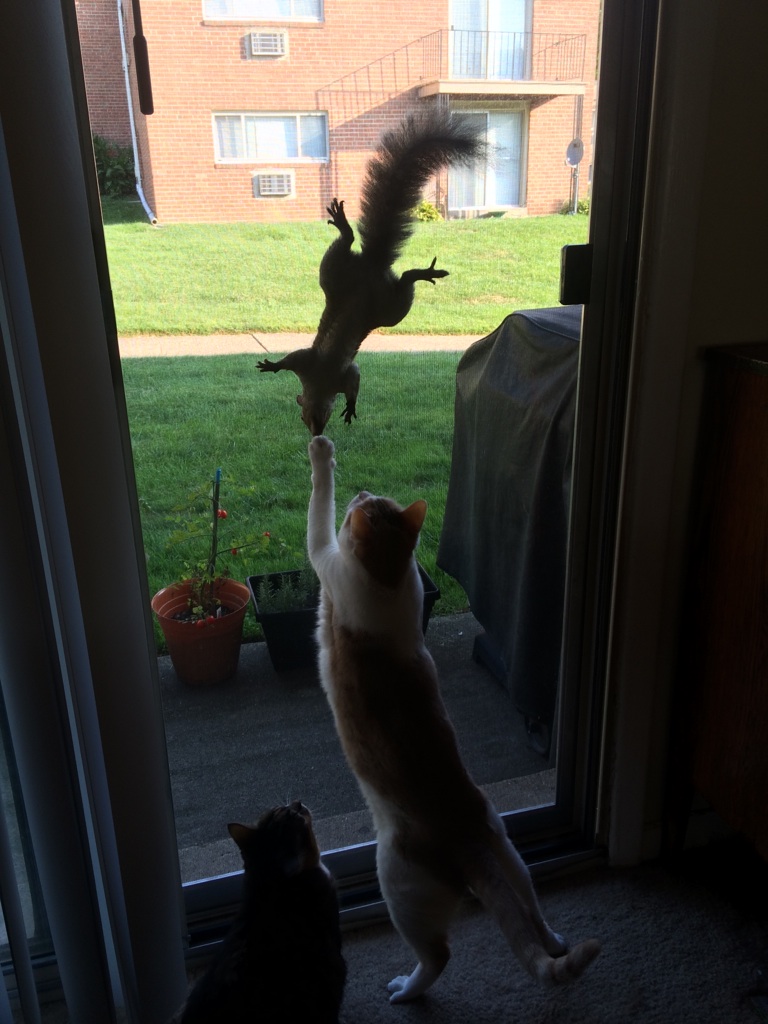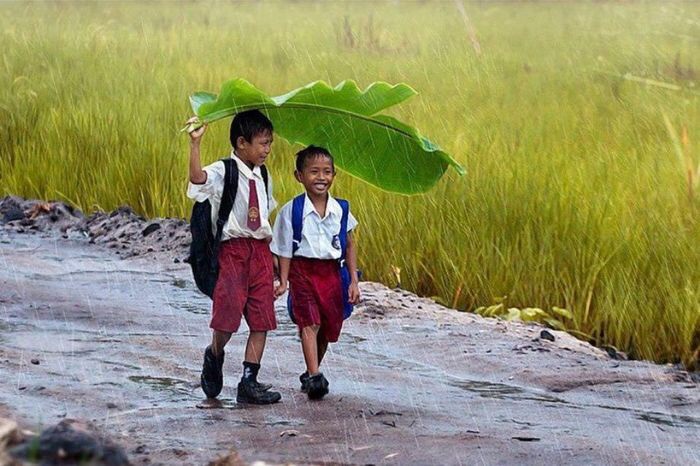 Videos of the Week
Worst goalie: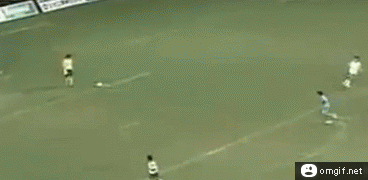 Camera mounted on a shovel: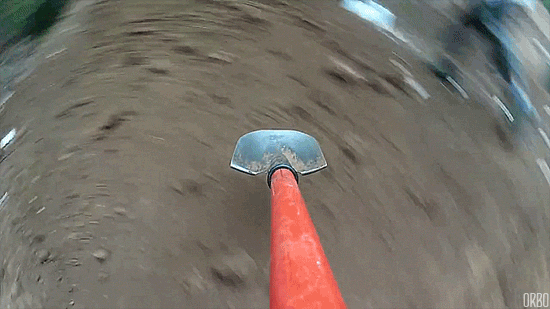 Falcon navigating between two trees: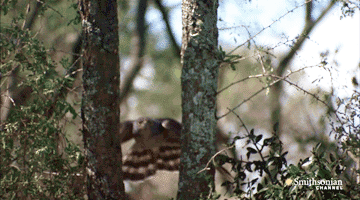 Alan Watts:
Awesome water & sound experiment:
Classic vid I'm sure you've all seen, but always worth re-watching:
That's all, folks.