Welcome to the dingtwist.com Sunday Newsletter Page, which contains the best photos and videos I came across on the internet last week.
If you found this page but are not signed up for the Sunday Newsletter, click here.
(Most pics from imgur.com)
Misc
Man found to have been living in the woods for 27 years, alone, surviving by stealing. "The Last True Hermit", a good read:
http://www.gq.com/news-politics/newsmakers/201409/the-last-true-hermit/
Photos of the Week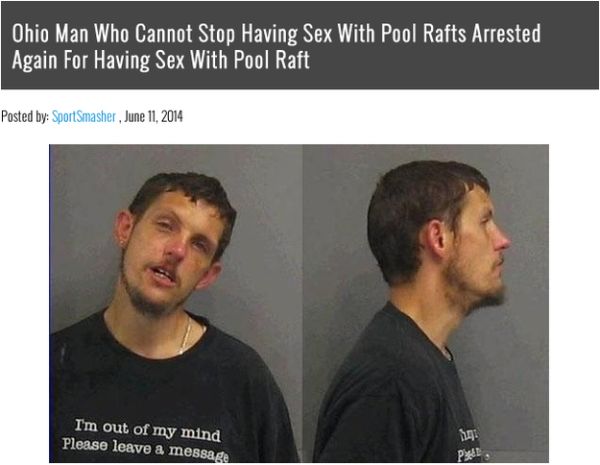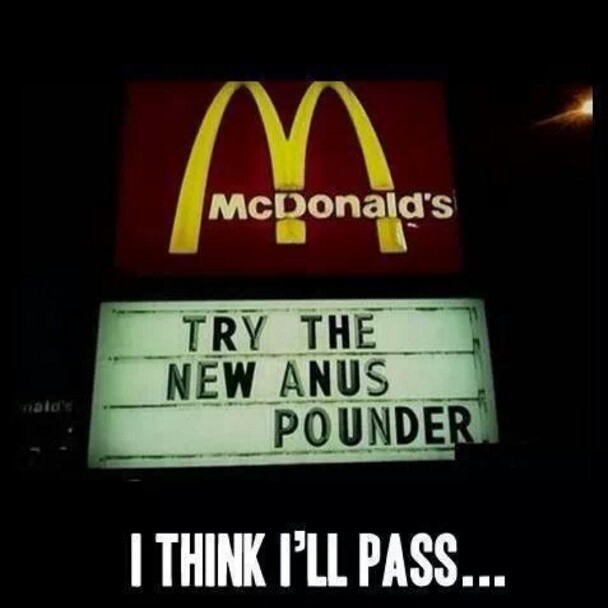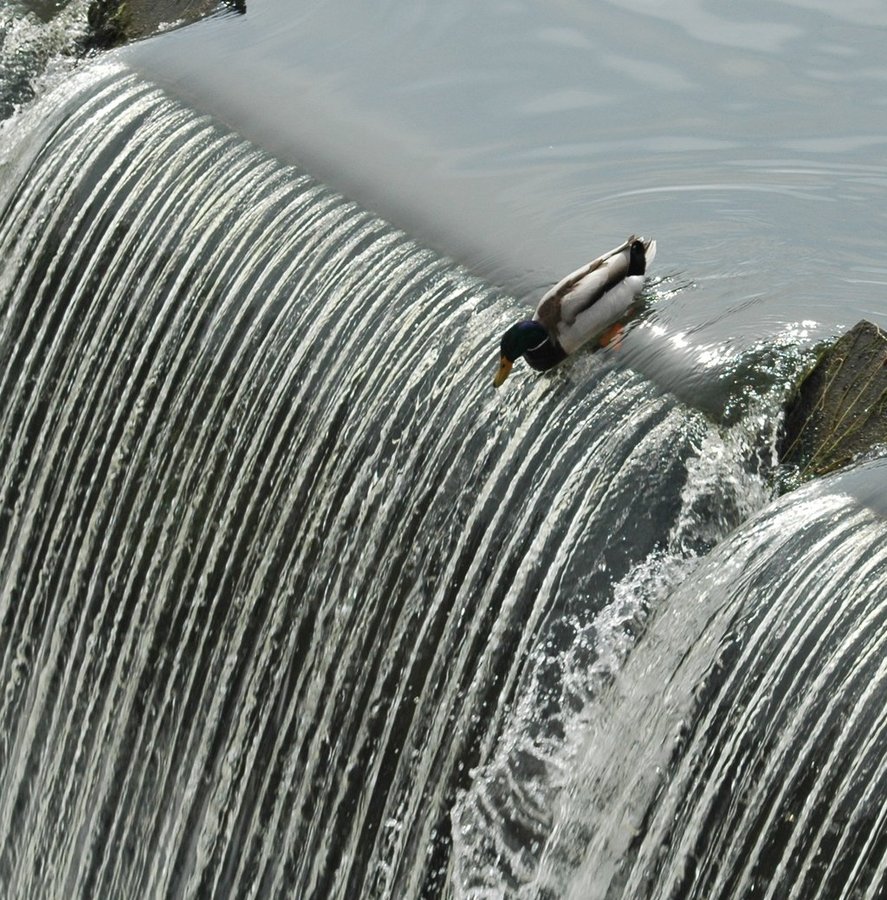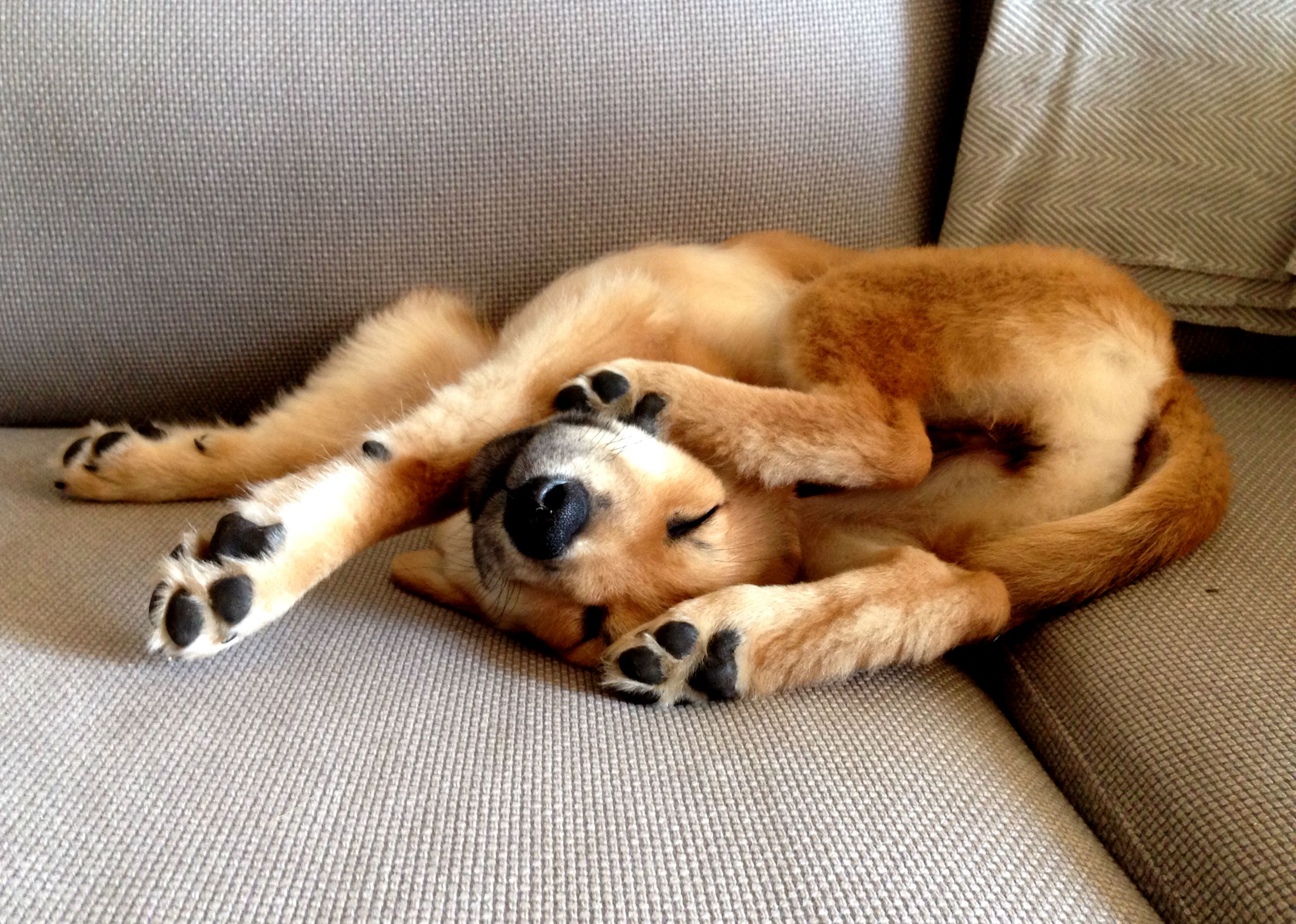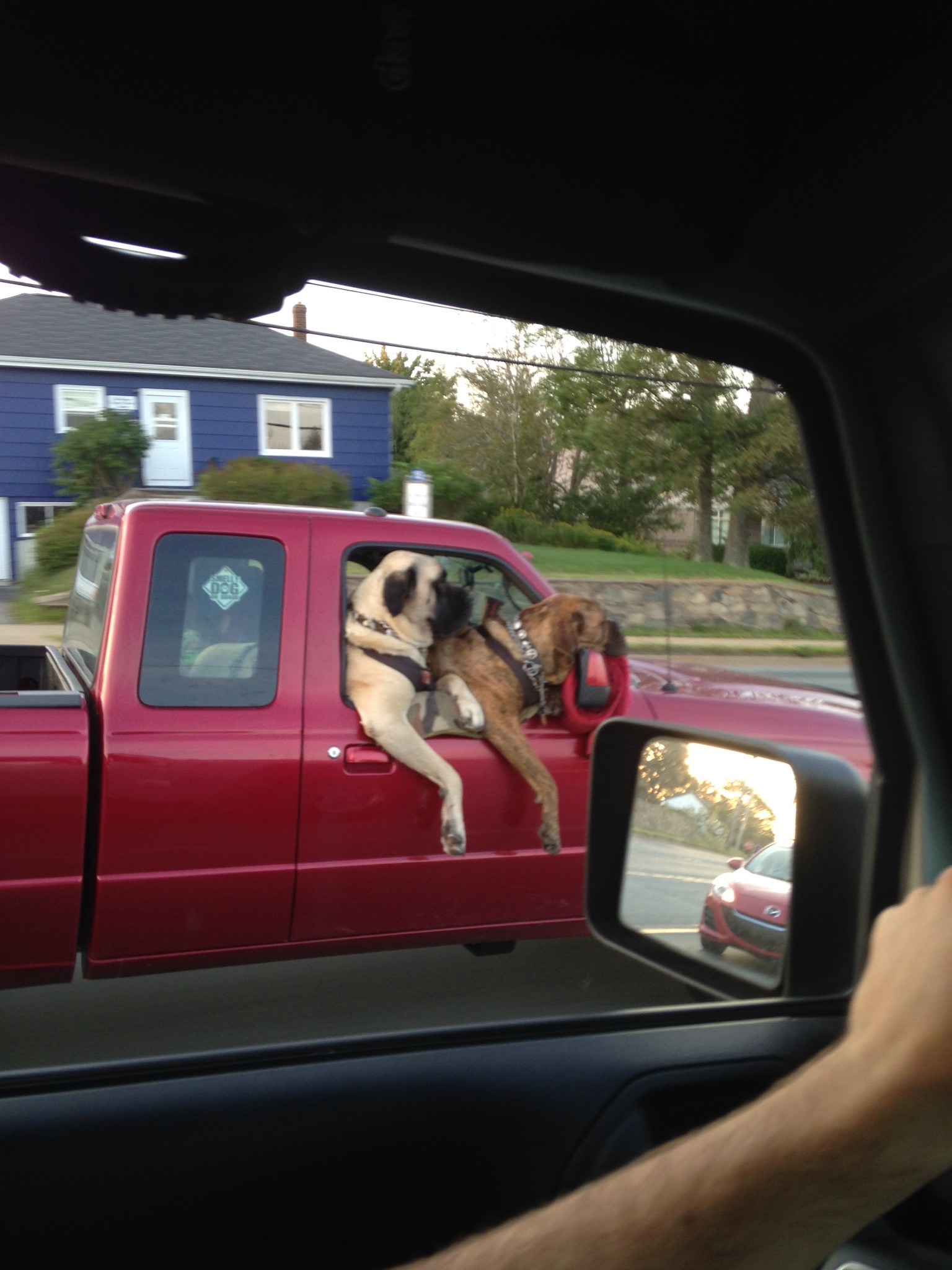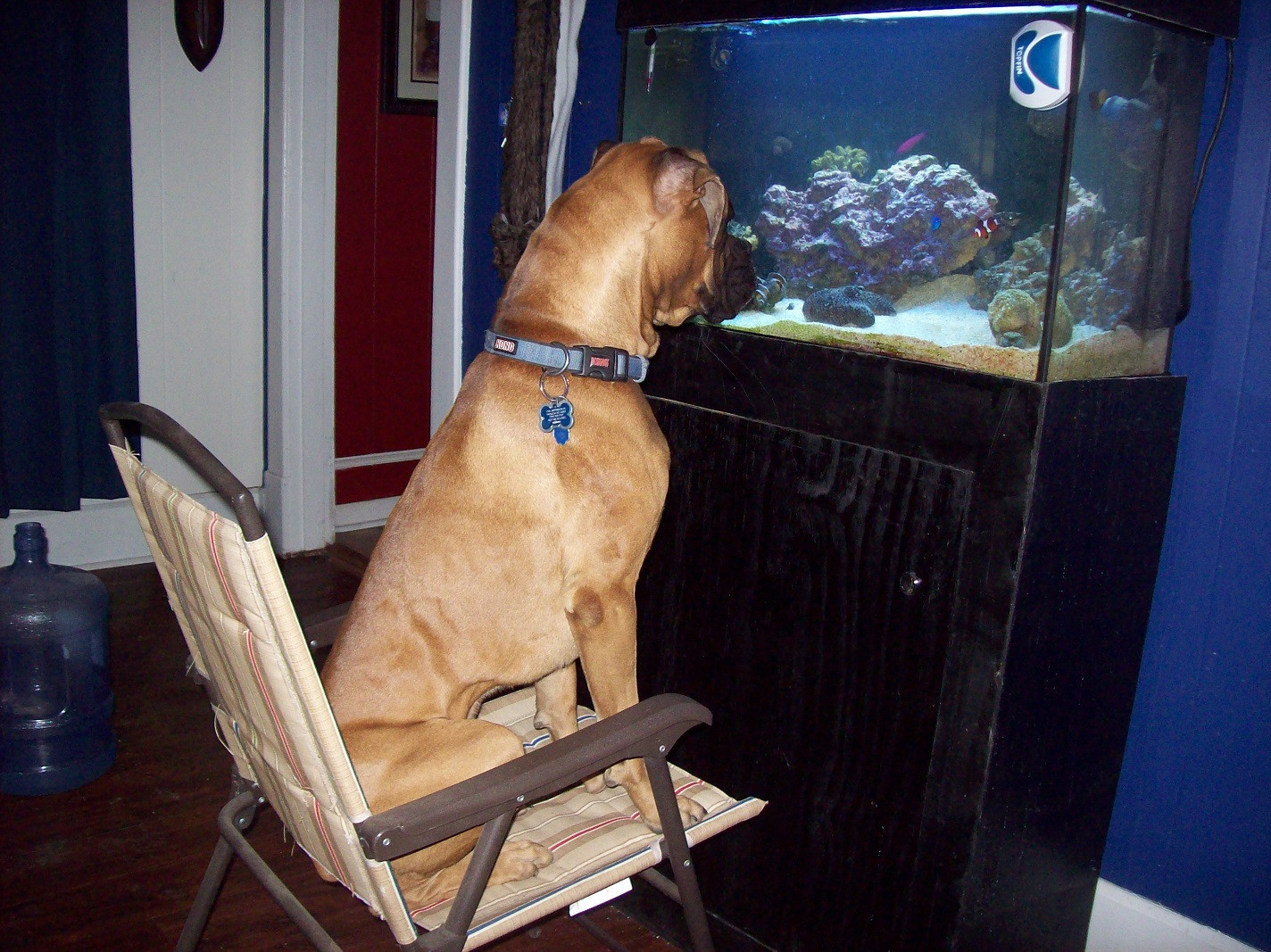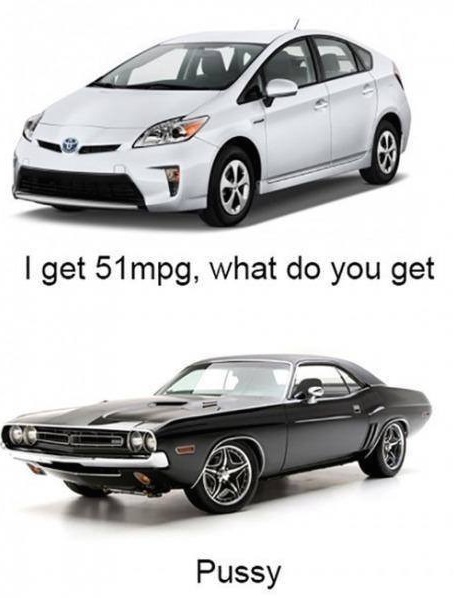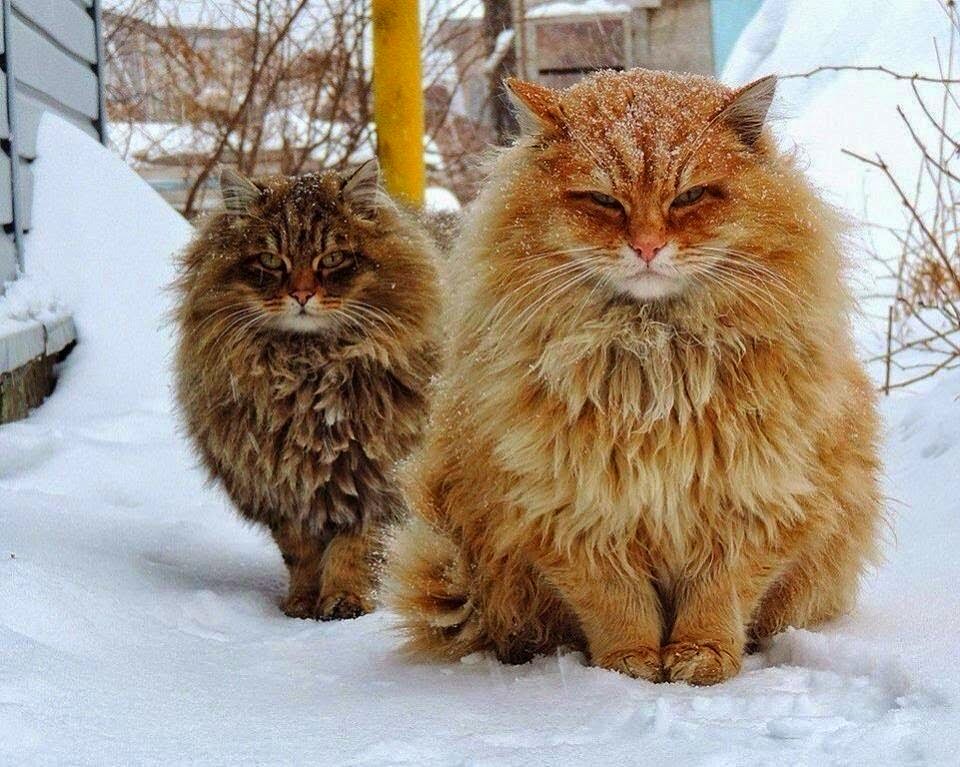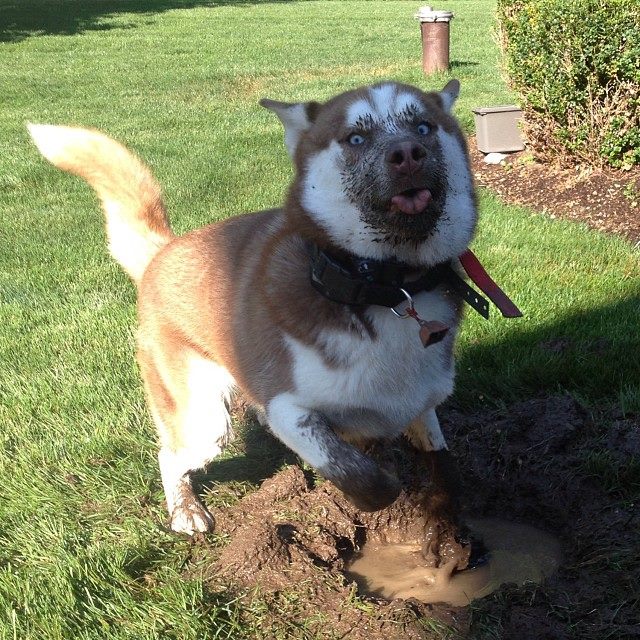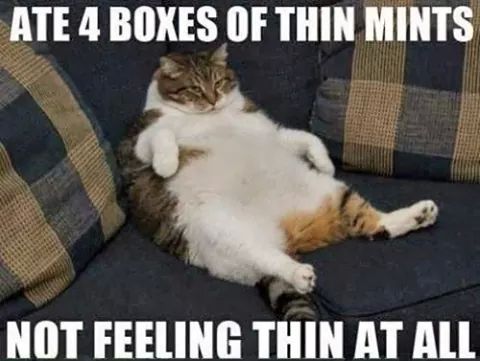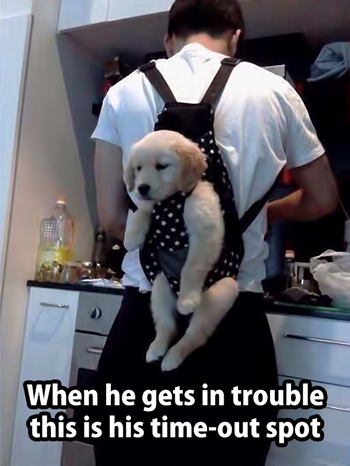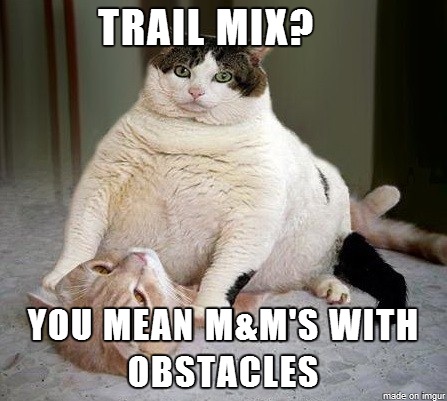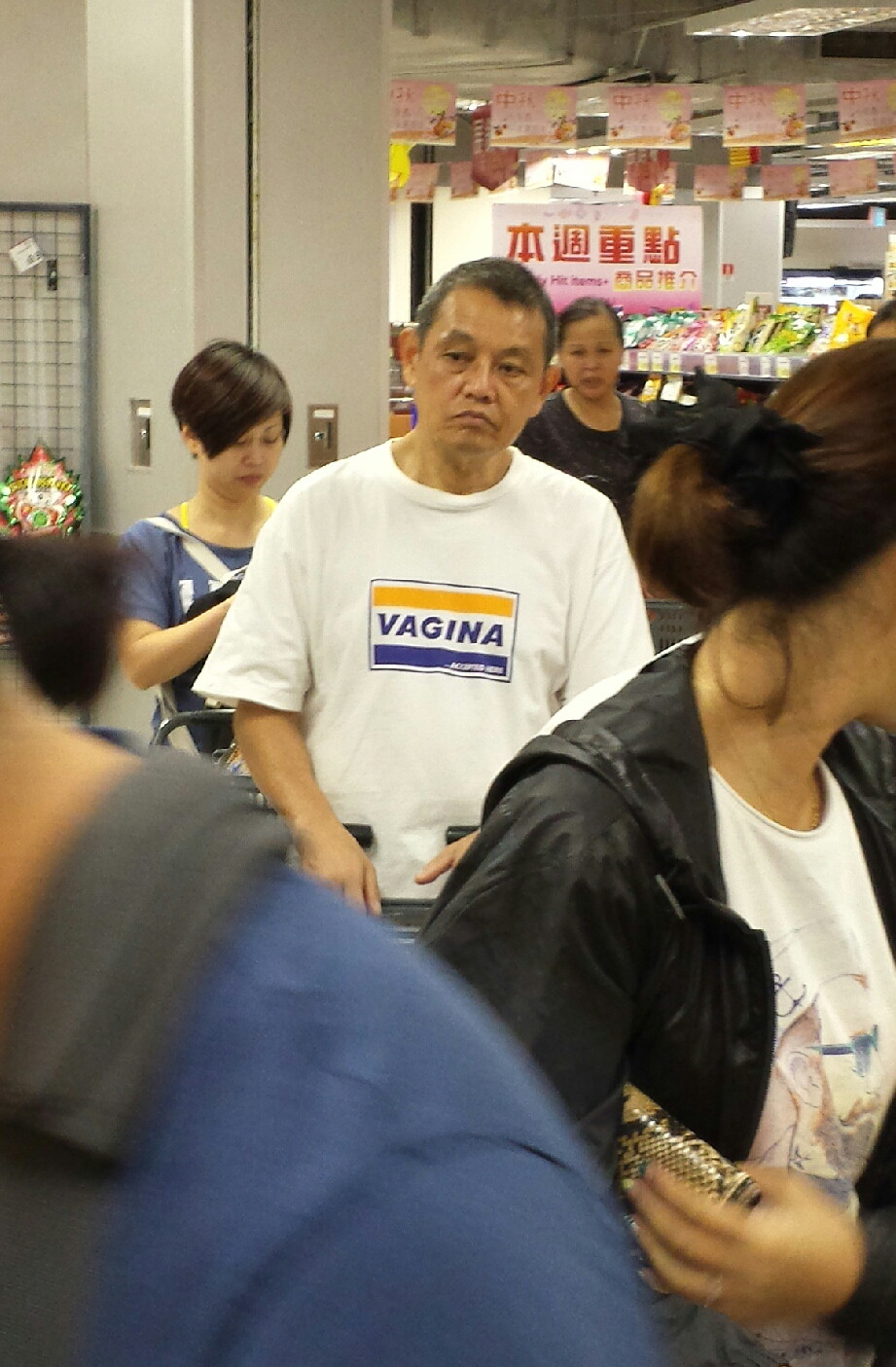 Videos of the Week
Army of golden puppies: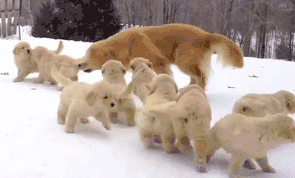 Unfortunate squirrel: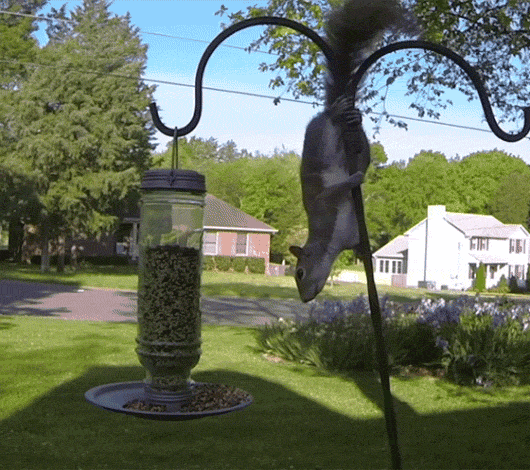 Doll head prank:
Most ridiculous (but hilarious) "race" I've ever seen:
Dancing naked:
When Gordon Ramsay was young:
That's all, folks.