Welcome to the dingtwist.com Sunday Newsletter Page, which contains the best photos and videos I came across on the internet last week.
If you found this page but are not signed up for the Sunday Newsletter, click here.
(Most pics from imgur.com)
Misc
n/a this week
Photos of the Week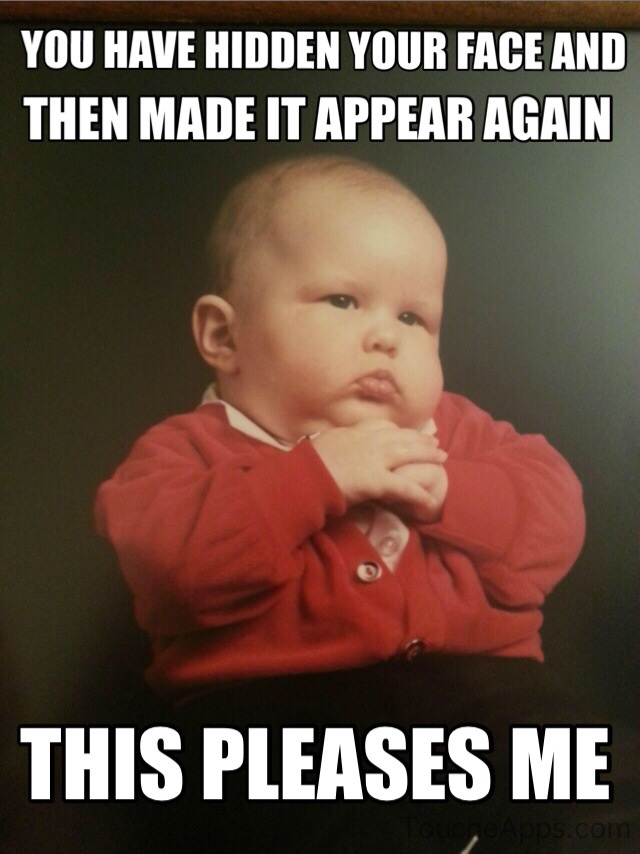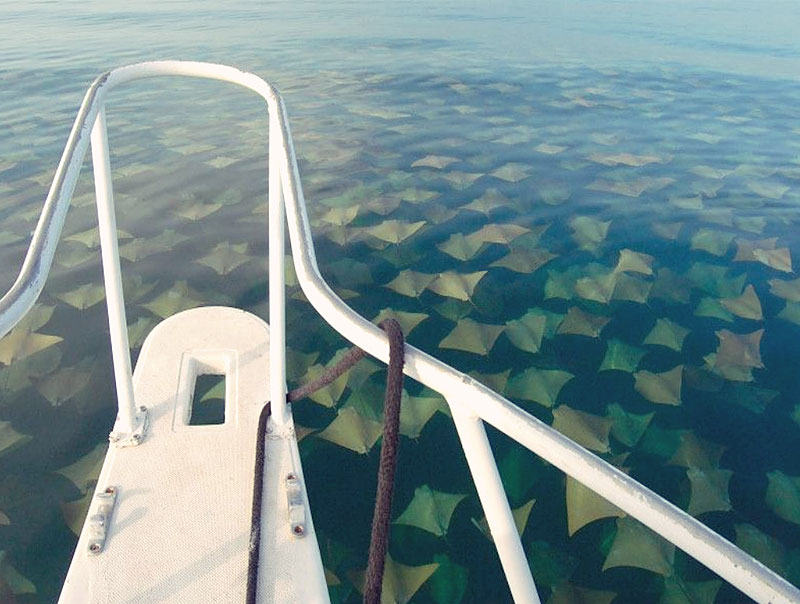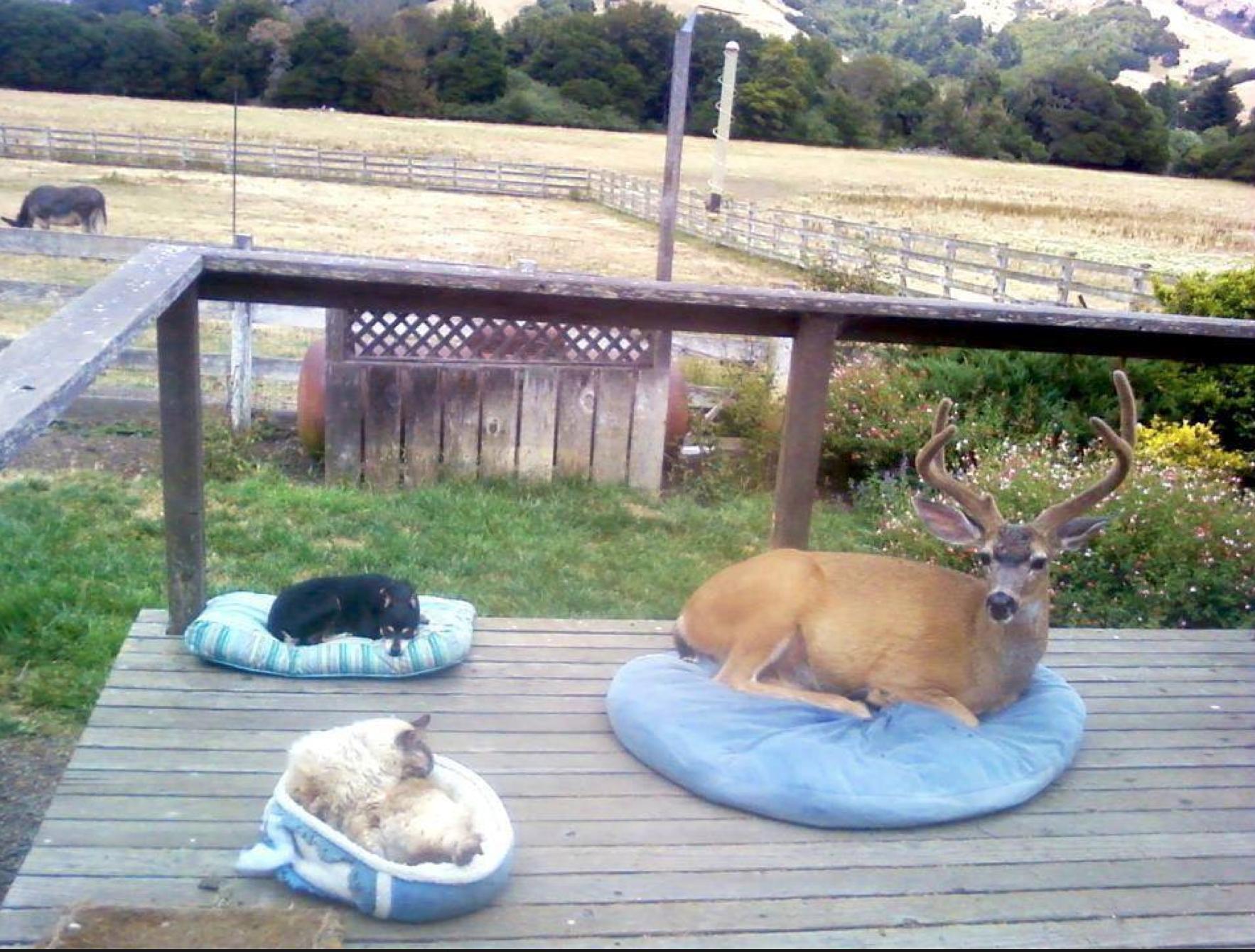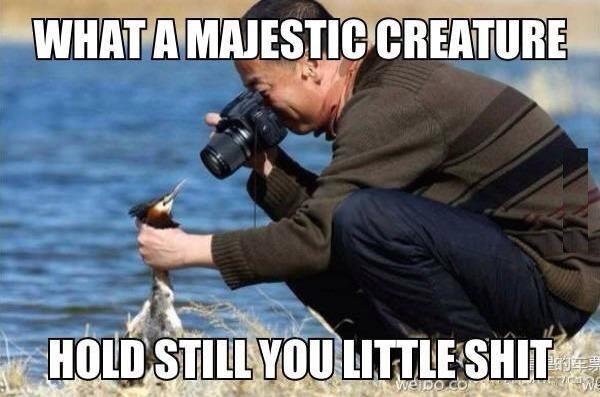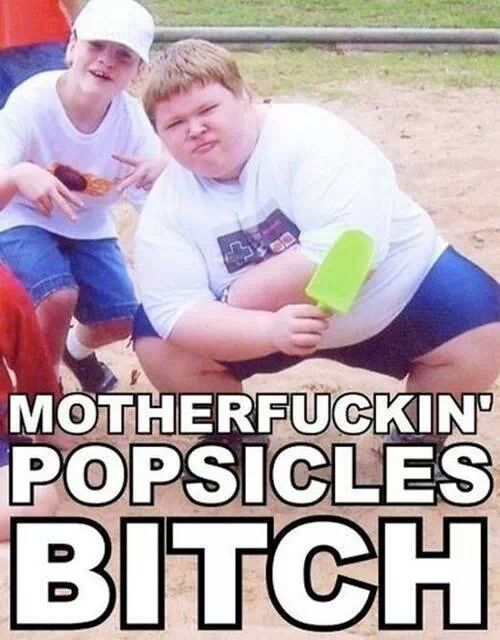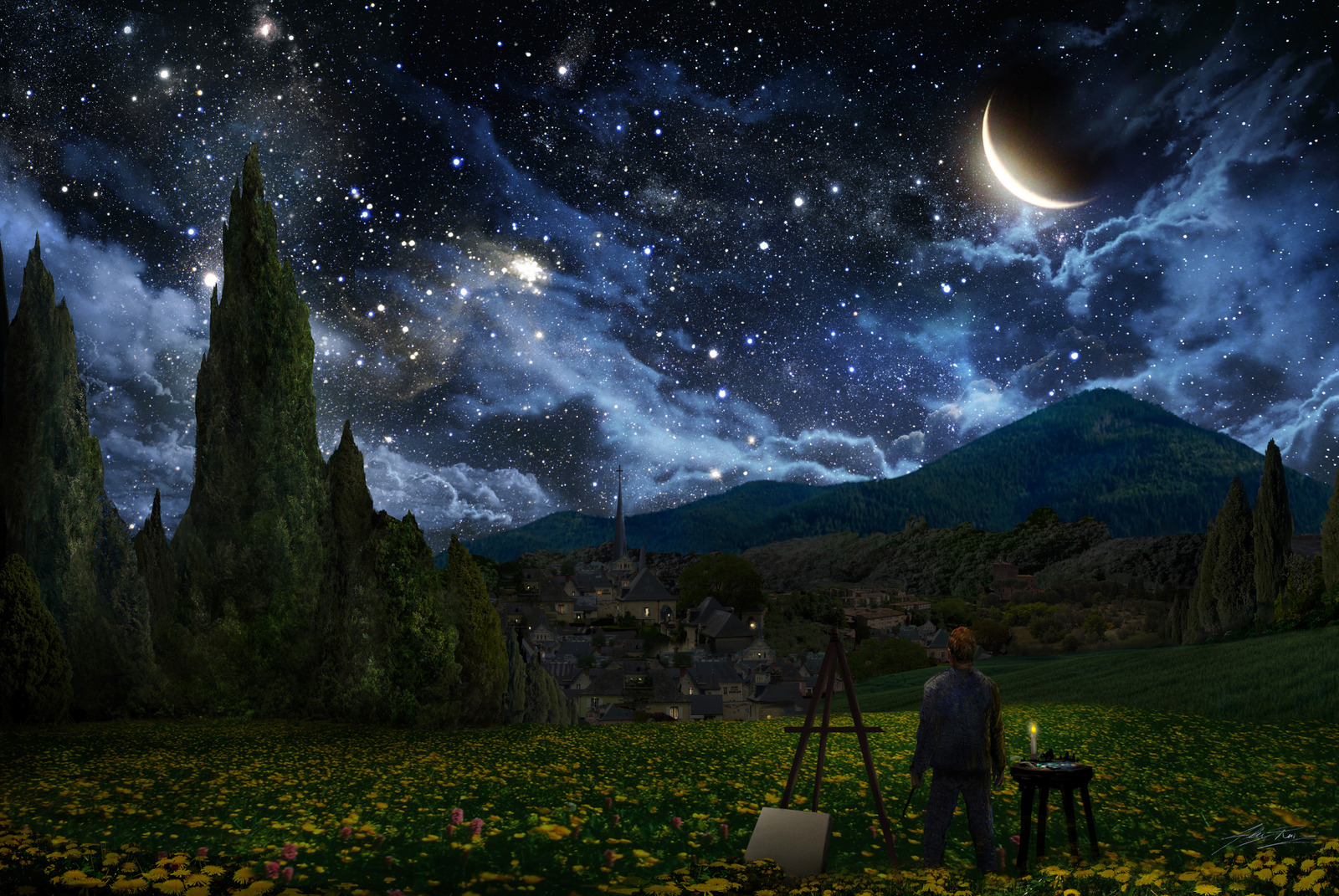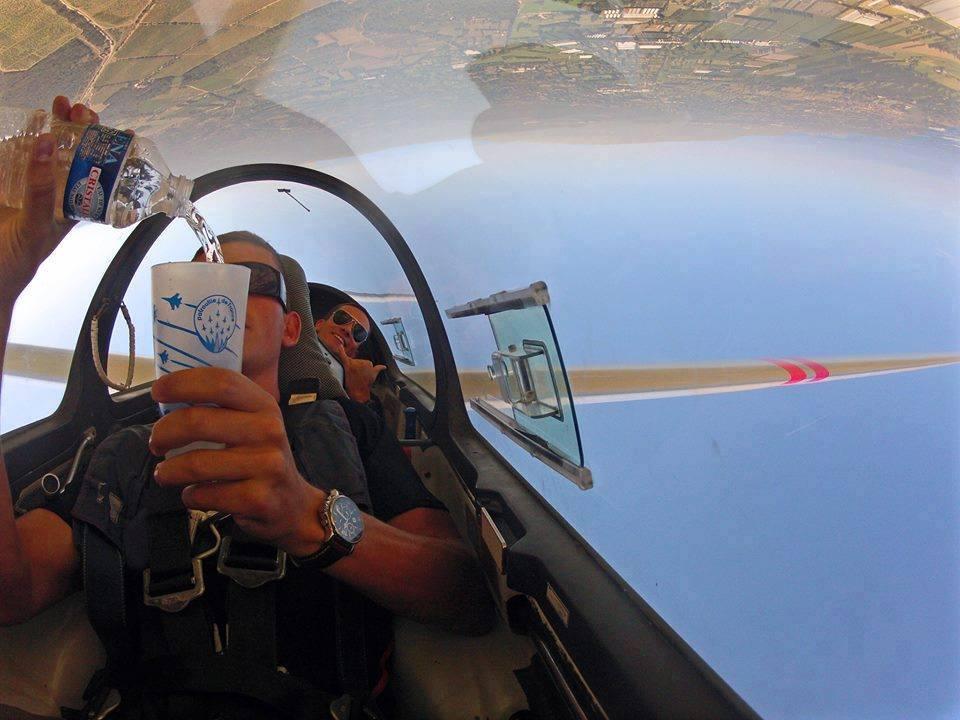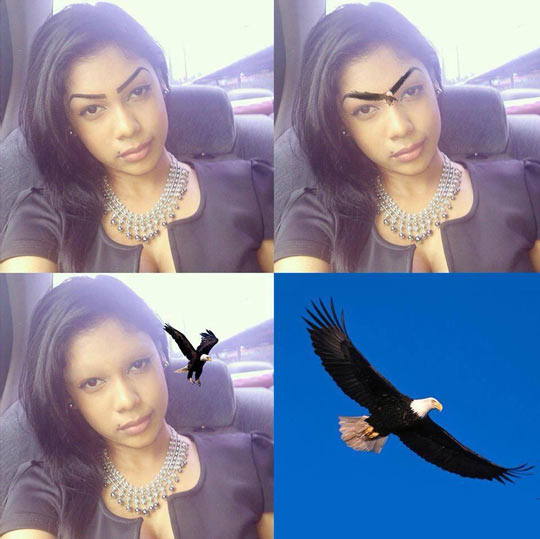 Videos of the Week
Oops: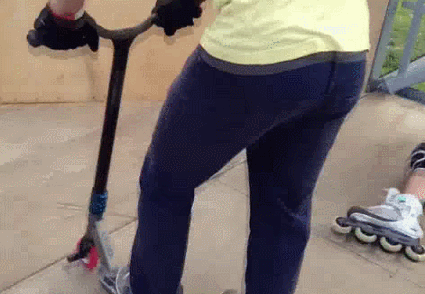 When you and your friends check someone out: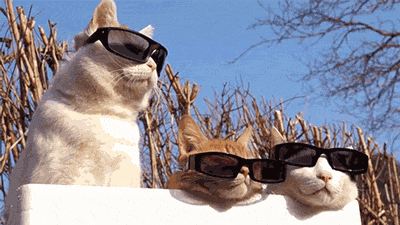 That's all, folks.