Welcome to the dingtwist.com Sunday Newsletter Page, which contains the best photos and videos I came across on the internet last week.
If you found this page but are not signed up for the Sunday Newsletter, click here.
(Most pics from imgur.com)
If you enjoy this page, please share it with your friends!
Misc
19 gifs of close calls:
http://imgur.com/gallery/aB3PG
Photos of the Week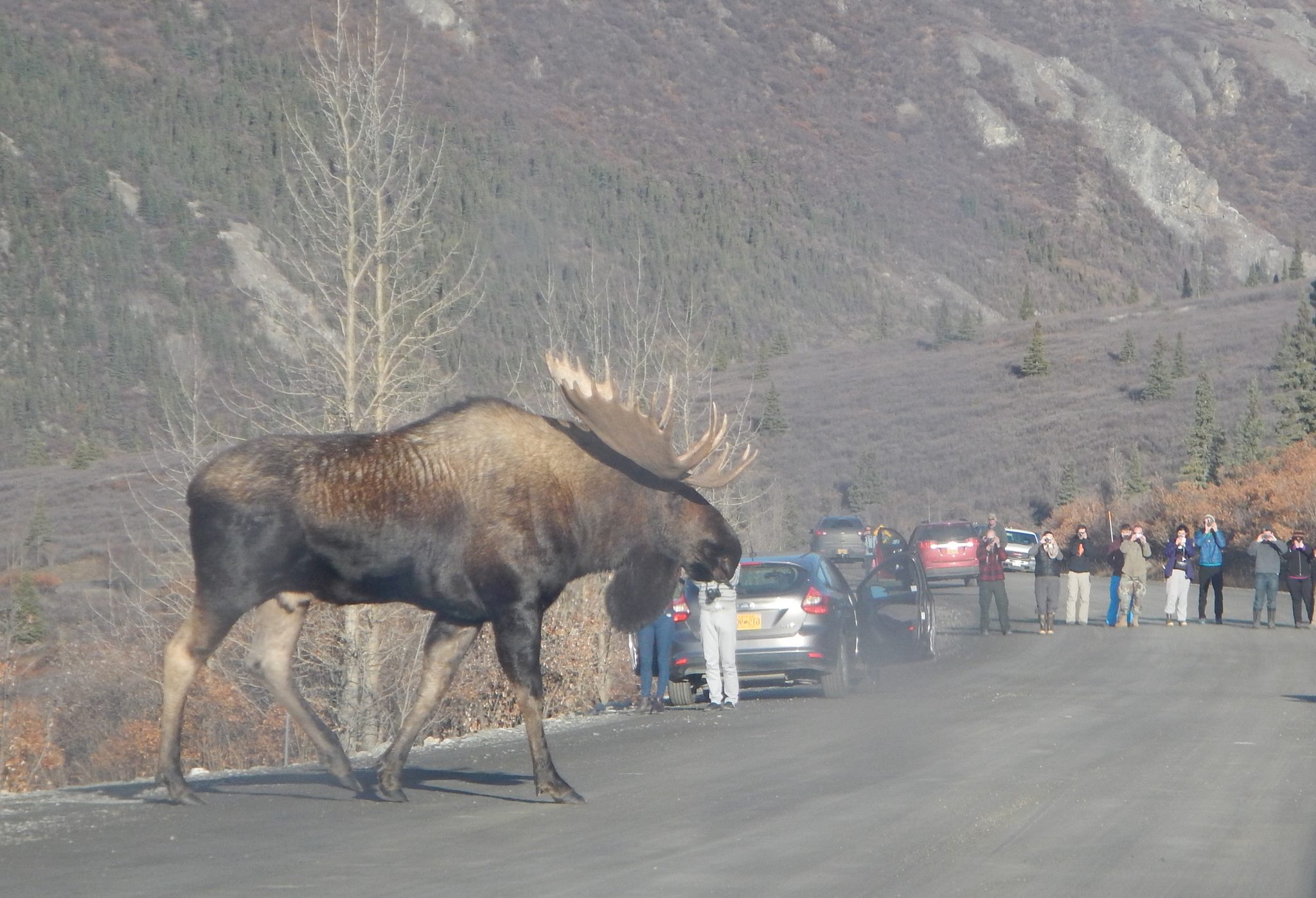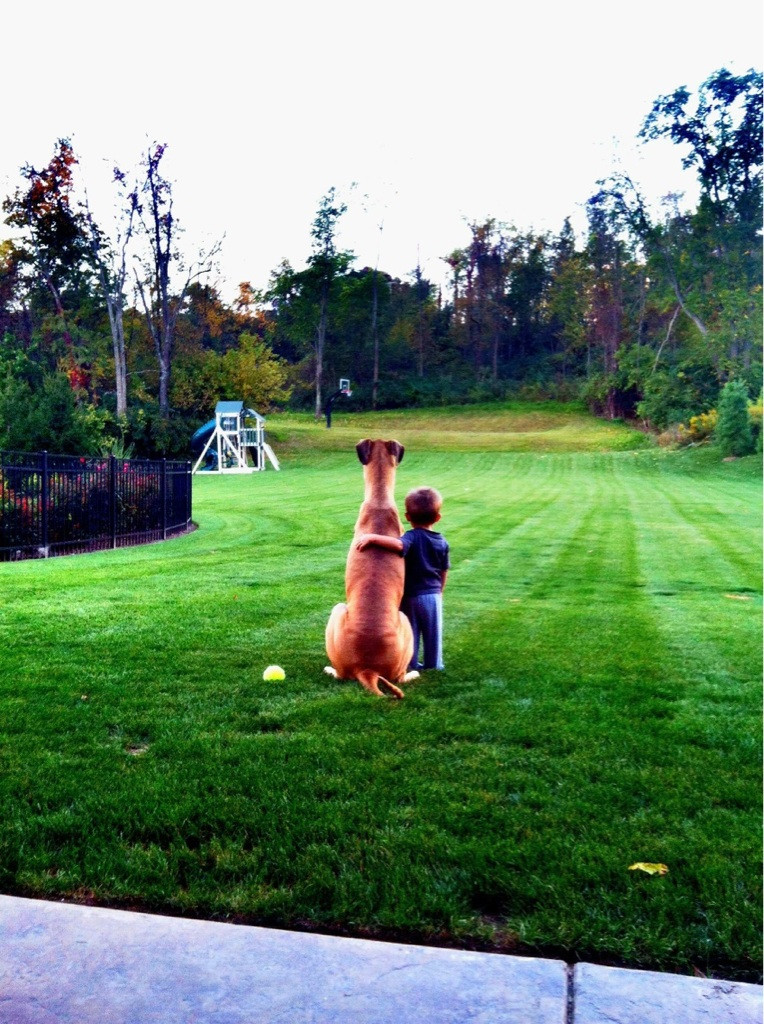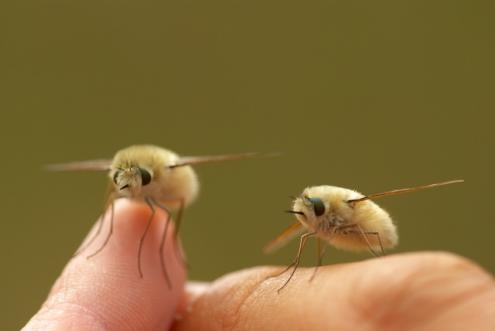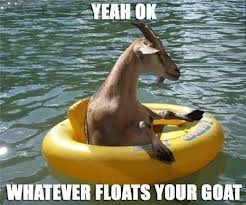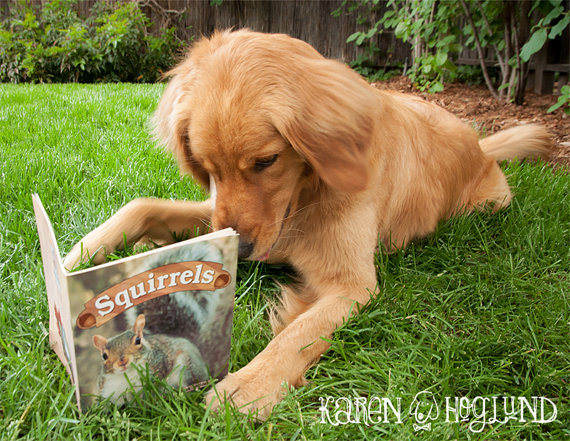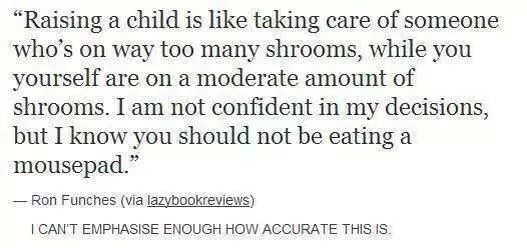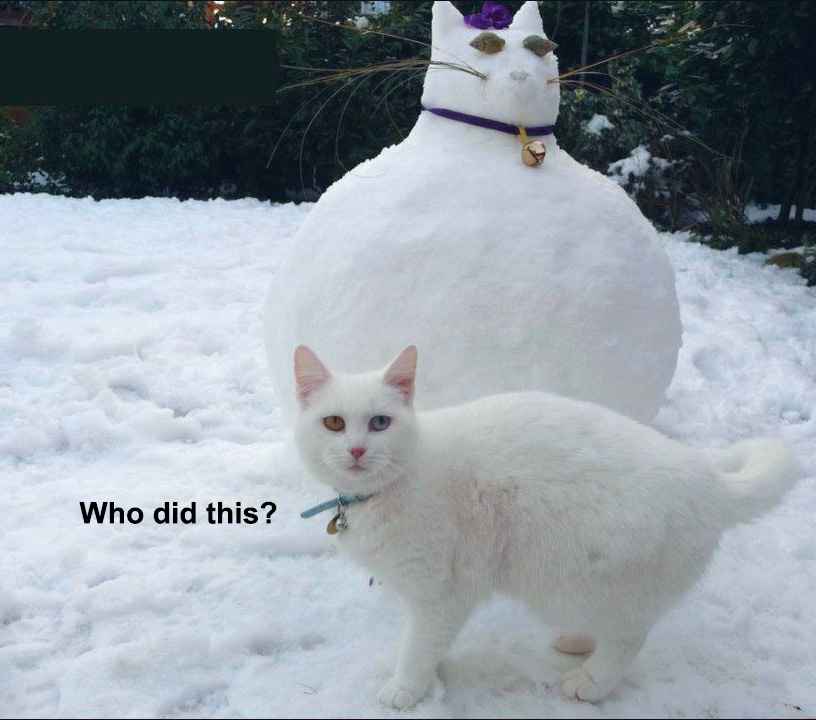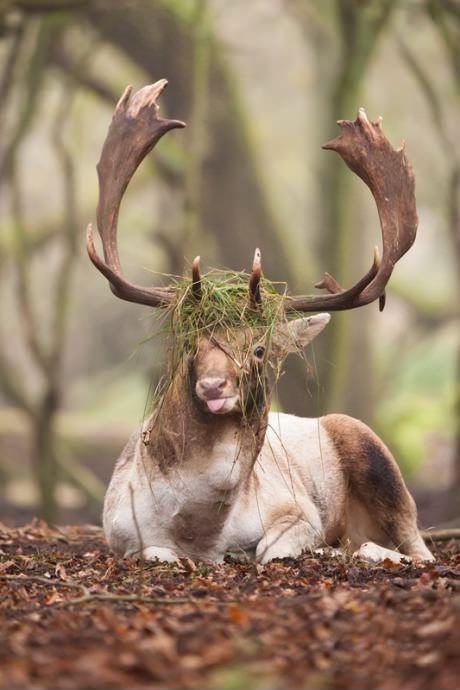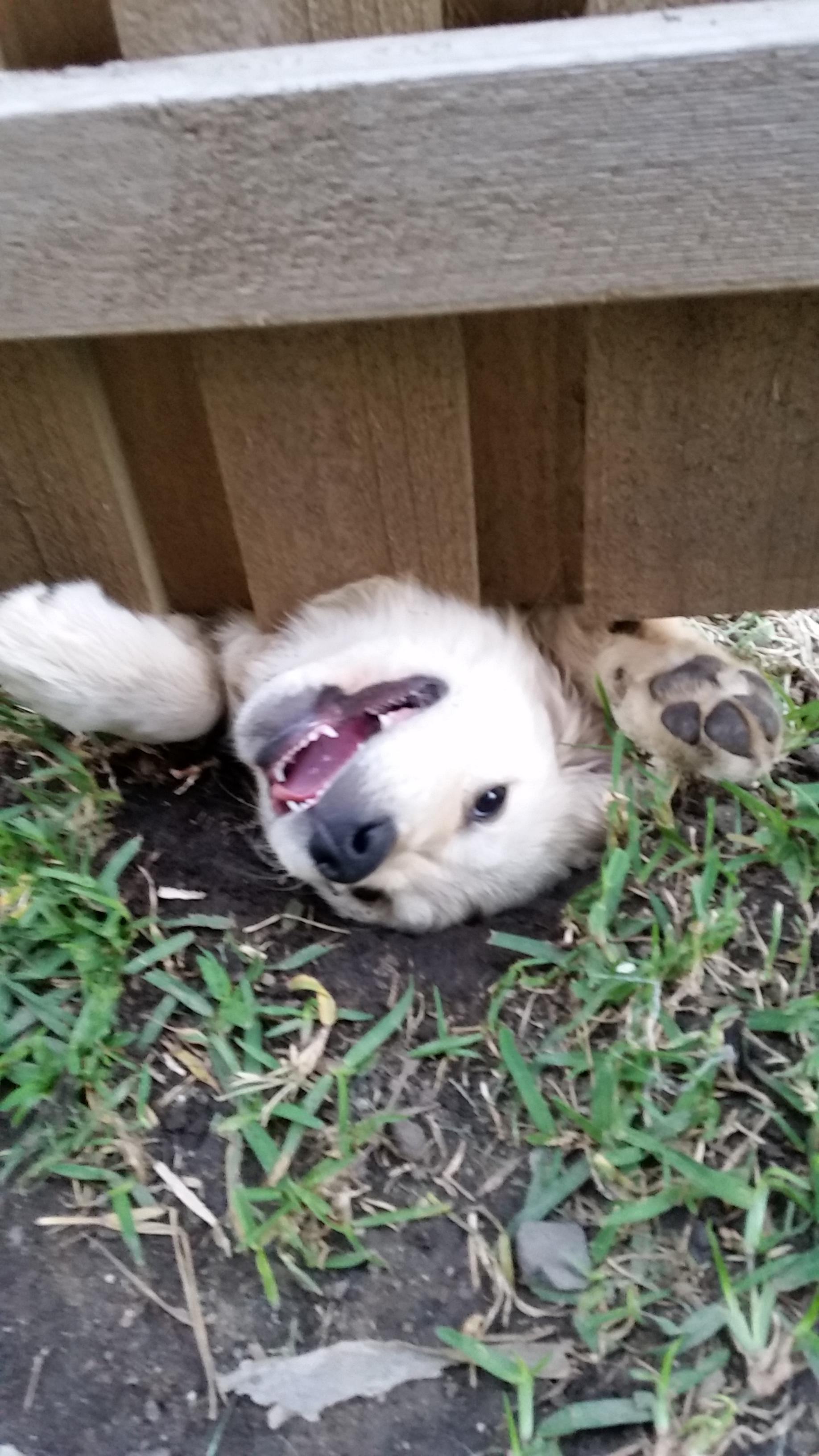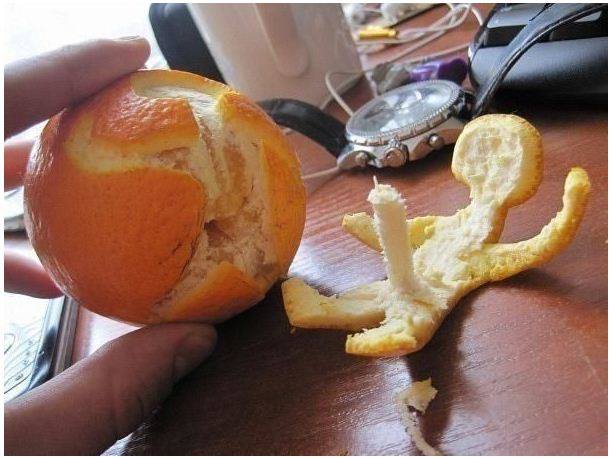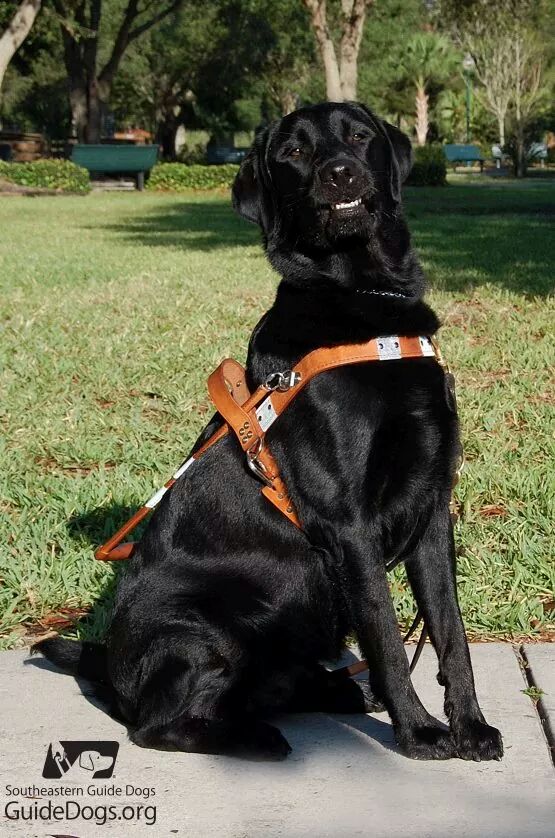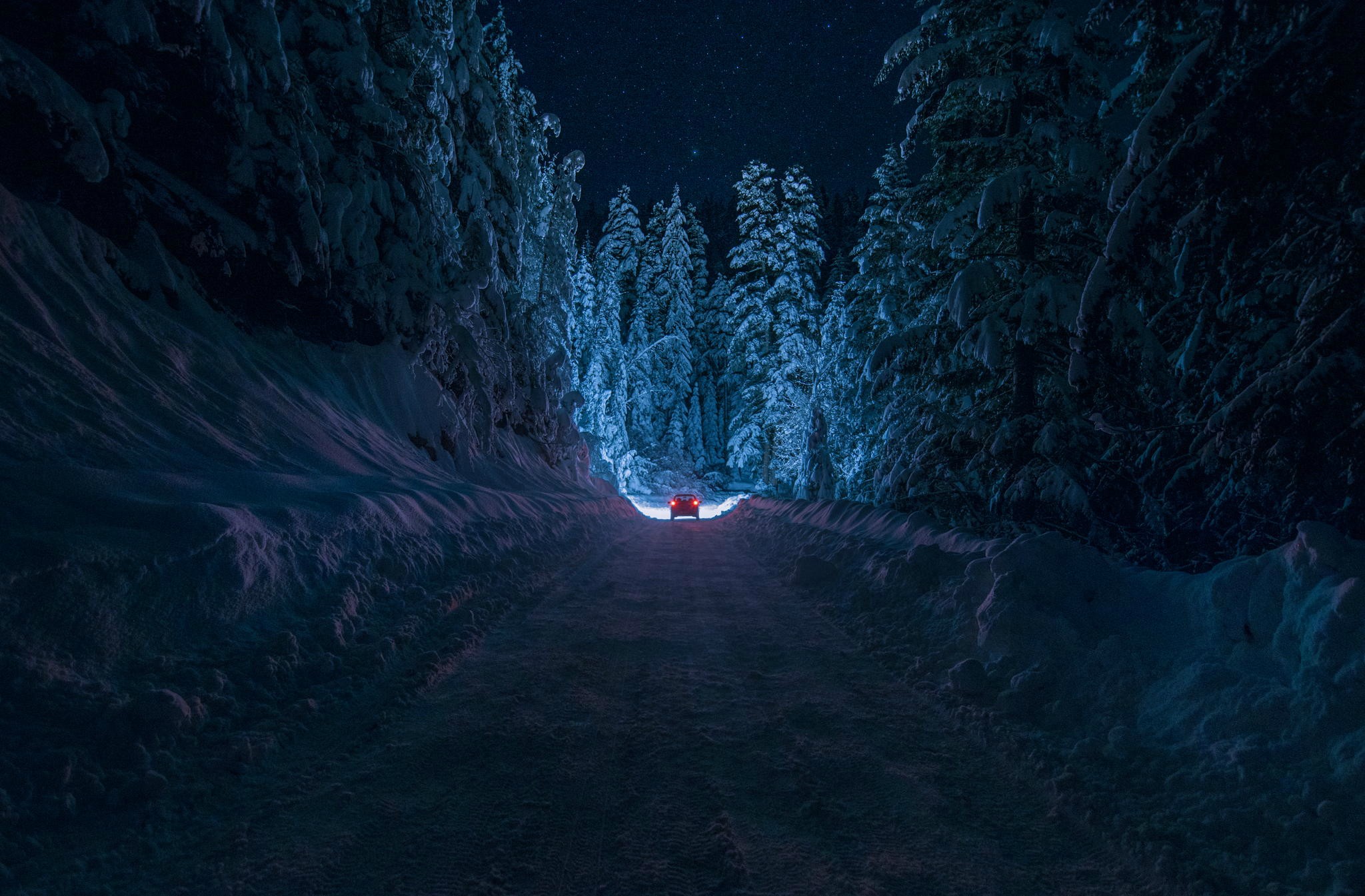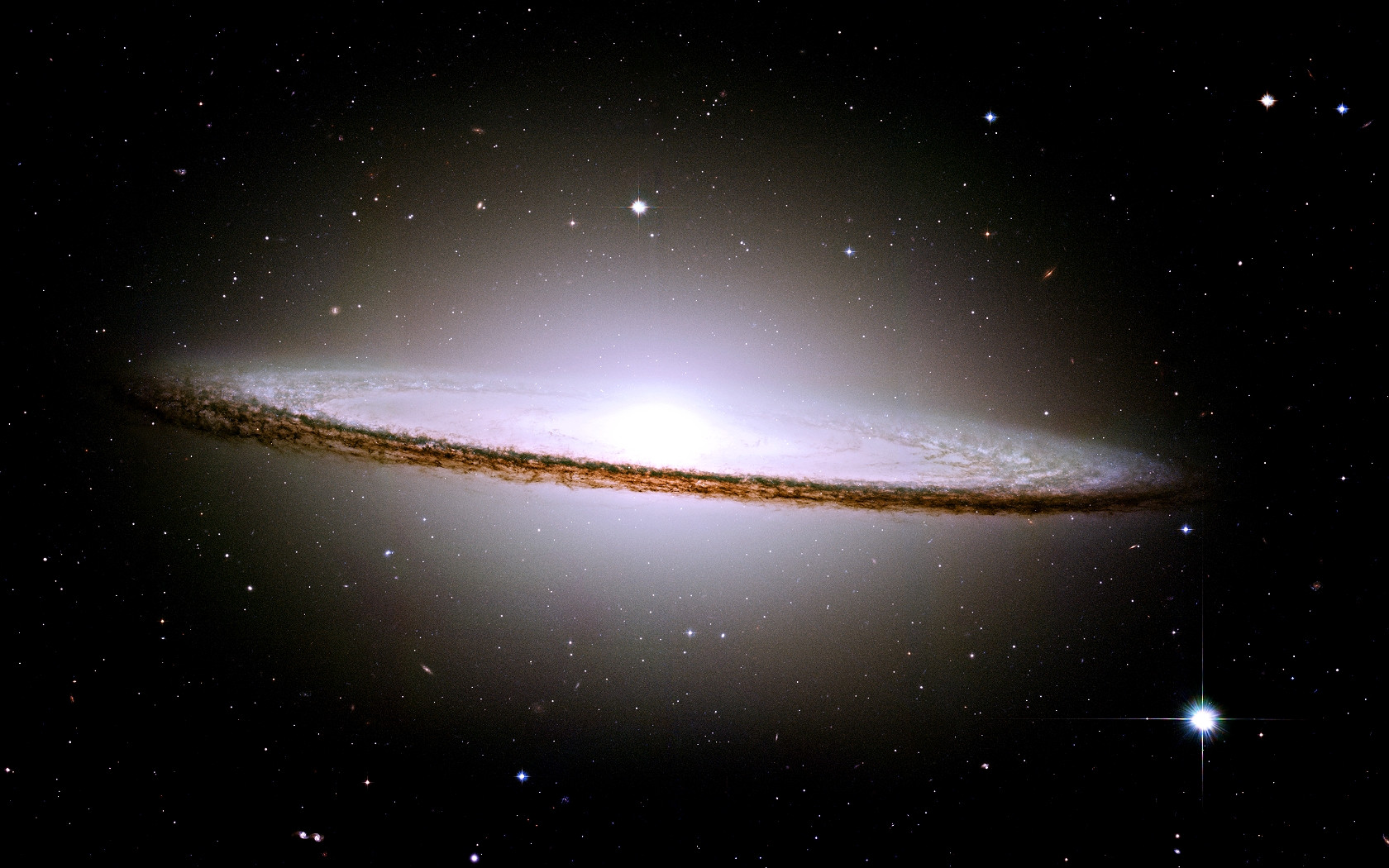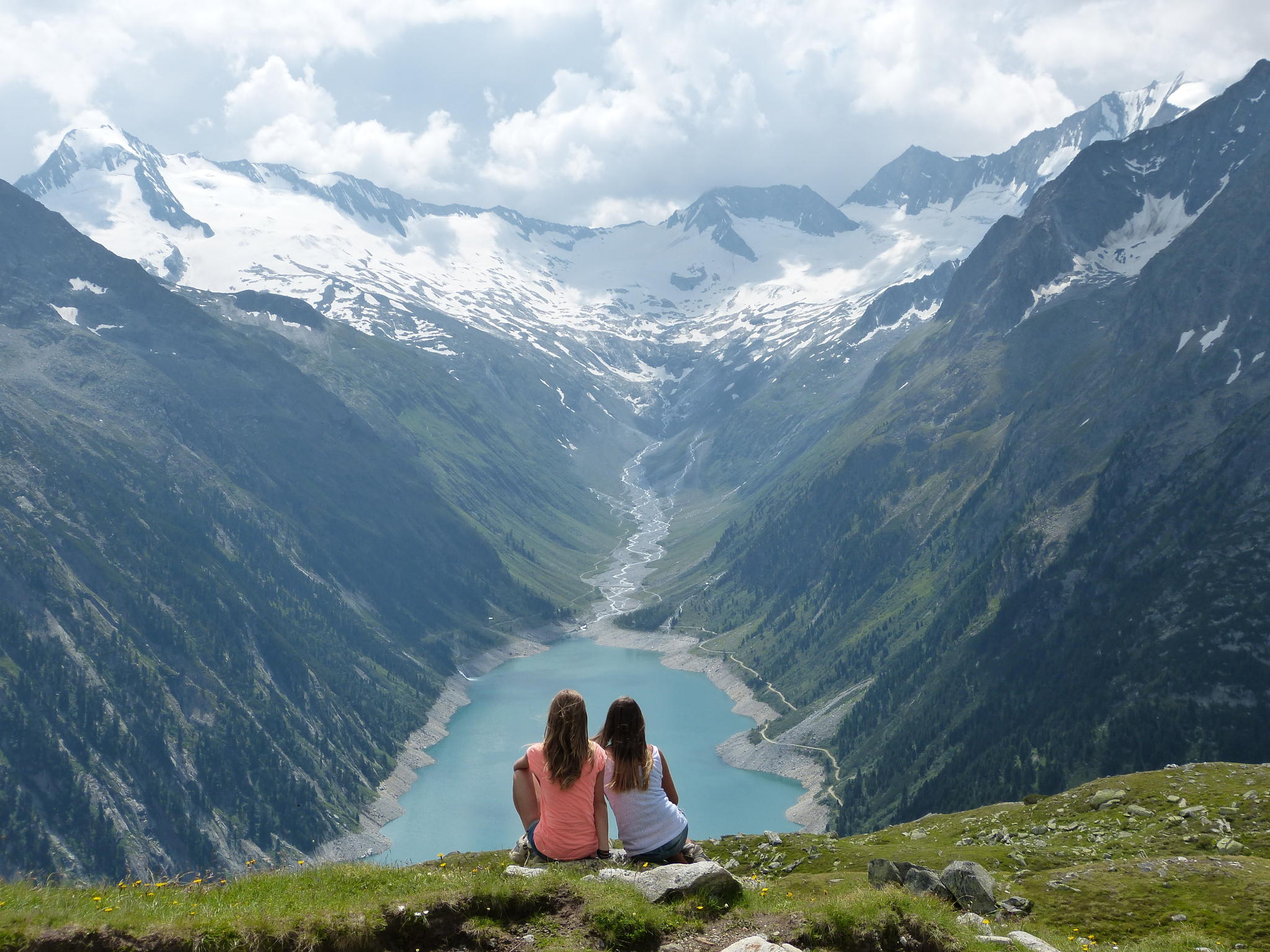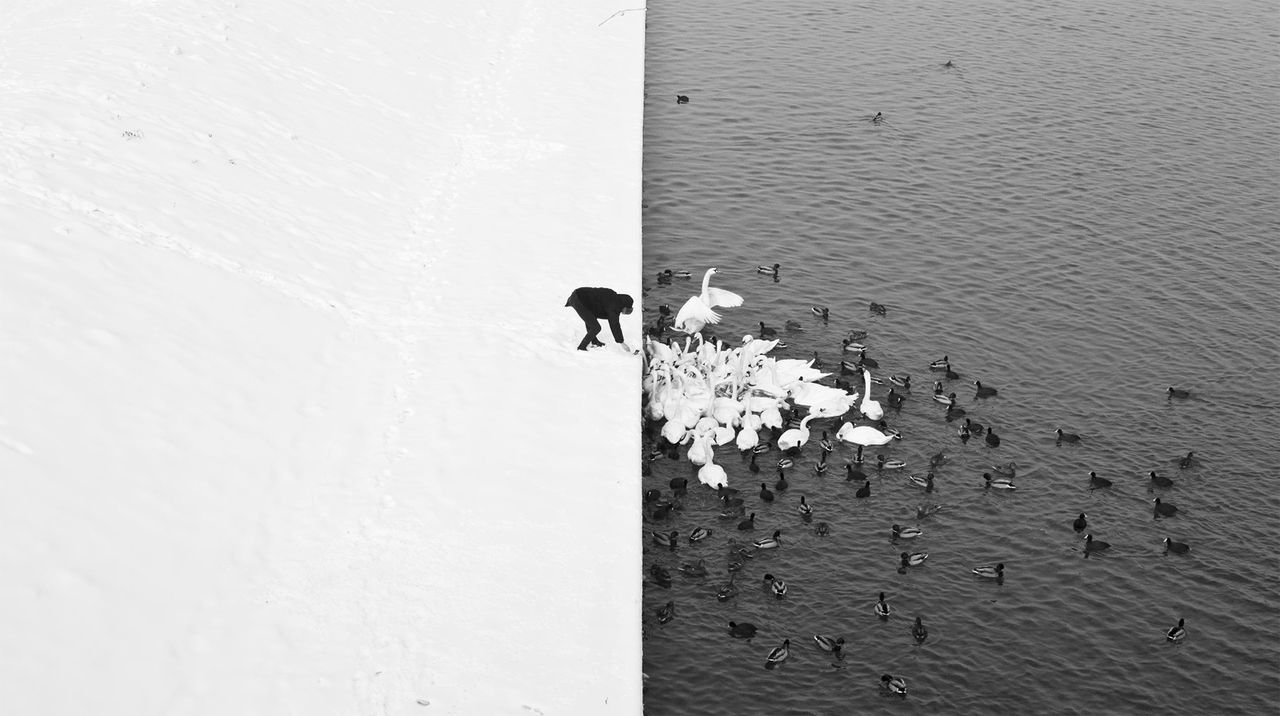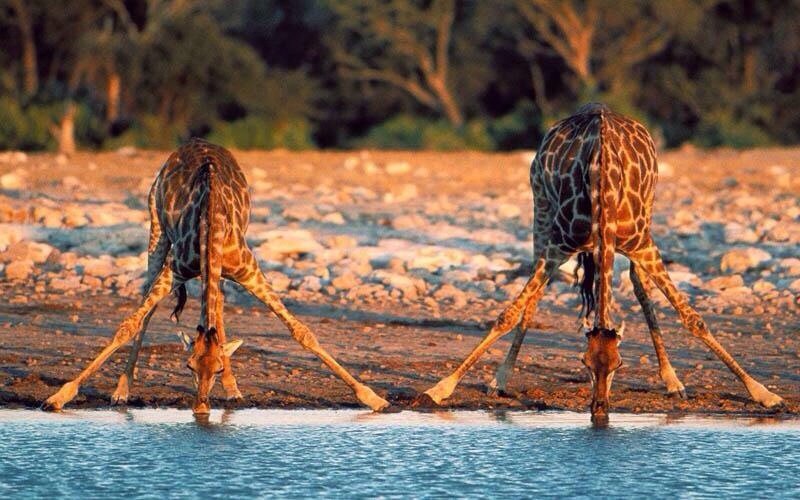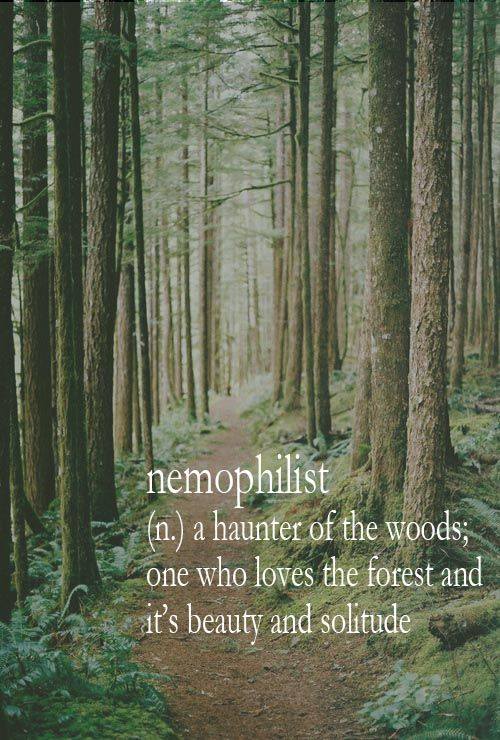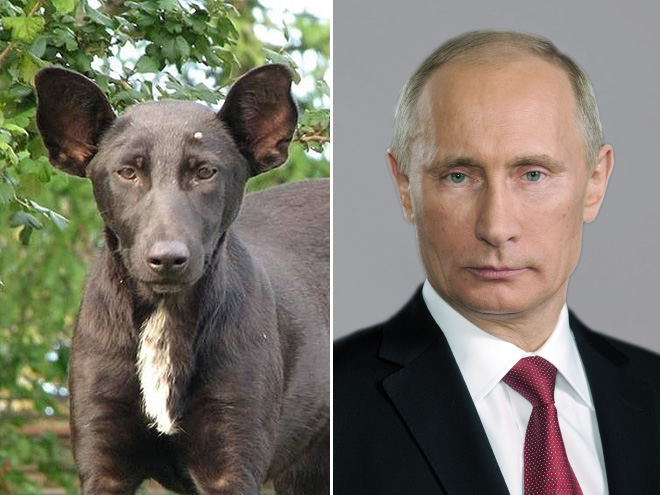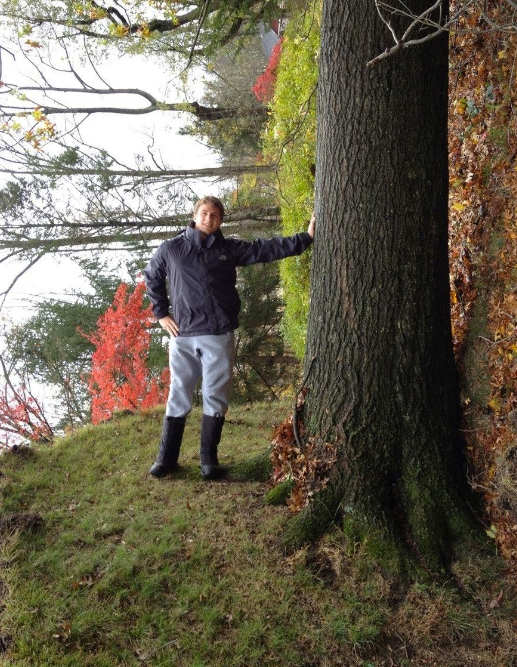 Videos of the Week
Beautiful storm progression: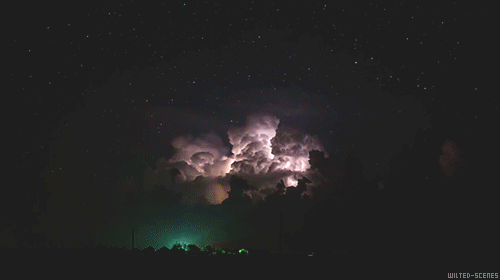 Cool: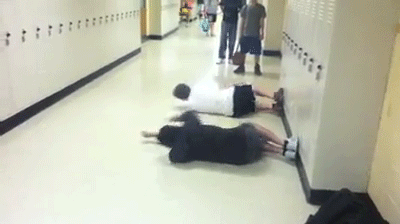 New GoPro vid:
Parrot with a dirty mouth. Made me laugh hard about halfway through:
That's all, folks.