Welcome to the dingtwist.com Sunday Newsletter Page, which contains the best photos and videos I came across on the internet last week.
If you found this page but are not signed up for the Sunday Newsletter, click here.
(Most pics from imgur.com)
If you enjoy this page, please share it with your friends!
Misc
Is God a Personal Being or an Abstract Energy?
http://www.erinpavlina.com/blog/2014/10/is-god-a-personal-being-or-abstract-energy/
46 Incredible Photos You May Not Have Seen Before:
http://www.trueactivist.com/46-incredible-photos-you-may-not-have-seen-before/?utm_source=fb&utm_medium=mam&utm_campaign=mam
Photos of the Week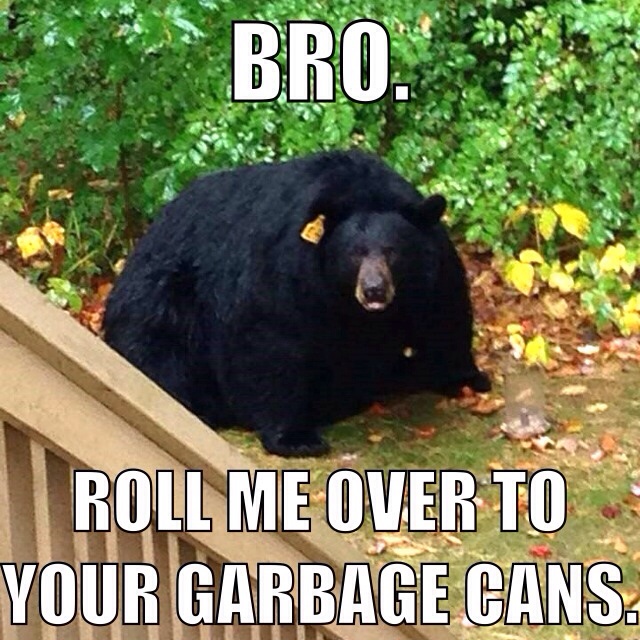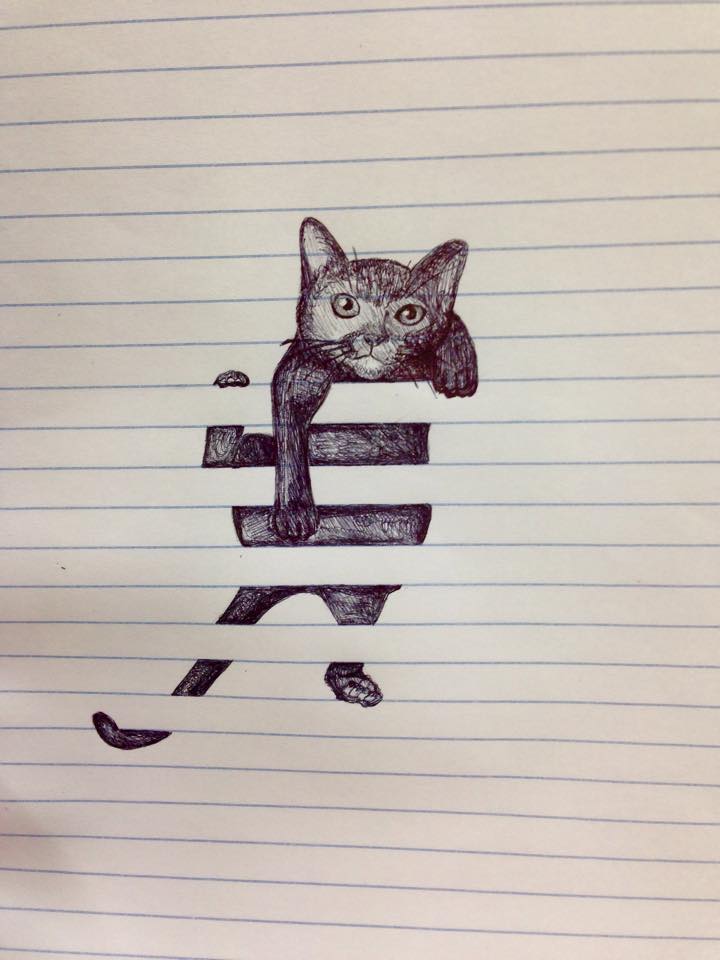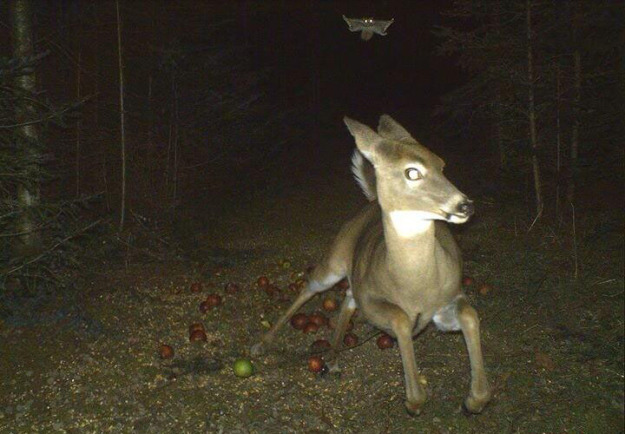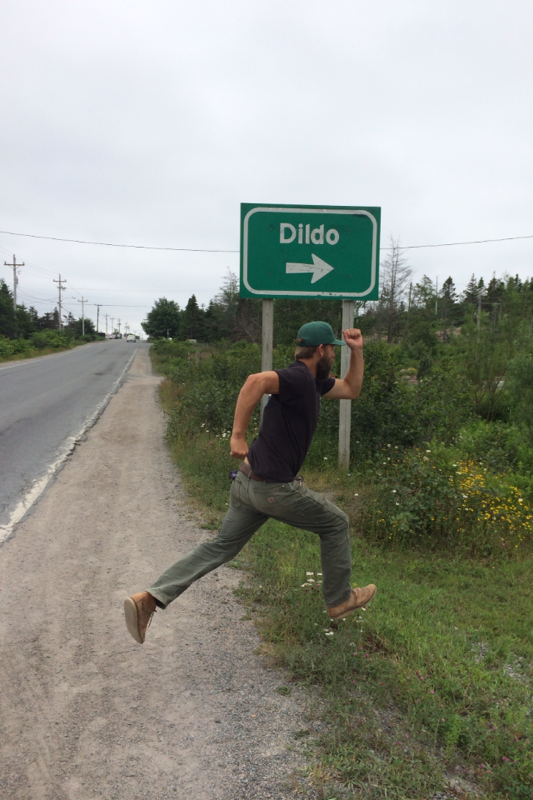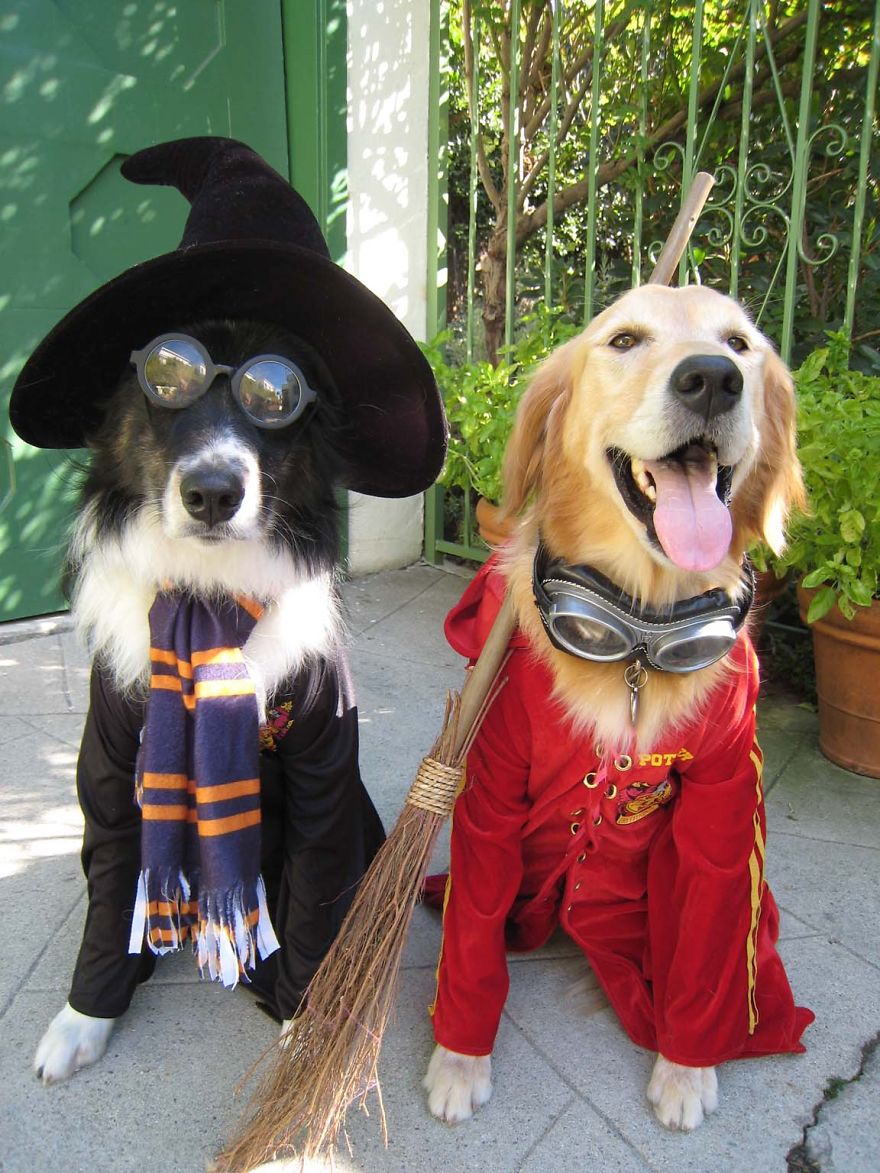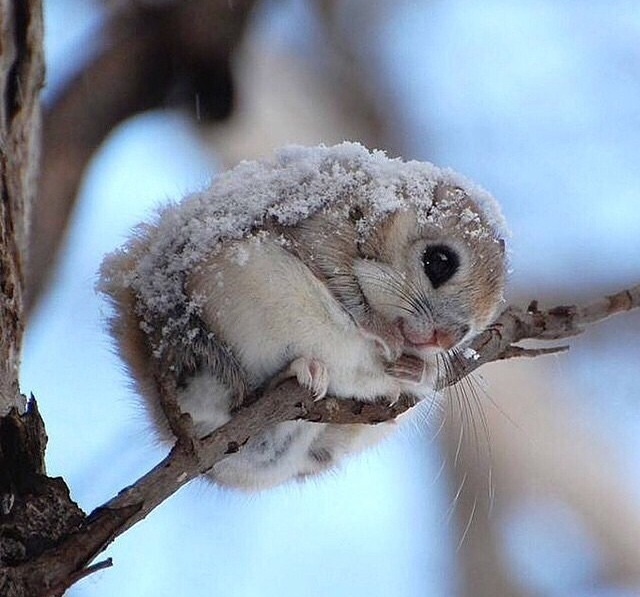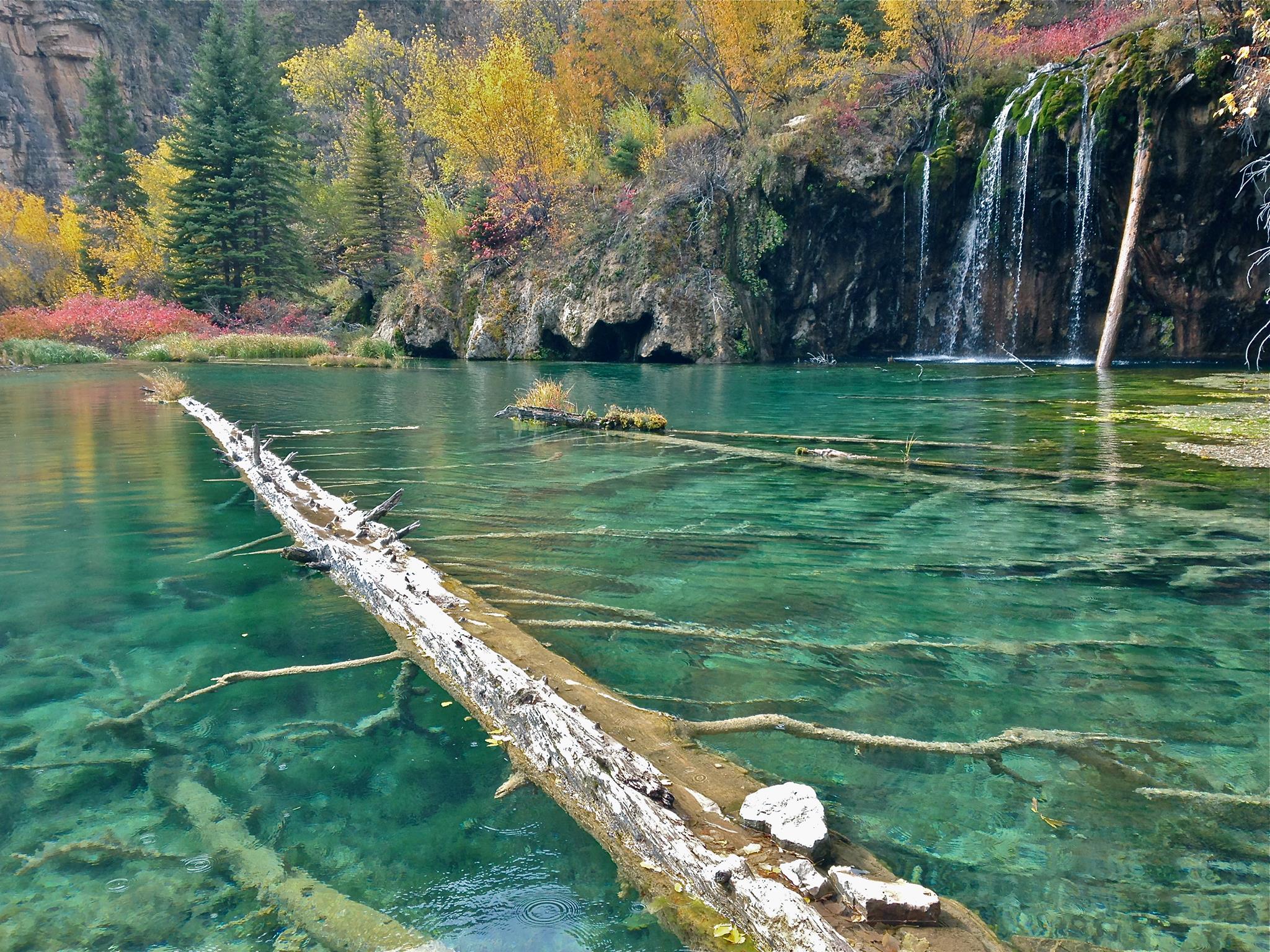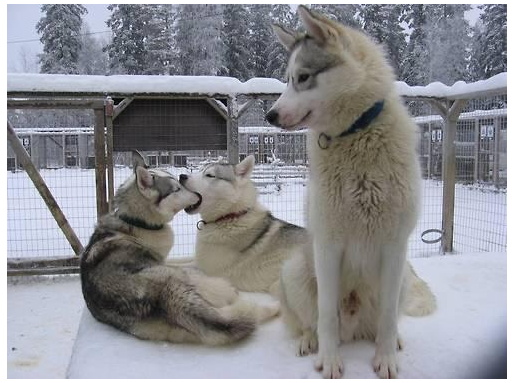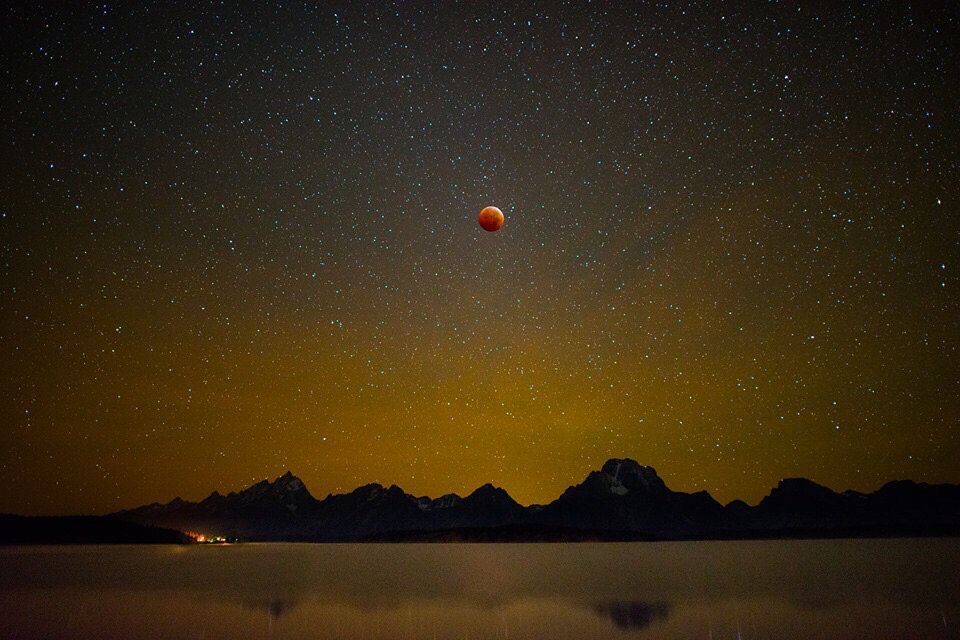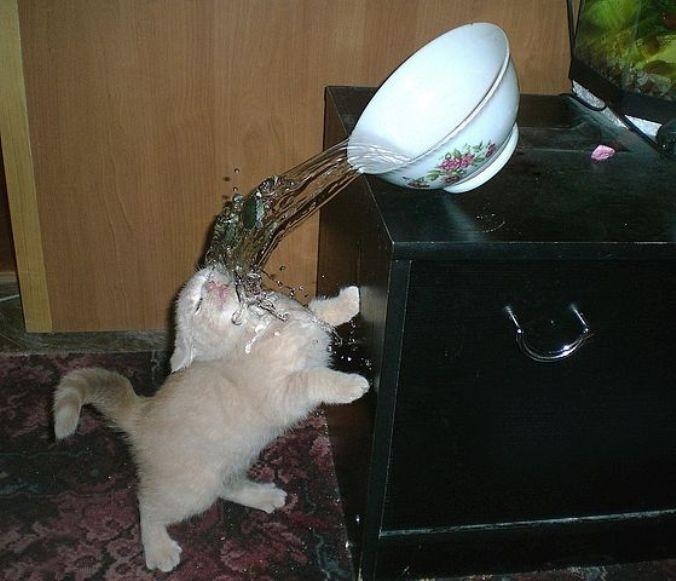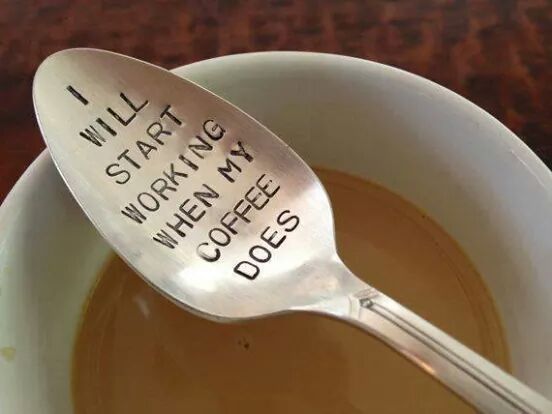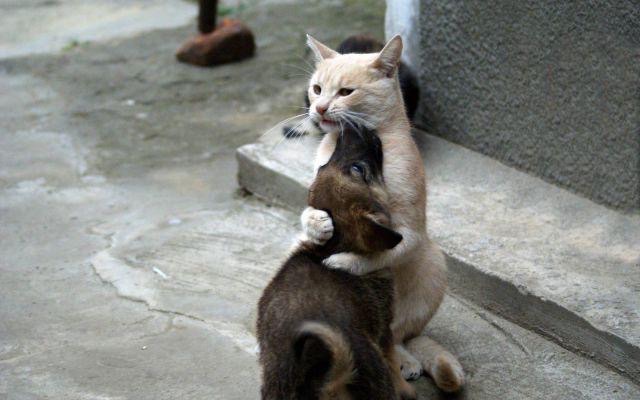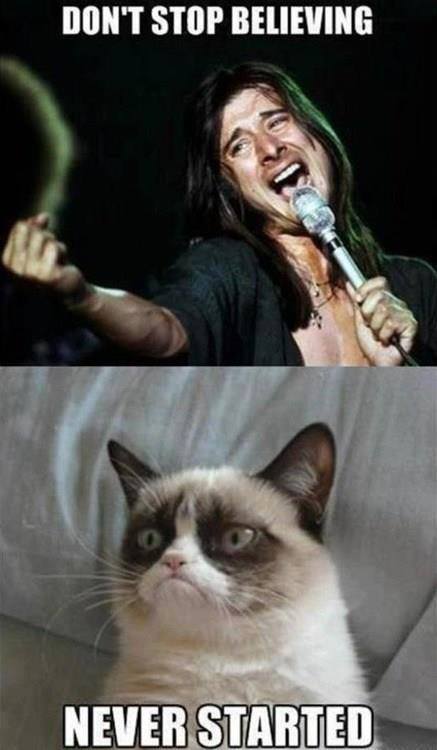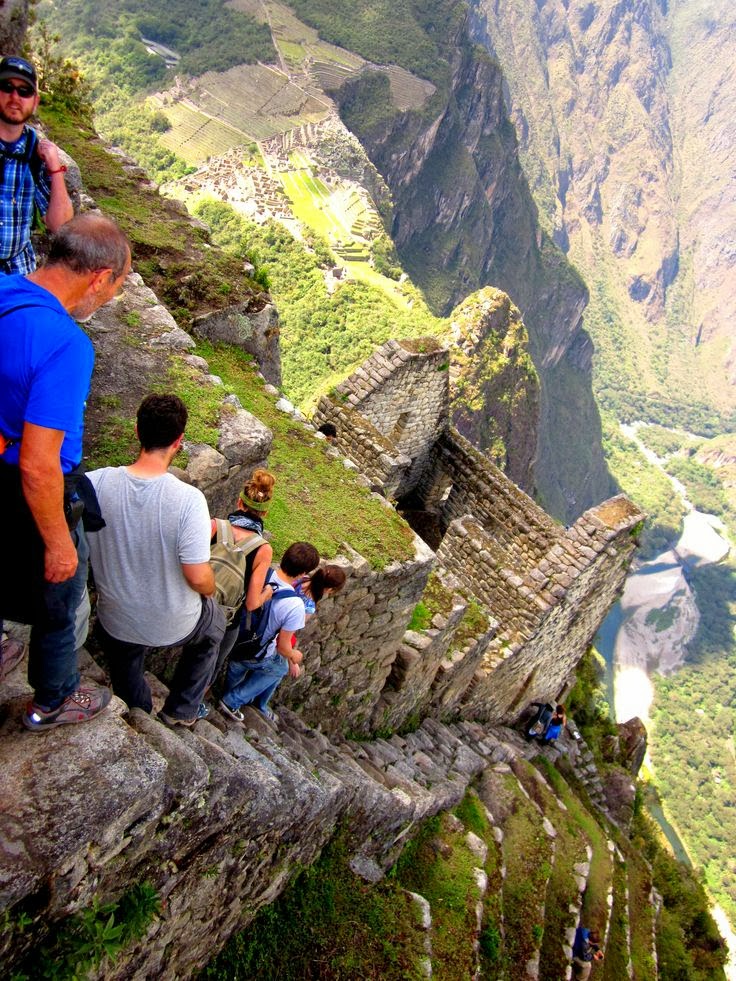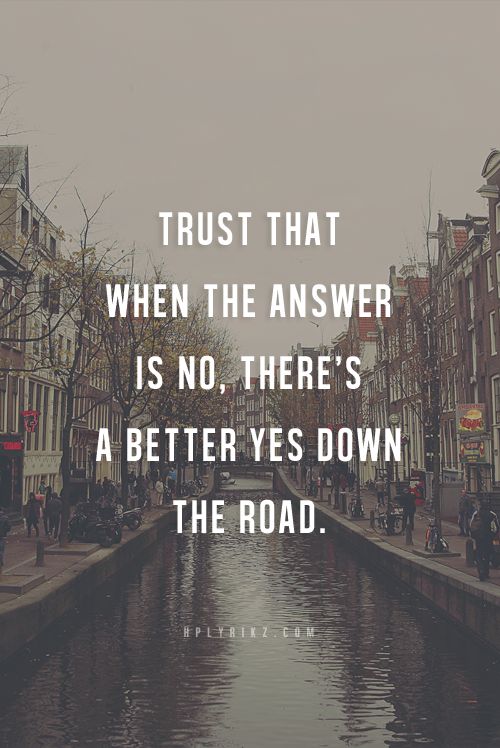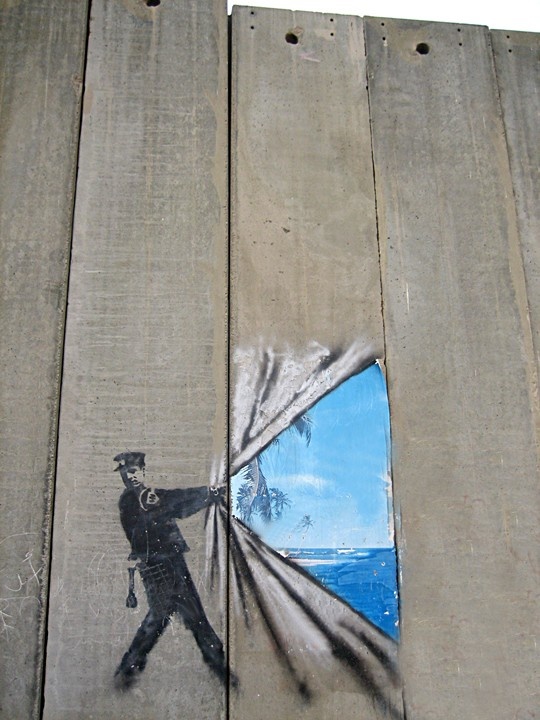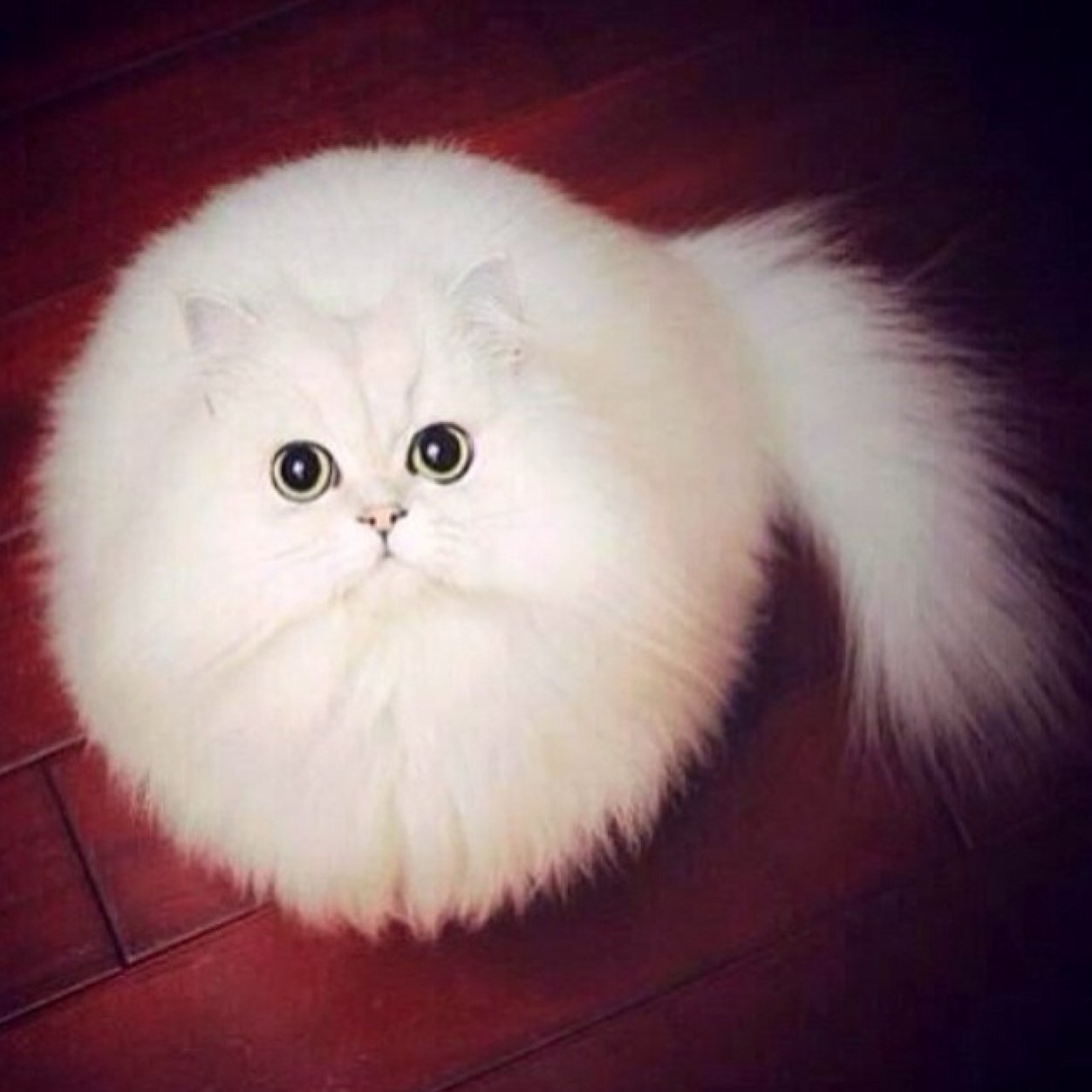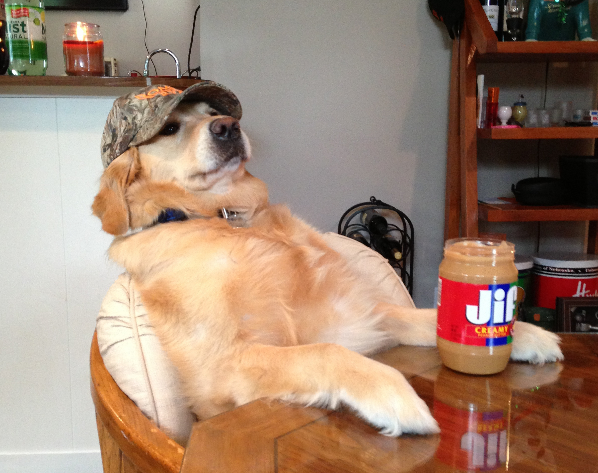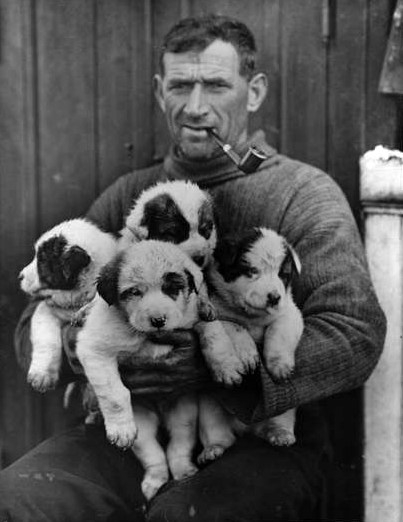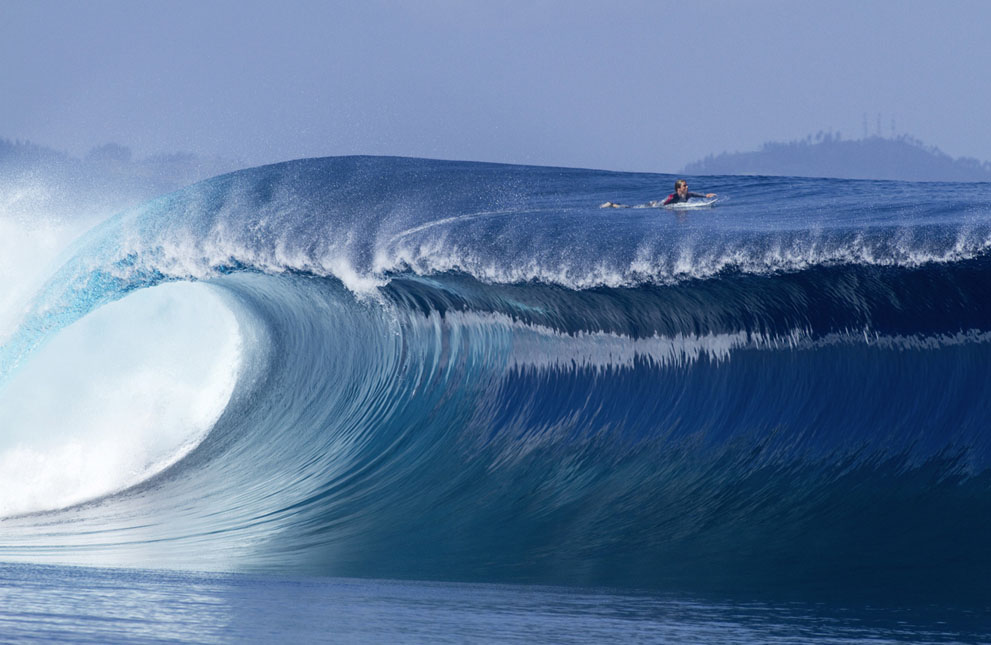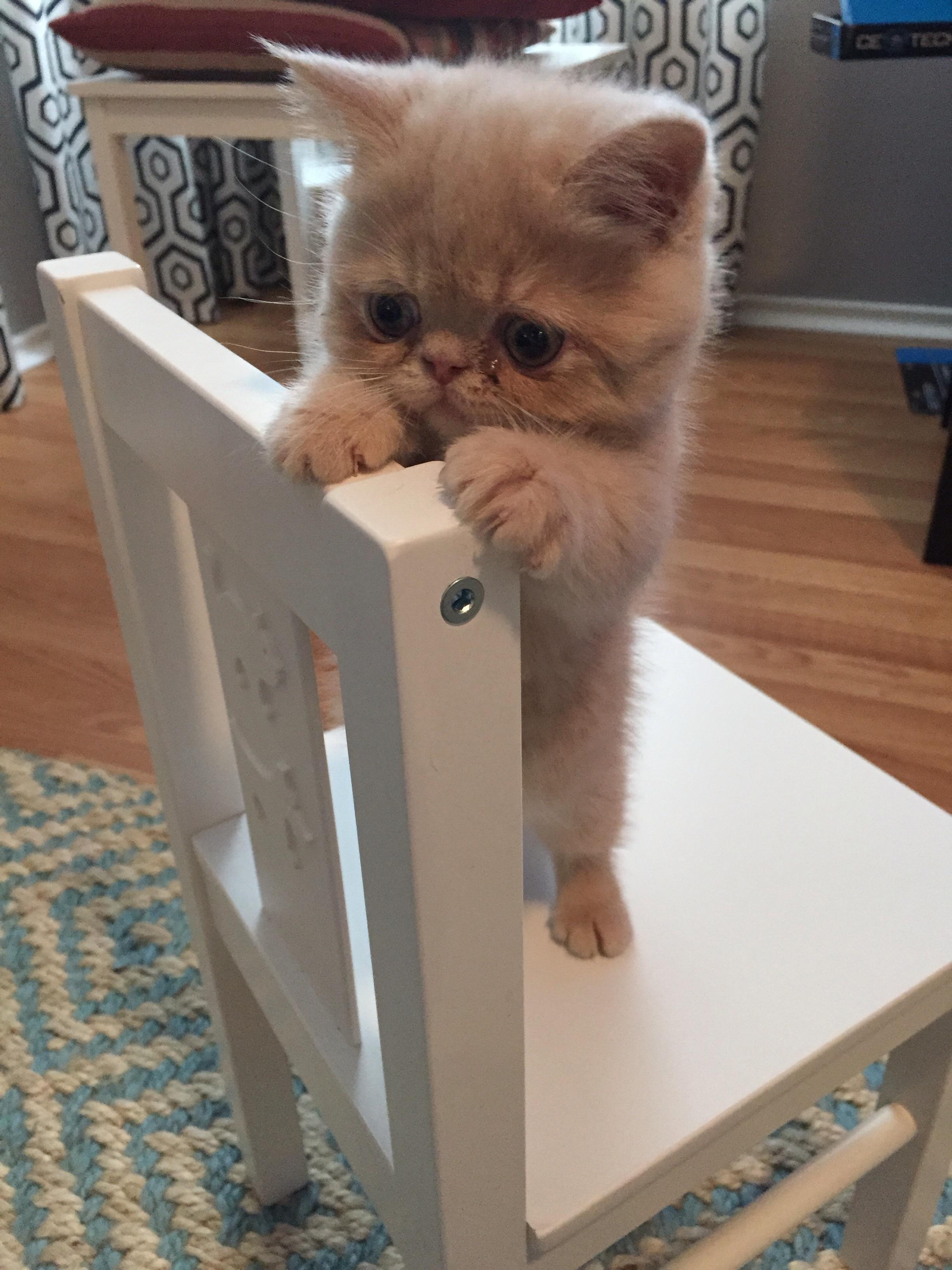 Videos of the Week
Humorous (in my opinion) magic trick:
Cool arm stuff:
Looking at the thumbnail as I create this page, I can't remember what this video is, but since it's saved, there's a pretty good chance it's worth watching.
Crazy road in Norway that has waves crashing over it. Skip to 5:00 if you're pressed for time:
Jim Carrey on Actor's Studio. 36 minutes but entertaining and inspiring:
Nice "prank":
That's all, folks.