Welcome to the dingtwist.com Sunday Newsletter Page, which contains the best photos and videos I came across on the internet last week.
If you found this page but are not signed up for the Sunday Newsletter, click here.
(Most pics from imgur.com)
If you enjoy this page, please share it with your friends!
Misc
A friend of mine introduced me to Sadghuru a few months back, and I think some of you may enjoy his videos. Here's his channel:
https://www.youtube.com/user/sadhguru/videos
Night skiing with LED suits. Amazing:
http://www.huffingtonpost.com/2014/10/16/lightsuit-night-ski-movie-segment-afterglow-sweetgrass_n_5989610.html
29 signs you're doing just fine even if it doesn't feel like it. Nice article:
http://earthweareone.com/29-signs-youre-doing-just-fine-even-if-it-doesnt-feel-like-it/
Photos of the Week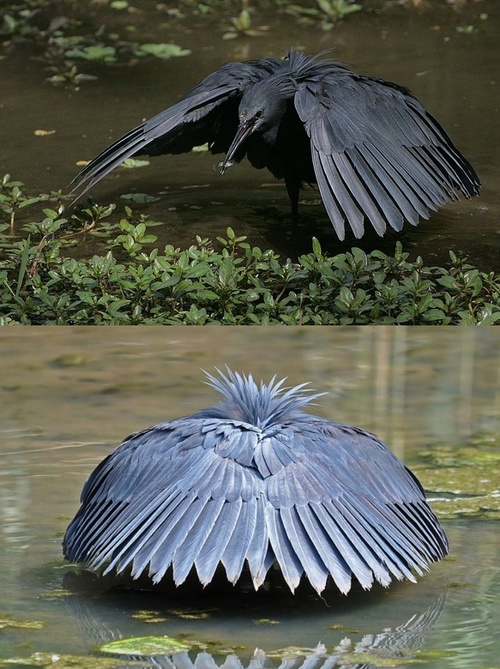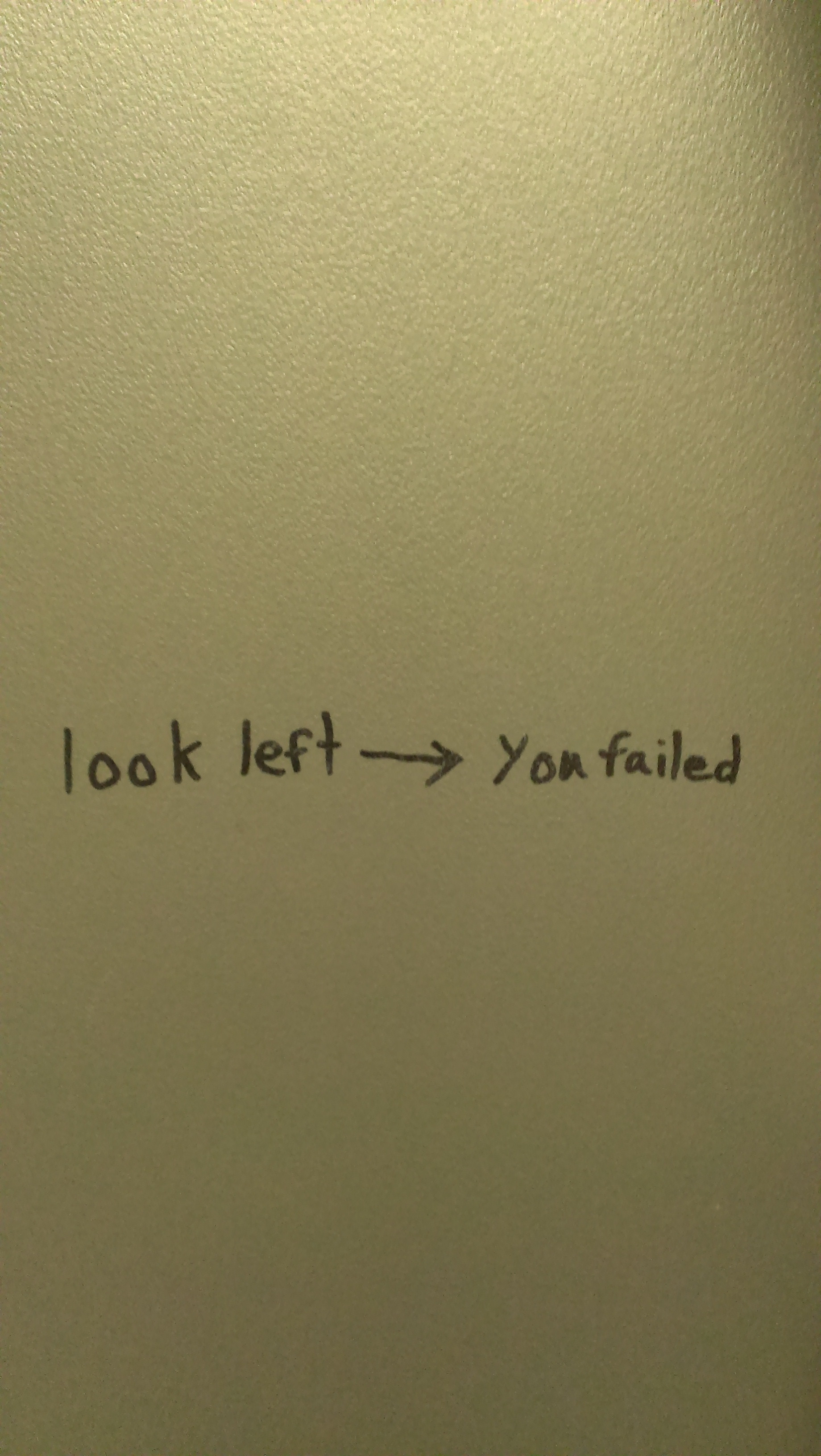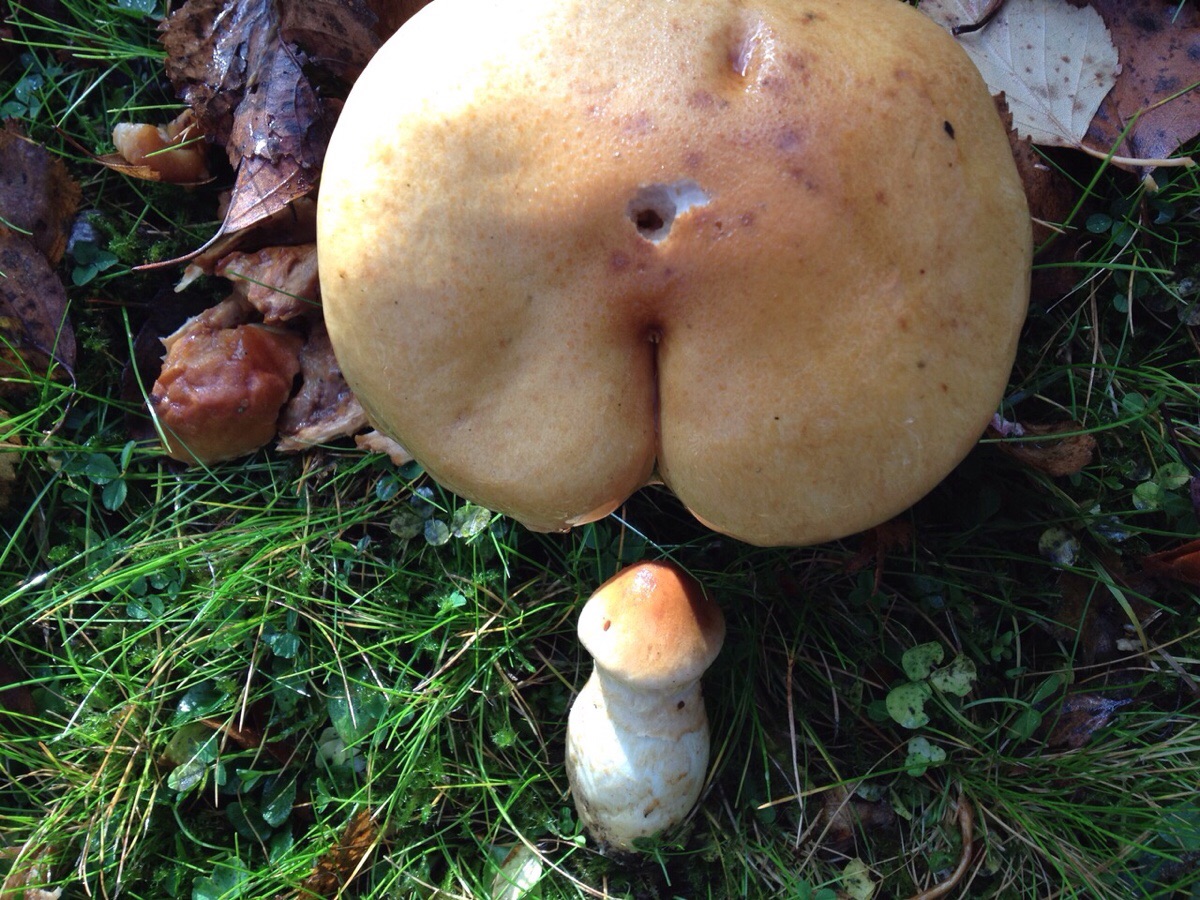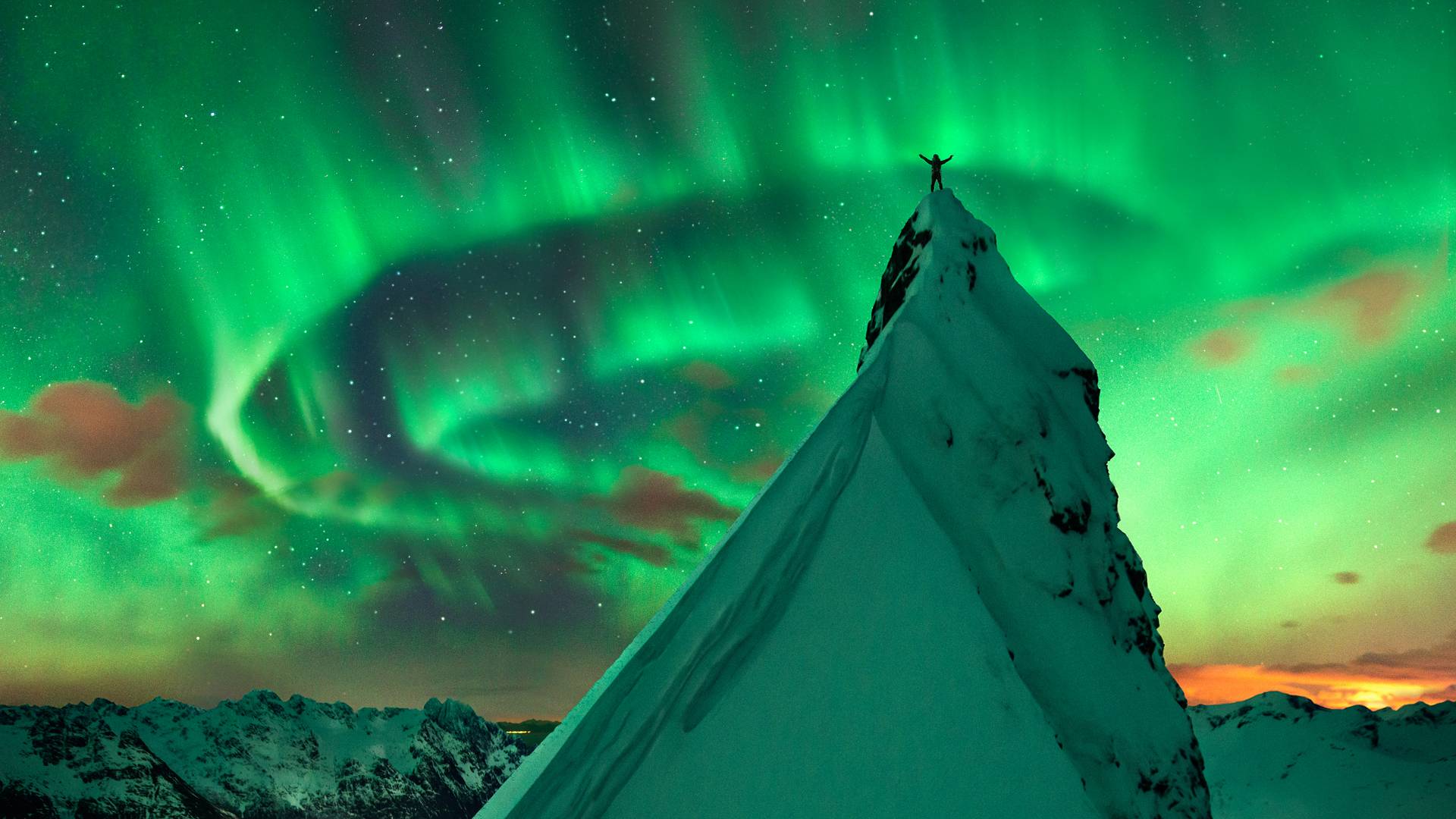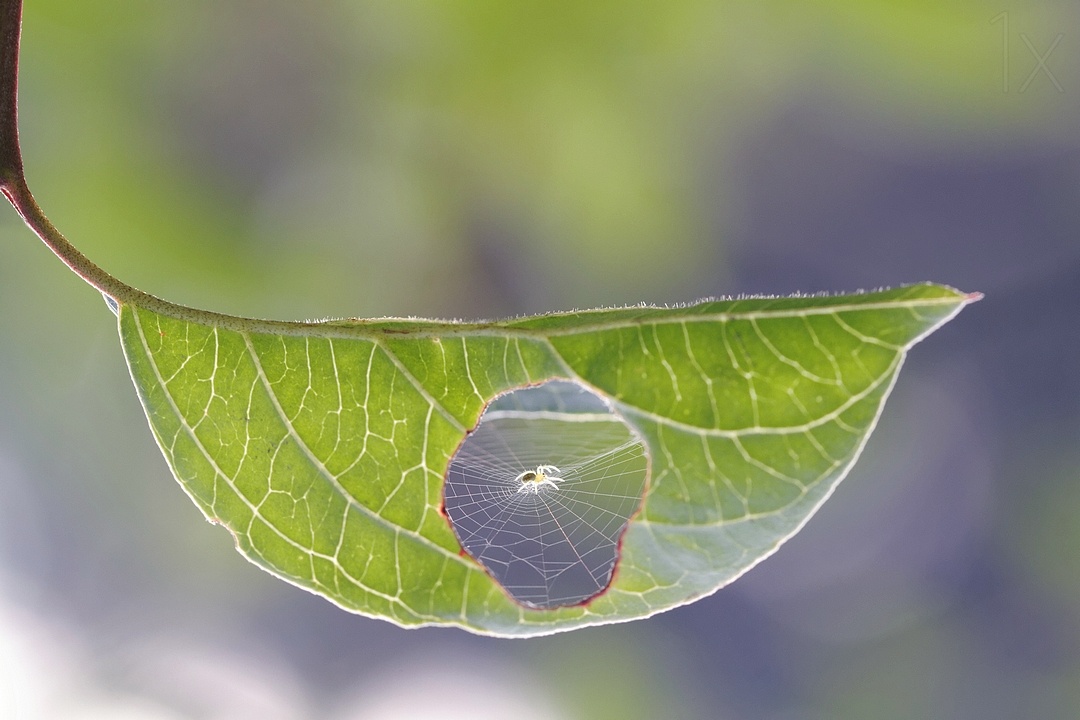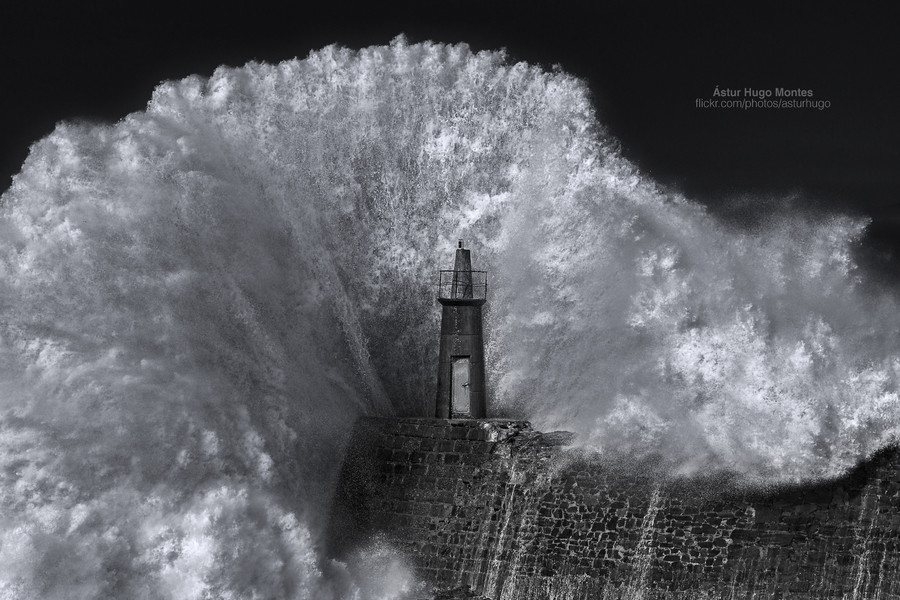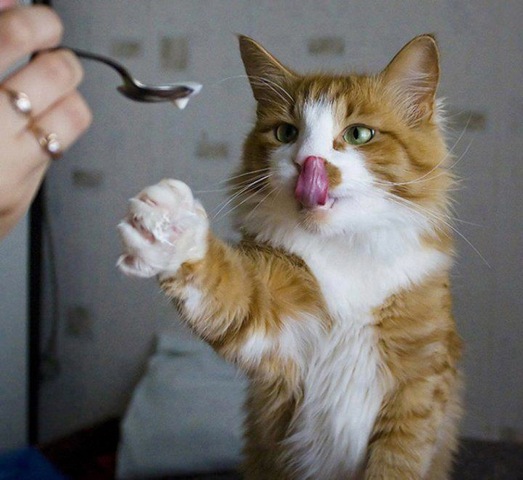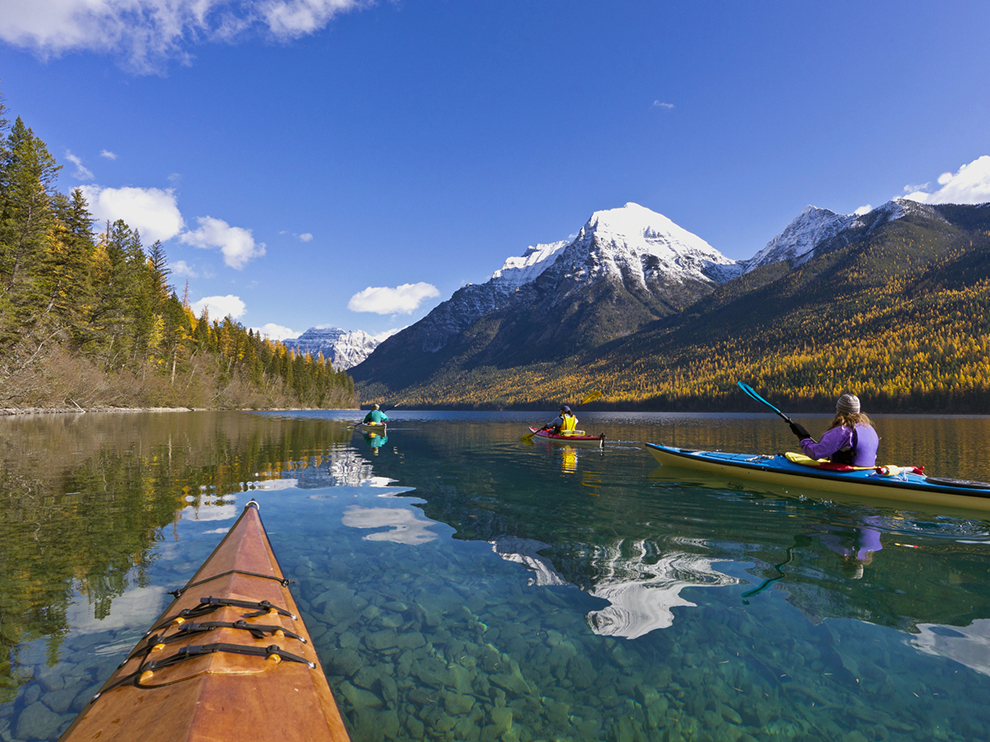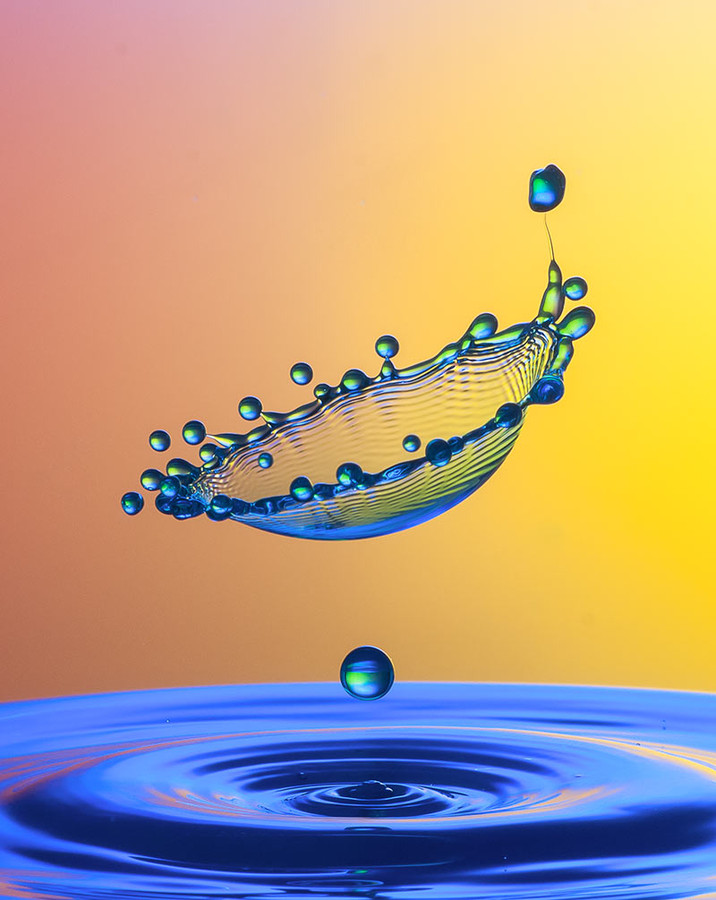 Videos of the Week
Waterfall being blown backwards by the wind:
Sanding down a stack of papers: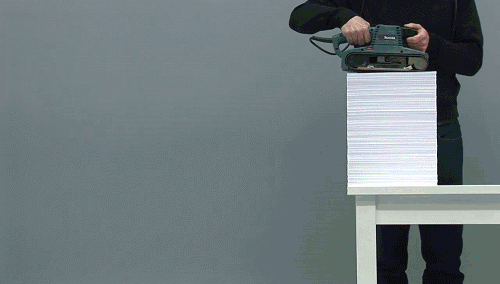 Time lapse of Earth from a satellite:
That's all, folks.