Welcome to the dingtwist.com Sunday Newsletter Page, which contains the best photos and videos I came across on the internet last week.
If you found this page but are not signed up for the Sunday Newsletter, click here.
(Most pics from imgur.com)
If you enjoy this page, please share it with your friends!
Misc
Dirds (dog bird hybrids):
http://imgur.com/gallery/tyQrv
This made me laugh. Some guy does impressions of female models:
http://imgur.com/gallery/RKDQe
Photos of the Week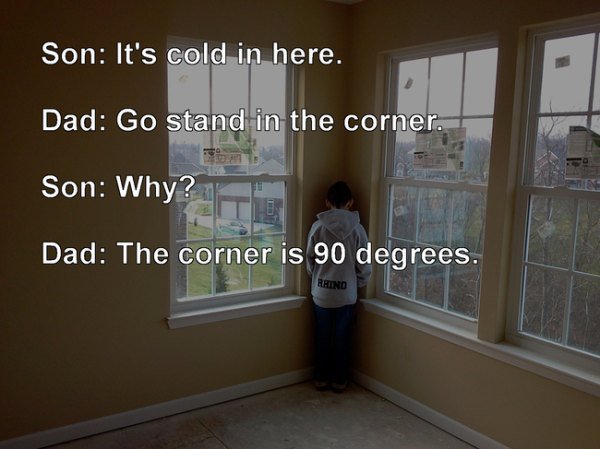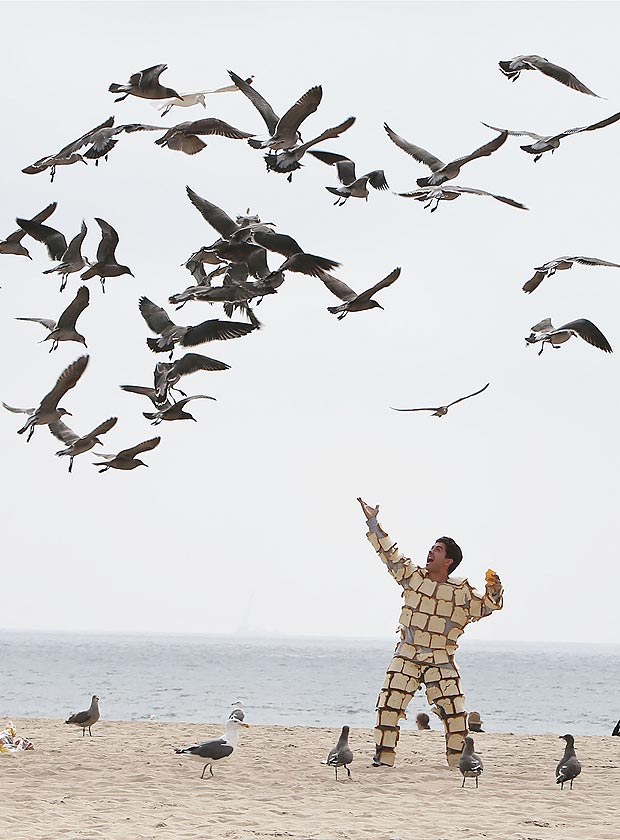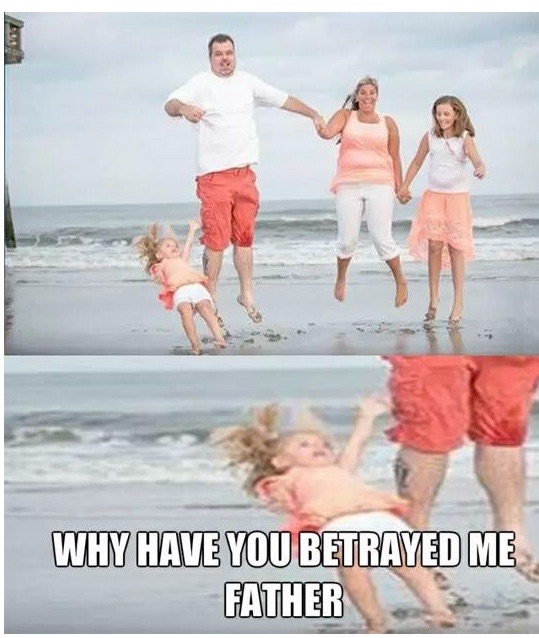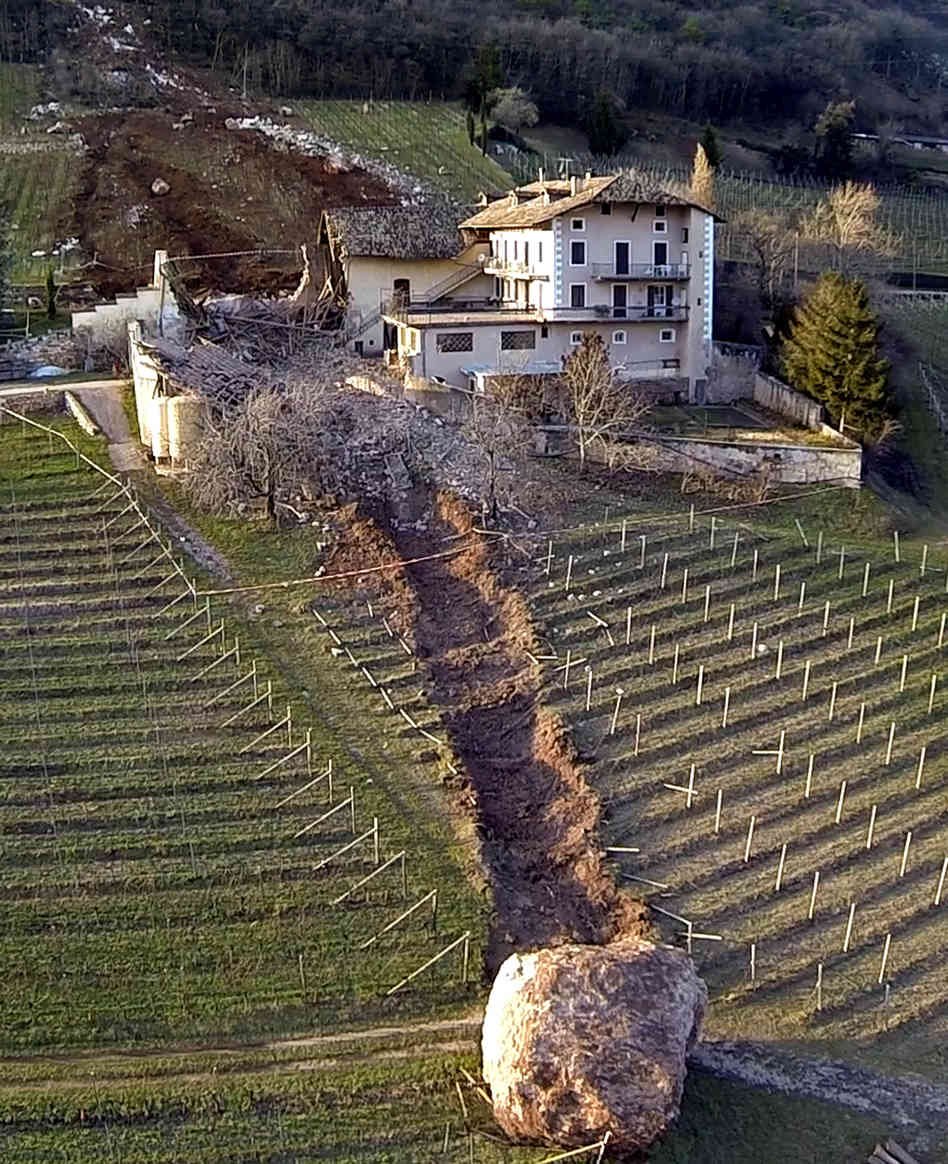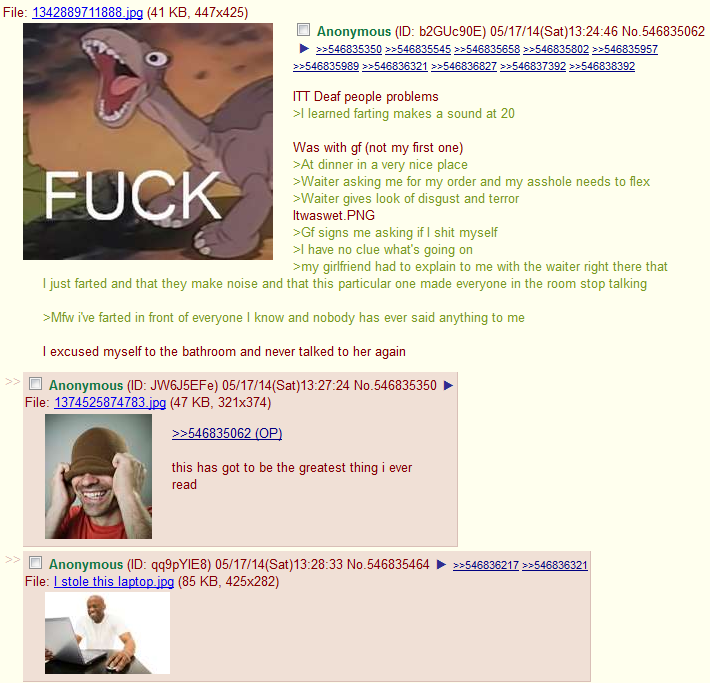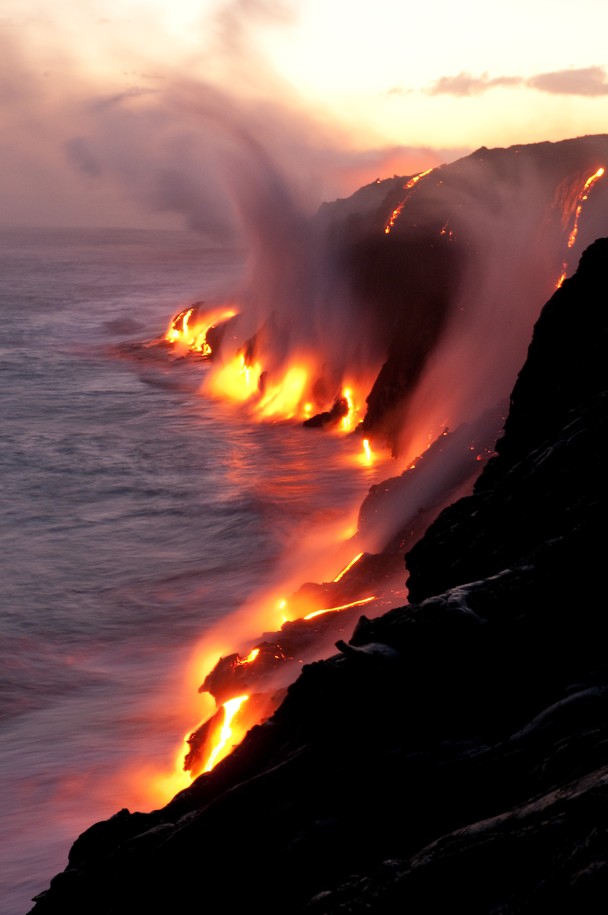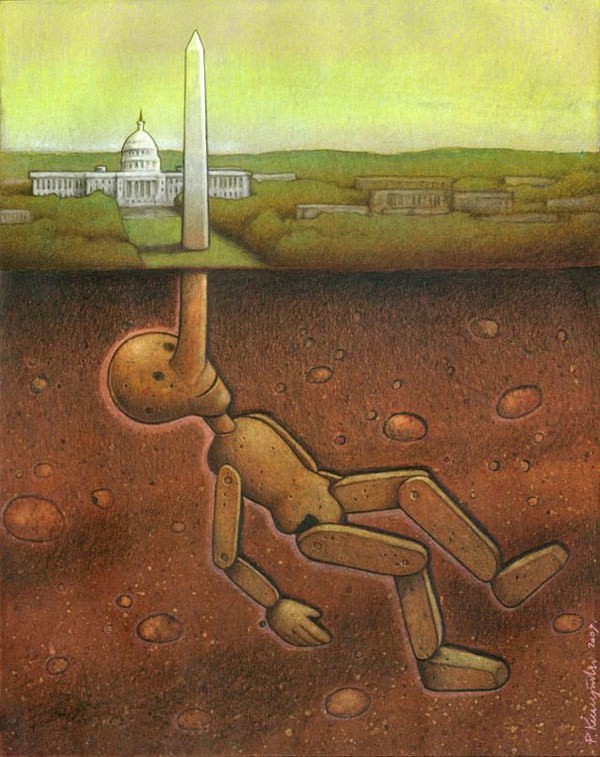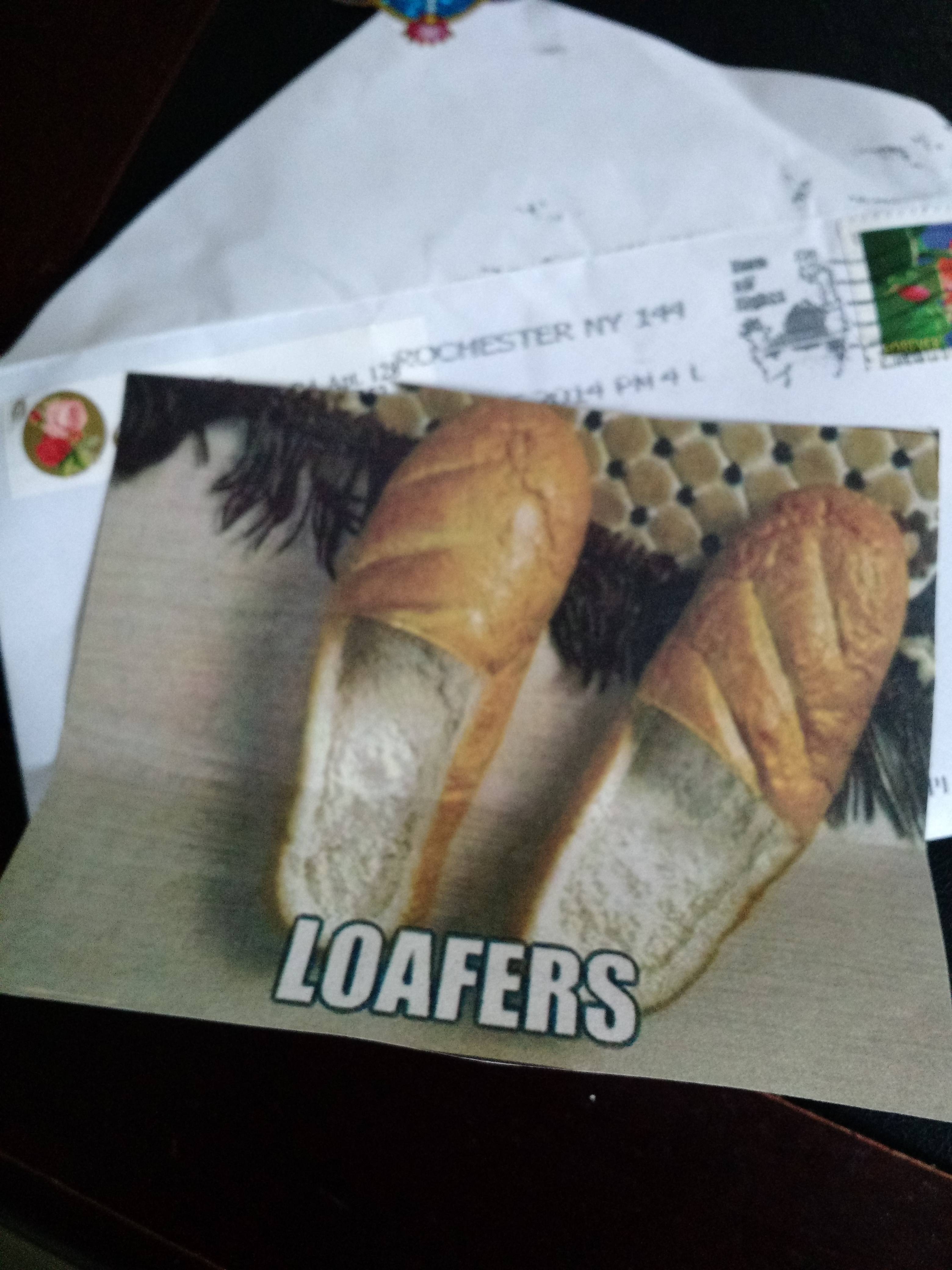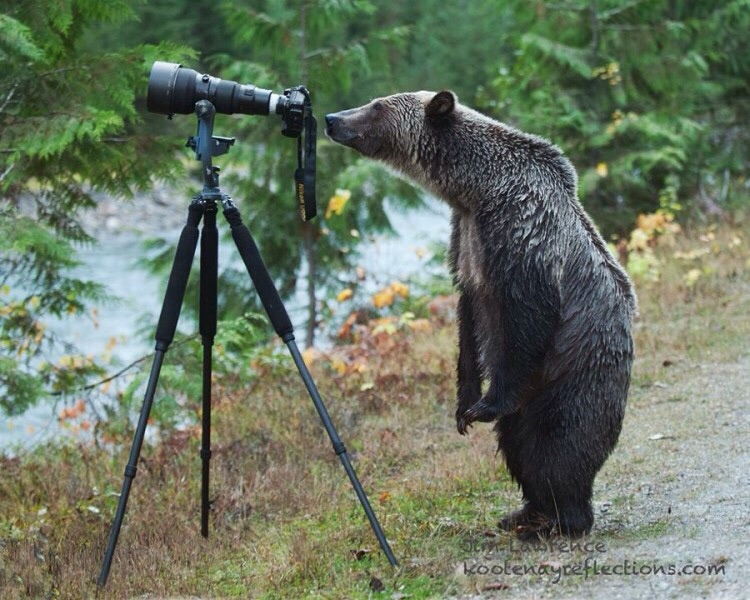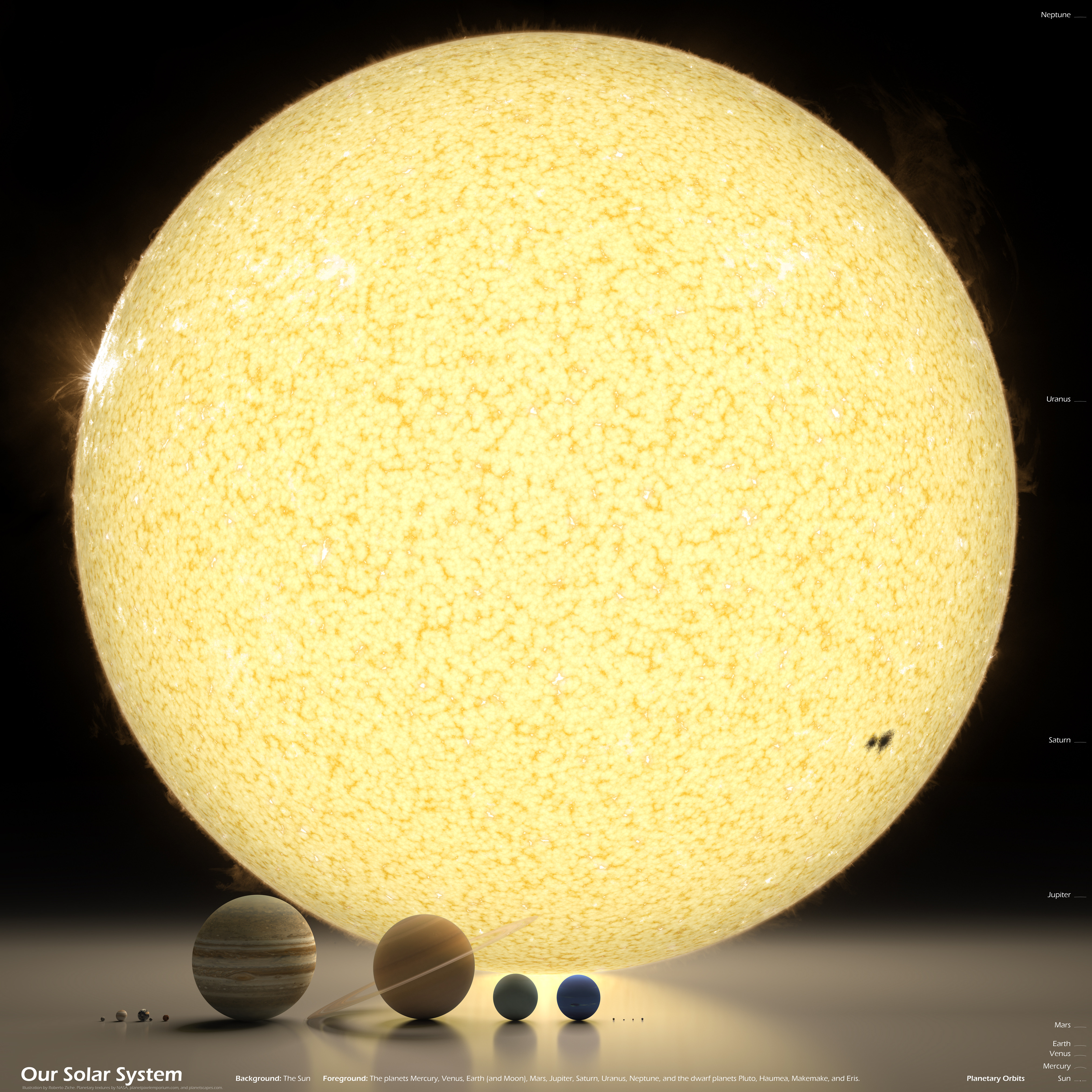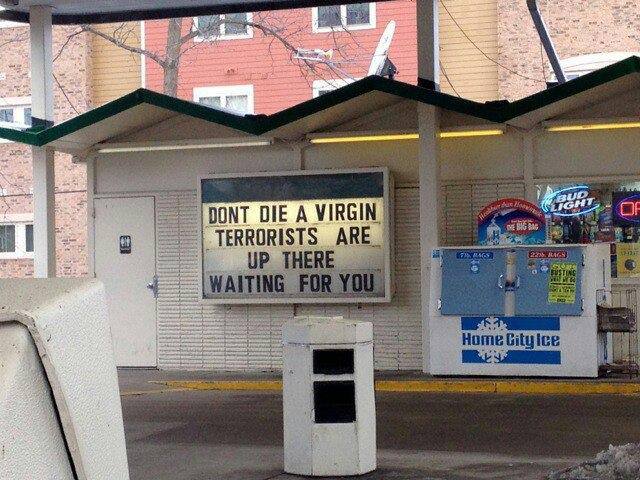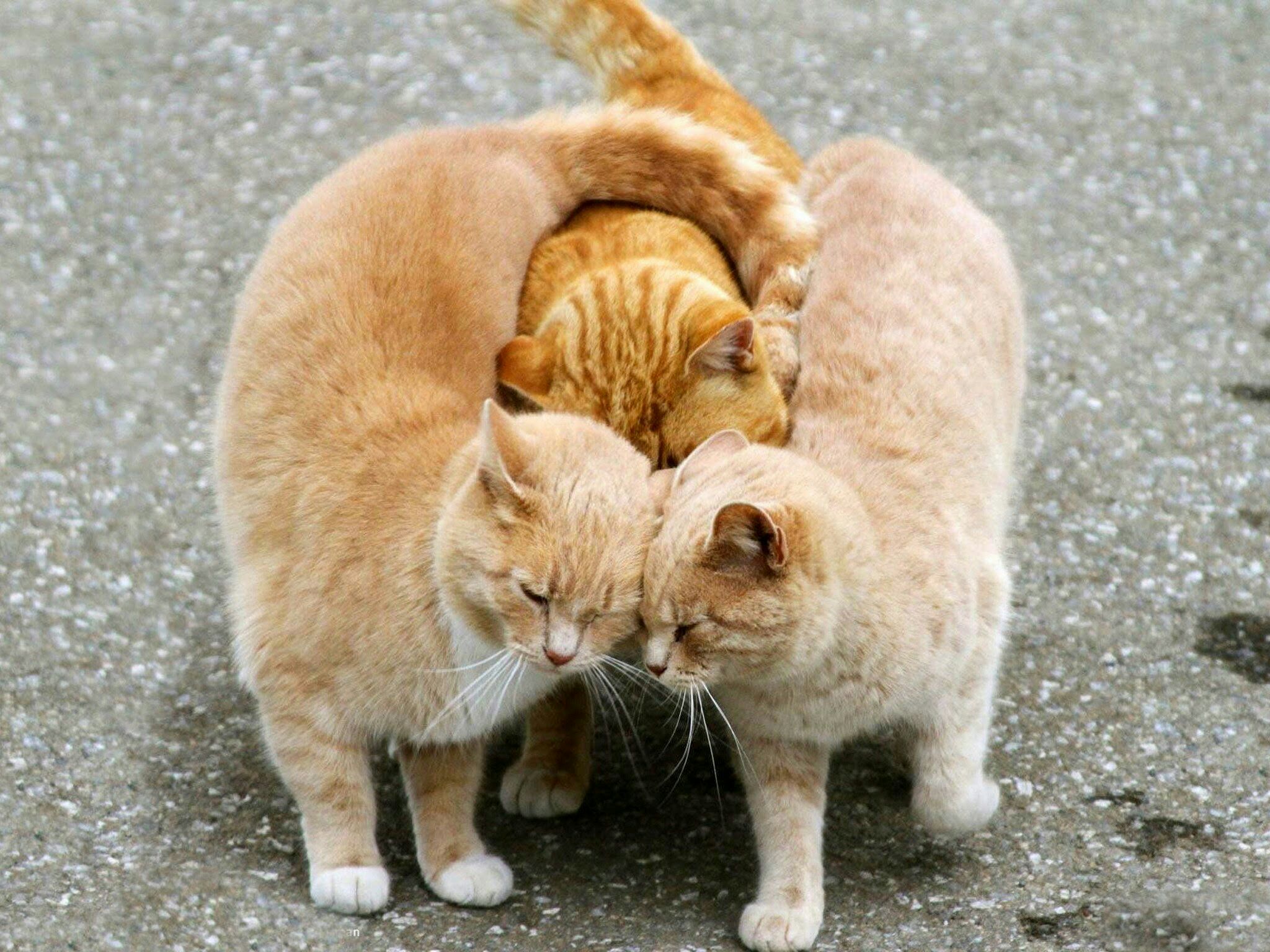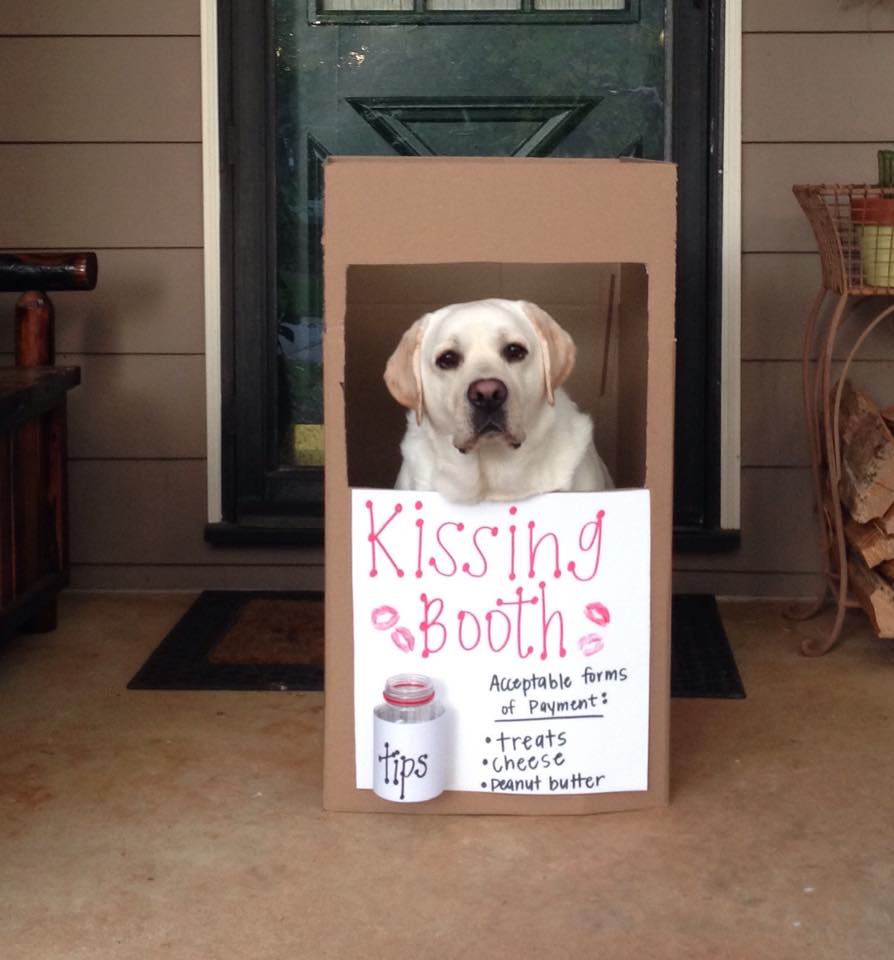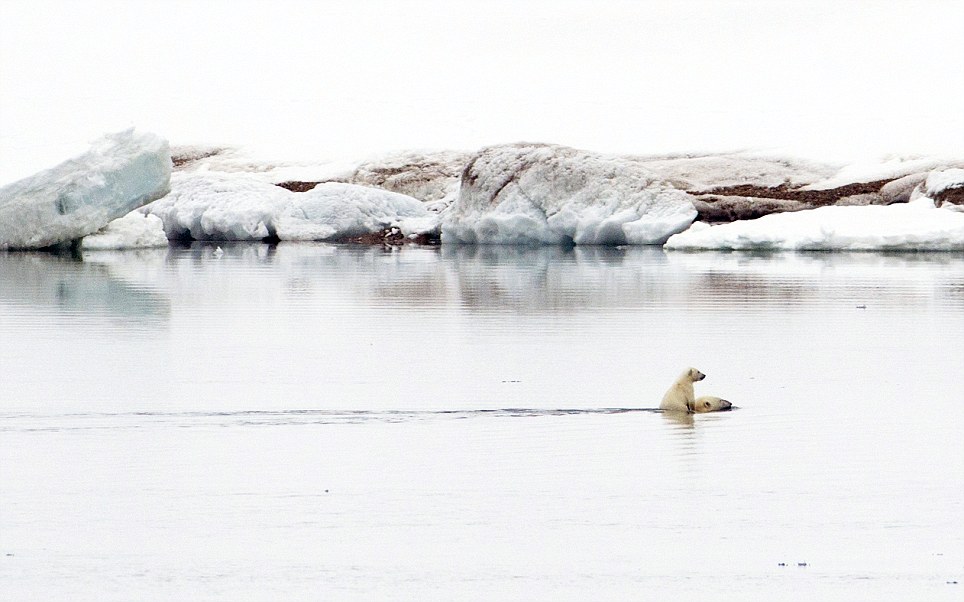 Videos of the Week
Nice reflexes: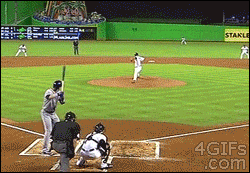 Jupiter acts as a magnet for asteroids to prevent them from hitting us and the sun:
Maintenance guy tries to hide after malfunction:
Nice reflexes:
Hehe: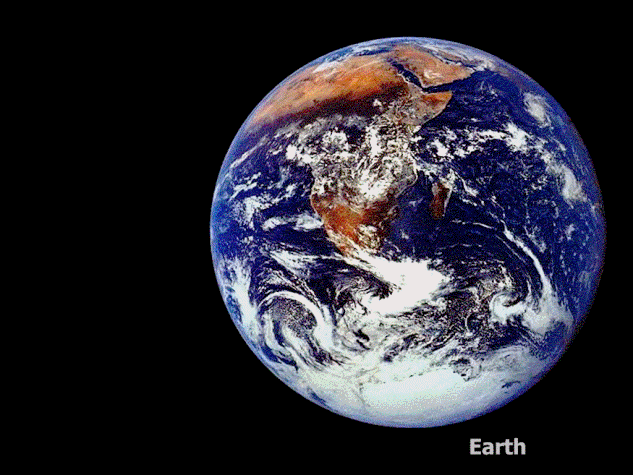 Dog afraid of fish: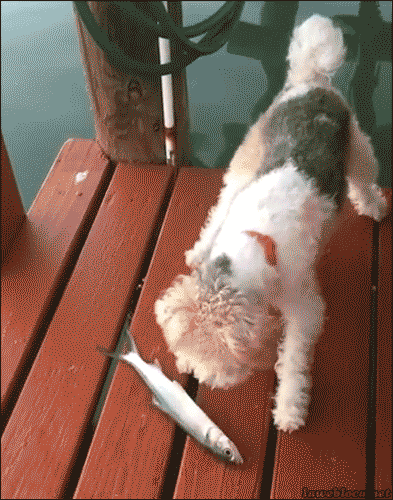 Tommy Lee Jones being his badass self: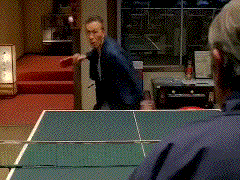 My favorite bird species in my area is the gray catbird. It's a relatively plain-looking bird, but the variety of song they produce is incredible! Here's a good video with some gray catbird mimicry:
That's all, folks.