Welcome to the dingtwist.com Sunday Newsletter Page, which contains the best photos and videos I came across on the internet last week.
If you found this page but are not signed up for the Sunday Newsletter, click here.
(Most pics from imgur.com)
If you enjoy this page, please share it with your friends!
Misc
Animals being jerks:
http://imgur.com/gallery/p6rGp
Funny roller coaster photo gags:
http://imgur.com/gallery/BRieF
Most awkward names in existence. Childish, but I giggled:
http://www.dose.com/lists/16375/The-24-Most-Awkward-Names-That-Ever-Existed-I-Refuse-To-Even-Speak-4-Aloud
Photos of the Week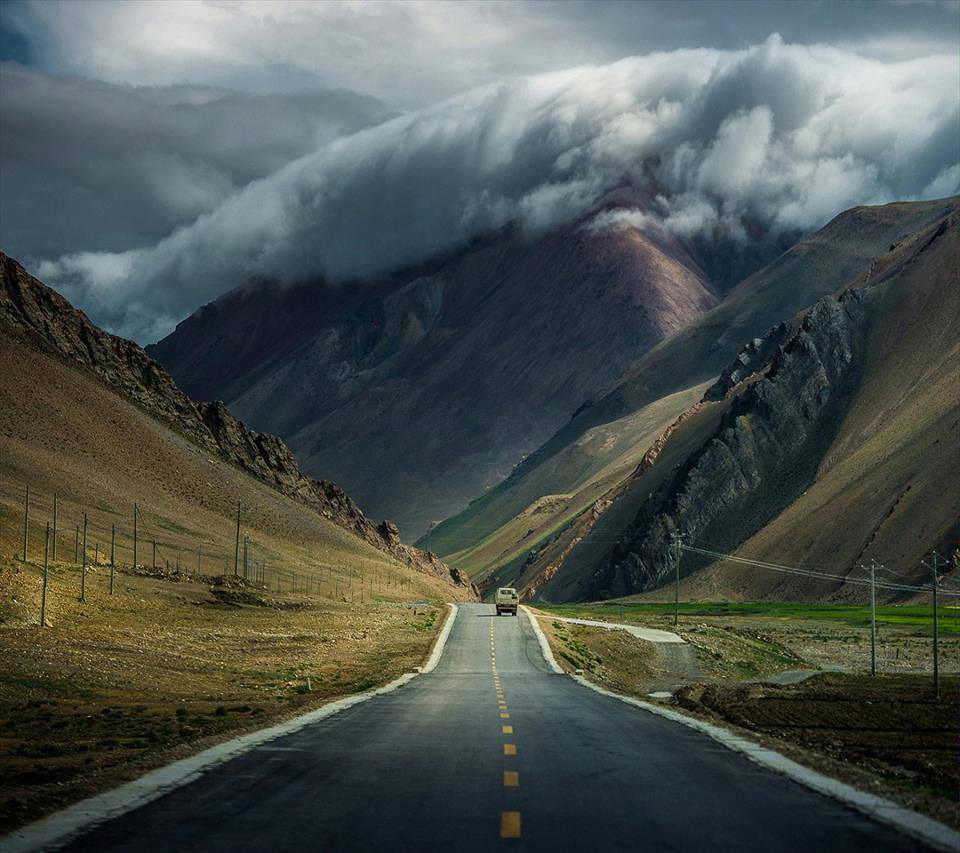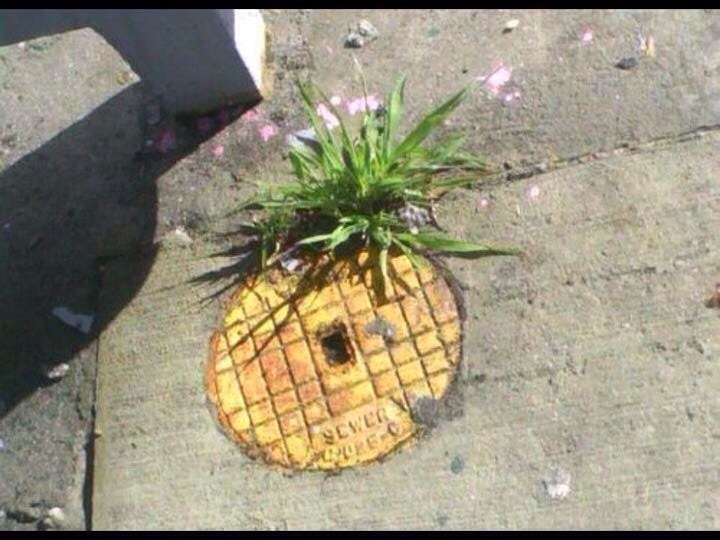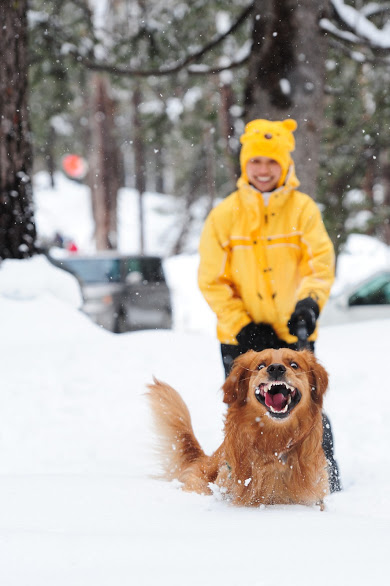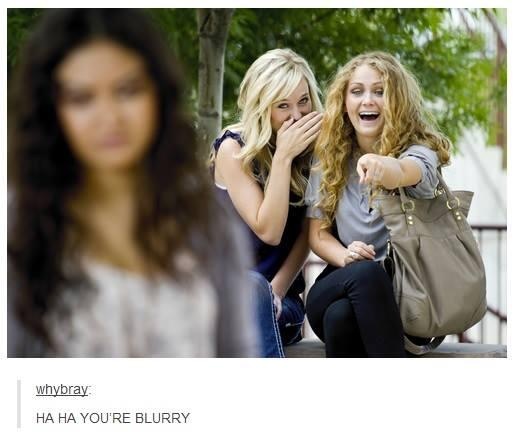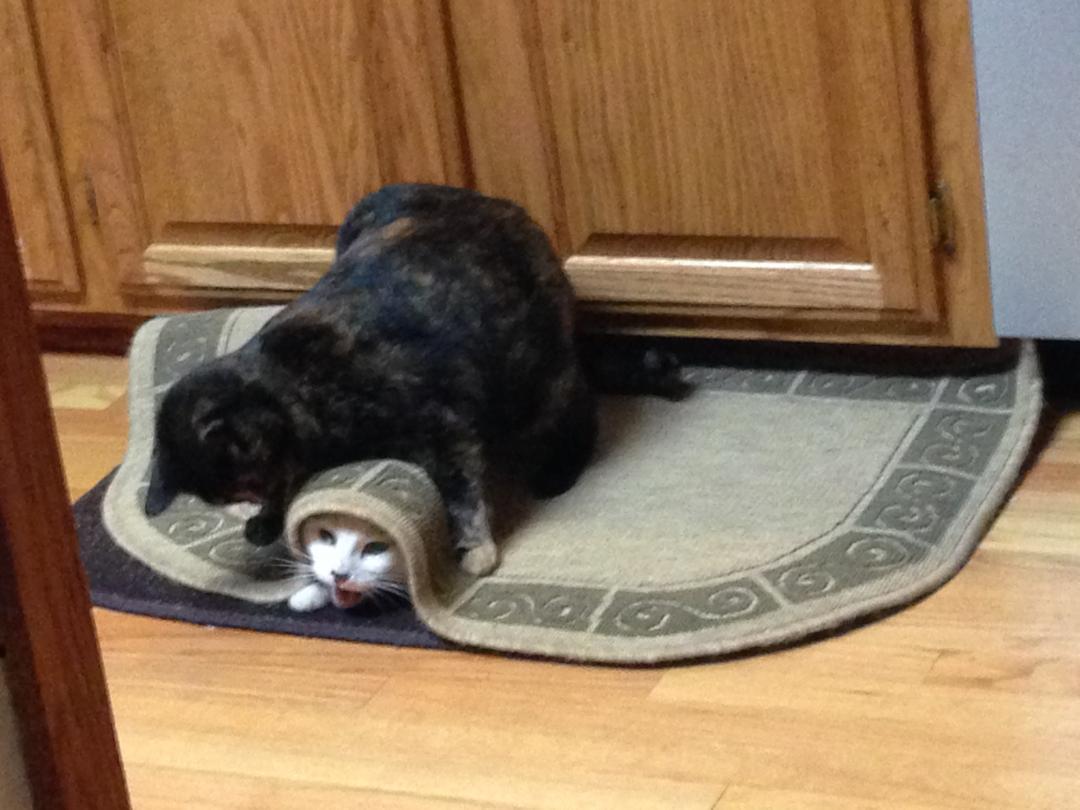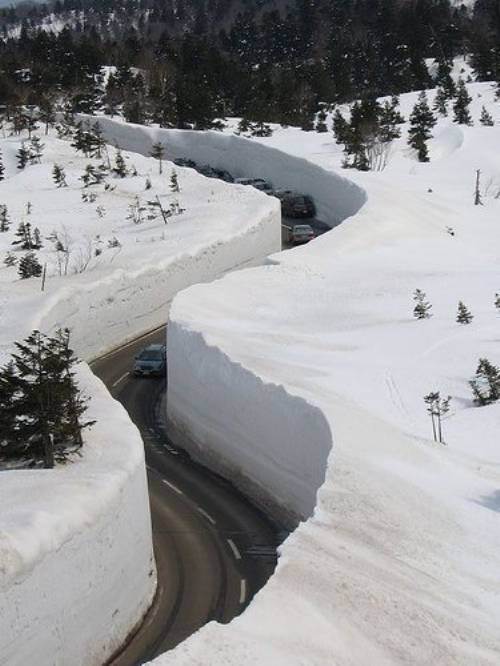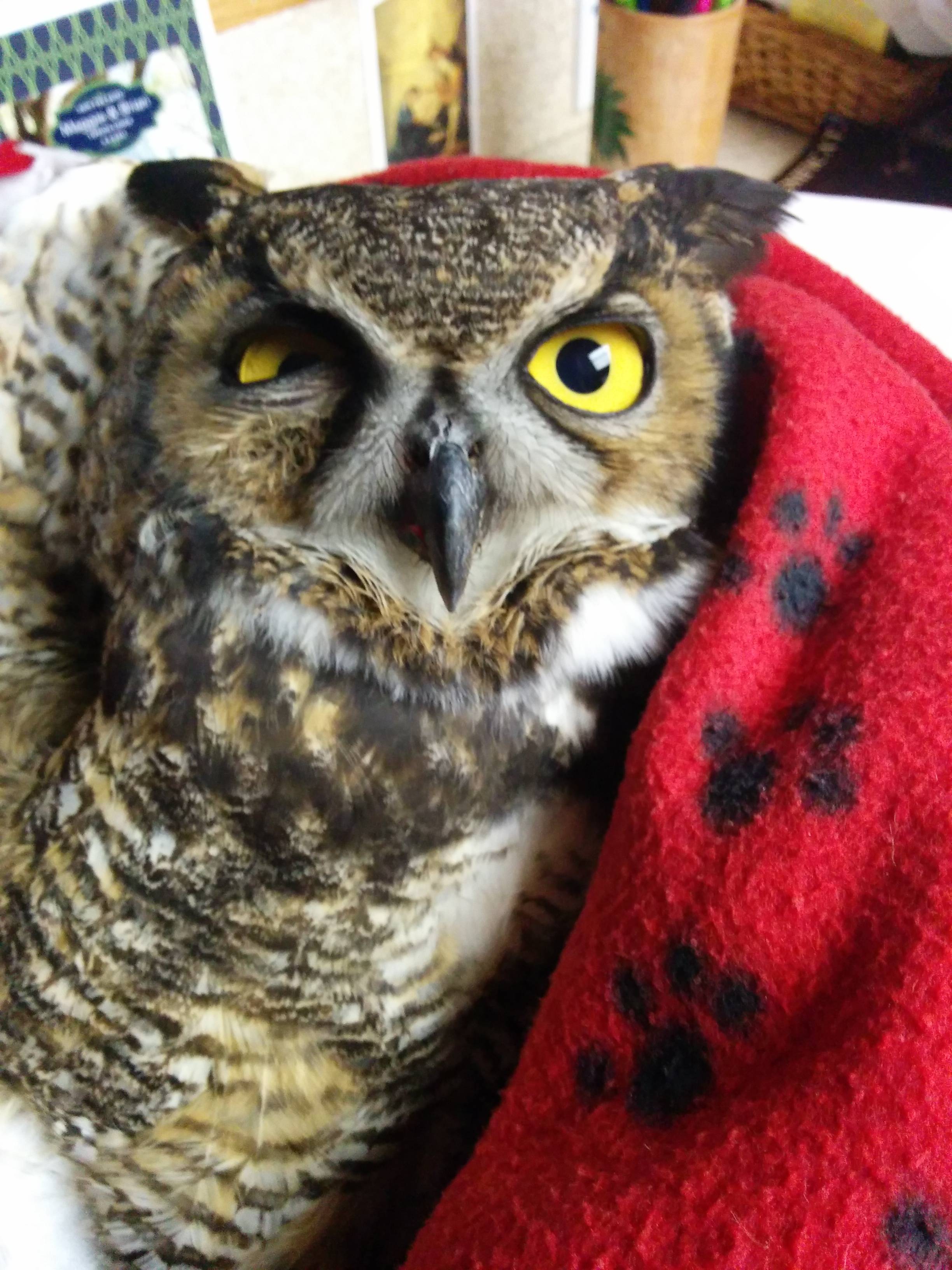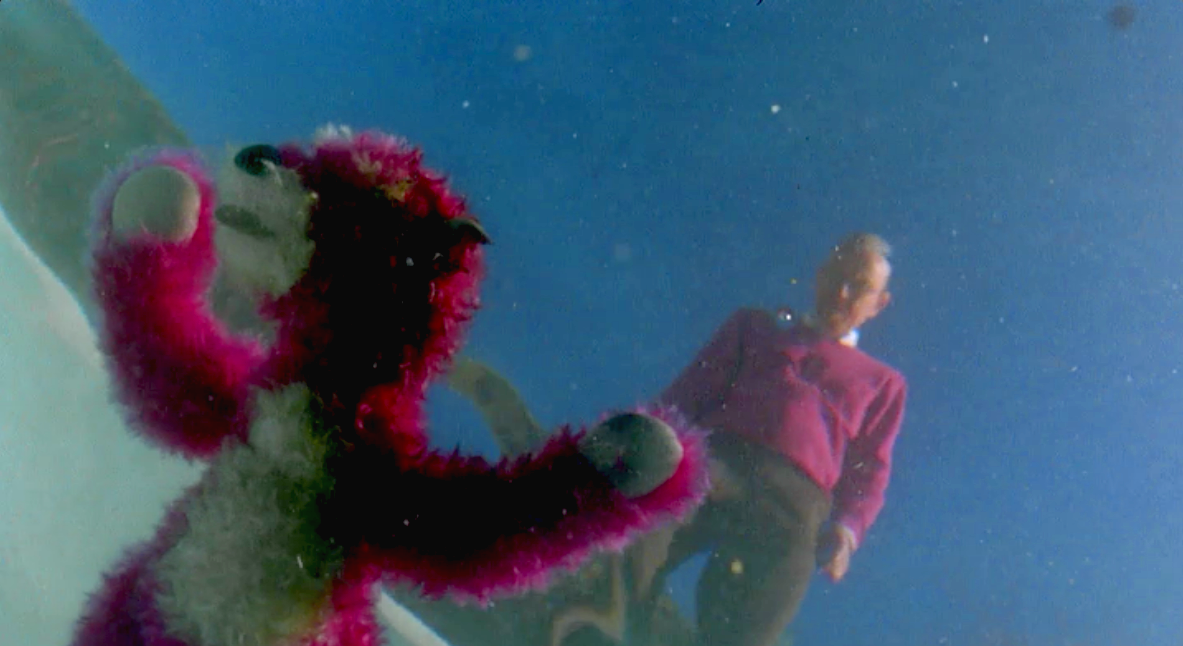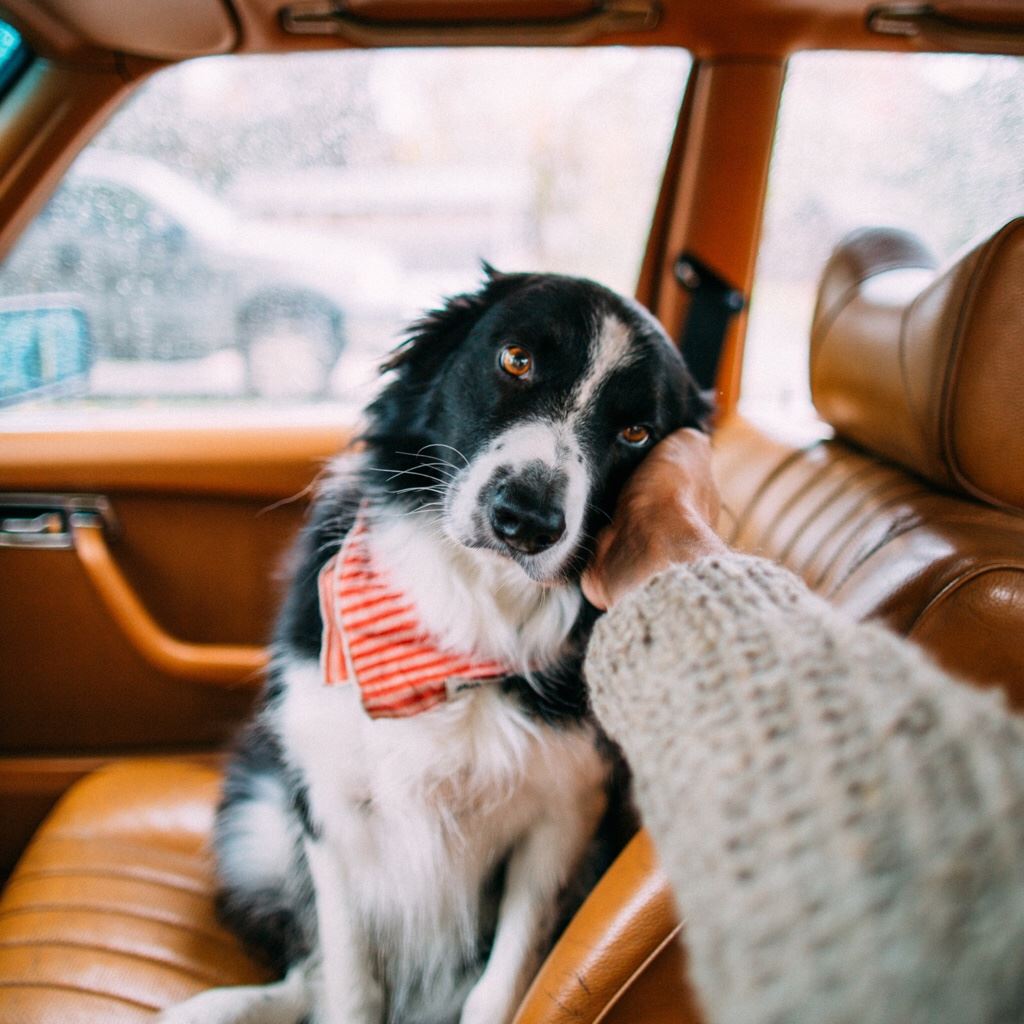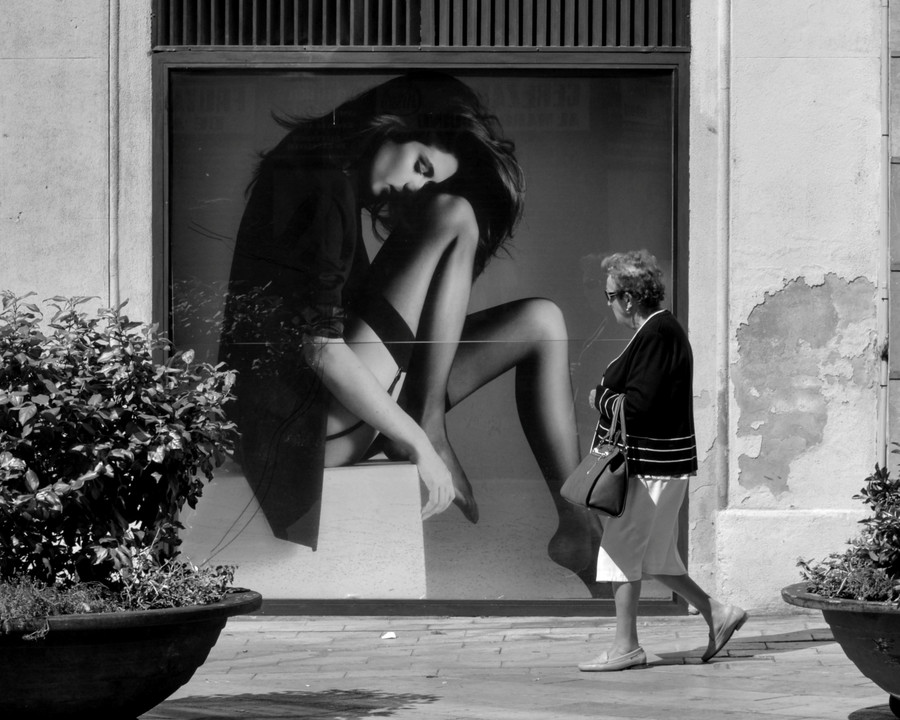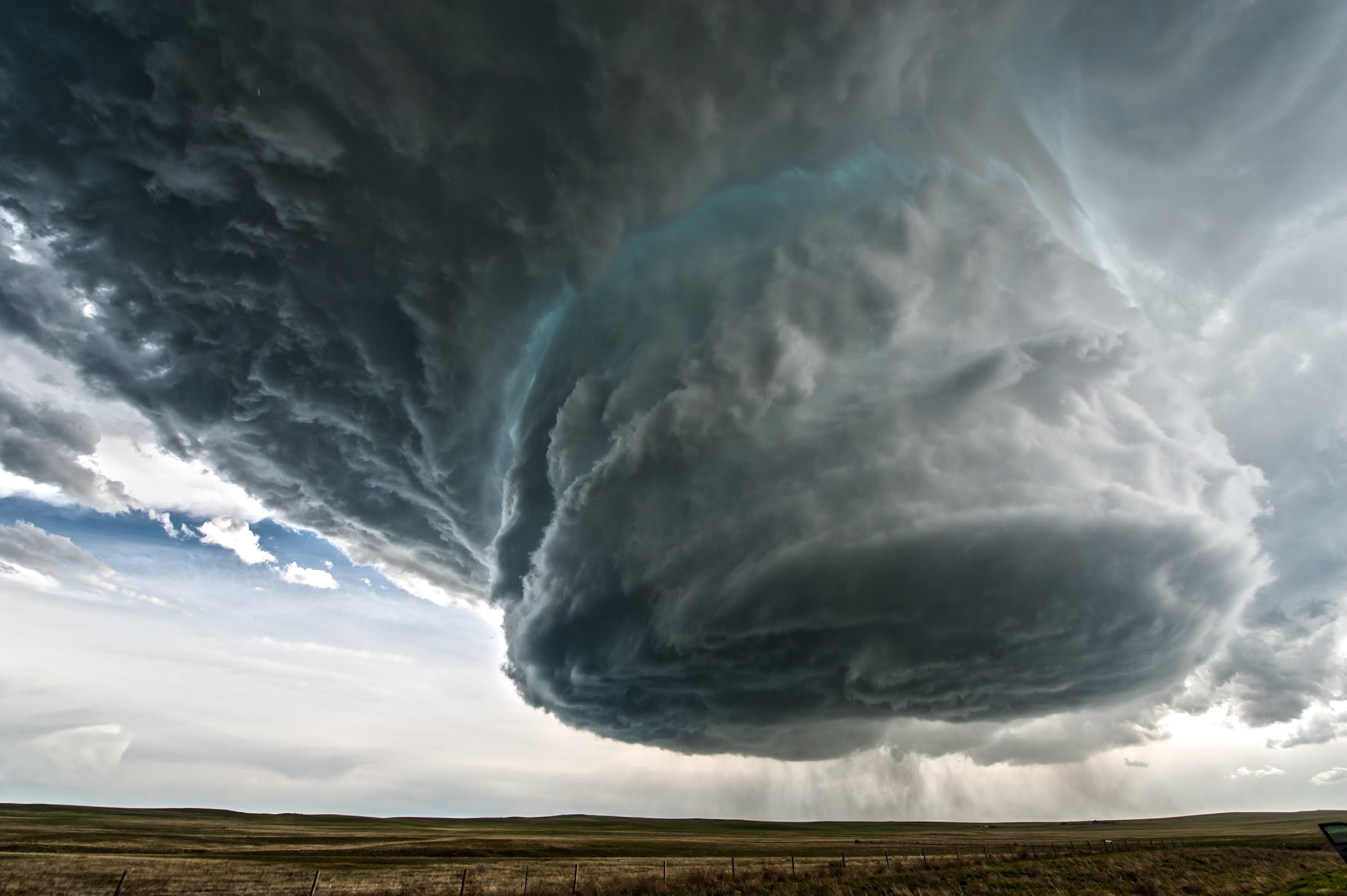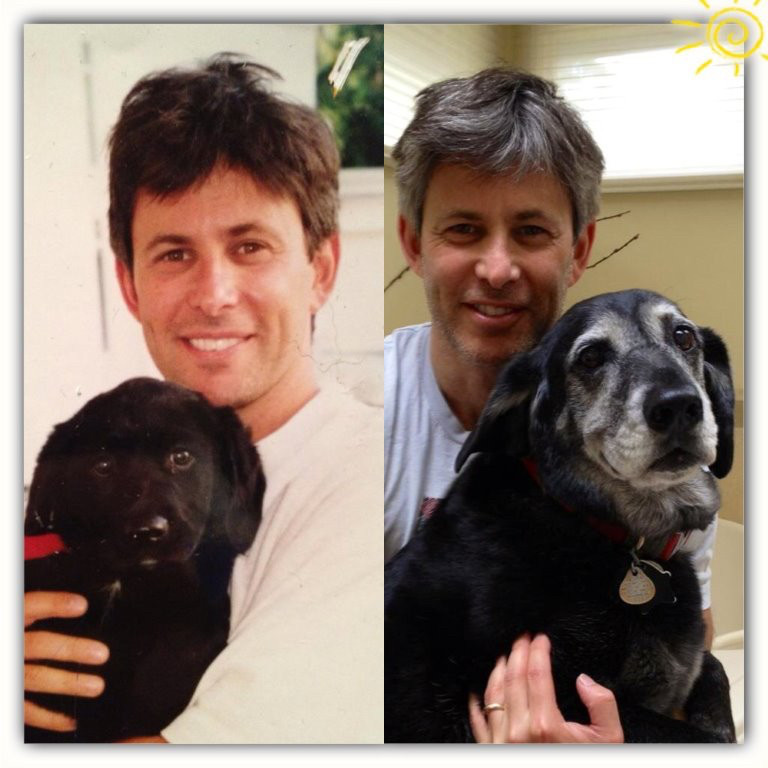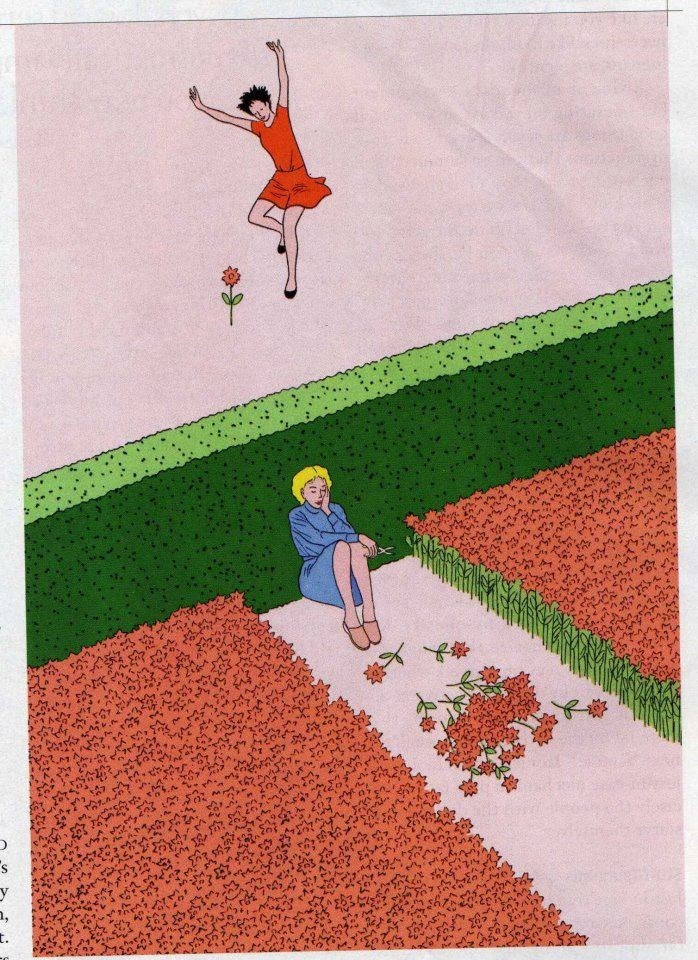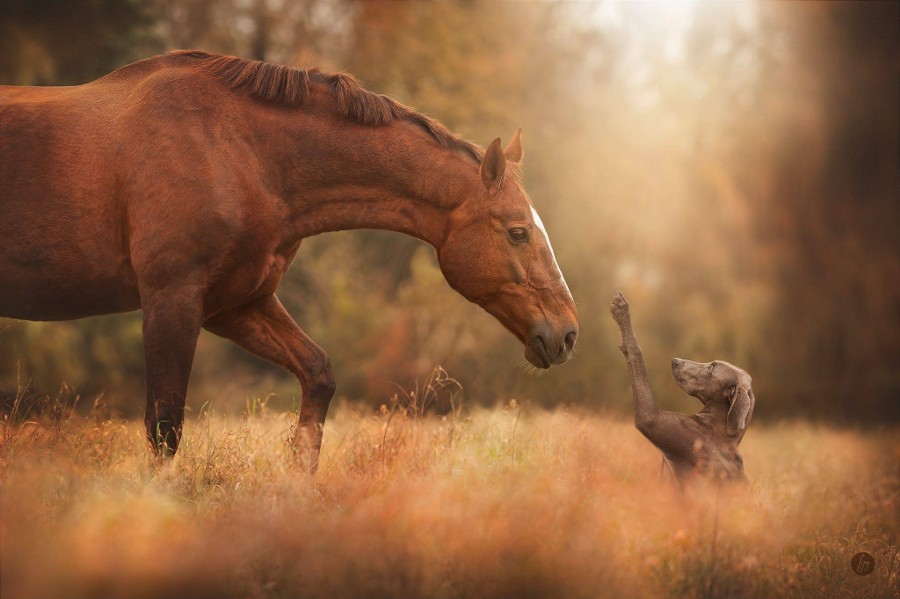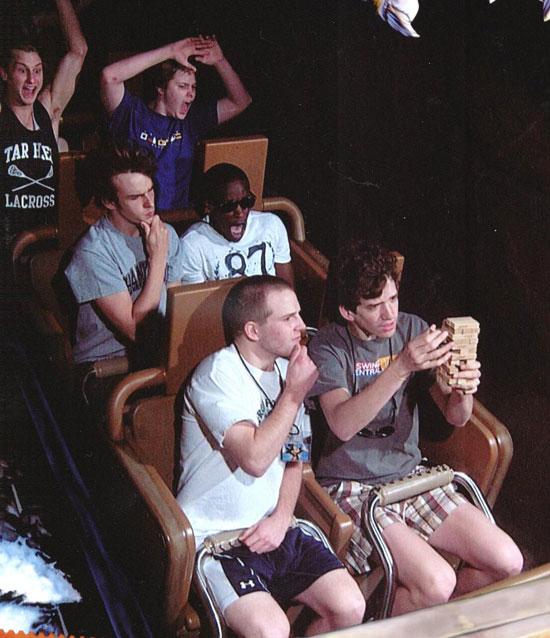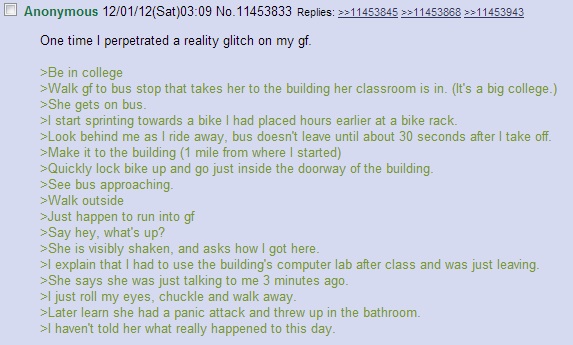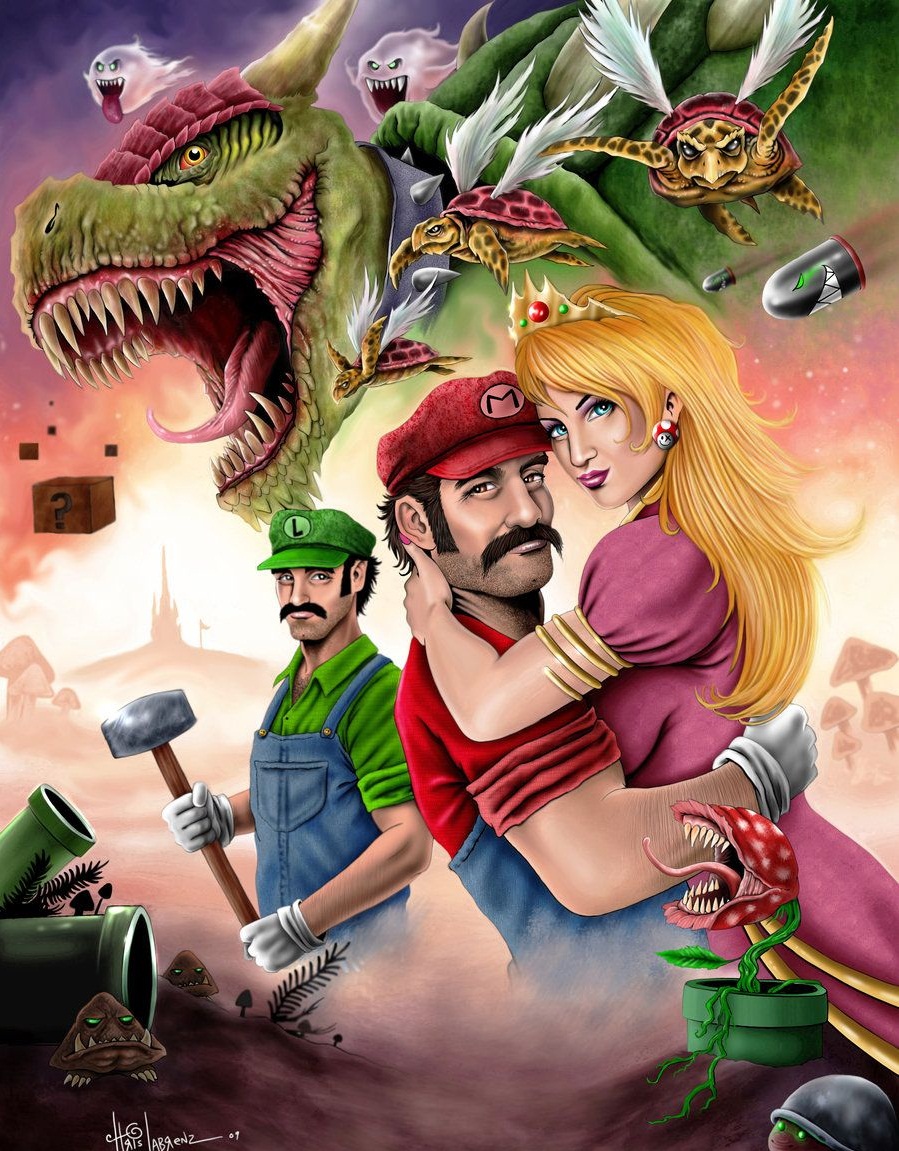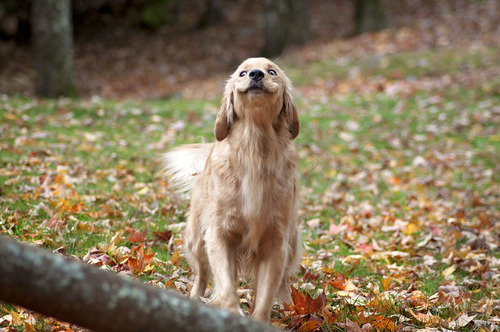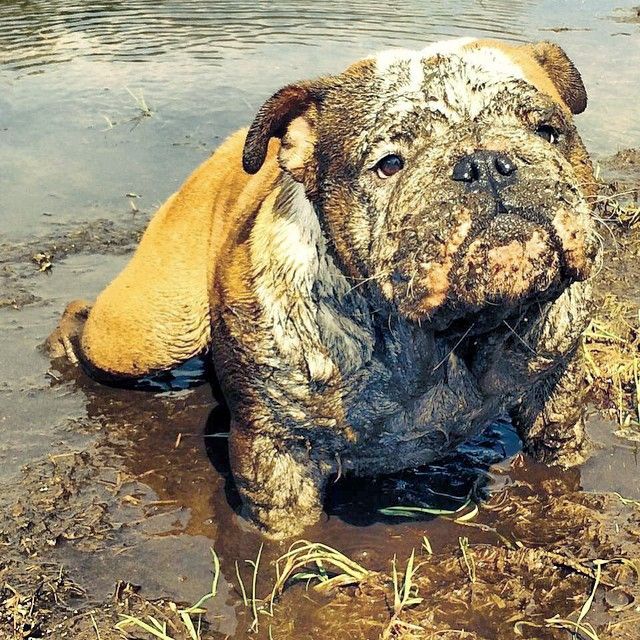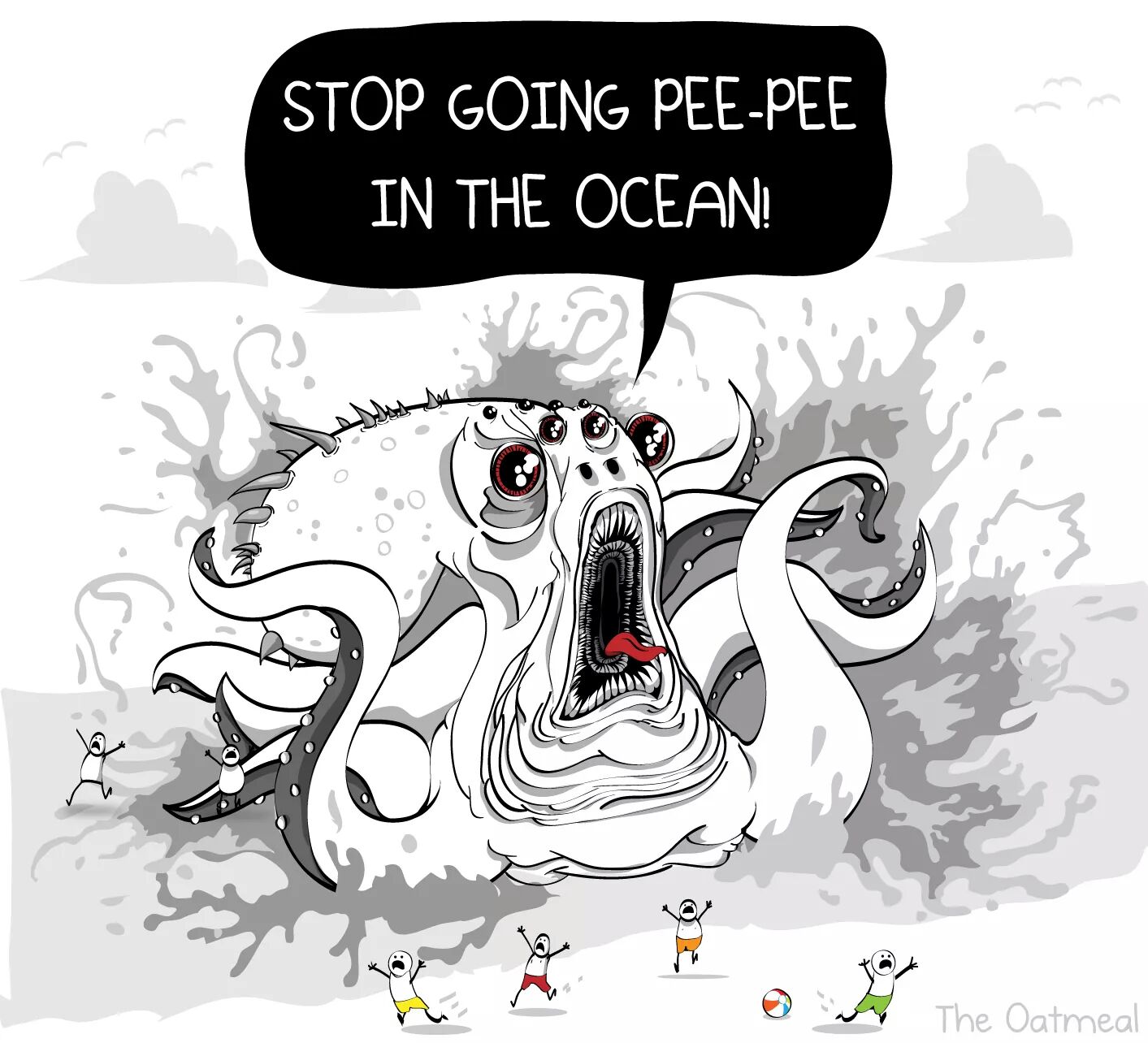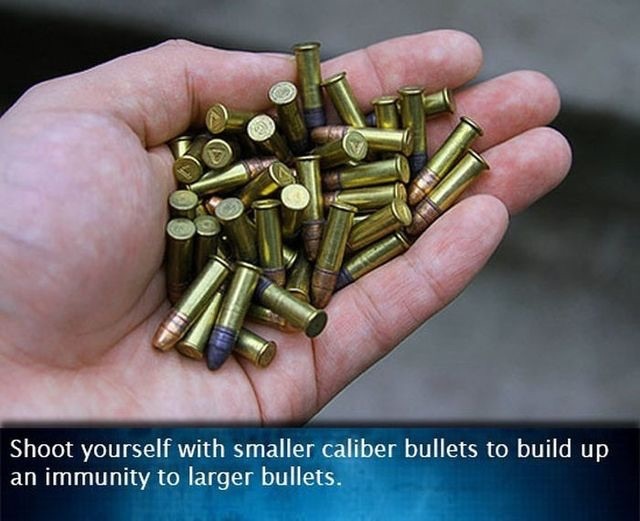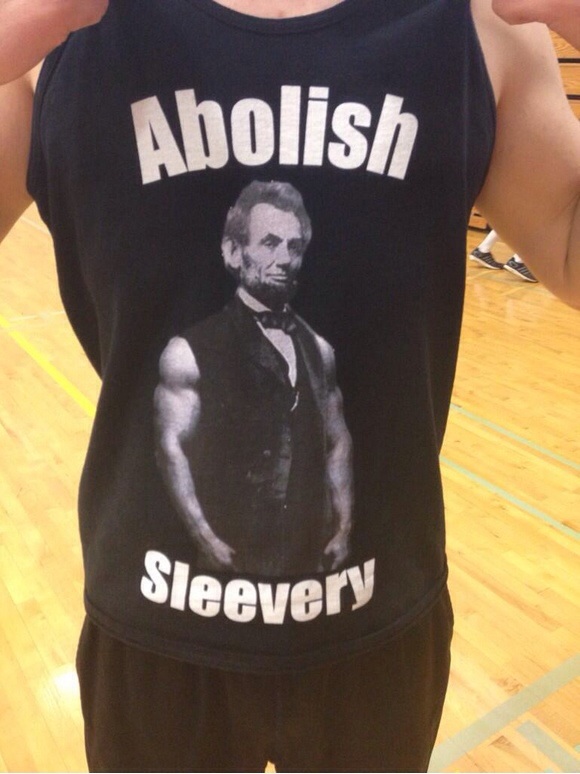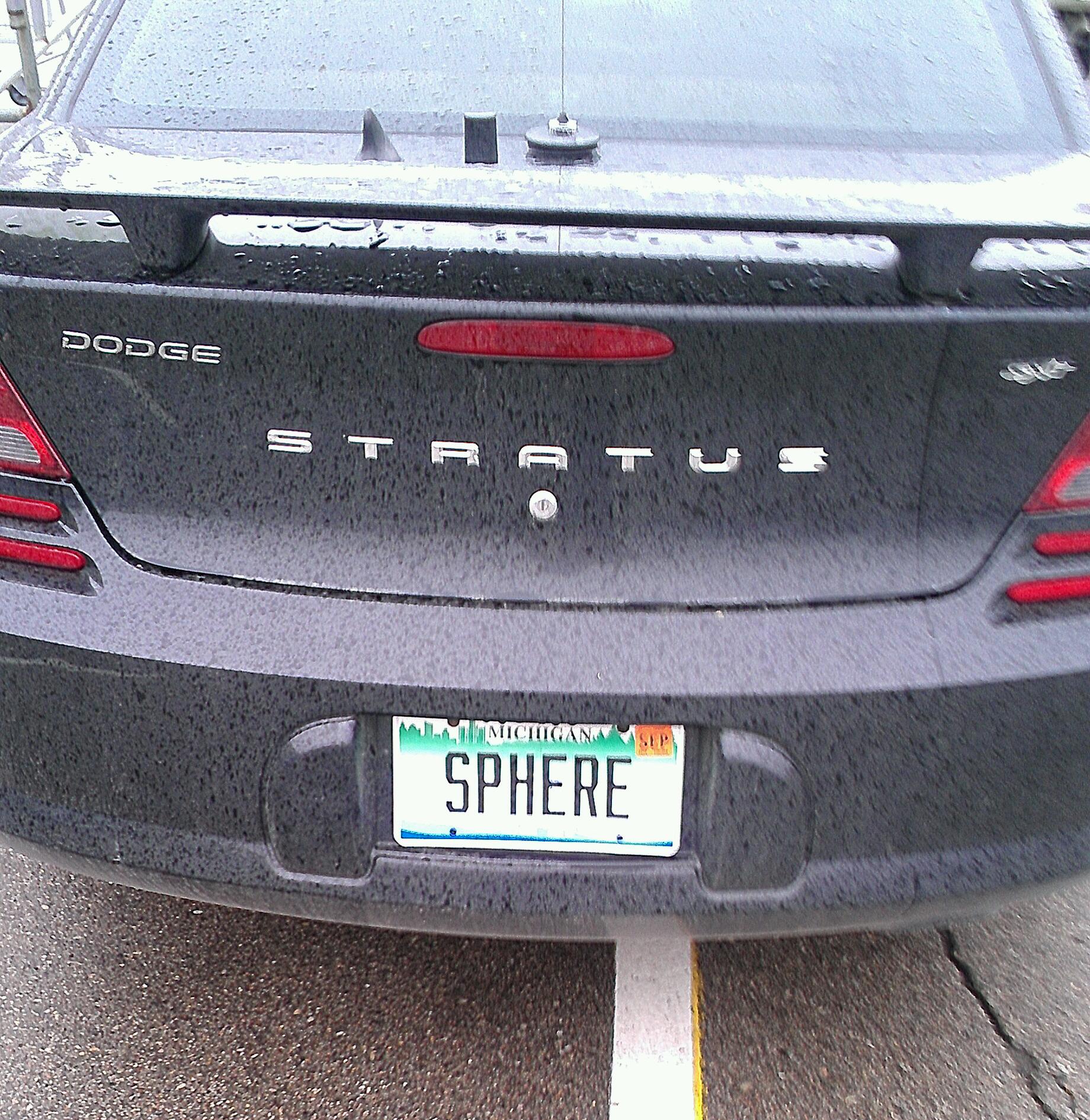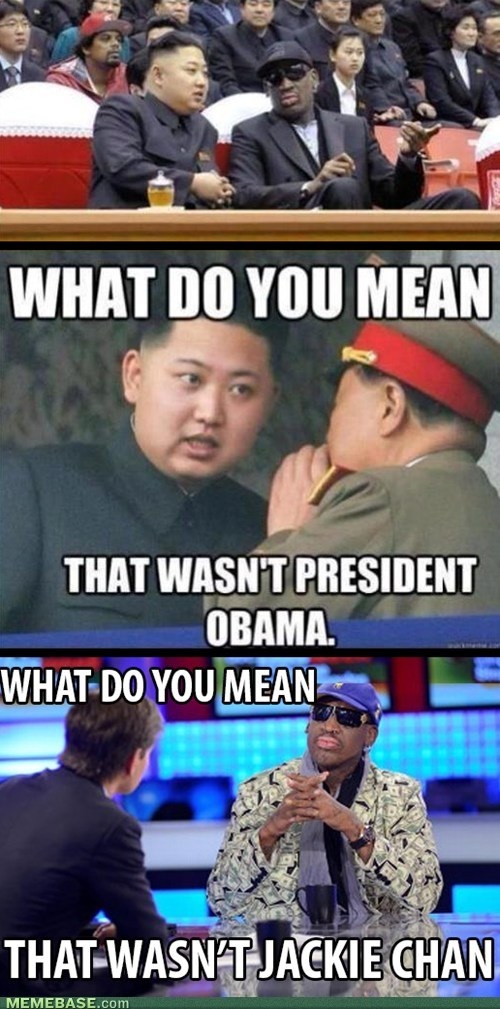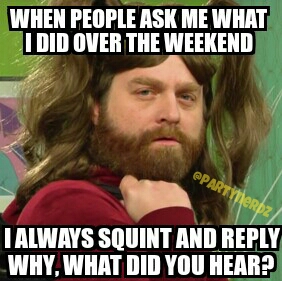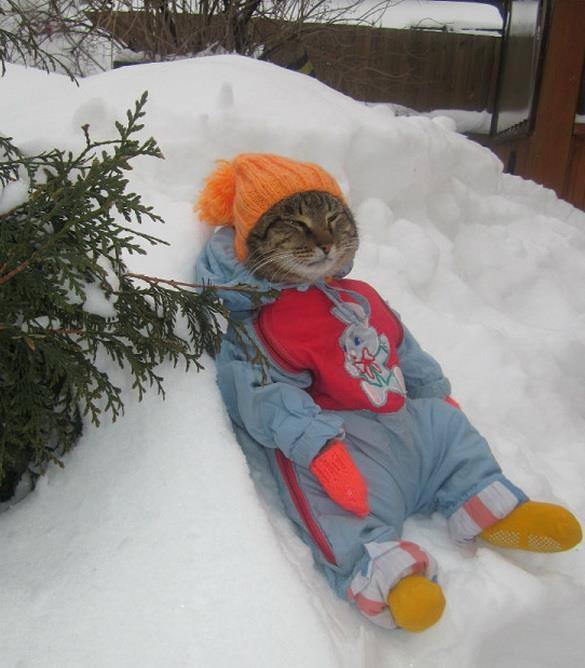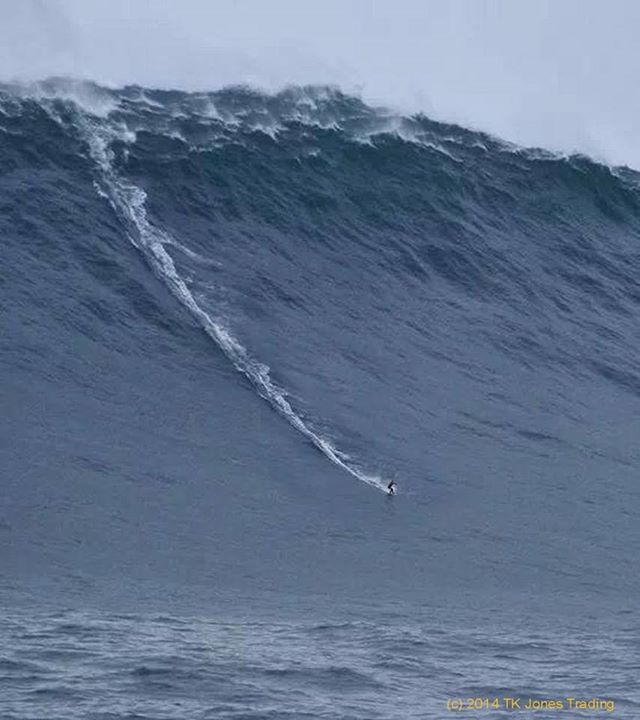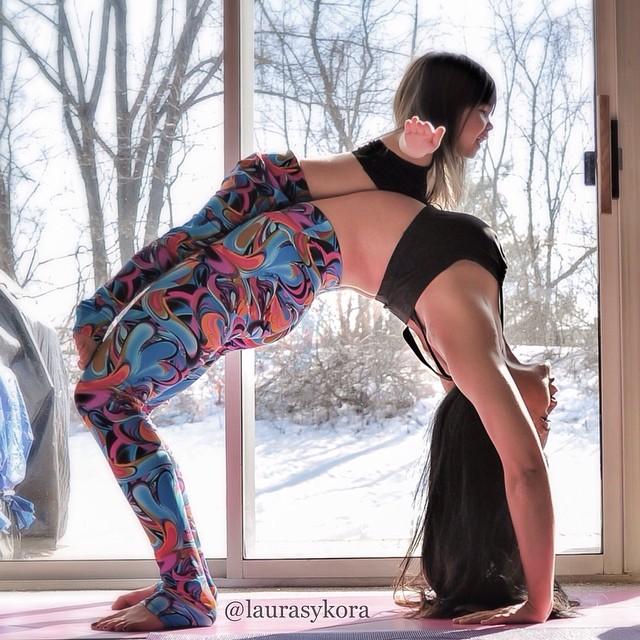 Videos of the Week
Cat kicks himself: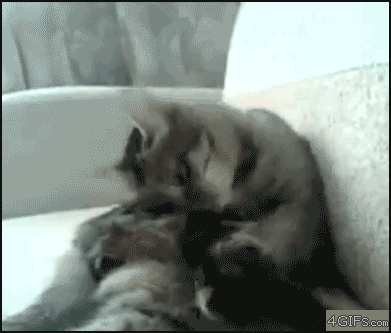 Got you: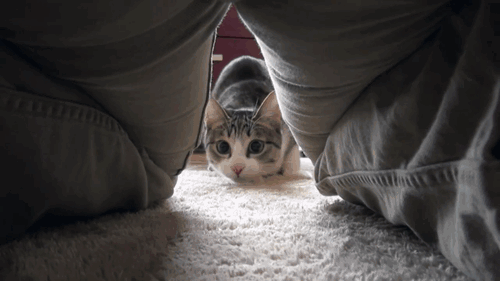 Kid has the best day ever: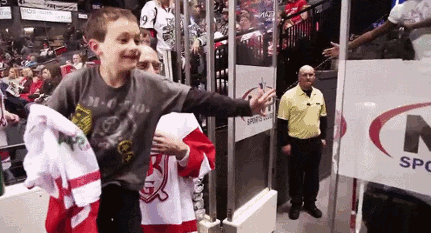 Here, you lost my scent: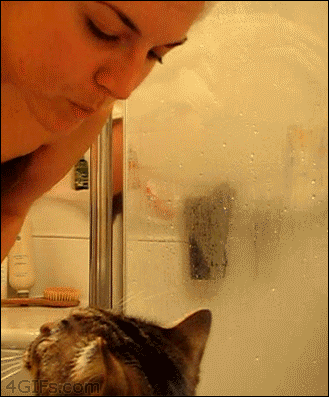 No words: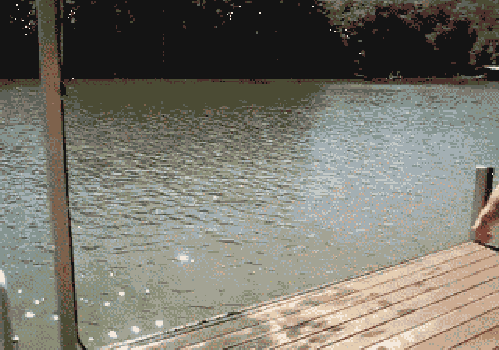 Girl gets the best birthday gift: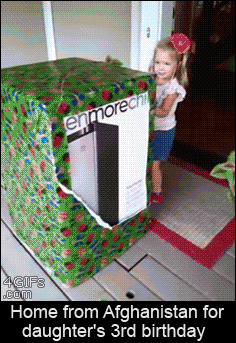 So sad (and funny) how he watches the other dog eat that for which he pined so hard: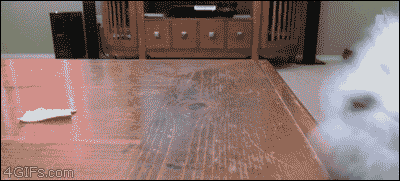 Another day made:
Ramming:
Three cute yawns:
Lots of head cocks:
Golden playing with her puppies. Makes my heart melt:
Time lapse gives a change of perspective:
Why you should never celebrate too early:
Bowling ball and feather being dropped inside the world's largest vacuum:
That's all, folks.