Welcome to the dingtwist.com Sunday Newsletter Page, which contains the best photos and videos I came across on the internet last week.
If you found this page but are not signed up for the Sunday Newsletter, click here.
(Most pics from imgur.com)
If you enjoy this page, please share it with your friends!
Misc
I've seen lots of things like this that put your existence into perspective re: the universe. However, this one is, in my opinion, the best I've seen yet:
http://www.buzzfeed.com/daves4/the-universe-is-scary
North Sentinel Island – the most difficult place to visit (fascinating):
http://imgur.com/gallery/oRakL
Awesome photos of foxes:
http://www.demilked.com/beautiful-foxes-wildlife-photography/
Photos of the Week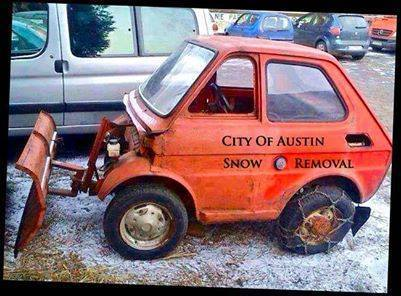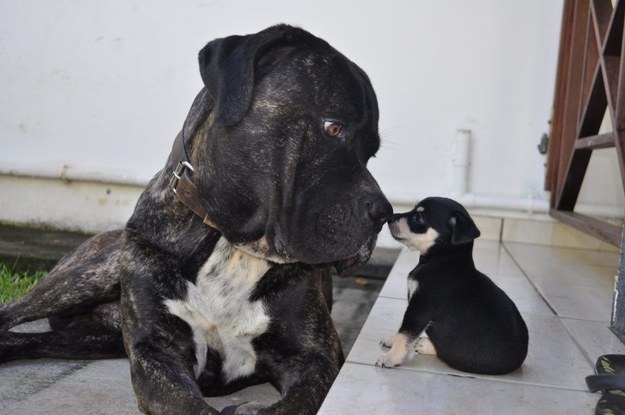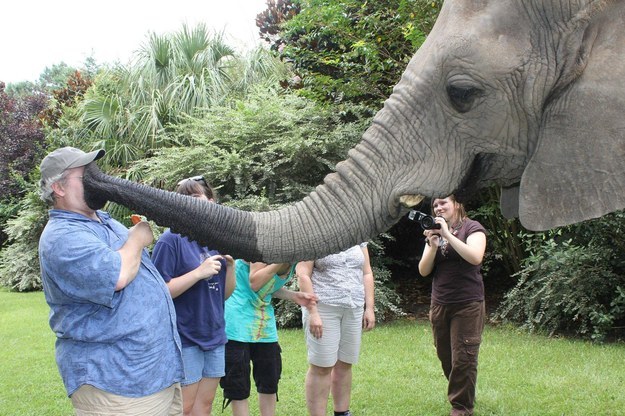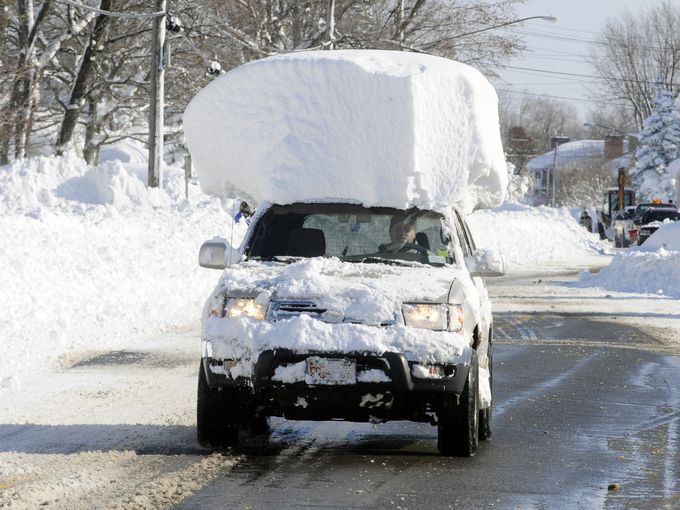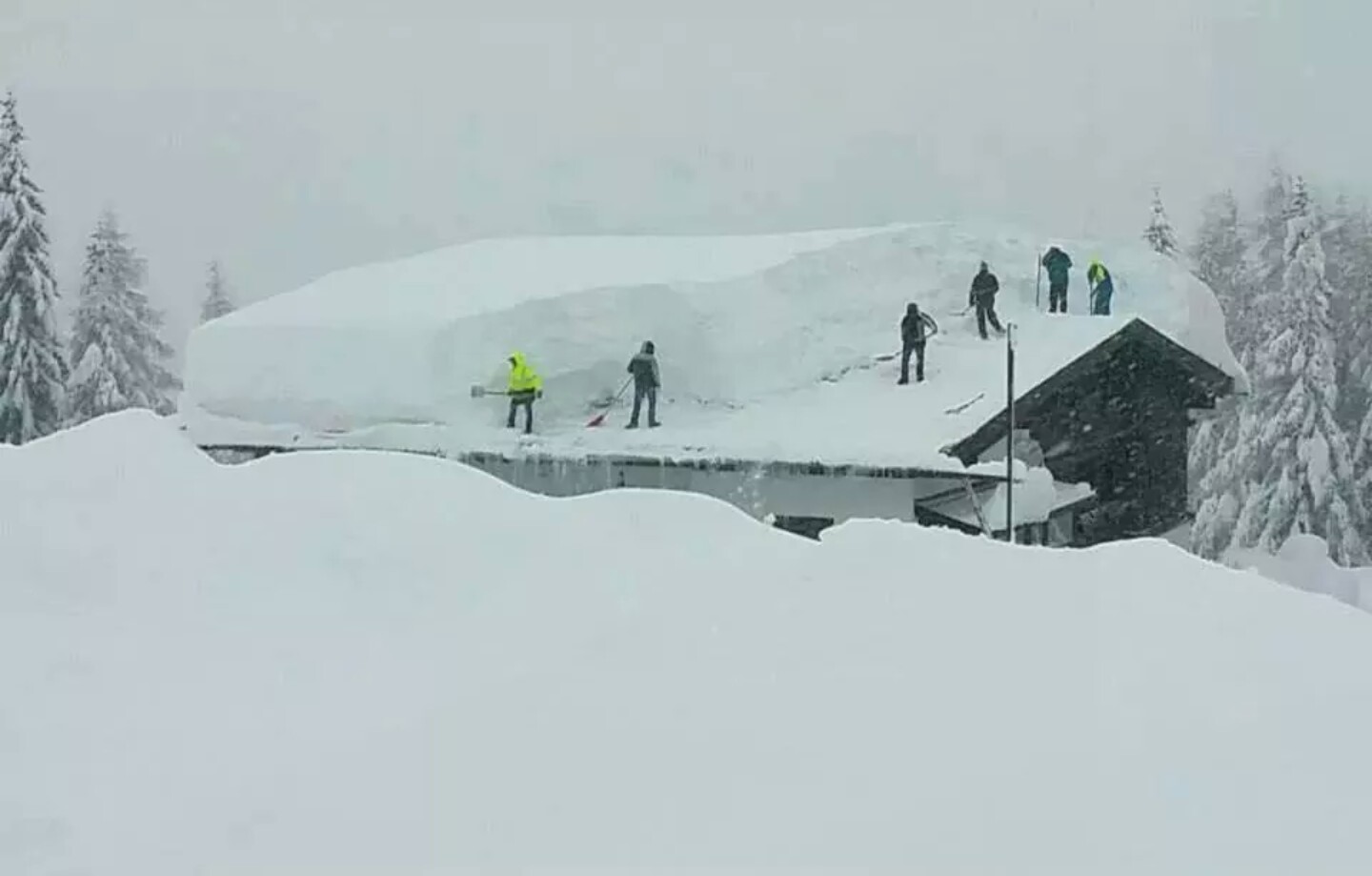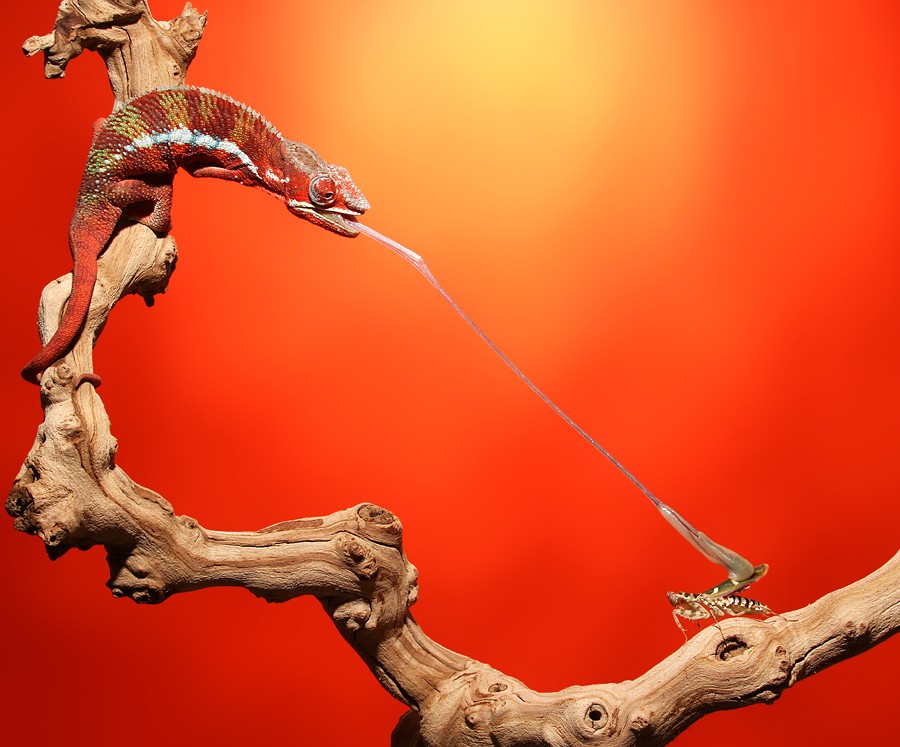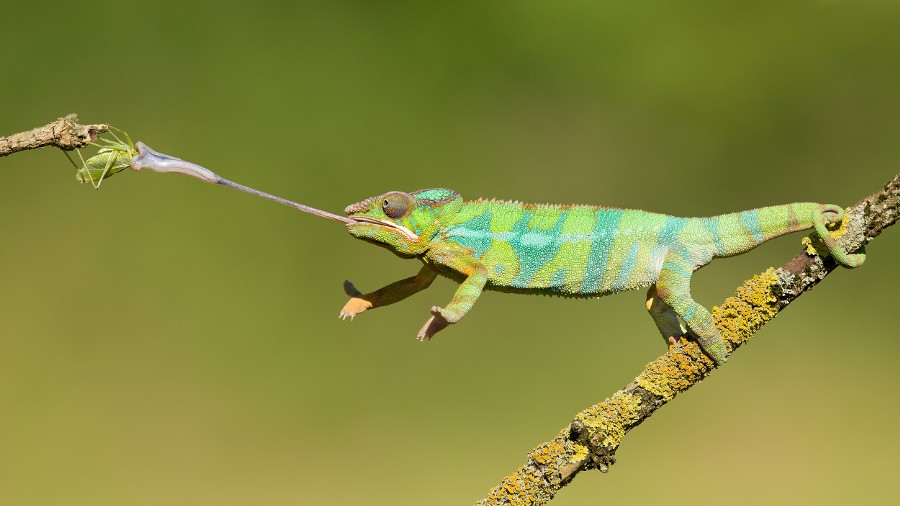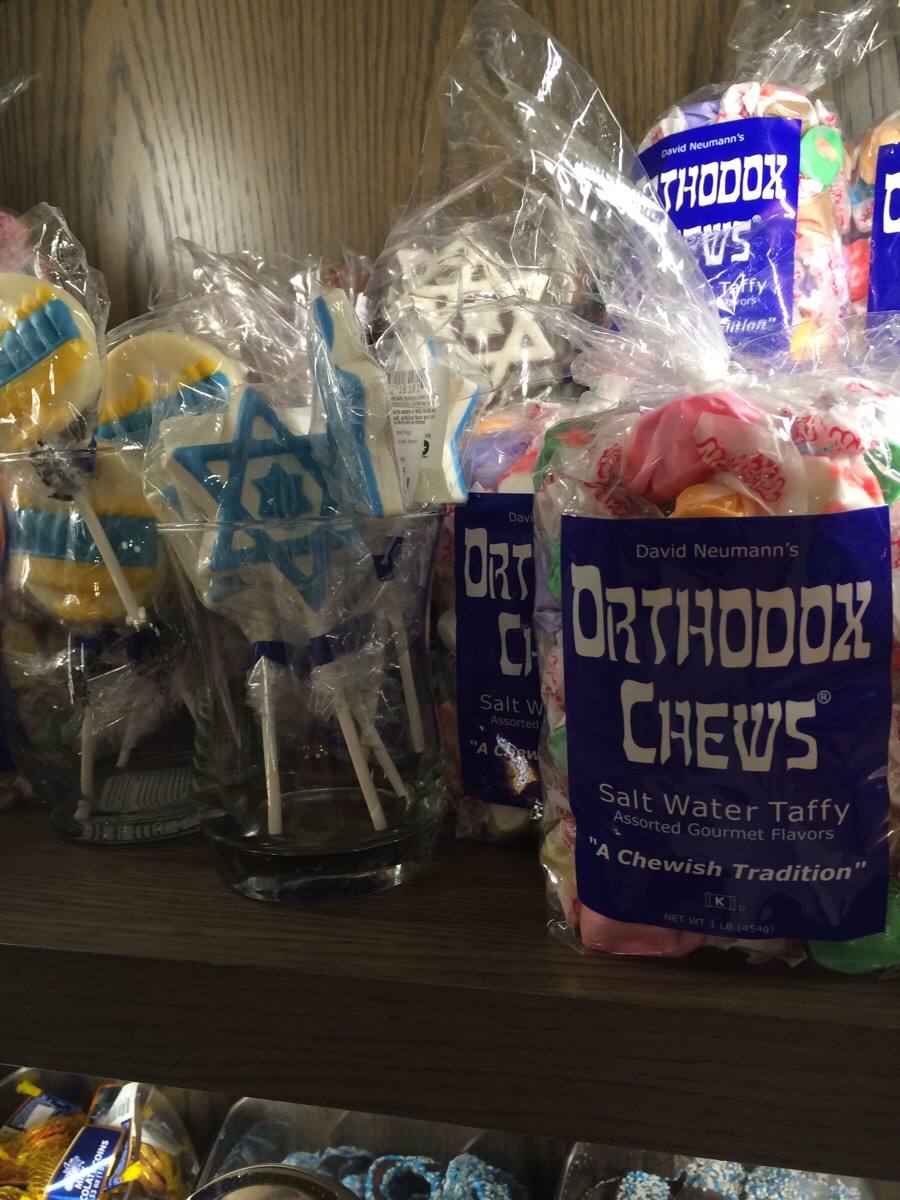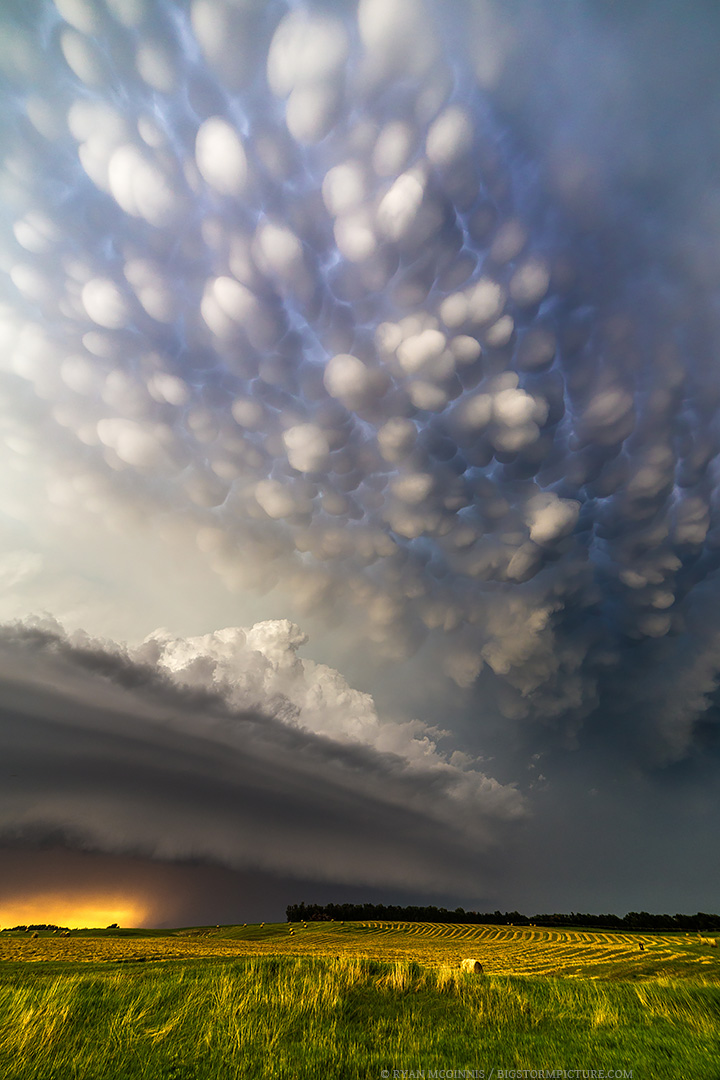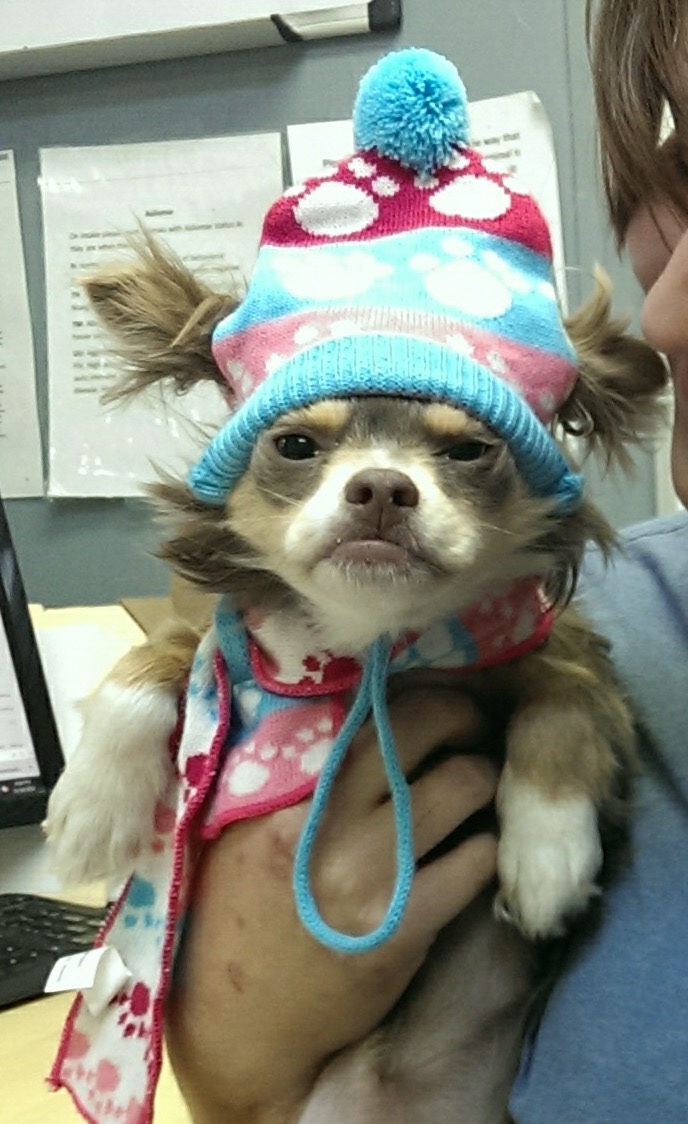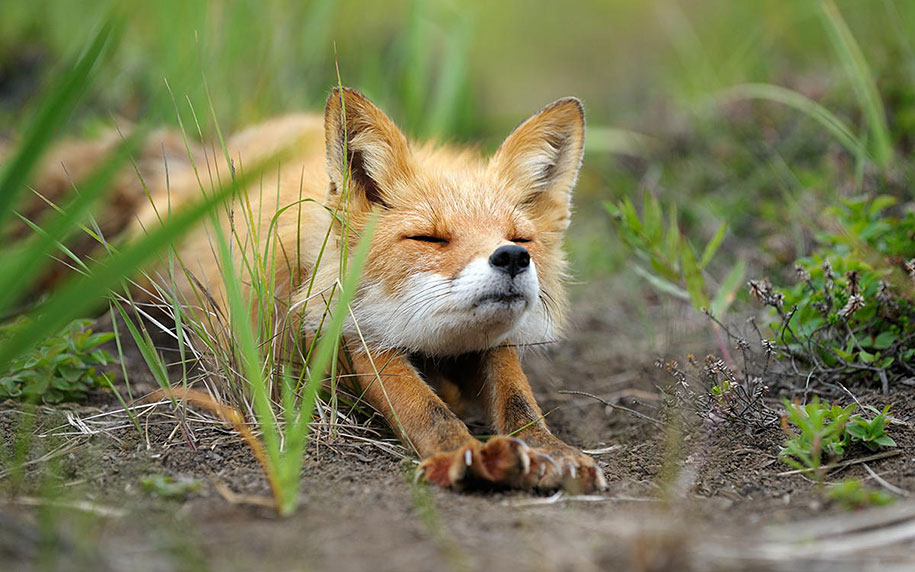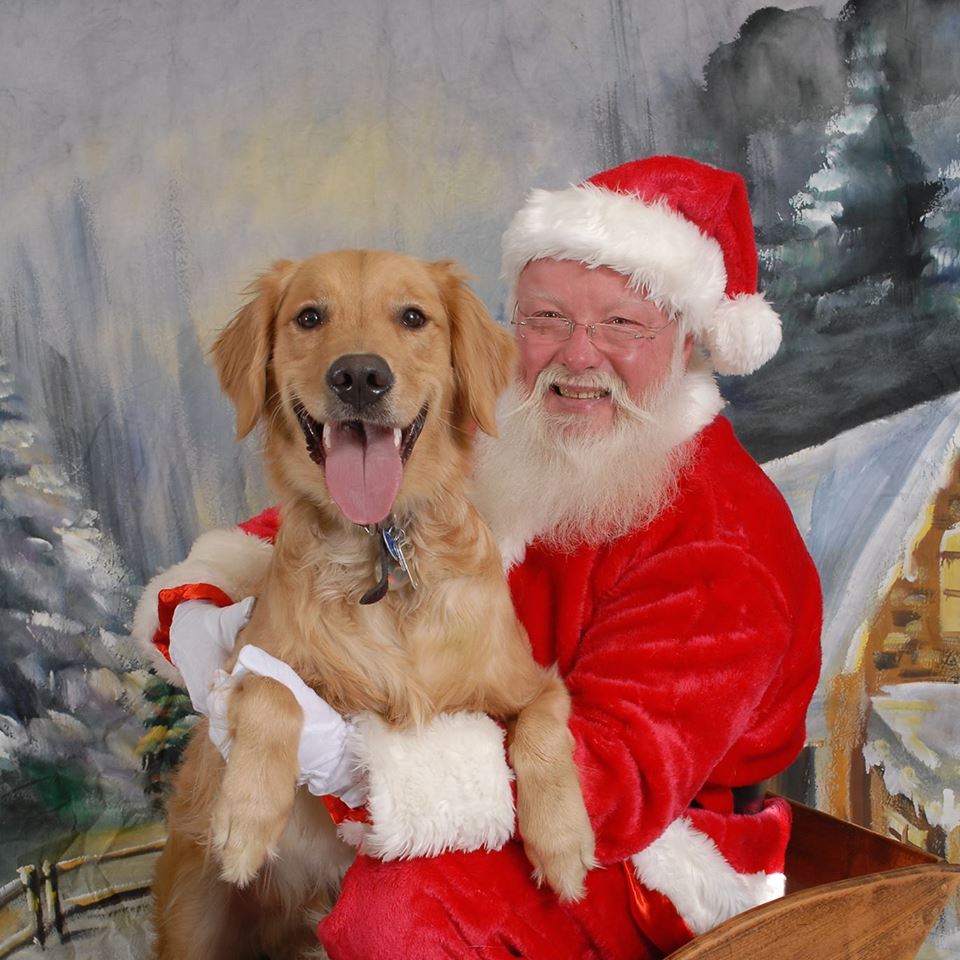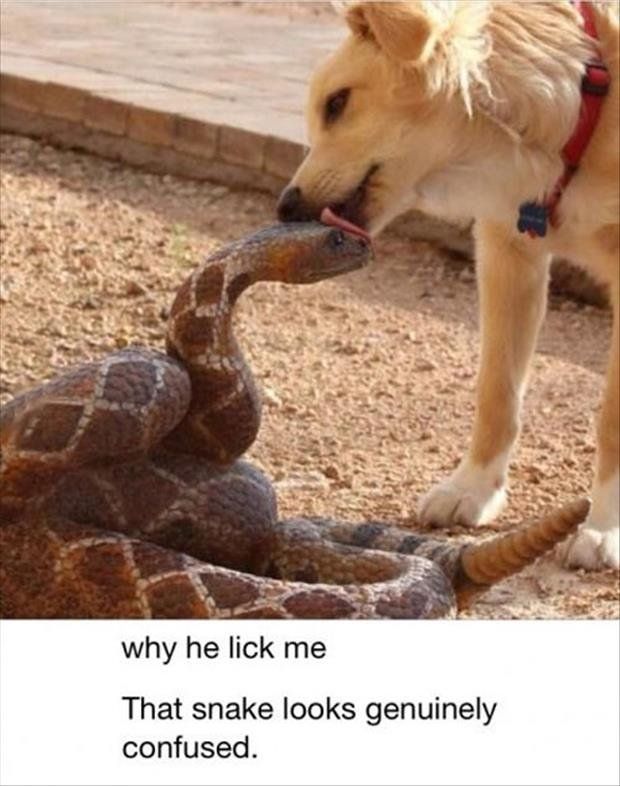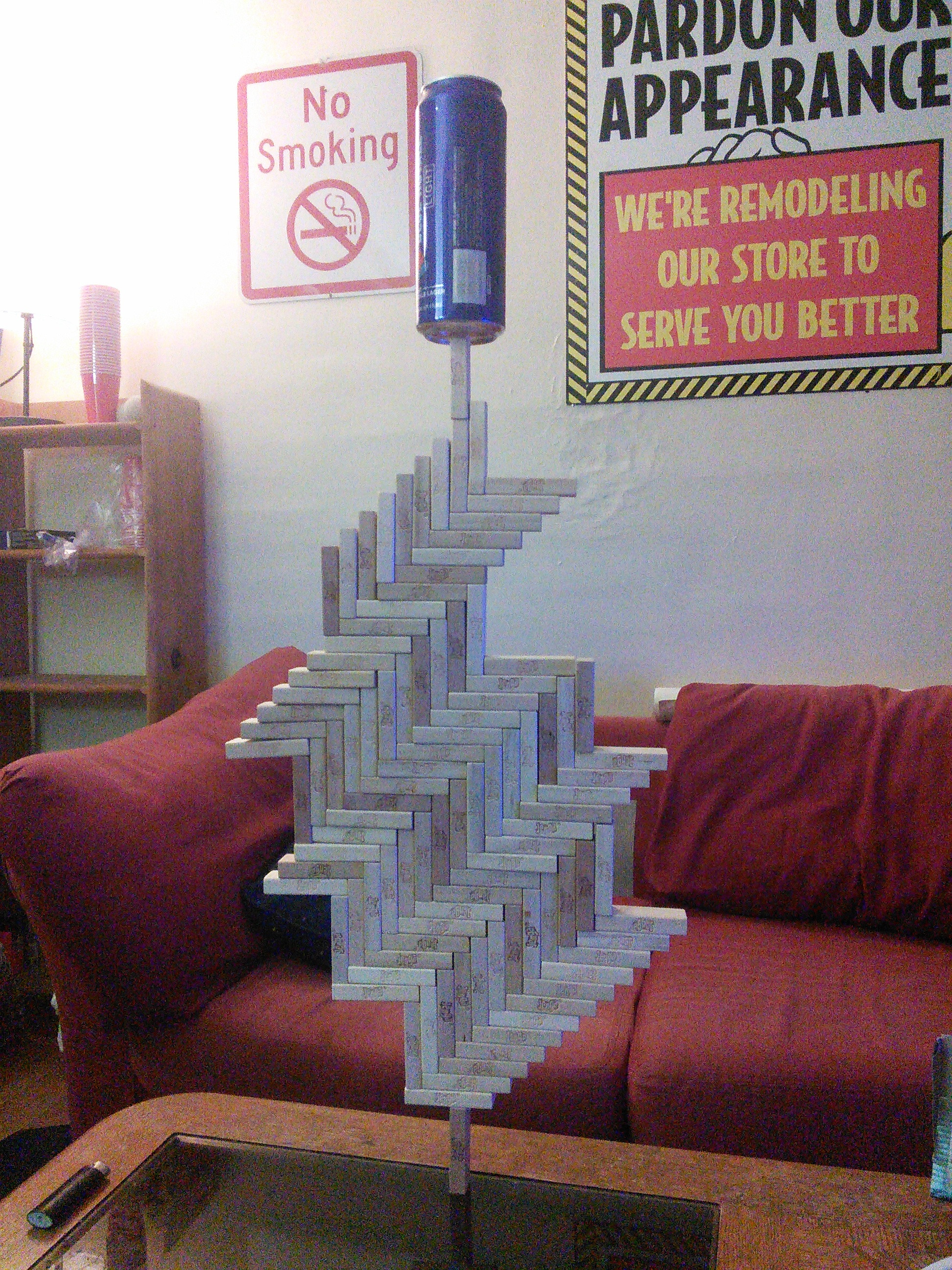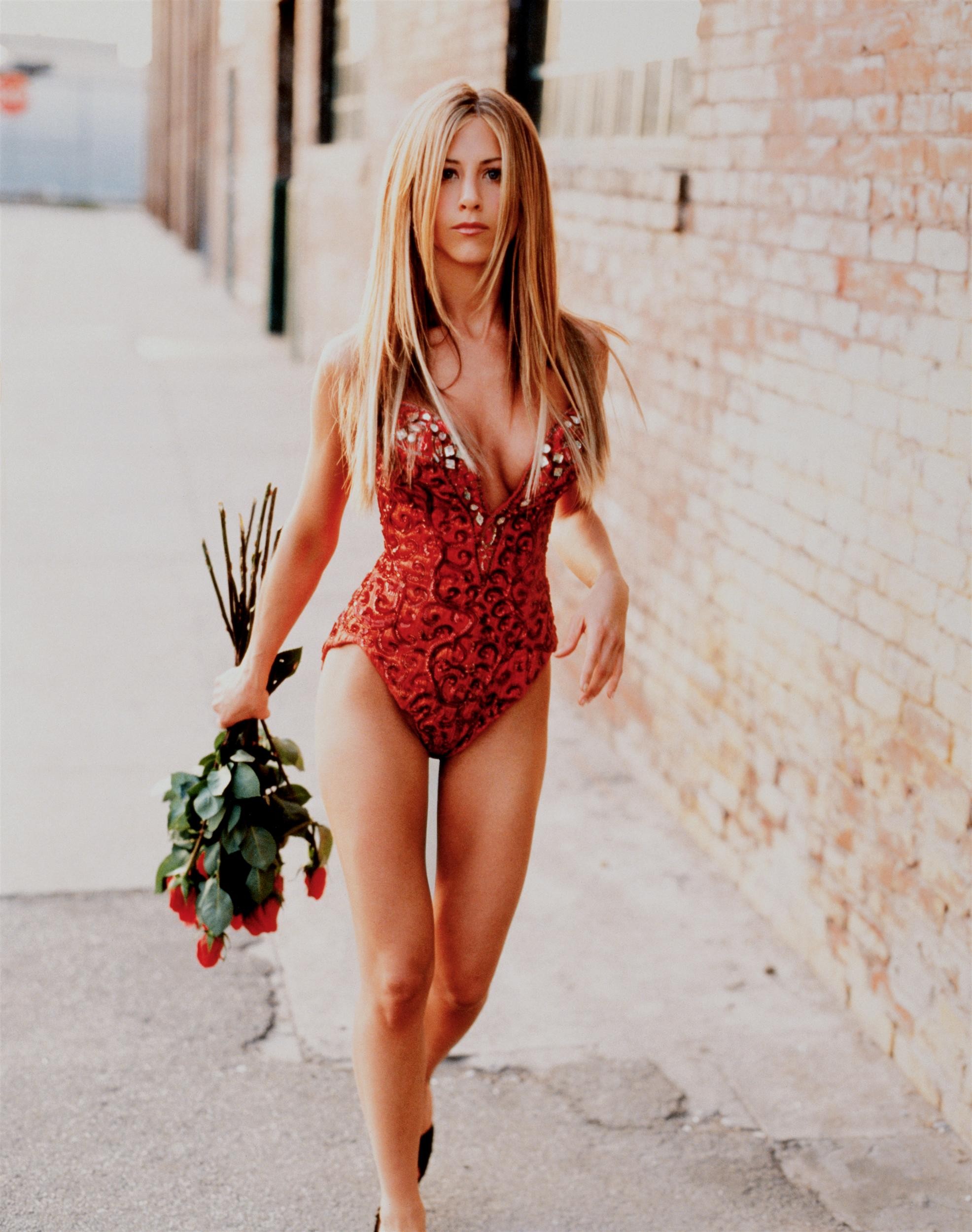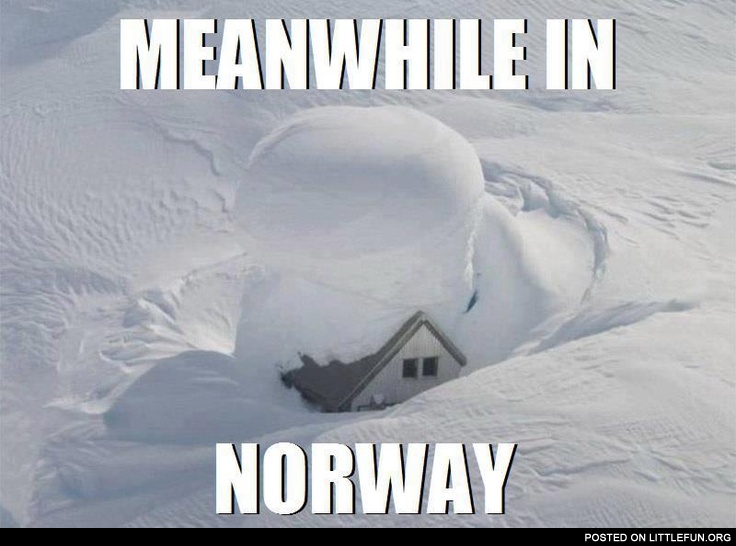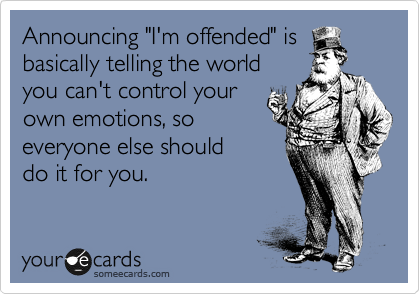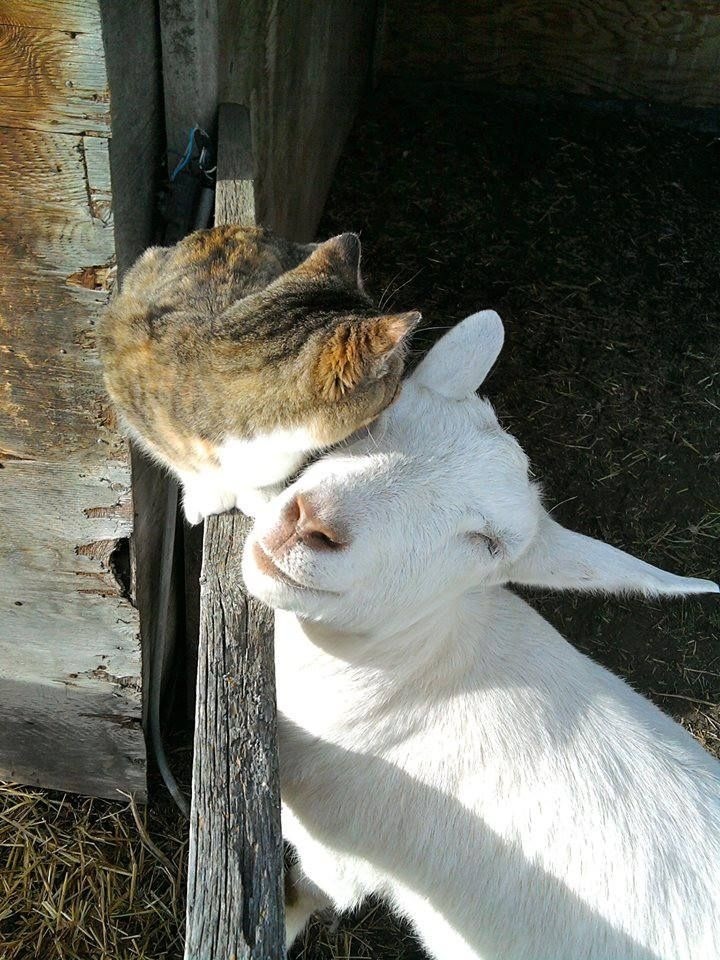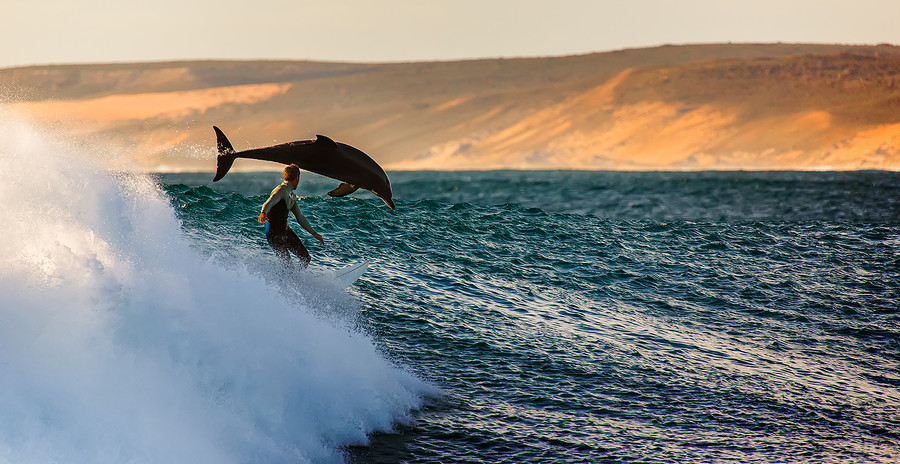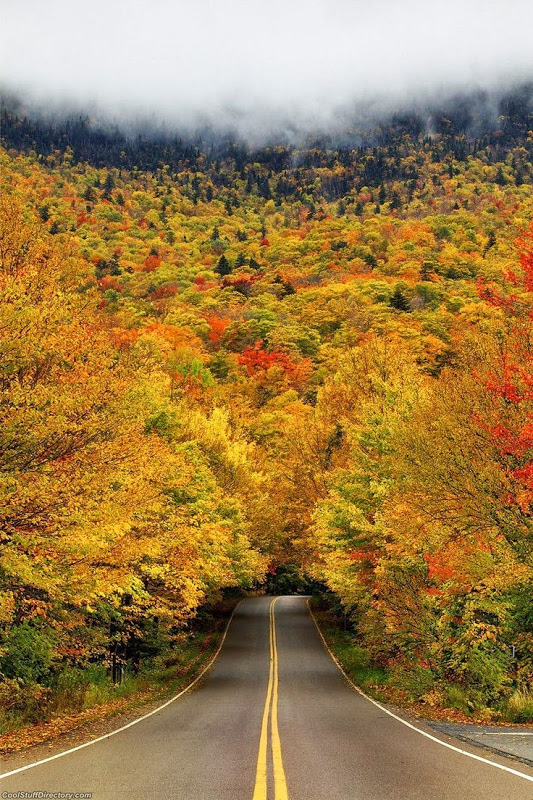 Videos of the Week
Most impressive goalie:
This has made me laugh approximately 50 times now: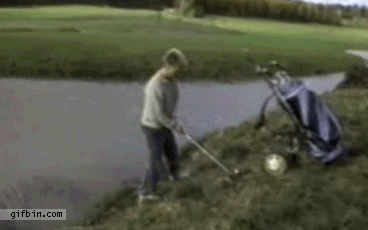 Impressive pole vault attempt: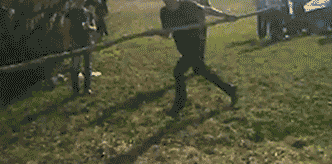 As a bird feeding enthusiast, this makes me very happy:
Synchronized swimming (and a close call):
That's all, folks.