Welcome to the dingtwist.com Sunday Newsletter Page, which contains the best photos and videos I came across on the internet last week.
If you found this page but are not signed up for the Sunday Newsletter, click here.
(Most pics from imgur.com)
If you enjoy this page, please share it with your friends!
Misc
I love Bob Ross:
http://imgur.com/gallery/xdwZa
I included this in a past Sunday Newsletter, but came across it again and was just as impressed this time. Some of the greatest photos that show the human condition:
http://news.distractify.com/maia-star-mccann/complex-humans/?v=1
Photos of the Week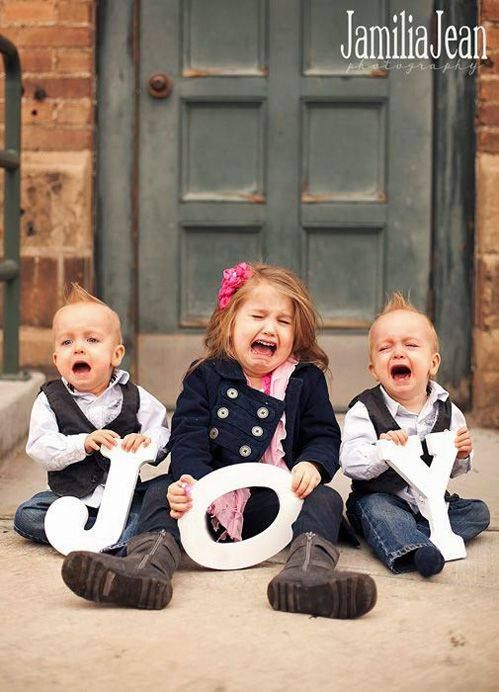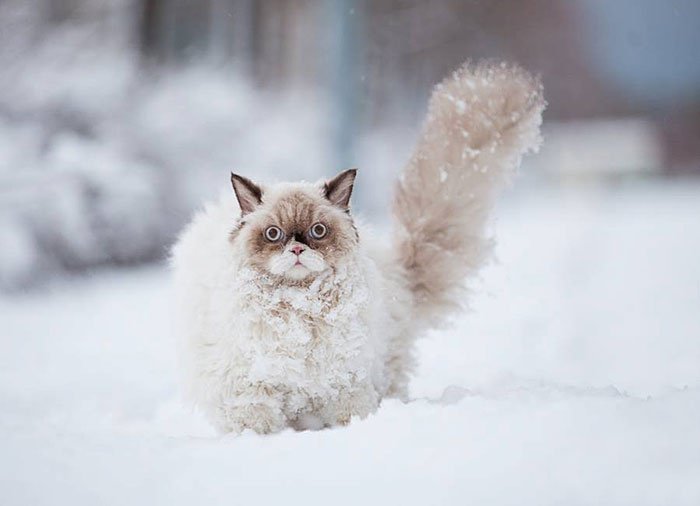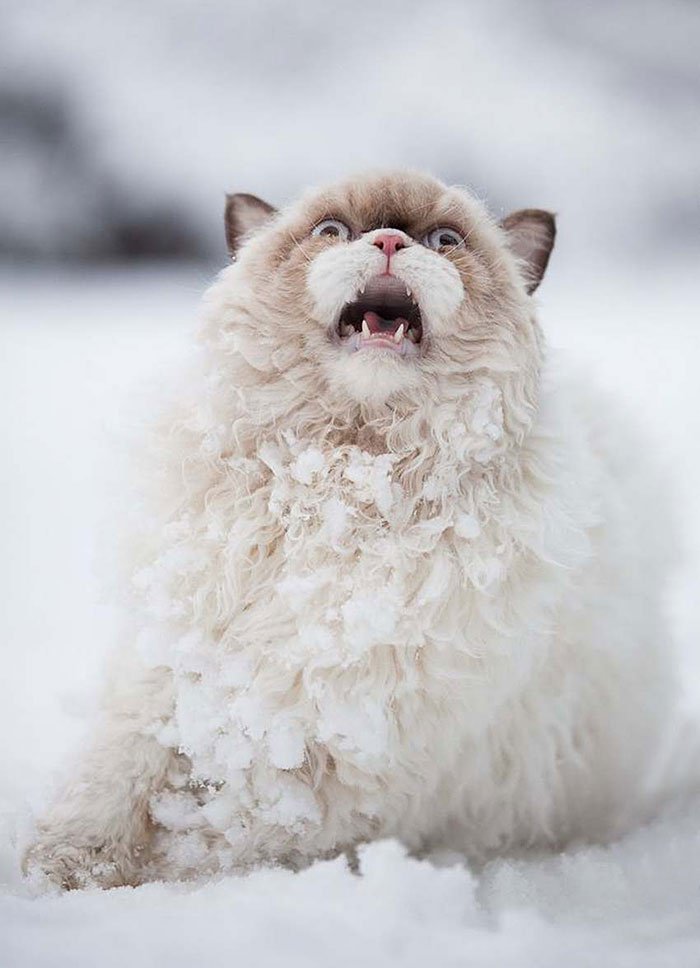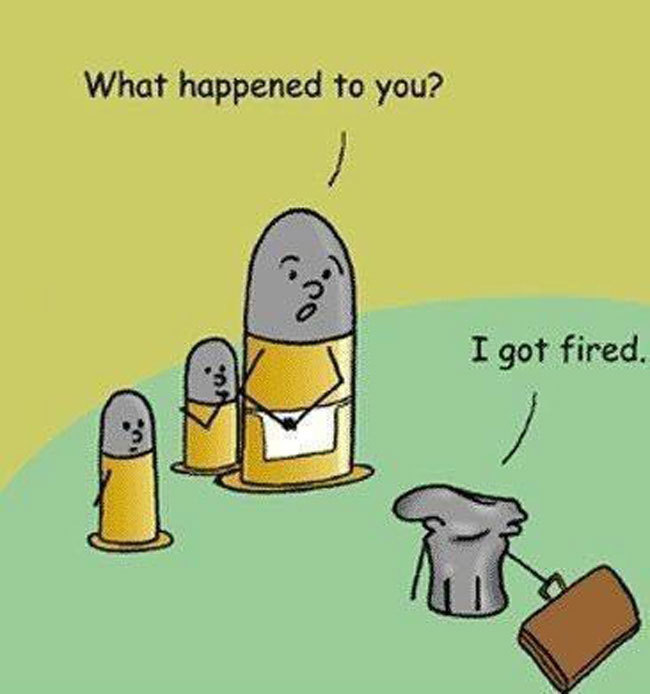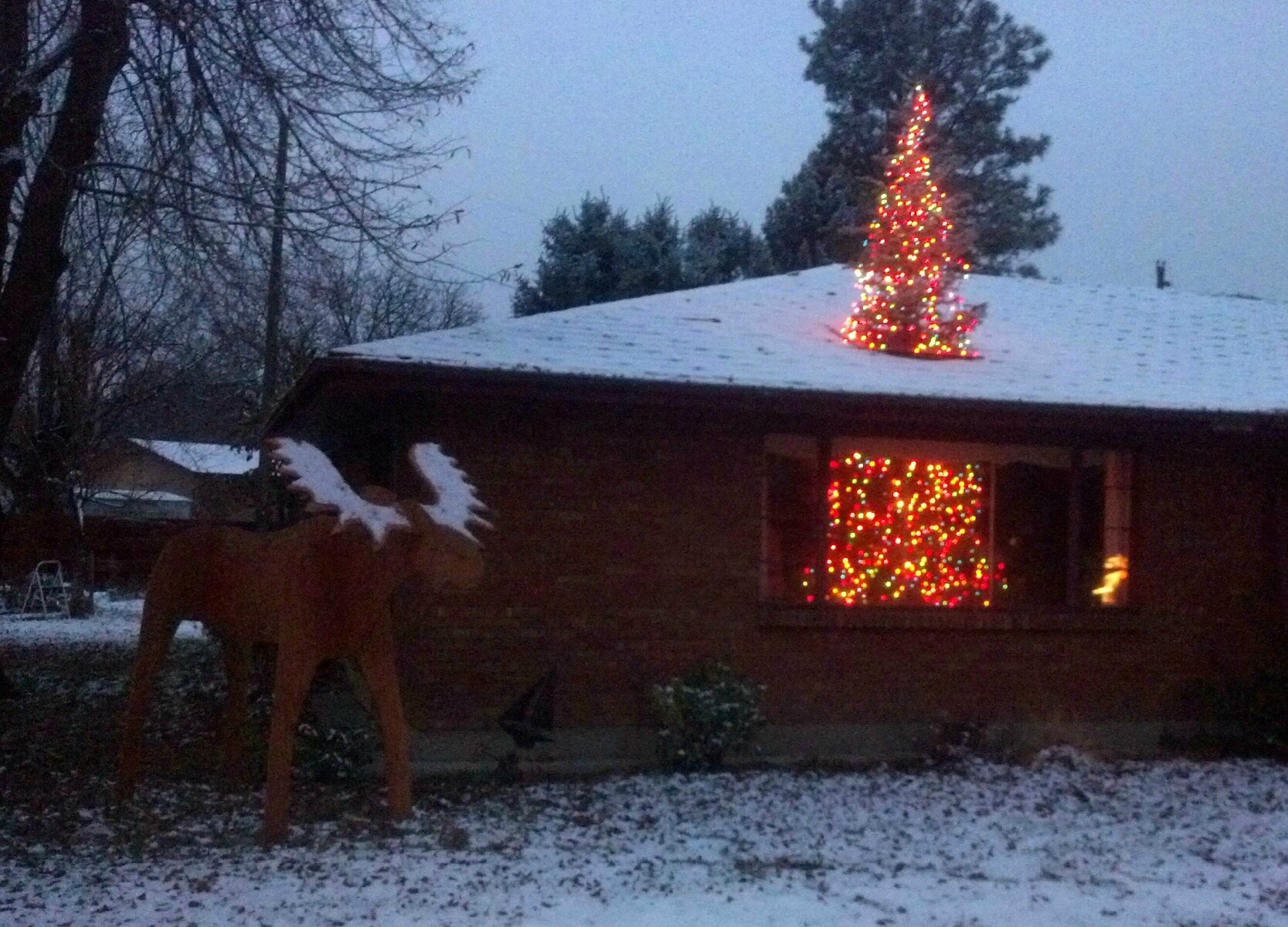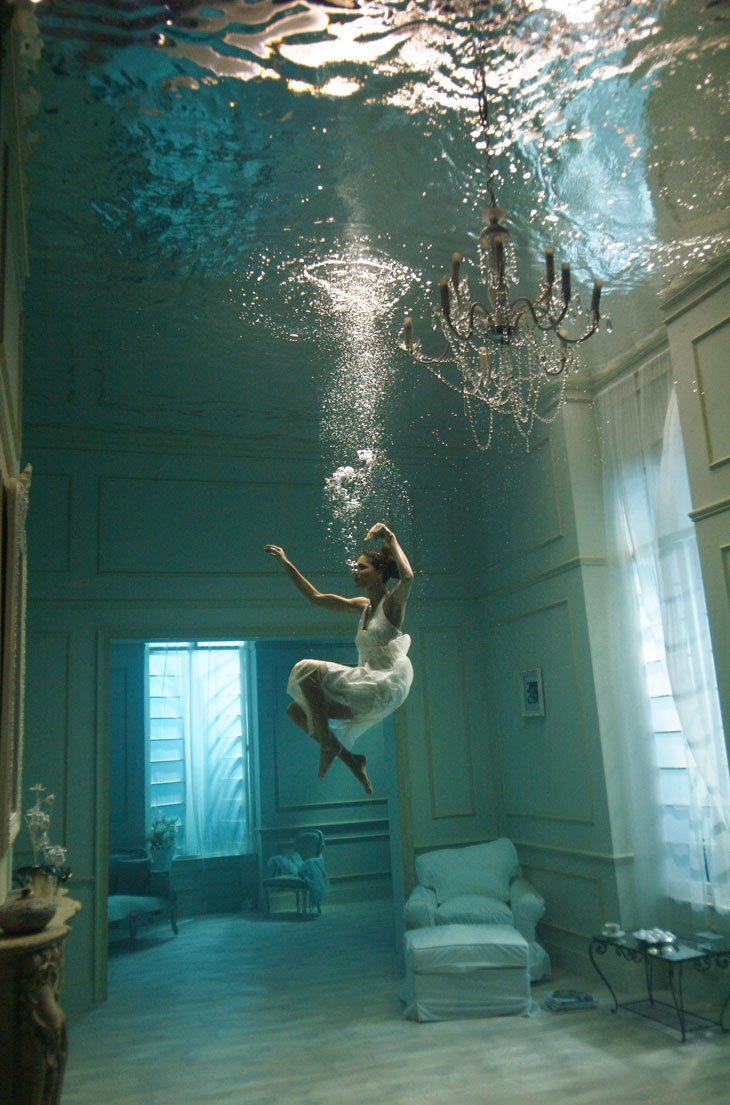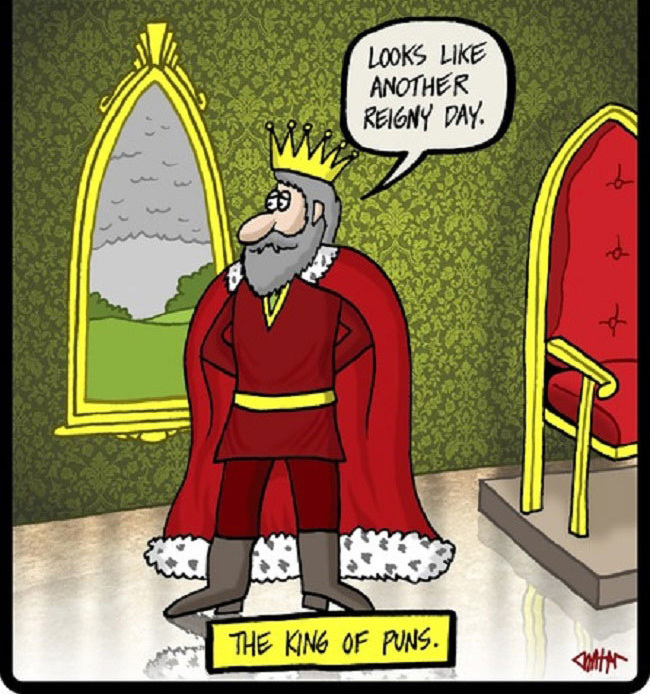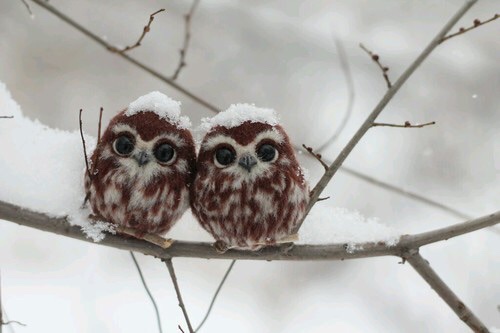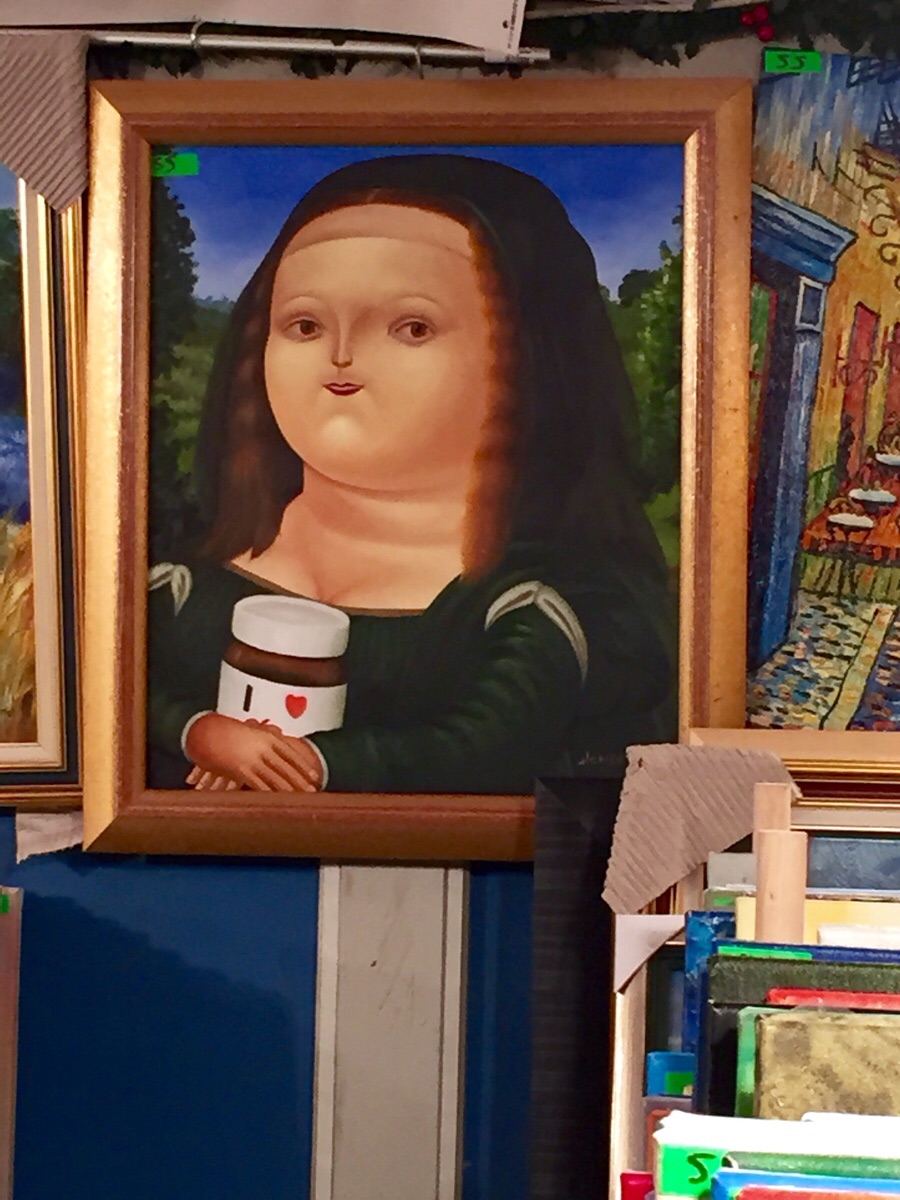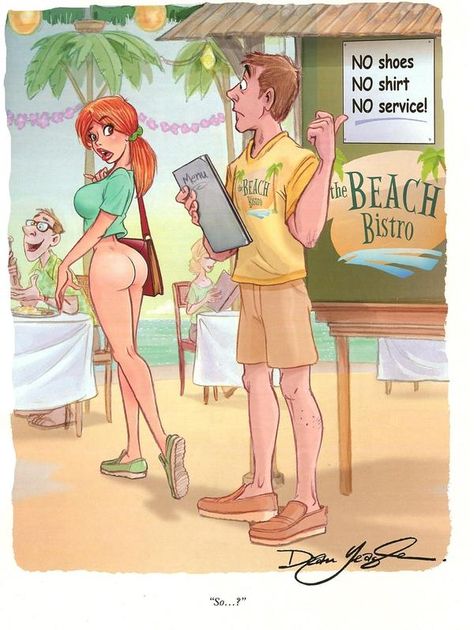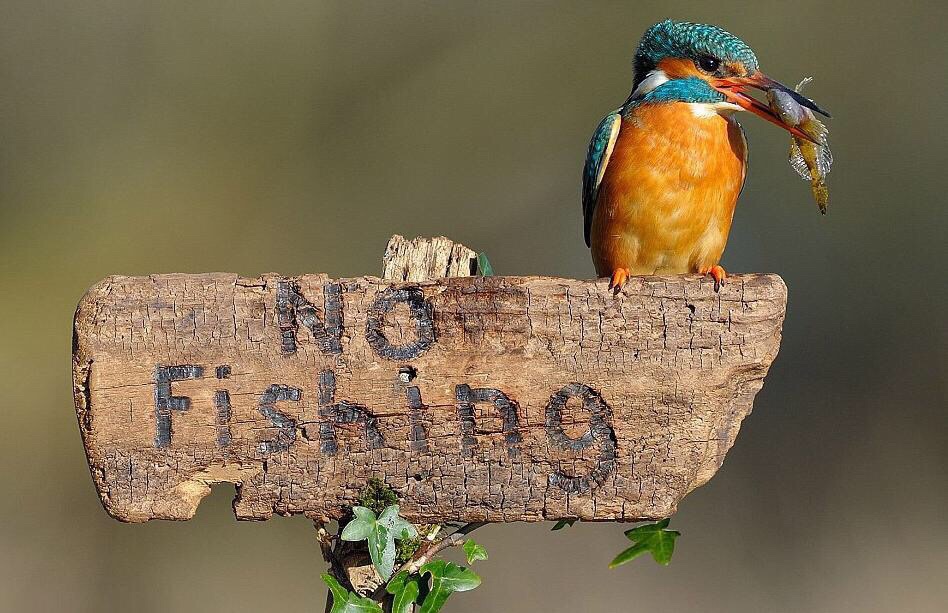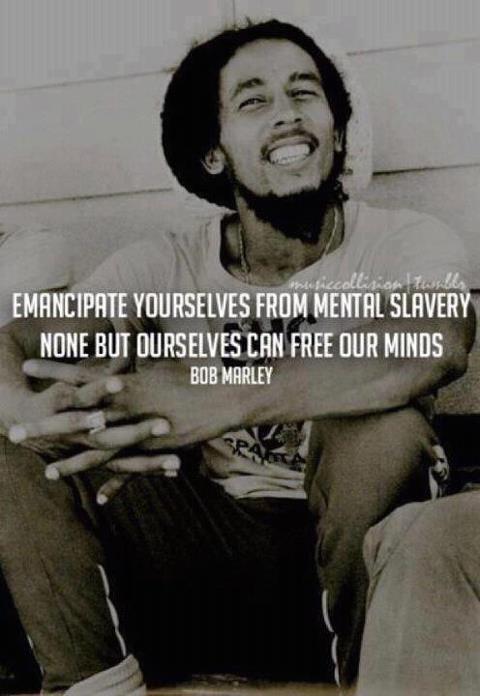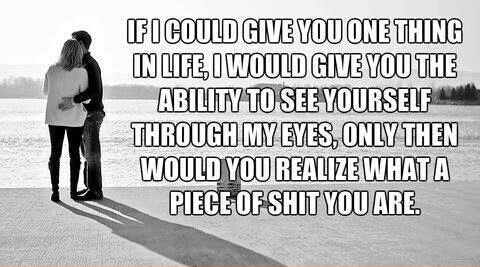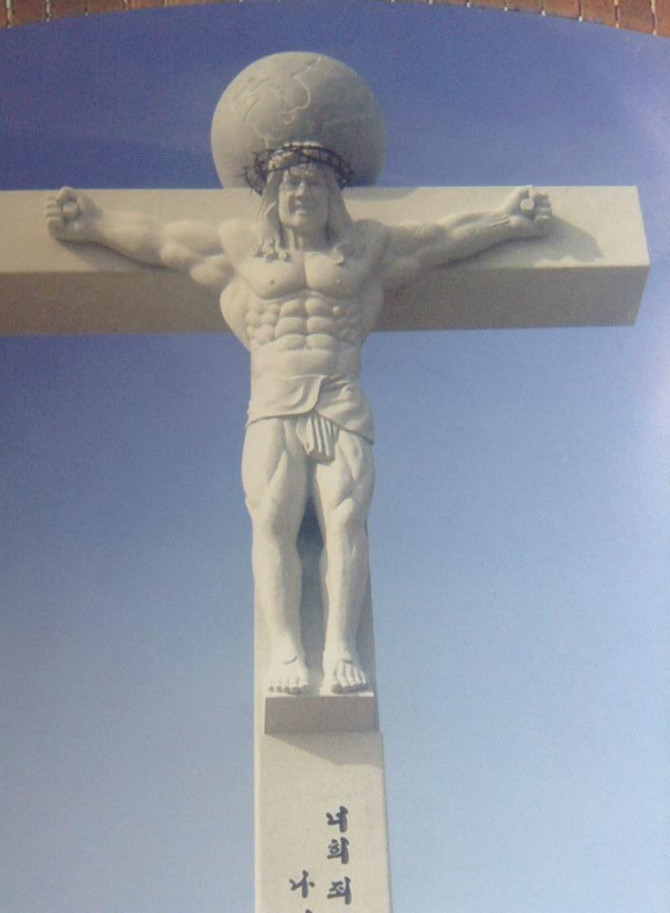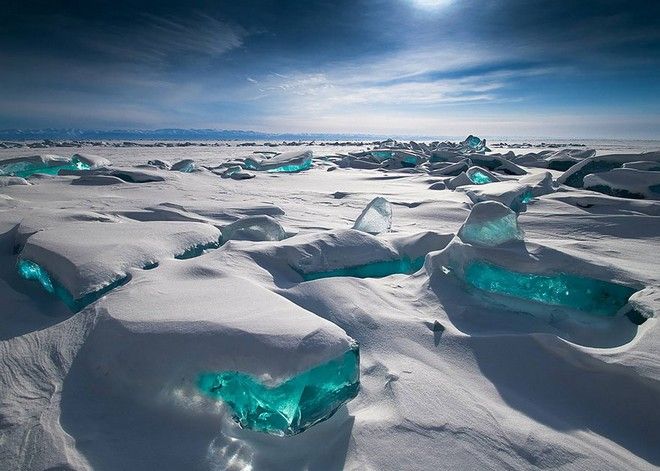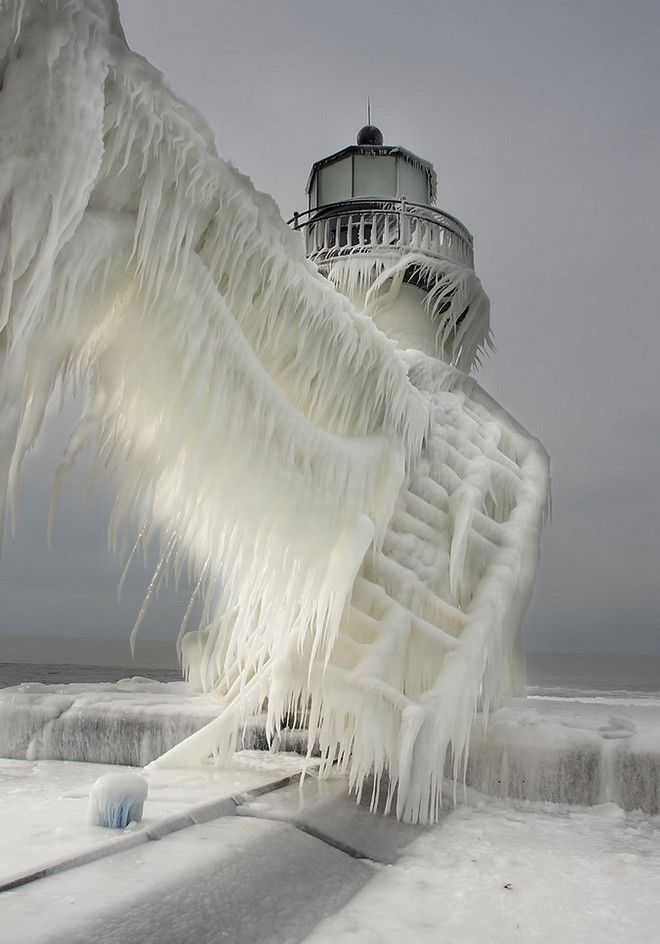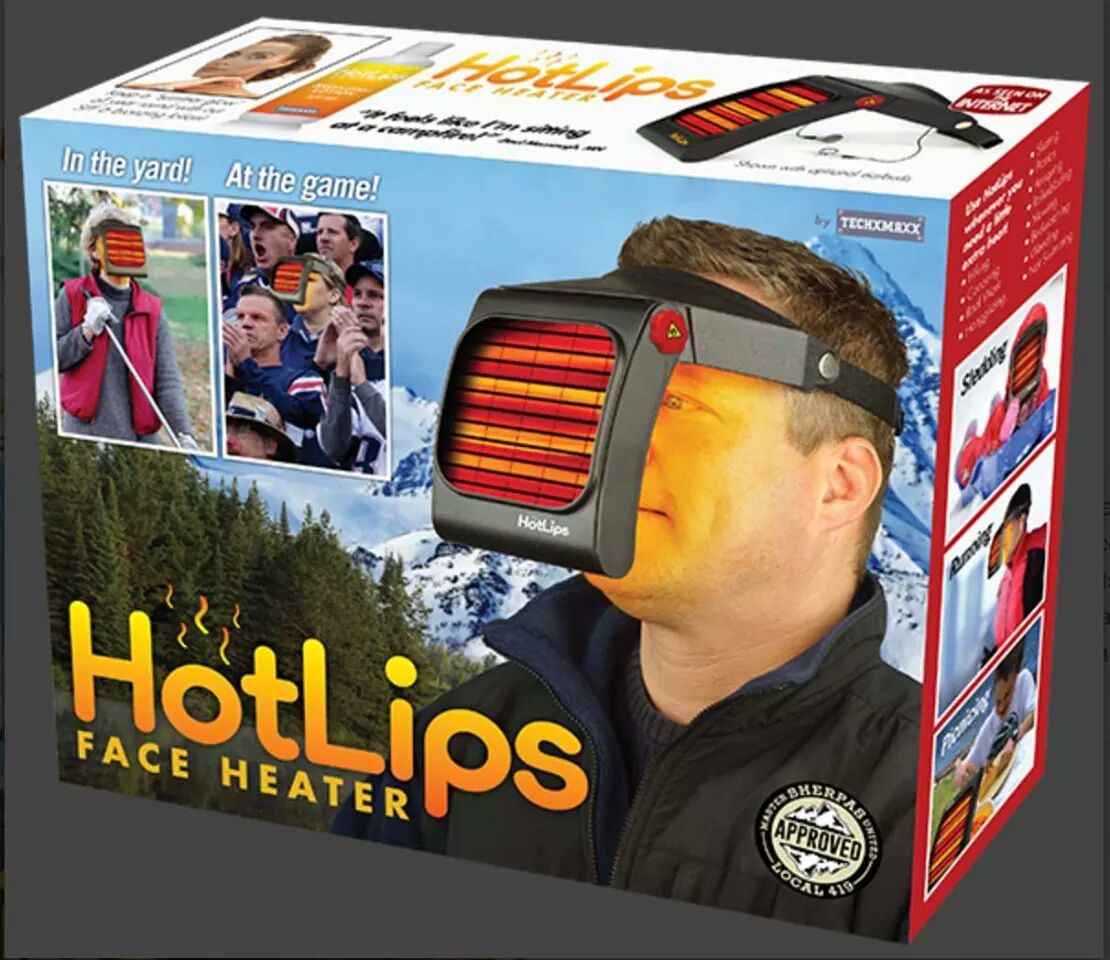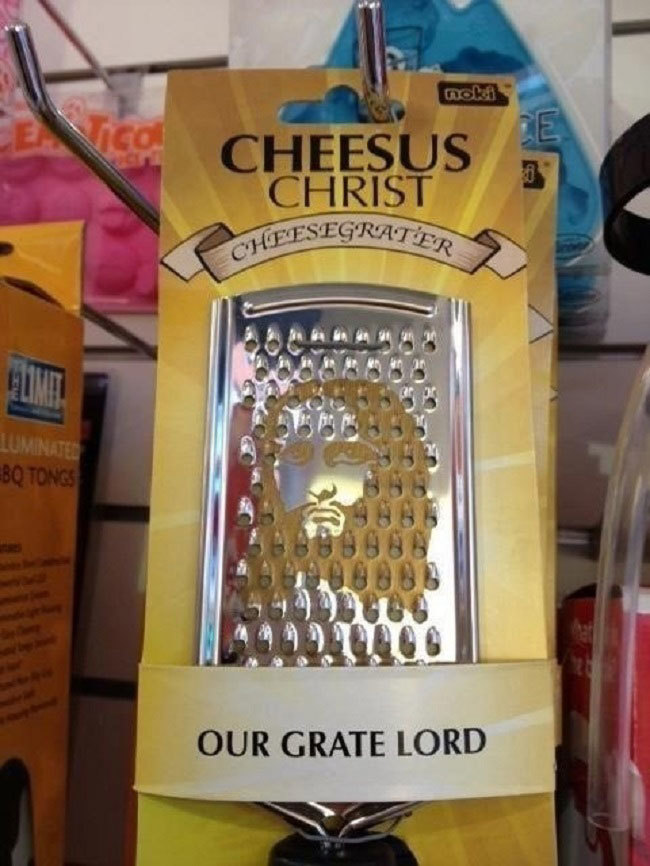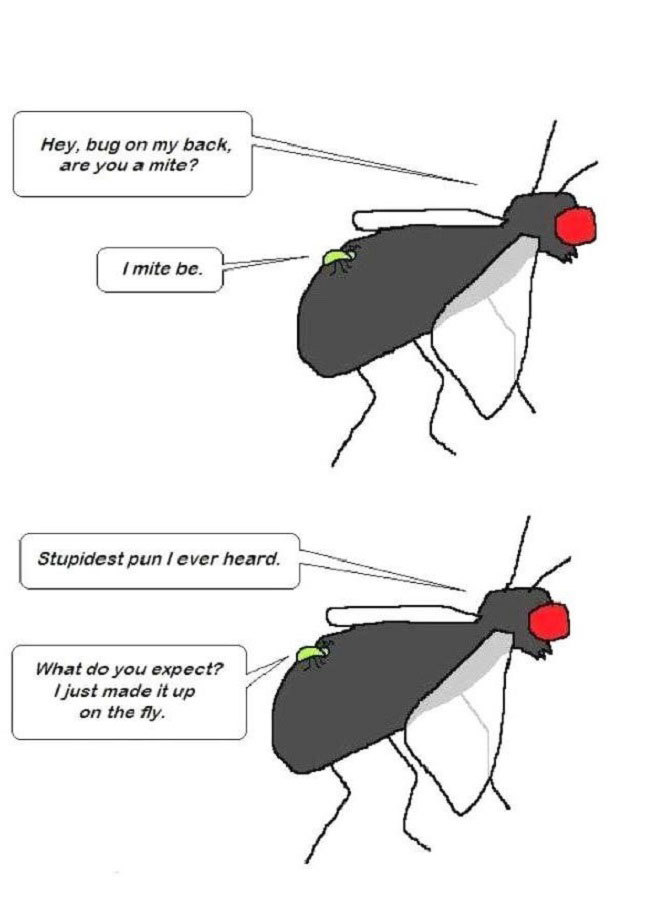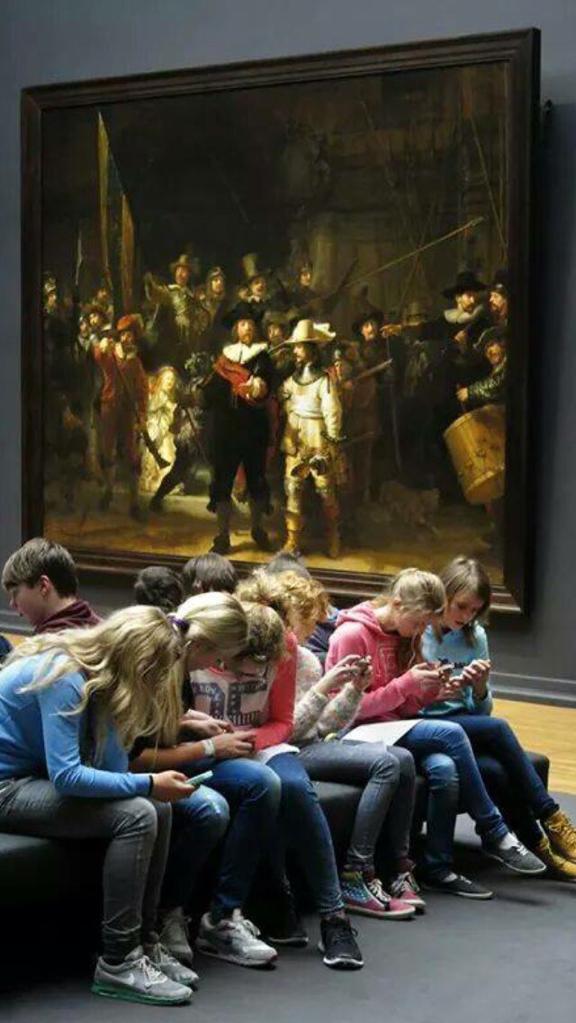 Videos of the Week
n/a
That's all, folks.