Here are the best photos and videos I came across on the internet last week.
If you found this page but are not signed up for the Sunday Newsletter, click here. Also, please share this page if you think your friends will enjoy it.
(Many from the Sun Gazing Facebook page)
Photos of the Week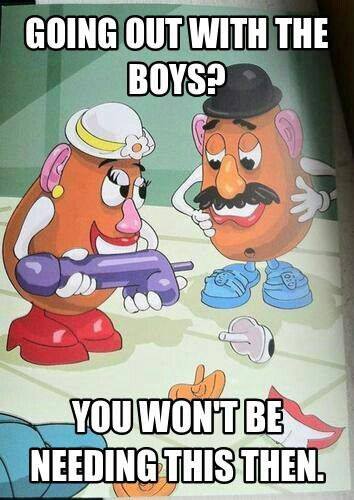 Niagara Falls during the recent cold streak: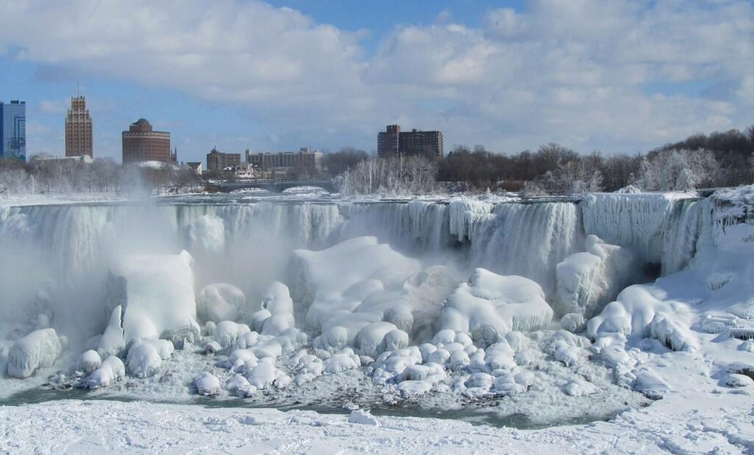 Ha – so true: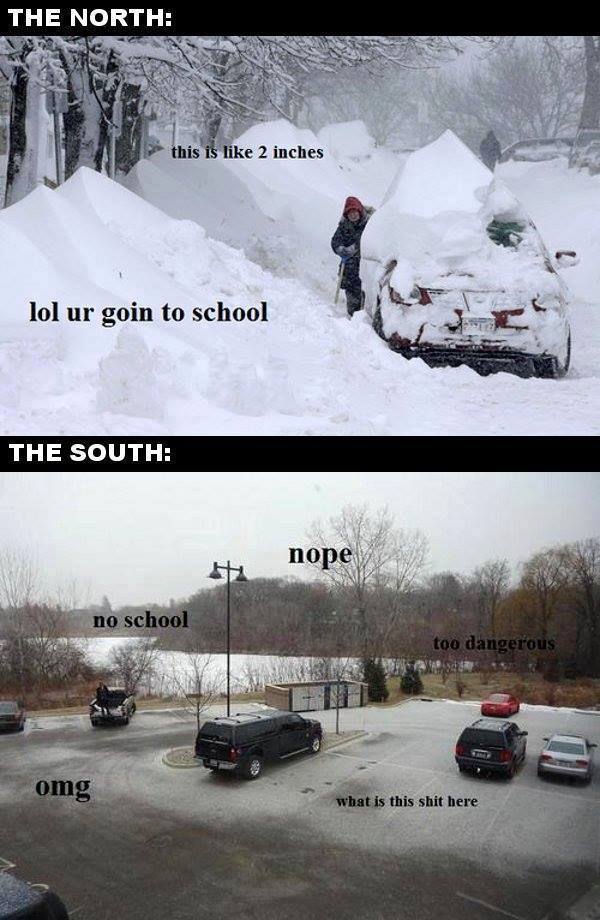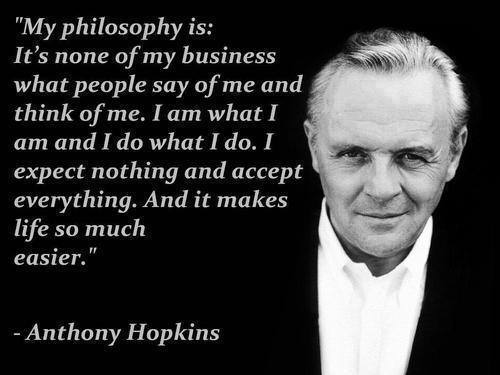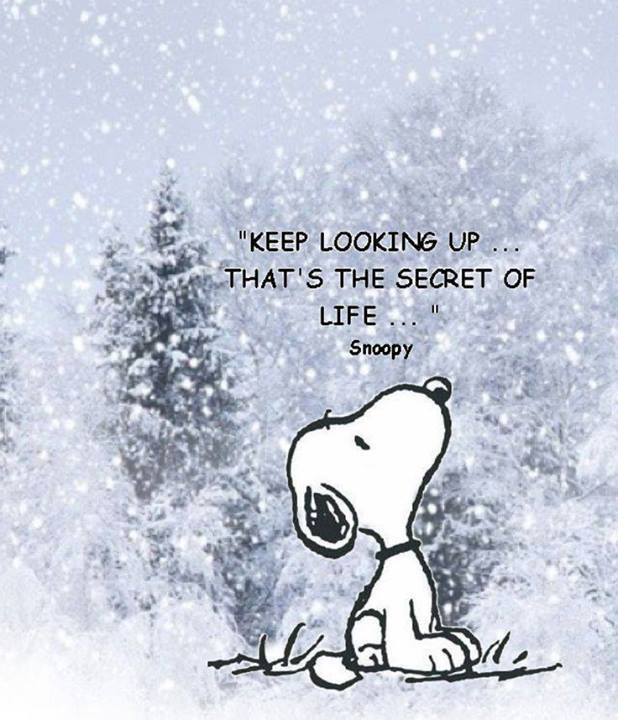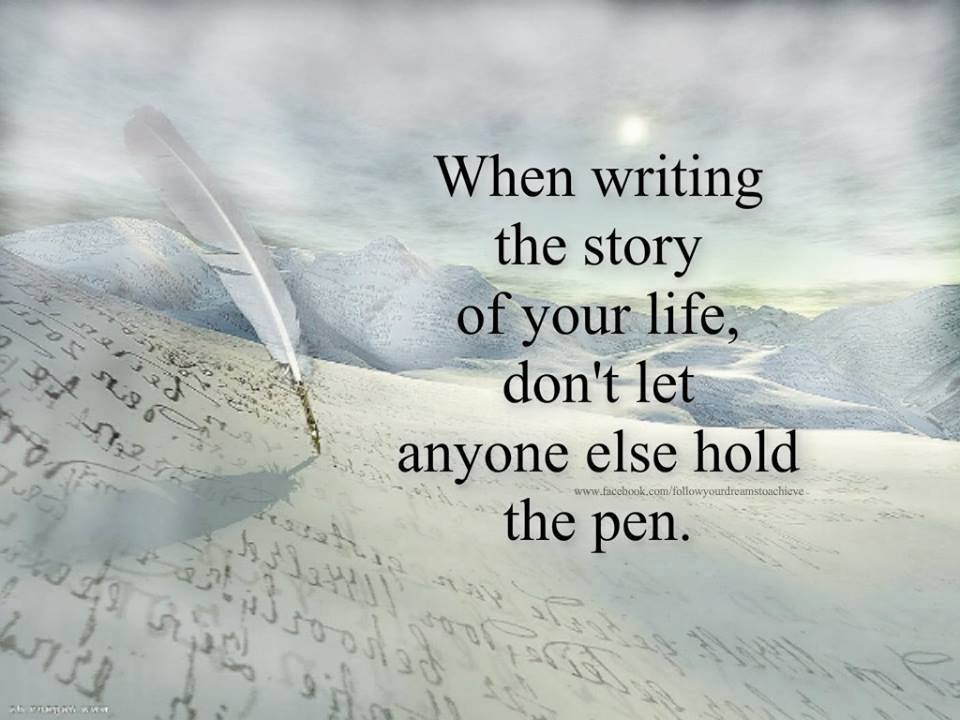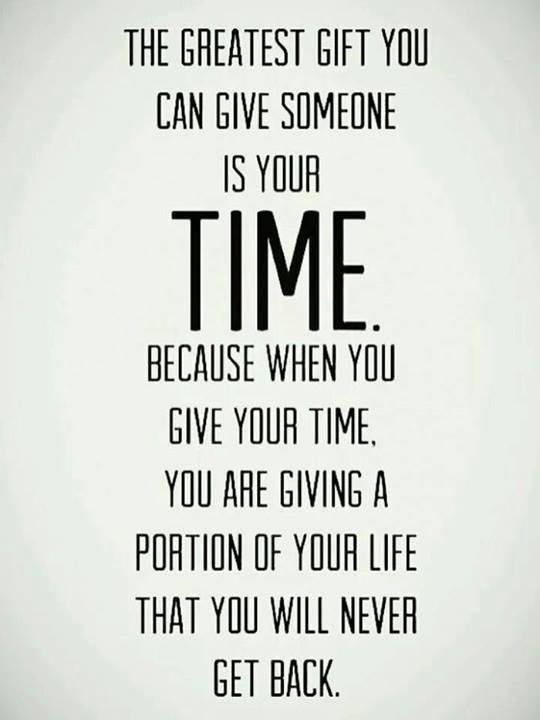 Videos of the Week
This is one of the best videos I've seen – must watch!
This is another amazing video of the "Lion Whisperer", but this time with a GoPro:
Smile and the world smiles with you:
Cat vs printing paper:
Golden retriever cleans the house:
Guiltiest dog in existence:
Adorable Asian babies laughing their asses off:
Dog absolutely loving the mud:
Puppy vs dandelion:
Really freaking cool guitar playing:
Amazing TED talk by a woman who was dubbed "The Ugliest Woman in the World". She has an amazing heart and an amazing outlook on life:
Miscellaneous
As you may know, I am a fan of farts and their ensuing hilarity. This is just amazing – a man caught farting on a thermal camera:
…and that's all for now, folks 😉