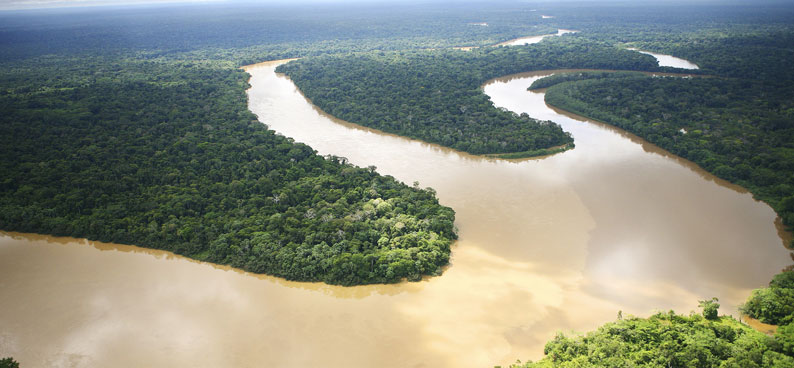 We think we know, but we don't, and no matter how hard we try, we'll never know.
How many times in your life have you known something, only to later find out that you actually didn't know it? That you were wrong? This has happened to me thousands of times, and I admit it will continue to happen to me as long as I think I know things.
I was wrong about Santa Claus (and I'll never forget the heartbreak when my mom told me the truth on my 26th birthday). I was wrong to think consciousness ends when we die (and still might be wrong to think it doesn't). I was wrong to think (name redacted) didn't want to have sex with me. Come to find out, she was just shy like I was. Damn it!
The trouble occurs when we really believe we know things (still happens to me most of the time). We believe we know the truth, and that those who disagree are wrong. The truths we think we know are usually not how reality is, but actually just our beliefs about reality.
Often, what we take as external validation for our beliefs is in fact an outward projection of our beliefs. If we believe people are bad, we will constantly see the bad in the world and say, "See? Look at that. I told you I was right." Our perception, filtered through our beliefs, will focus on things that validate our beliefs to the exclusion of things that would contradict them, when in reality, it's all out there. We just choose, consciously or subconsciously, to see some of it and ignore the rest.
The point is this: when we realize we know nothing, and I'm not talking about when we just flippantly say, "I know nothing," but when we have that deep realization that we really don't know anything, then our awareness is heightened.
Instead of seeing something and letting our assumptions and supposed knowledge tell us what it is, what it's about, that we know it, we can look at the world with a fresh perspective, as if we're aliens visiting for the first time (something I pretend I am all the time – highly recommended). We can see all there is instead of what we believe there is or should be.
A new, beautiful fantasy world presents itself. A world on which inconceivable amounts of strange vegetation thrive automatically that give rise to inconceivable numbers of exotic critters, each playing its part, all of which we can, through a heightened awareness, take for what it is: magic.
It's natural to try to understand things. I try, utterly in vain, to understand why my dogs do the things they do. I try to understand what Earth's place is in the physical universe. I try to understand how and why plants thrive when and where they do. While it's always fun to ponder, it's usually more enlightening not to ponder, not to try to understand, but just to observe.
And occasionally, in those moments of pure observation without judgment, without trying to understand, the deepest level of understanding will voluntarily present itself in the form of a feeling unable to be put into words.