Welcome to the secret dingtwist.com Sunday Newsletter Page.
These are the best photos and videos I came across on the internet last week.
If you found this page but are not signed up for the Sunday Newsletter, click here.
Please share this page if you think your friends will enjoy it.
Miscellaneous
The three owl images below are my favorites from this page:
http://digital-photography-school.com/27-outstanding-owl-images/
Photos of the Week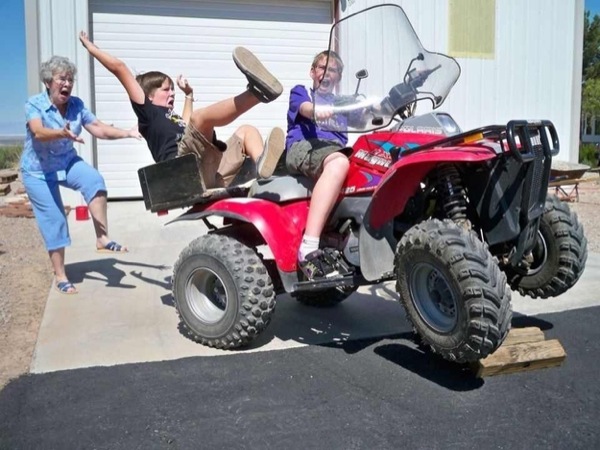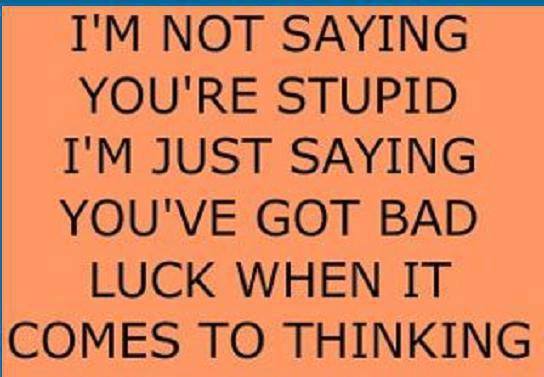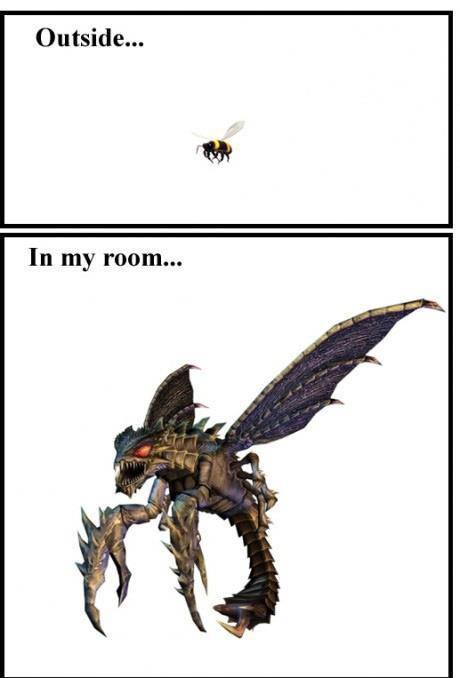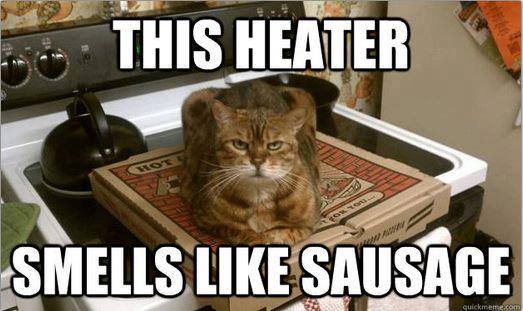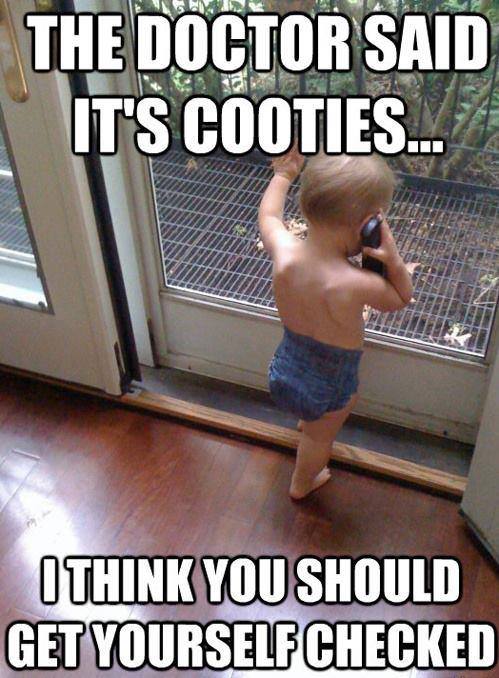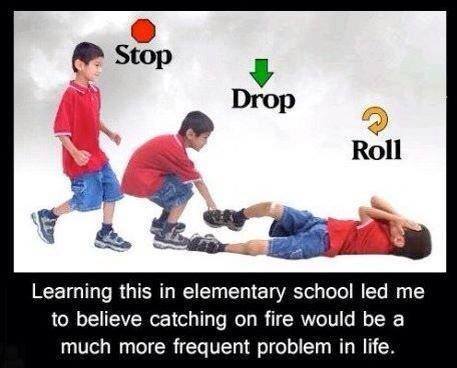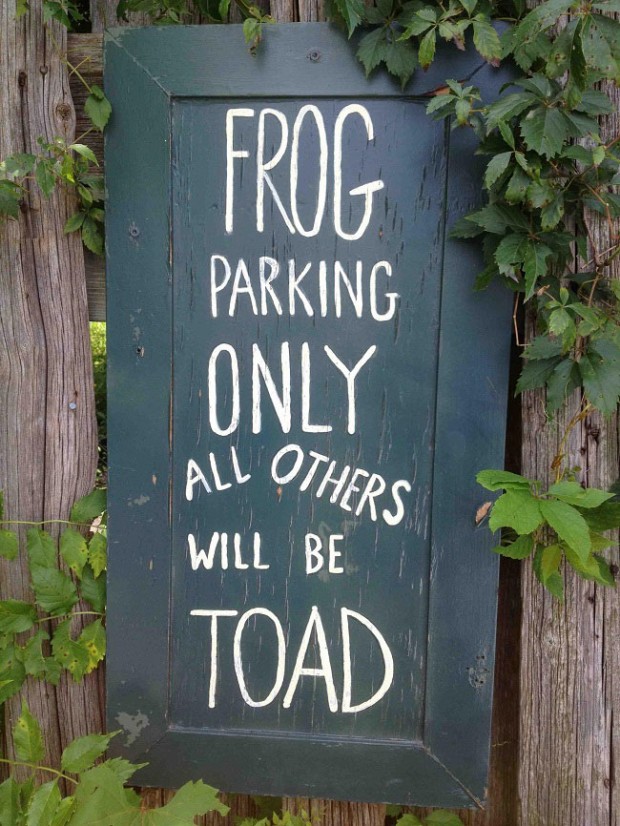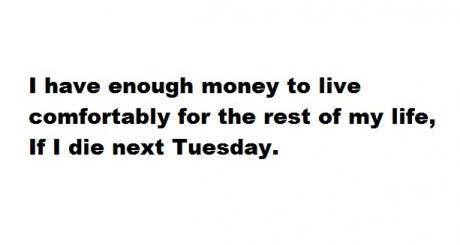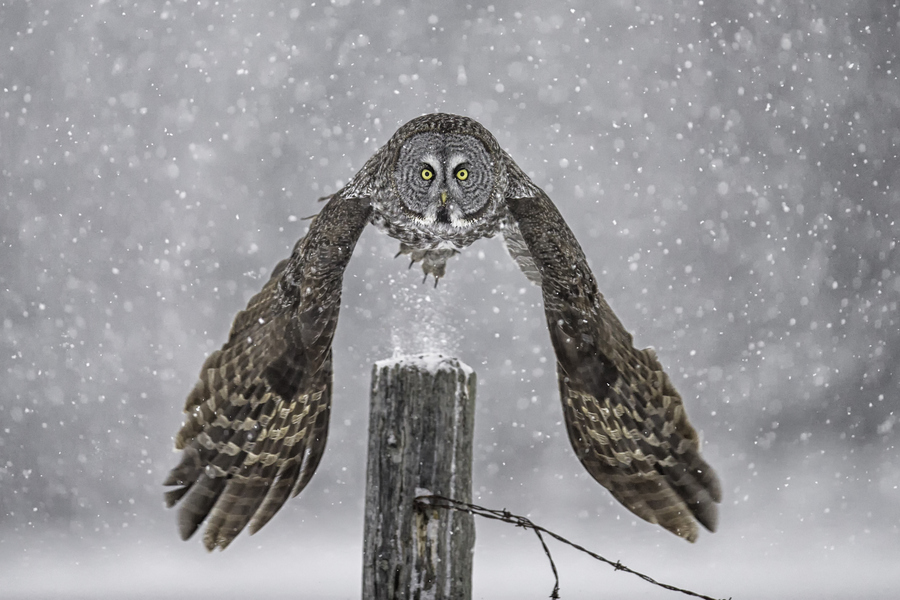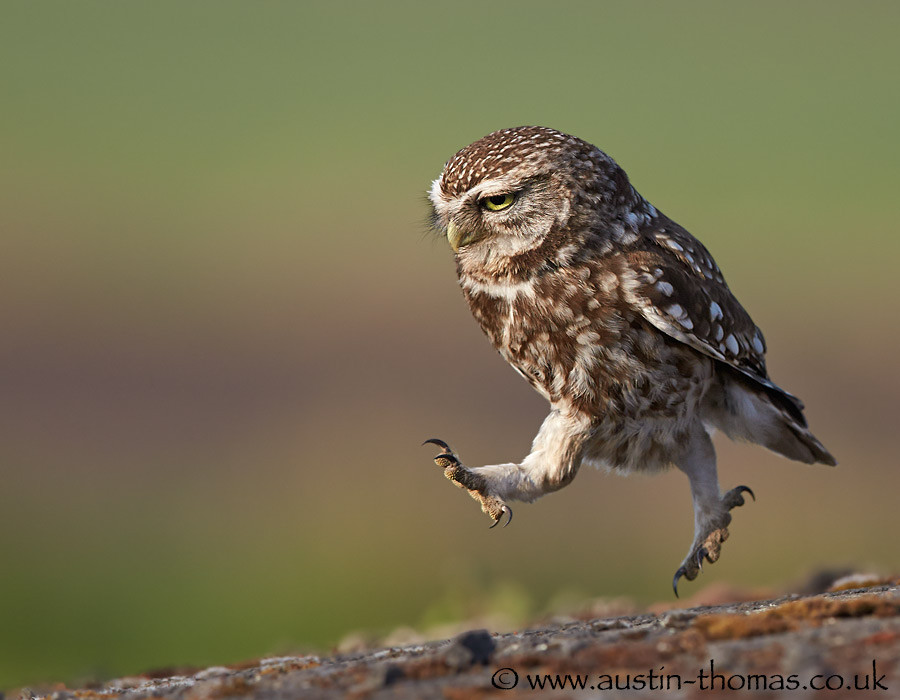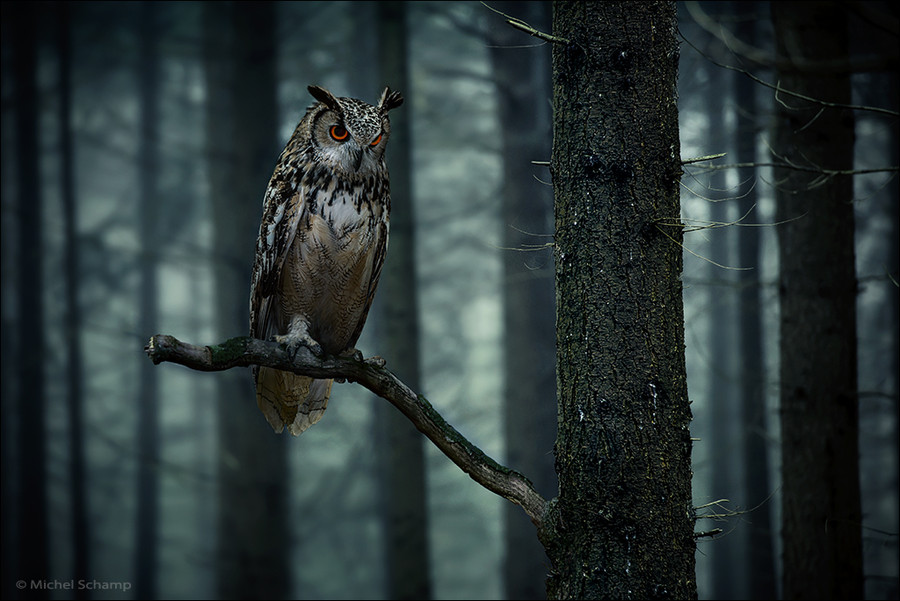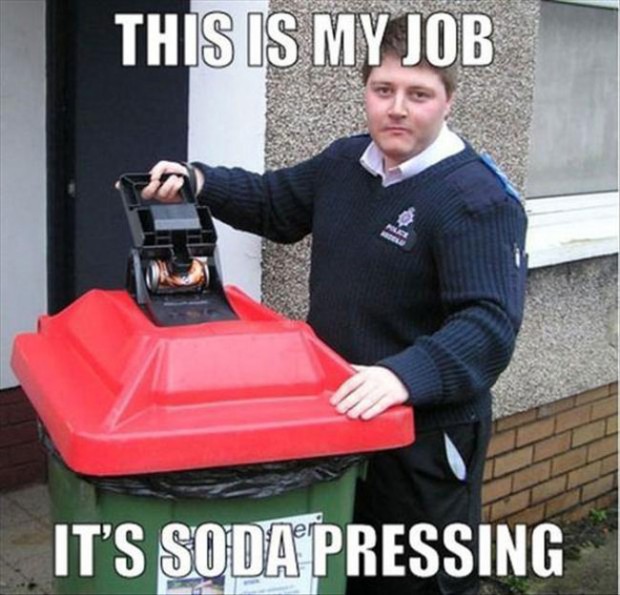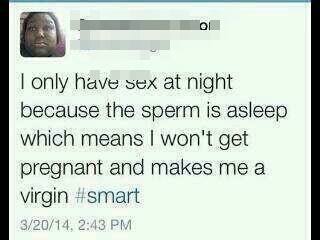 Videos of the Week
This is beautiful, sent to me by a friend:
Inspiring – "If" by Rudyard Kipling:
8 year-old girl is a piano prodigy:
And if the piano piece caught your ear as it did mine, here's the best professional recording I was able to find on YouTube:
A boy and his dog:
That's all, folks.