Welcome to the dingtwist.com Sunday Newsletter Page, which contains the best photos and videos I came across on the internet last week.
If you found this page but are not signed up for the Sunday Newsletter, click here.
(Most pics from imgur.com)
If you enjoy this page, please share it with your friends!
Misc
Awesome blog post by Jordan Phoenix on the power of belief. All of these ideas resonate with me deeply and are a cornerstone of this website:
http://uncommonsense.is/post/19867557991/the-unbelievable-power-of-a-belief
Nice post by Erin Pavlina:
http://www.erinpavlina.com/blog/2014/10/contracts-from-the-ether/
Angriest cat in the world. Made me laugh (pics):
http://imgur.com/gallery/52MFk
Artist uses the sun and a magnifying glass to create beautiful, intricate works of art:
http://imgur.com/gallery/cUXTb
Iconic black & white photos colorized:
http://news.distractify.com/jake-heppner/52-colorized-historical-photos-that-give-us-a-new-look-at-the-past/?v=1&img=3c7d17
Pretty cool gifs – good reflexes:
http://imgur.com/gallery/P710e
Photos of the Week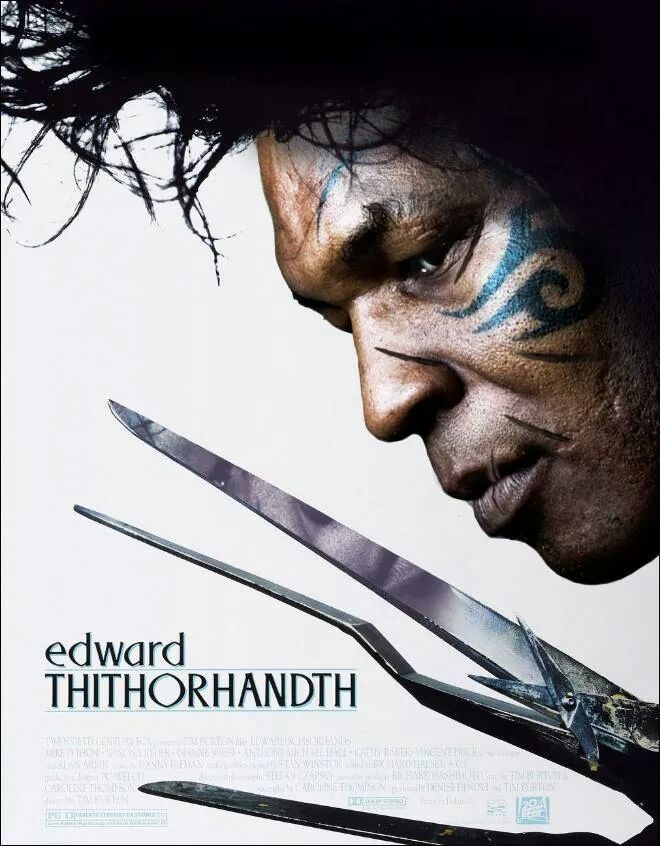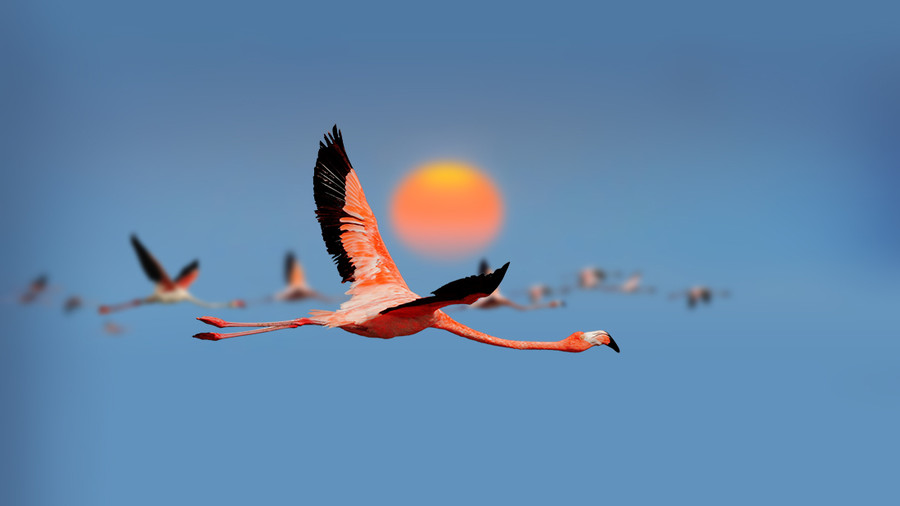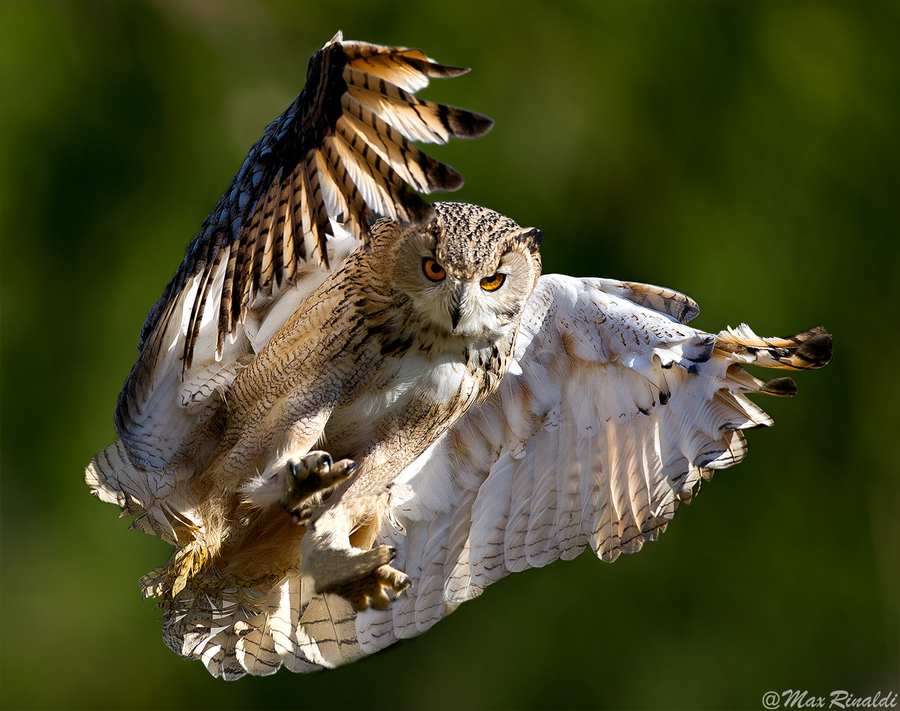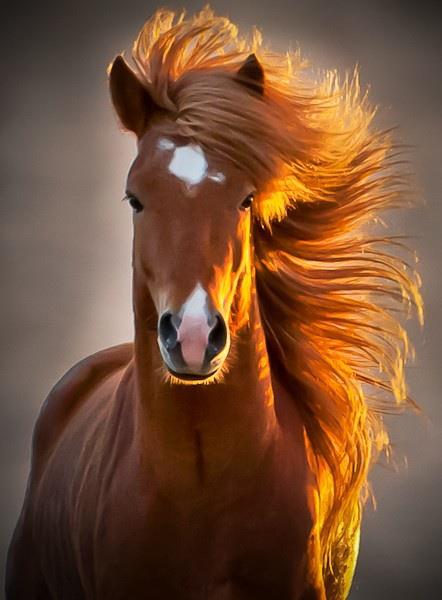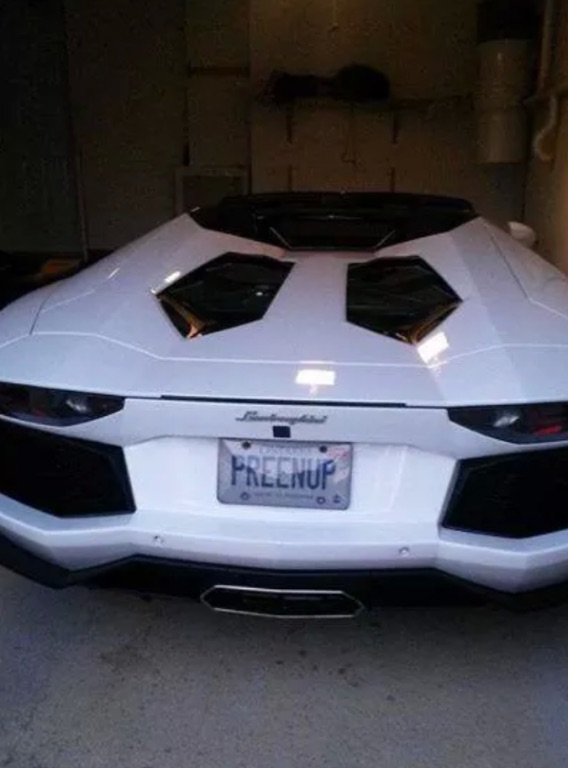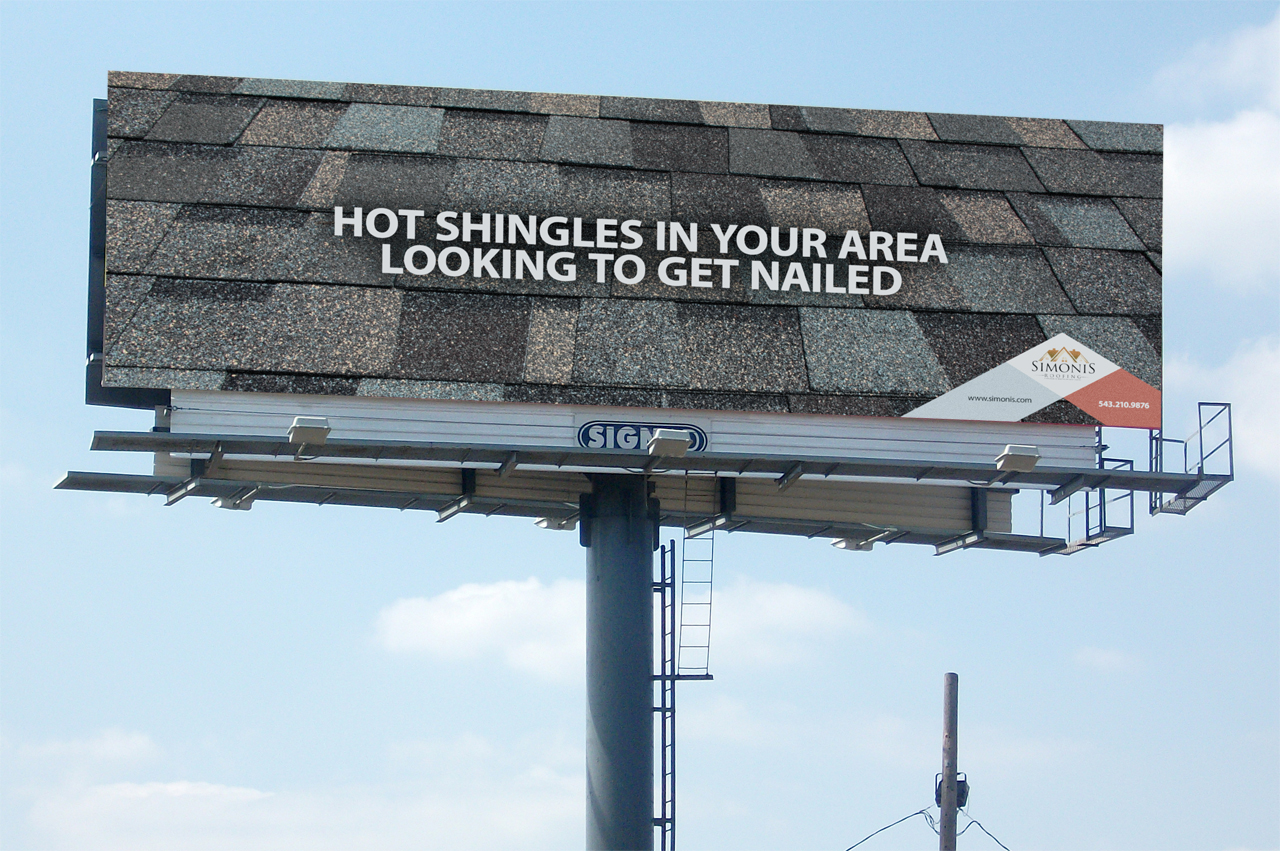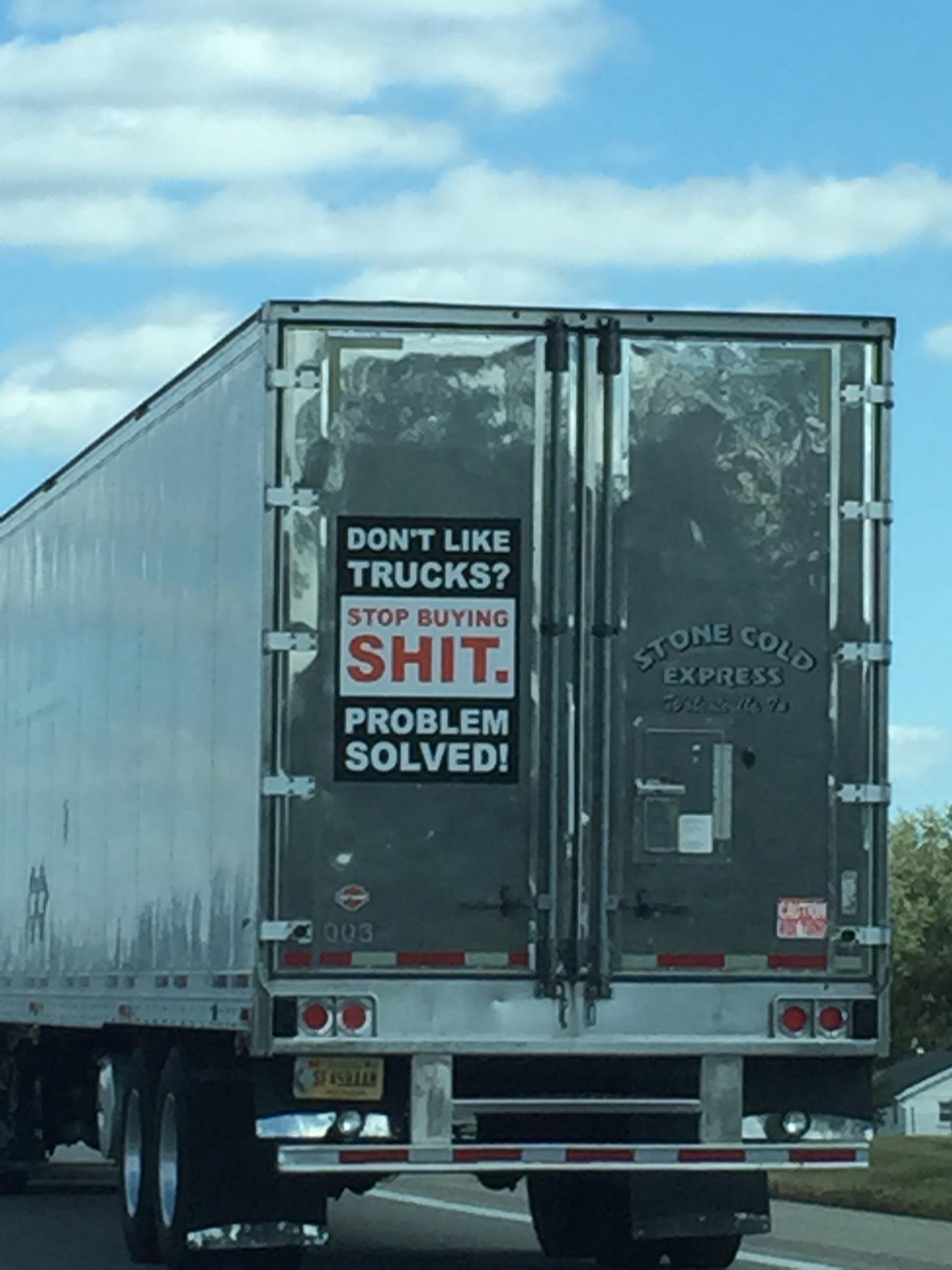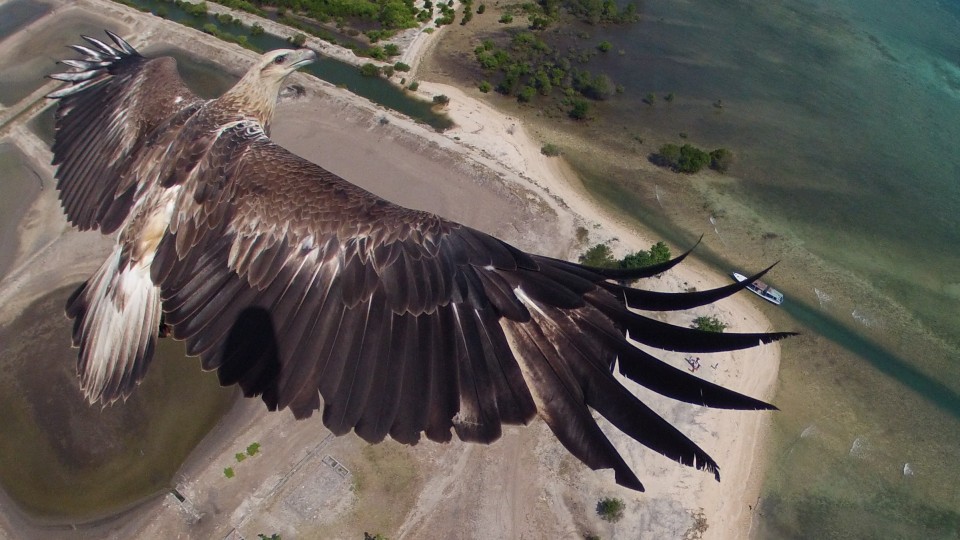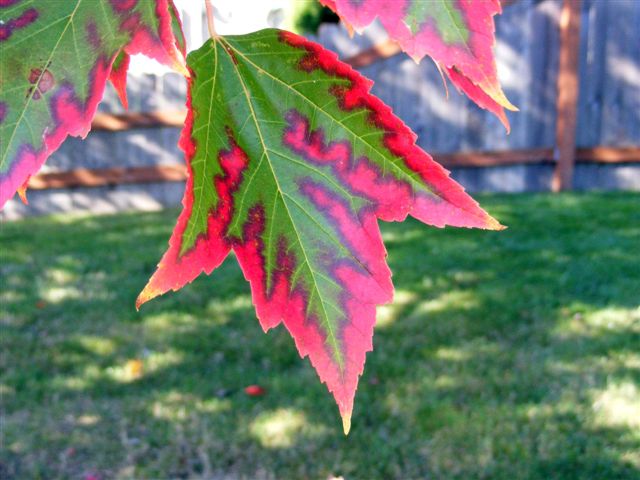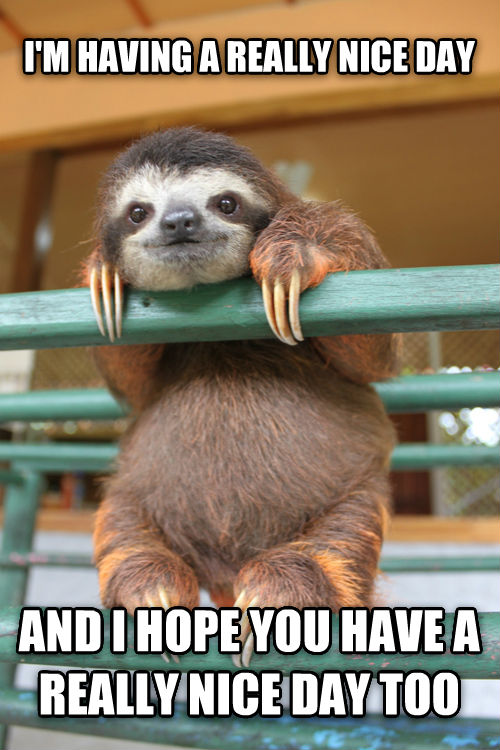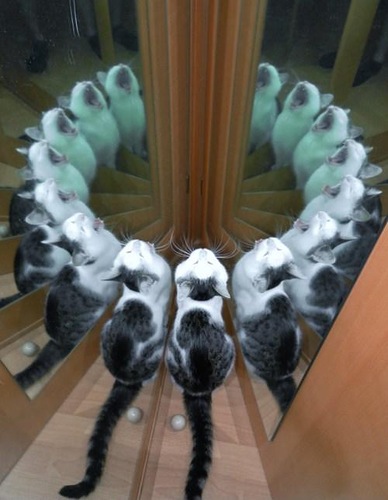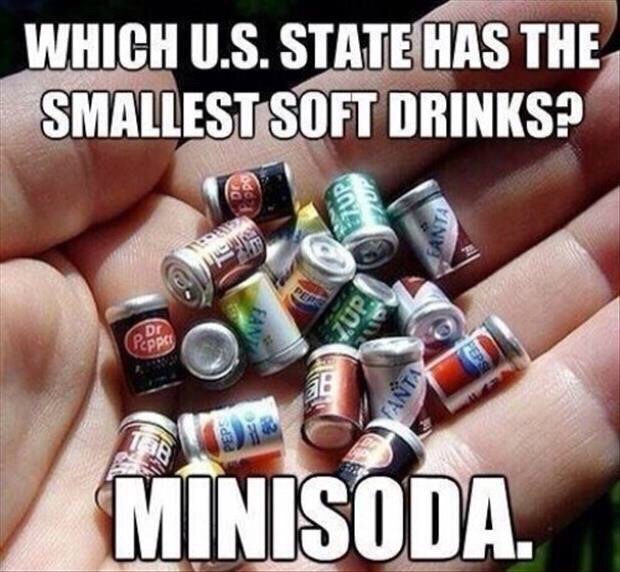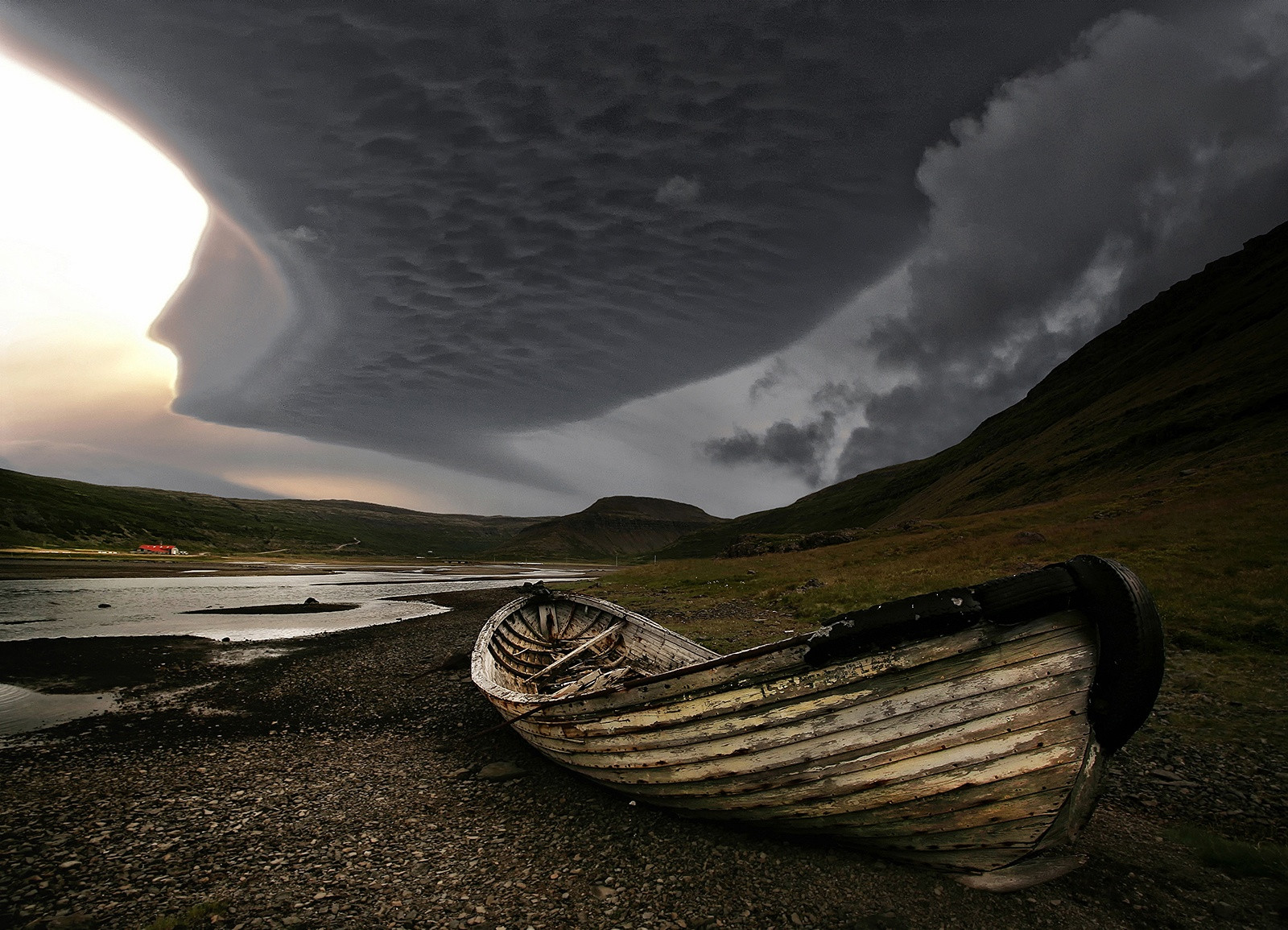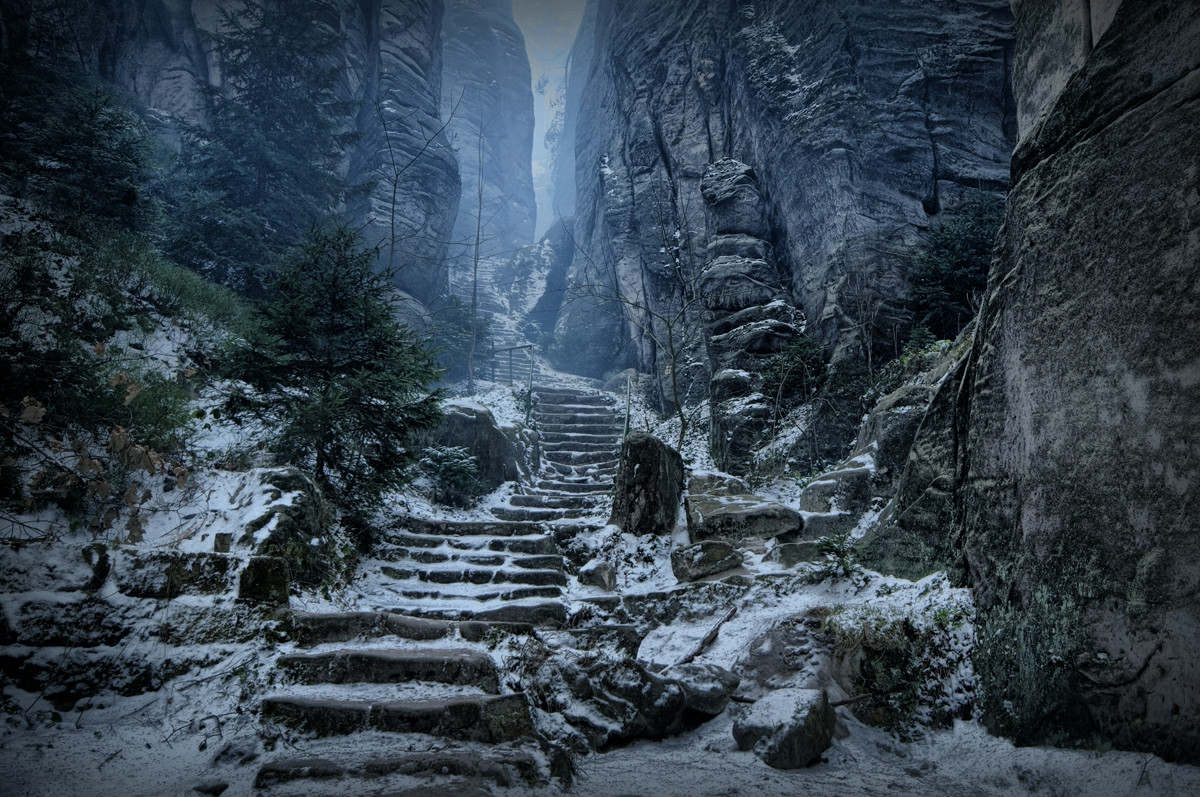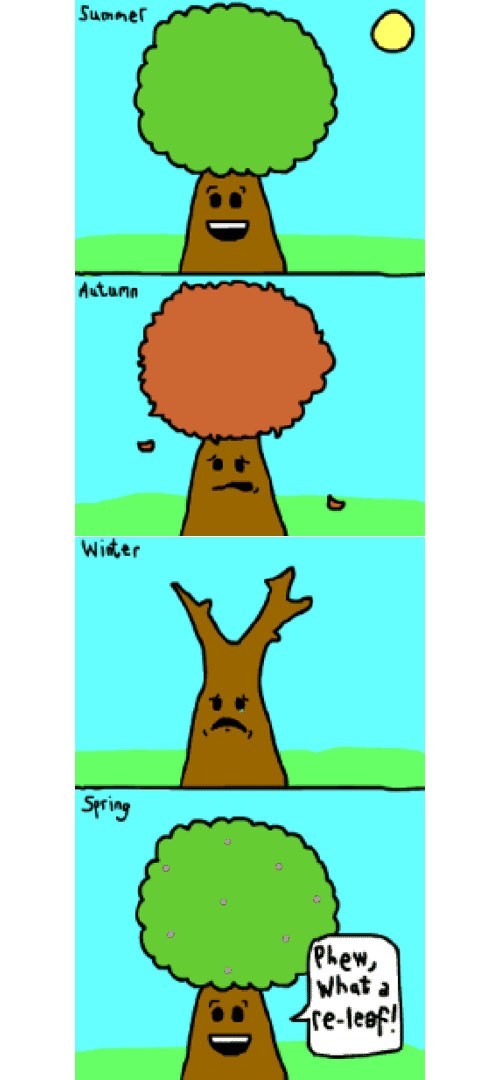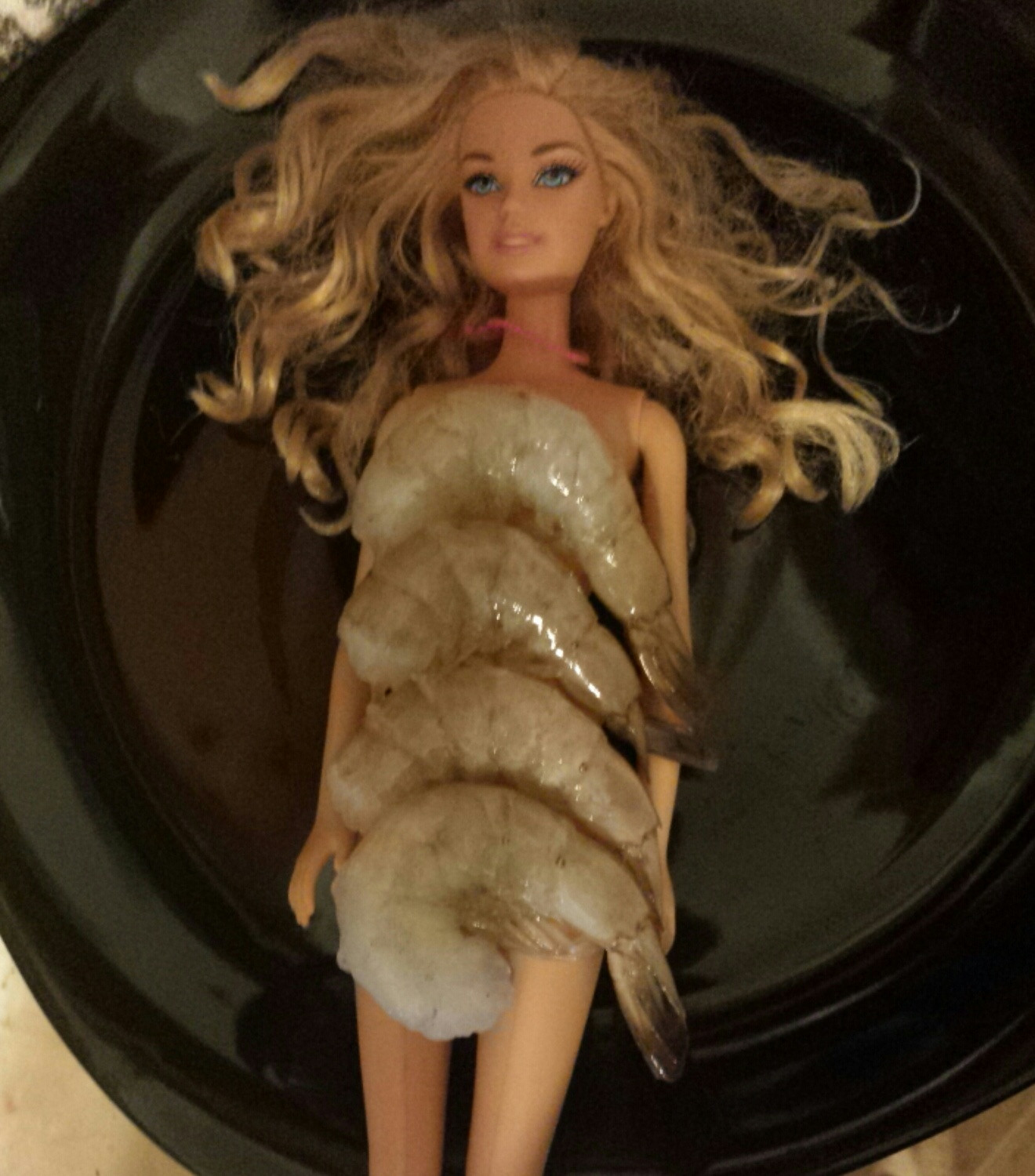 Videos of the Week
Strong wind: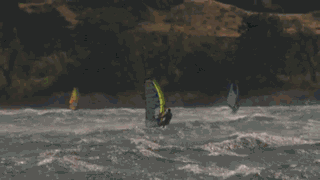 Friendly crabs: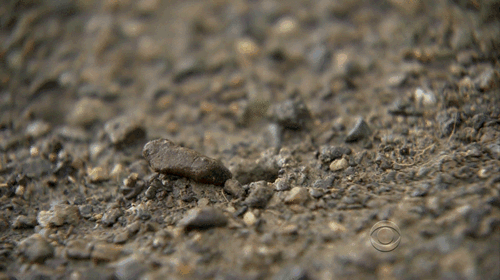 Bowling mishap: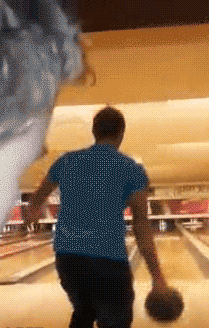 Graceful water sliding: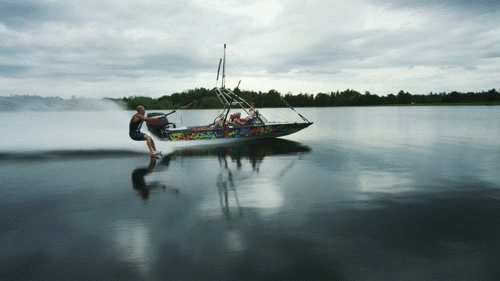 Wakeboarding without the bindings:
Jackie Chan's best story:
Great rendition of a beautiful song:
Polyphonic singing – crazy:
That's all, folks.