Welcome to the dingtwist.com Sunday Newsletter Page, which contains the best photos and videos I came across on the internet last week.
If you found this page but are not signed up for the Sunday Newsletter, click here.
(Most pics from imgur.com)
If you enjoy this page, please share it with your friends!
Misc
20 great quotes from children's books:
http://encurious.com/post/90982259223/quotes-from-childrens-books
Nice, simple article. The key to achieving success:
http://oliveremberton.com/2014/if-you-want-to-follow-your-dreams-you-have-to-say-no-to-all-the-alternatives/
If you believe there is no life after death, read this:
http://www.erinpavlina.com/blog/2014/10/will-you-see-your-loved-ones-again/
Amazing stone stacking below. I don't know if you all have ever seen the stacks of stones in rivers and by the beach, but this guy takes it to a new level:
http://imgur.com/gallery/oWiJ0
Photos of the Week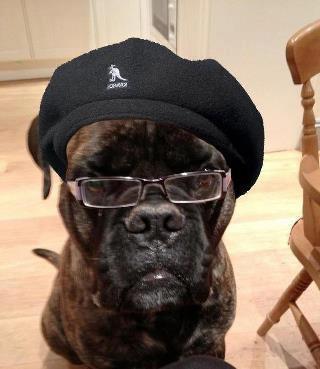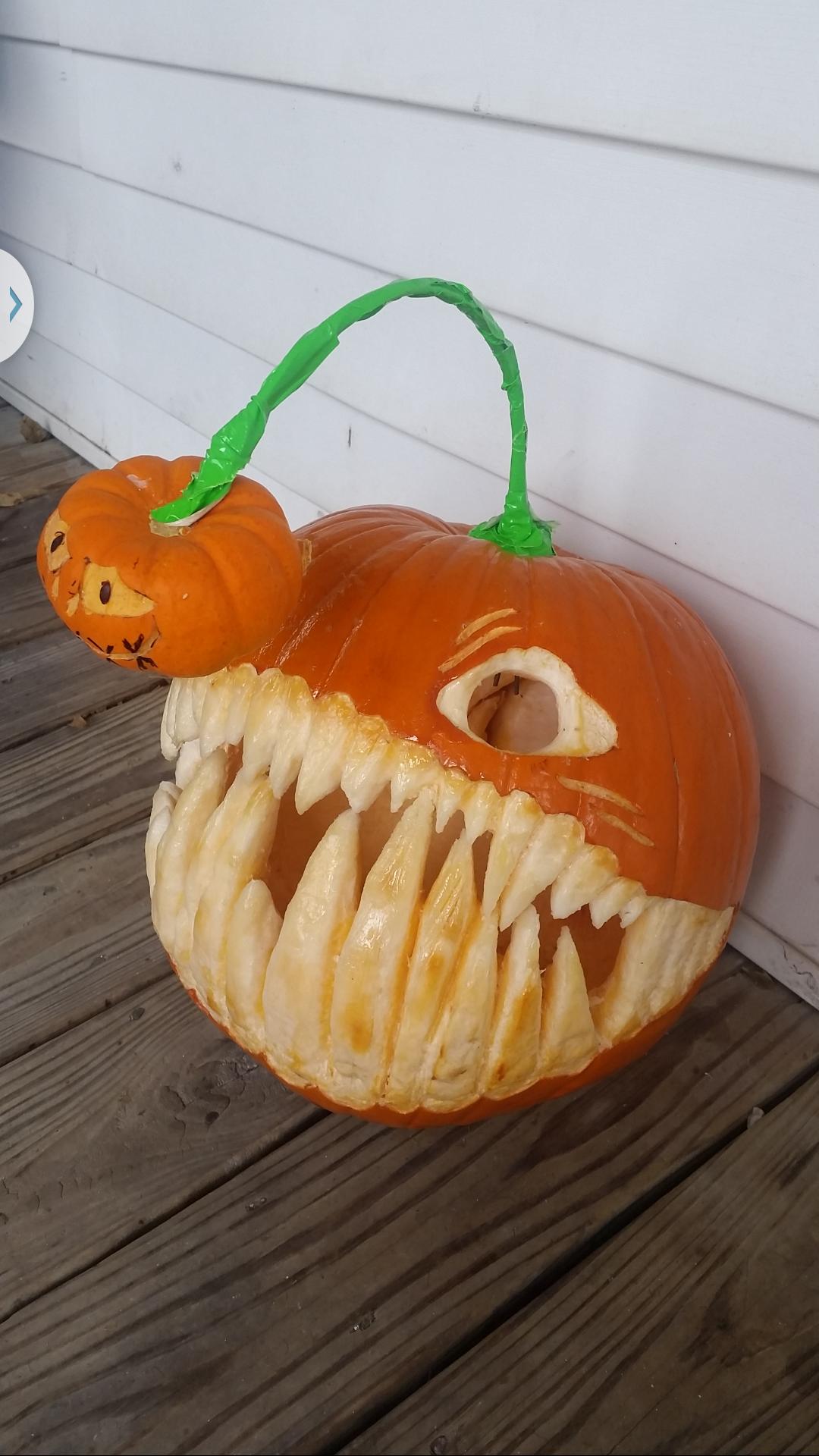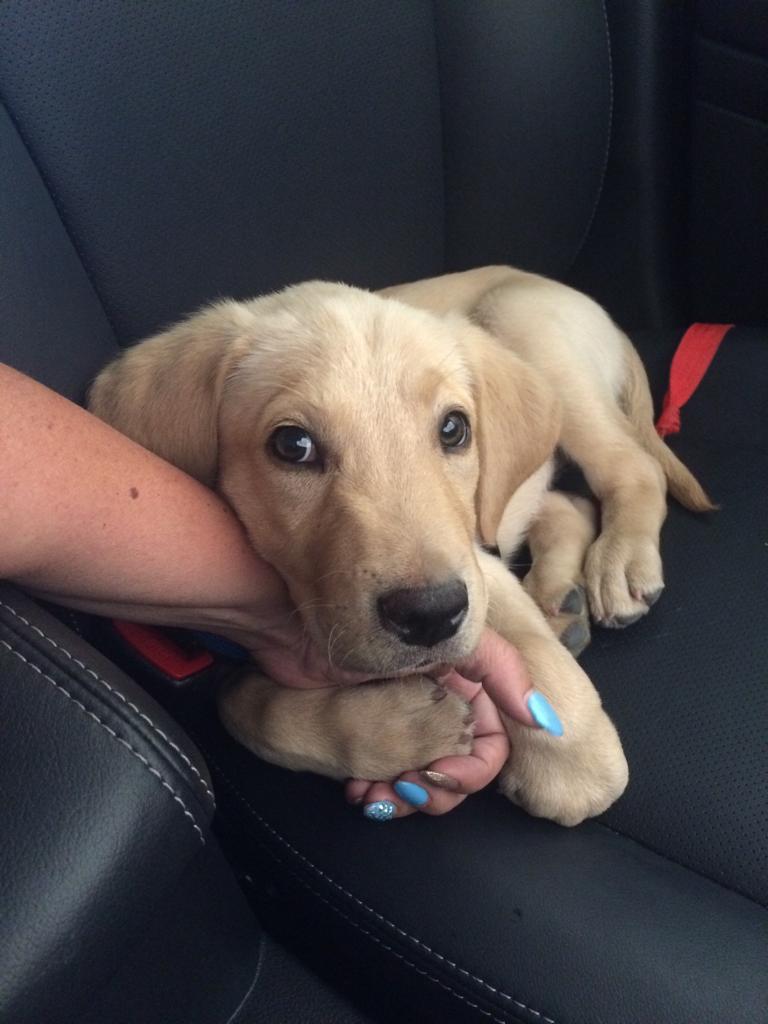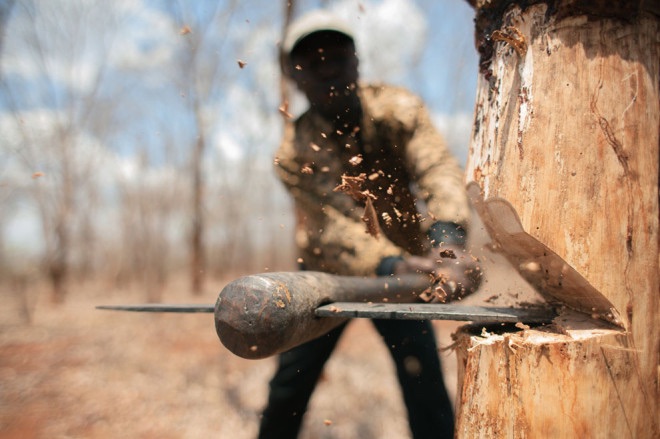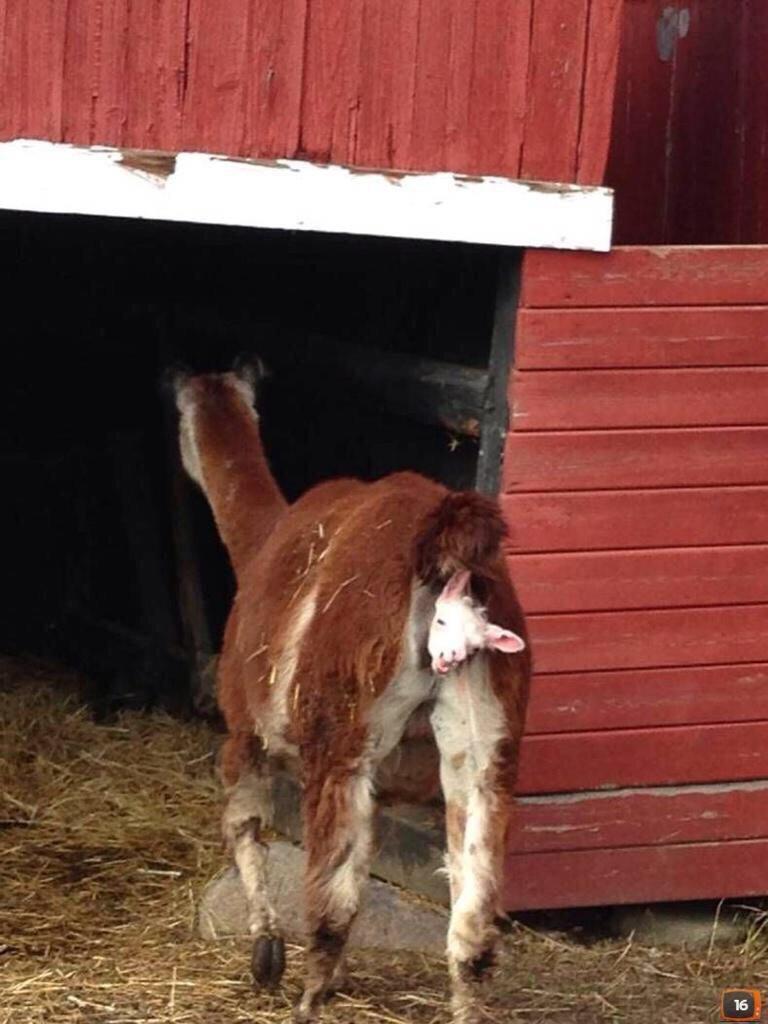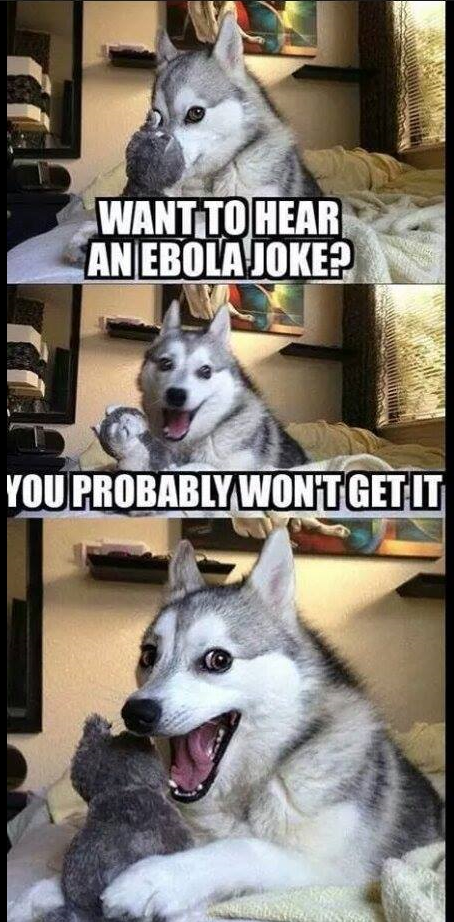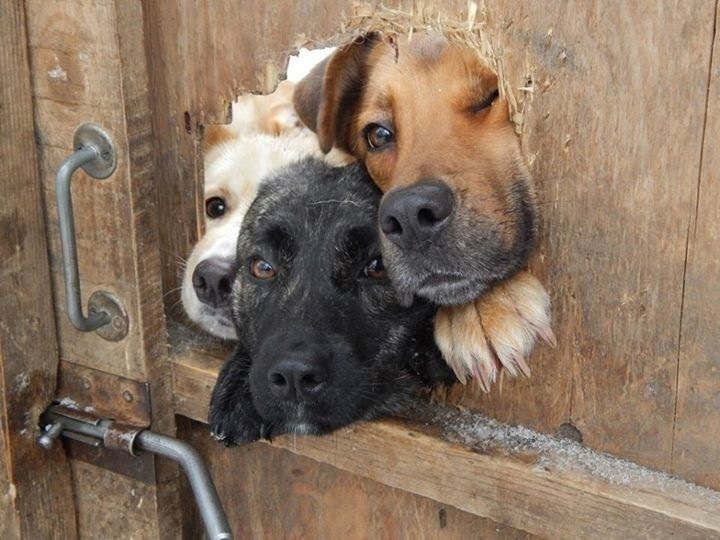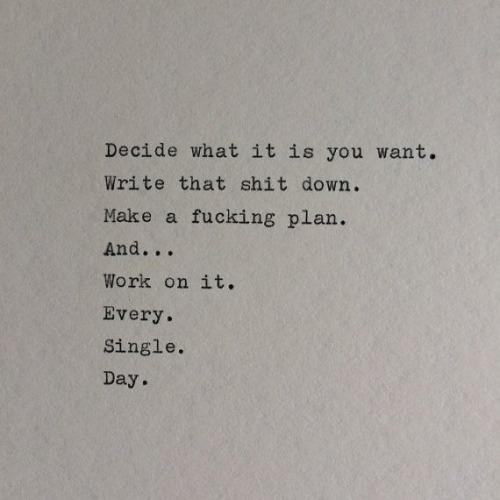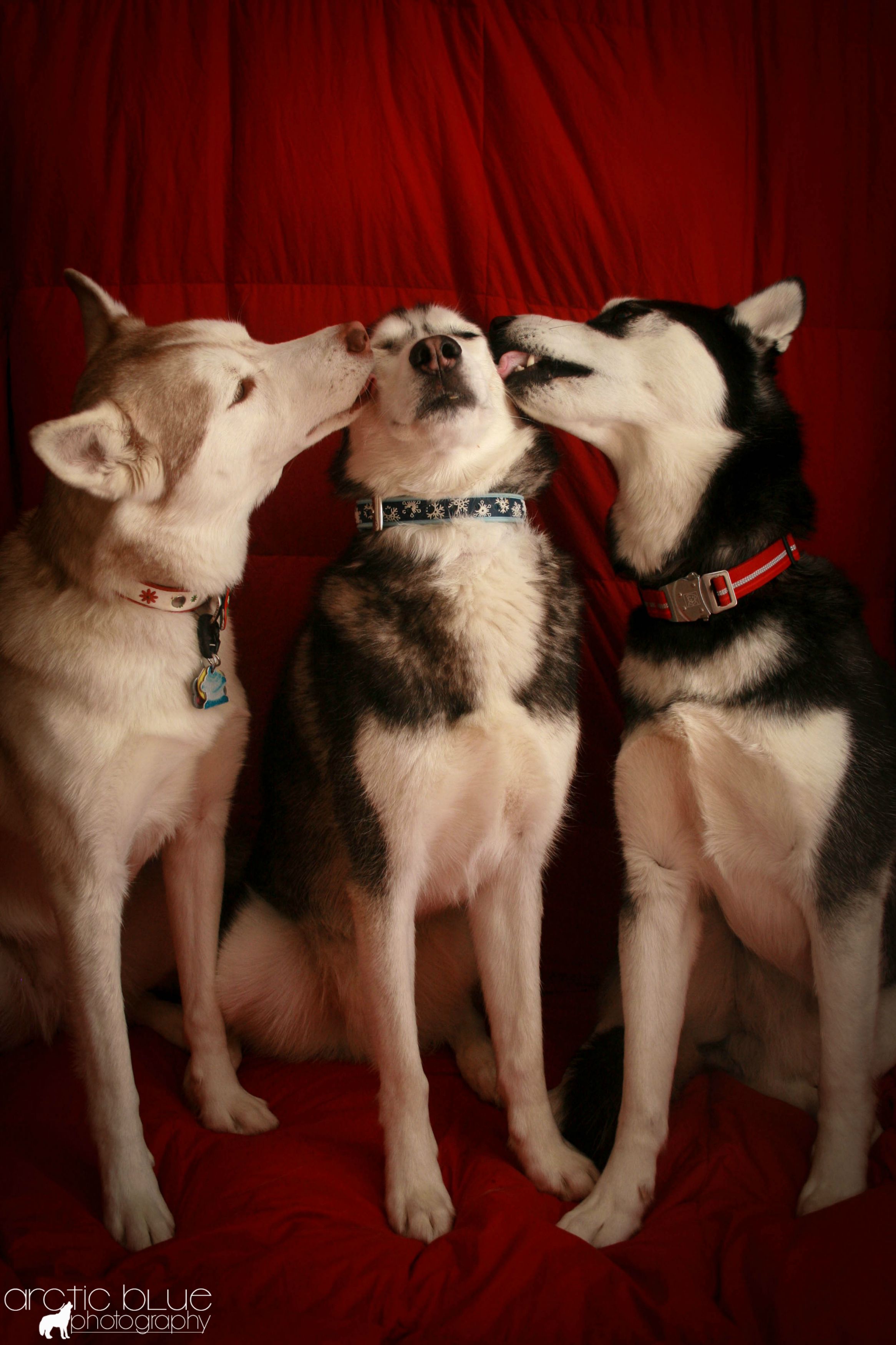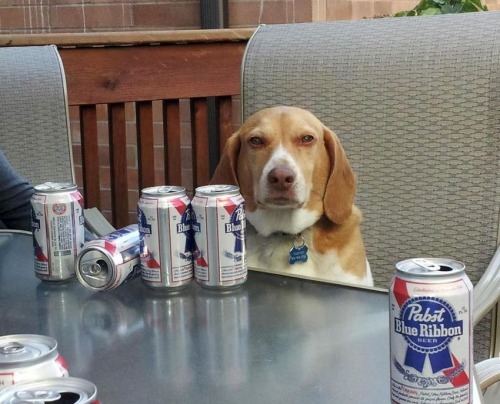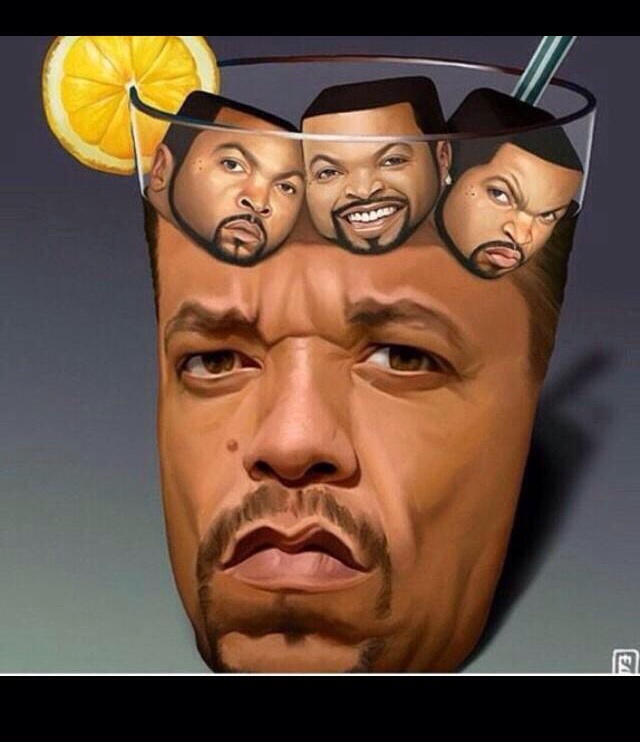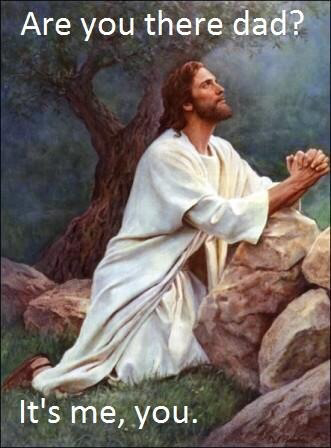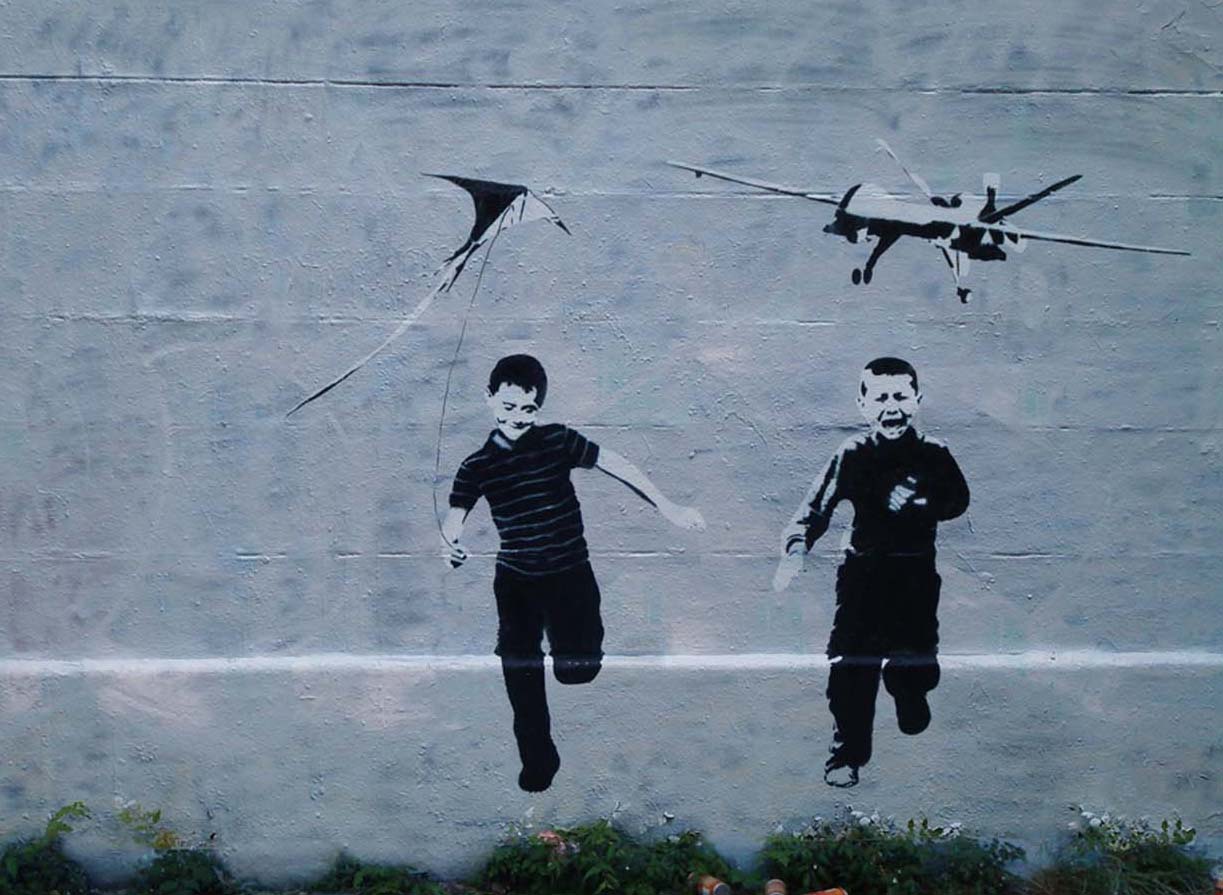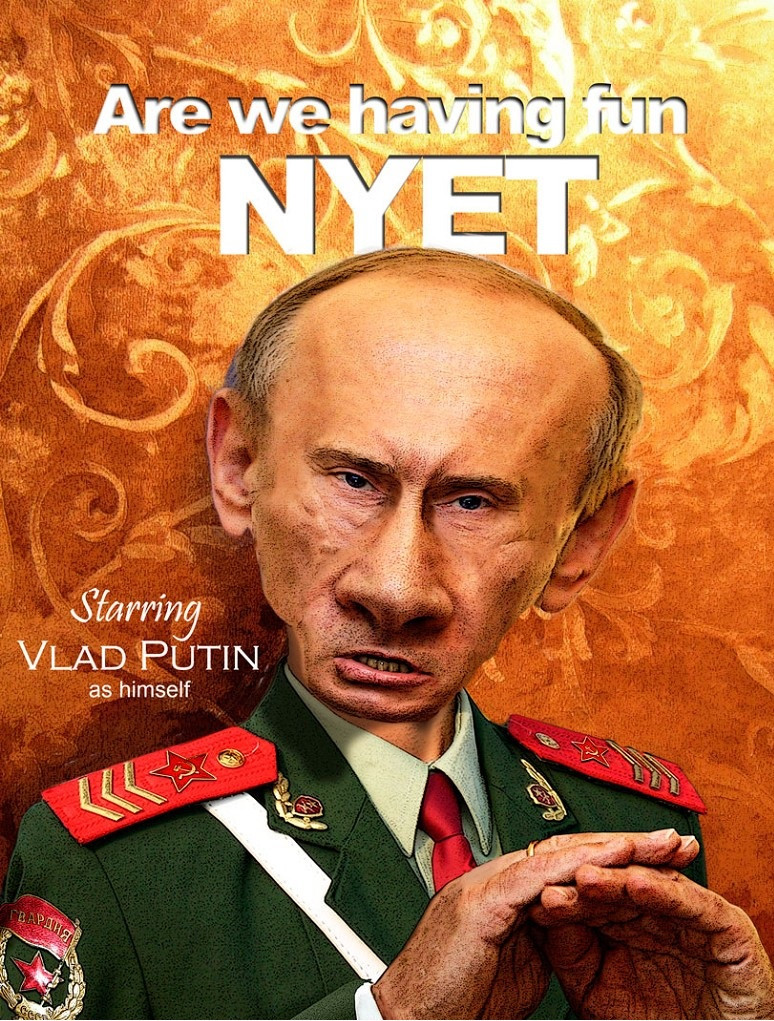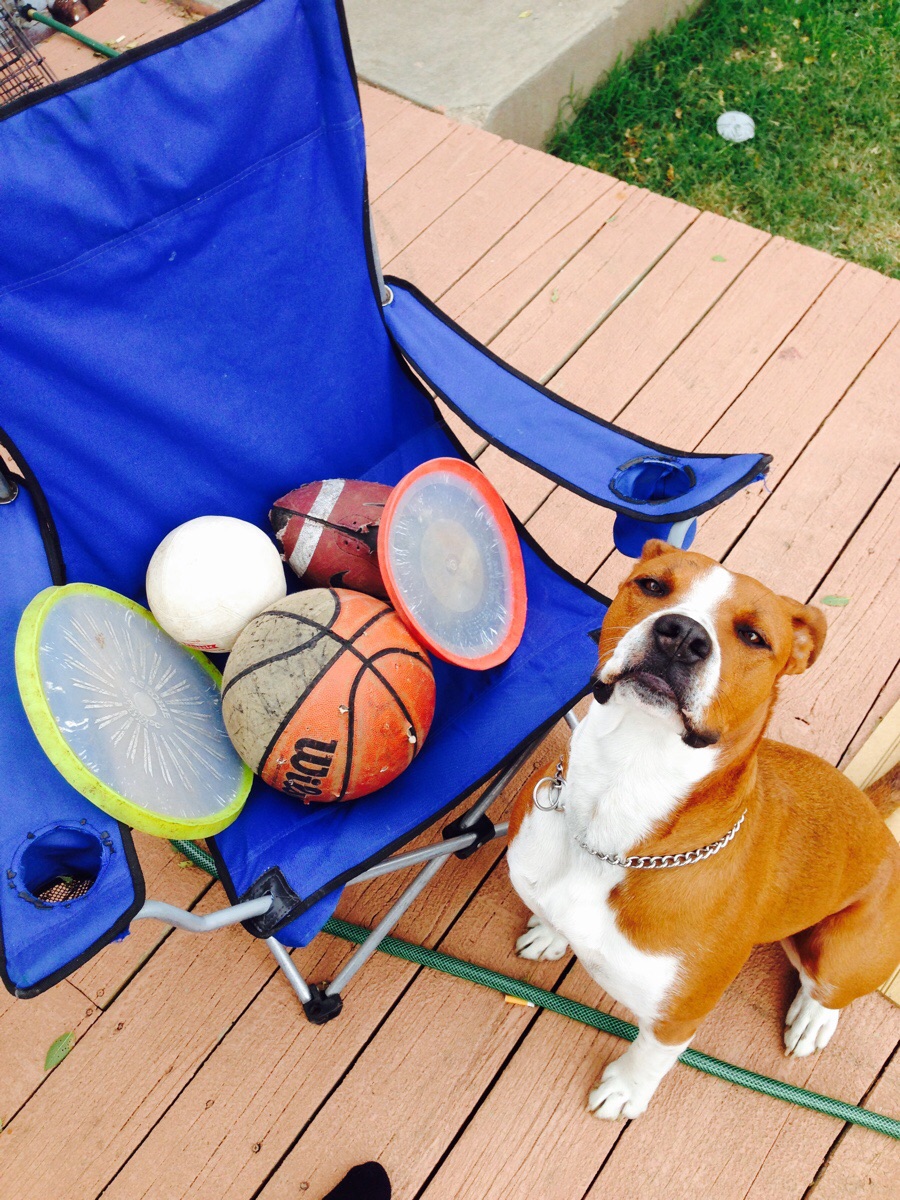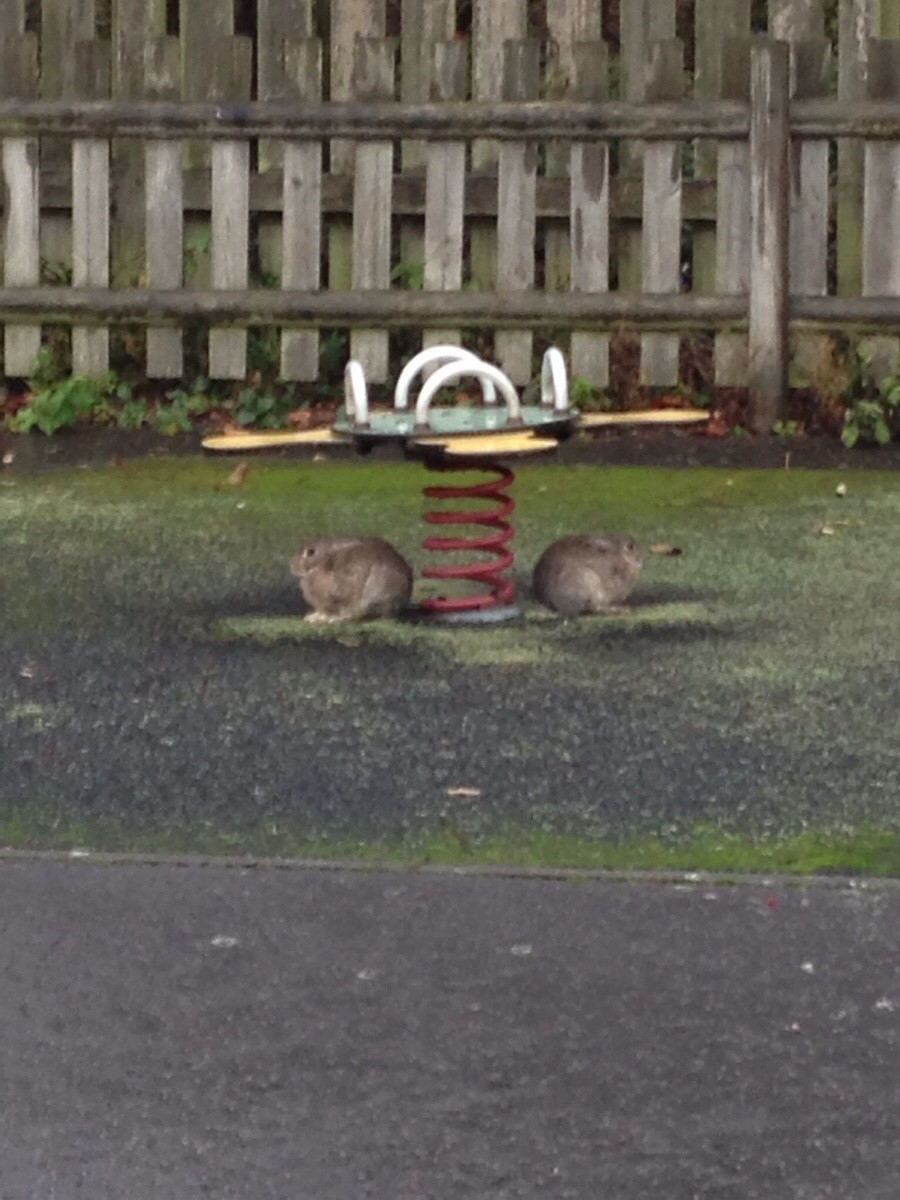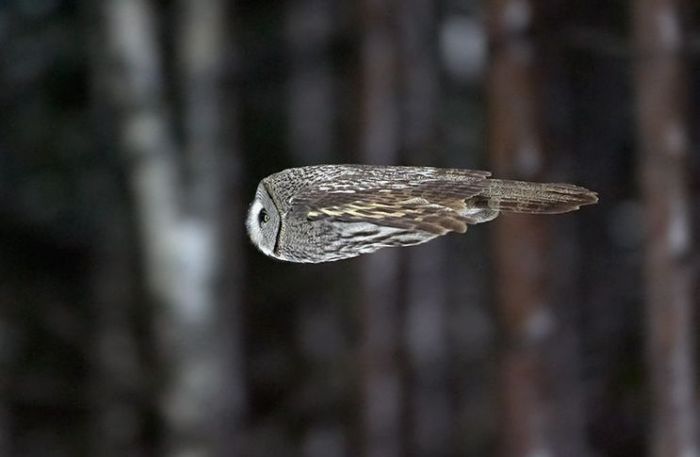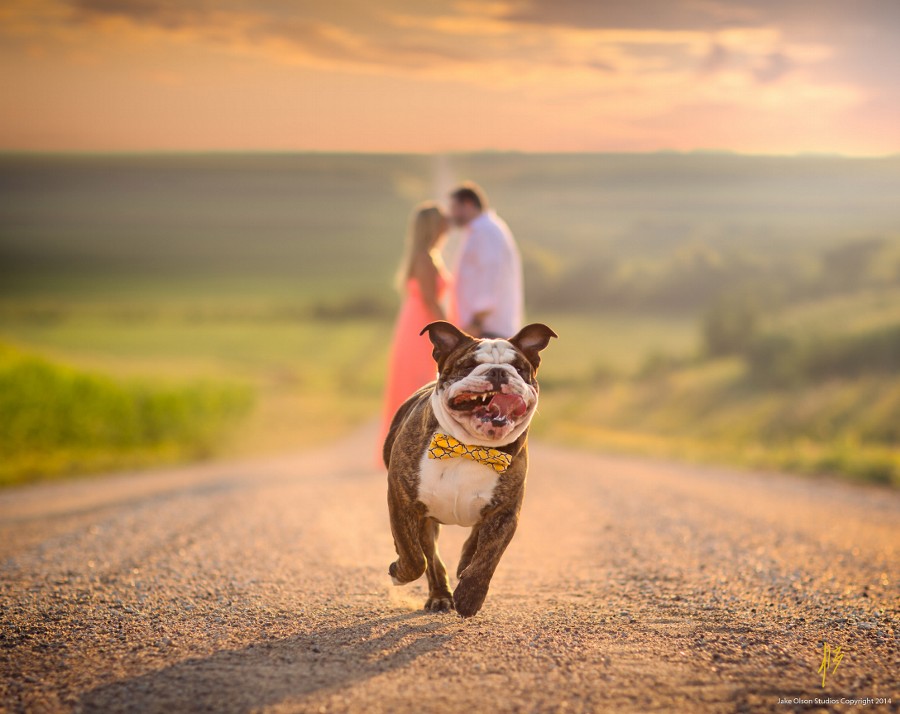 Videos of the Week
OMFG: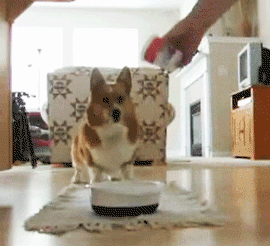 Terrifying banana:
Crazy guy mountain bikes a ravine. This made my palms sweat:
Chooka Parker, naturally talented pianist:
That's all, folks.